The following is a guest post from Tom Drake. He is the founder of MapleMoney, Canada's premiere Canadian personal finance blog. Since 2009, MapleMoney has been helping Canadians to make more money, save money, invest that money, and spend it wisely.
When I moved to Calgary a few years ago, I wasn't entirely sure how it would compare to Edmonton. Now that I've settled in and my family has had some great experiences, I know what a great place it is!
People think of the Calgary Stampede — for good reason — but we've also got plenty of other cool things to do. Our city is clean and we've got decent, inexpensive public transportation to get you around.
I've put together this list of things that my family loves to do, and that your family might enjoy, too. Plus, don't forget to check out my bonus suggestions for day trips. Calgary is a perfect home base for visiting some of the most beautiful places in the Canadian Rockies.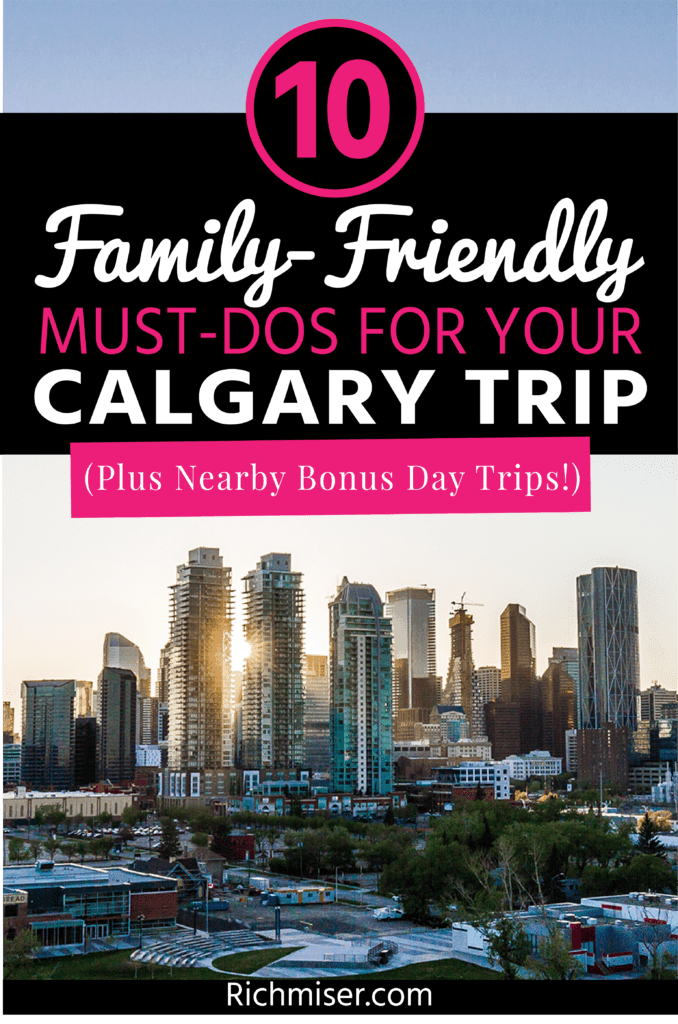 1. Calgary Stampede
Let's get this out of the way up front. The Calgary Stampede is by far the most famous event our city has to offer. The rodeo and general western heritage draw people from all over the world. There are fun events for everyone, from the Chuckwagon races to evening concerts and a parade on one of the first days.
It's easy to find coupons, discounts, and packages. Parade Day and Family Day are two days that offer free admission.
Don't forget the interesting and unique food for you to try. From the cricket grilled cheese to the hot ice cream donut sandwiches, there's something for everyone. And you haven't had an authentic experience until you've had some Prairie Oysters.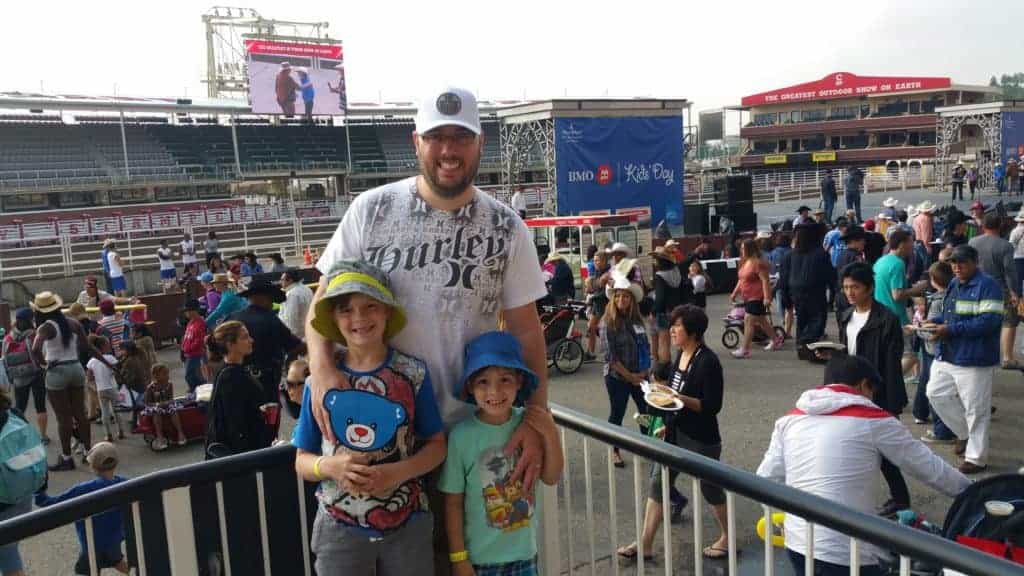 2. Calgary Zoo
My family has season passes to the Calgary Zoo, which is one of the premier wildlife conservation zoos in the world. A new adult panda display has just opened in a habitat specially built just for them. This is a great way to enjoy a fun day out with the whole family.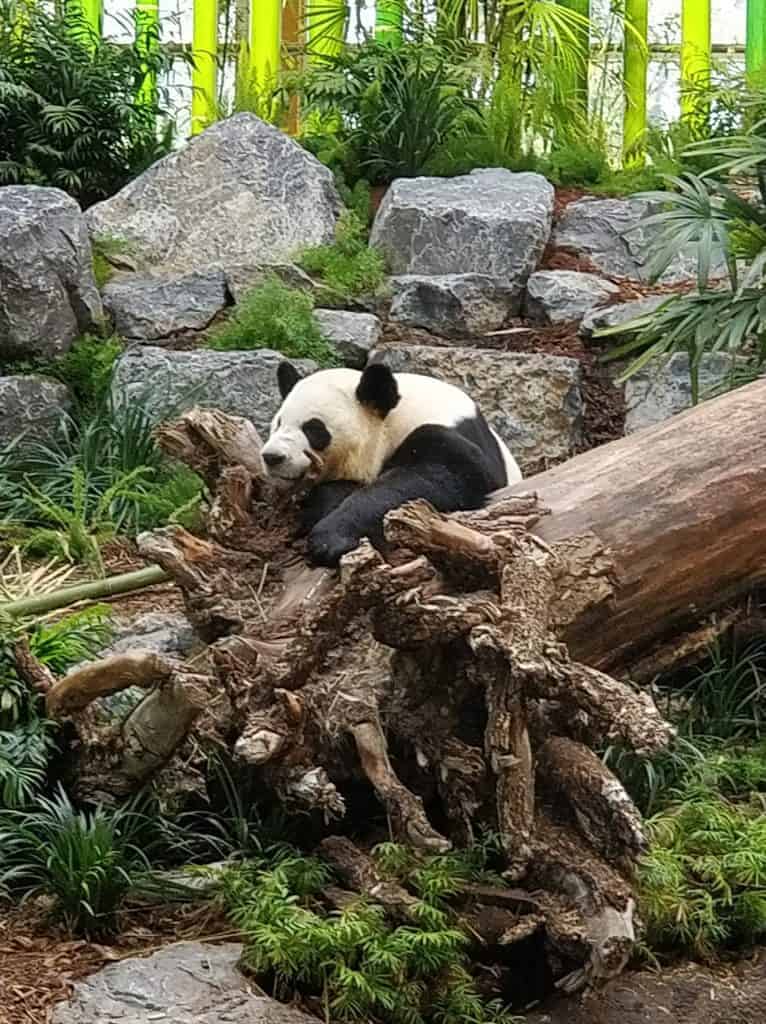 Where to eat
The good news is that you have options for food. One unique option is the Sunday brunch that takes place right in the heart of the Safari exhibit.
One of my favorite places to take the family, though, is Grazers. The restaurant is located at the zoo and features a seasonal menu with locally-sourced ingredients. The food is high-quality at family-friendly prices, and I find it's a nice, quiet break about midday when we're ready to relax a little and fortify ourselves for the remainder of our visit.
3. Telus Spark
Are you interested in science? This is the place to be. There are plenty of interactive and education displays for the whole family to enjoy. The Dome Theatre includes live planetarium show and movies that will spark your interest in space and science. One of the nice touches at Telus Spark is the flat-fee for parking — only $10 for the whole day.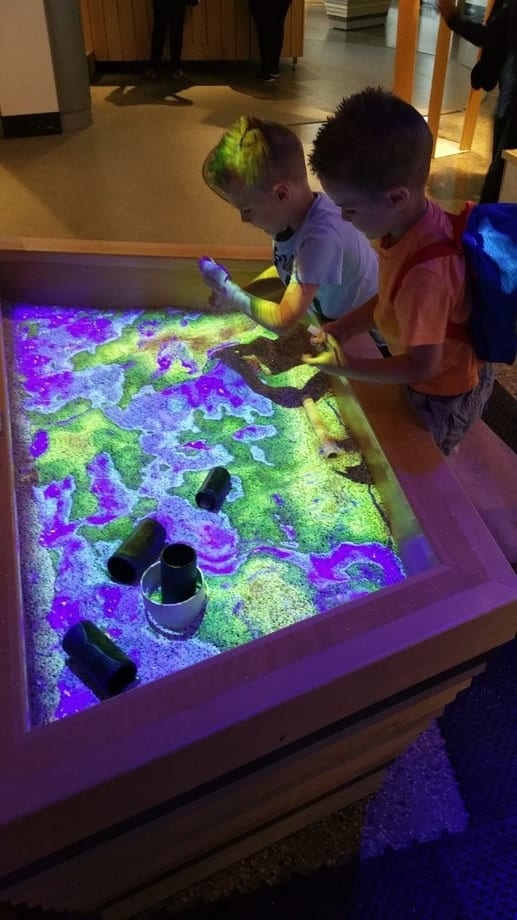 Where to eat
The Social Eatery is a fresh food marketplace inside Telus Spark. It's a great place to find appealing food prepared from scratch. Efforts to nutritionally balance the food have been made so that you have plenty of fuel to finish your day.
4. Skyline Luge
One way to experience Calgary? Head over to the world's longest track and enjoy this gravity-powered ride. You're in control of the experience on this specially-built track at Winsport Canada Olympic Park, and you can get stunning views of the city while riding the track, which has more than 50 twists and turns.
Where to eat
There are two great places to try near Olympic Park after you've had your ride, and maybe looked around a bit:
• Angel's Drive In: If you're looking for a family-friendly burger joint, this is the place to go. Great burgers in a fun, American 1950s nostalgic atmosphere.
• Cafe Momoko: For something with a different twist, you can get sushi and other Japanese food here. There are also other Asian-inspired dishes to enjoy at Cafe Momoko.
5. Canada's Sports Hall of Fame
You and the kids will love the interactive sports displays at the Hall of Fame, located at the Olympic Park (so visit the Hall of Fame while you're there for the Skyline Luge). There's a lot of Olympic memorabilia and plenty to do for kids of all ages. New members are inducted on an annual basis, many of them with compelling stories to tell.
6. Fort Calgary
Learn about the history of the Calgary area — including its rich indigenous peoples' history. Find out about the Blackfoot Nation and the people of Treaty 7, who called this area home, even before the North West Mounted Police arrived and began building the fort in 1875.
There are plenty of interesting displays and interactive events to help you immerse yourself in history. Check for daily events and exhibits for an even better experience.
There are dinner theatre presentations and a Sunday brunch as well, so you can plan your trip to include good eats, as well as a one-of-a-kind historical perspective.
7. Heritage Park Historical Village
Want more history? Head on over to Heritage Park. Not only can you find cool exhibits including a working steam train and roving theatre troupe, you can also see a museum with vintage vehicles. This is a cool park that will take you and your family on a historical journey of different periods. There's even a mercantile where you can shop for novelties — including old-timey candy for the kids.
Where to eat
Want a real taste of Canada? Make sure to visit the Selkirk Grille, located in the village. The menu is seasonal and features locally grown and organic foods. One of the great things about this grill is that it includes Canadian specialties, including bannock and butter and poached mussels from Prince Edward Island.
8. Calgary Tower
The Sky 360 Restaurant & Lounge is located in Calgary Tower, one floor below the observation deck, this dining experience is one-of-a-kind. It's a fun and unique way to experience Calgary. Not only that, but if you order an entree, you get free access to the observation deck.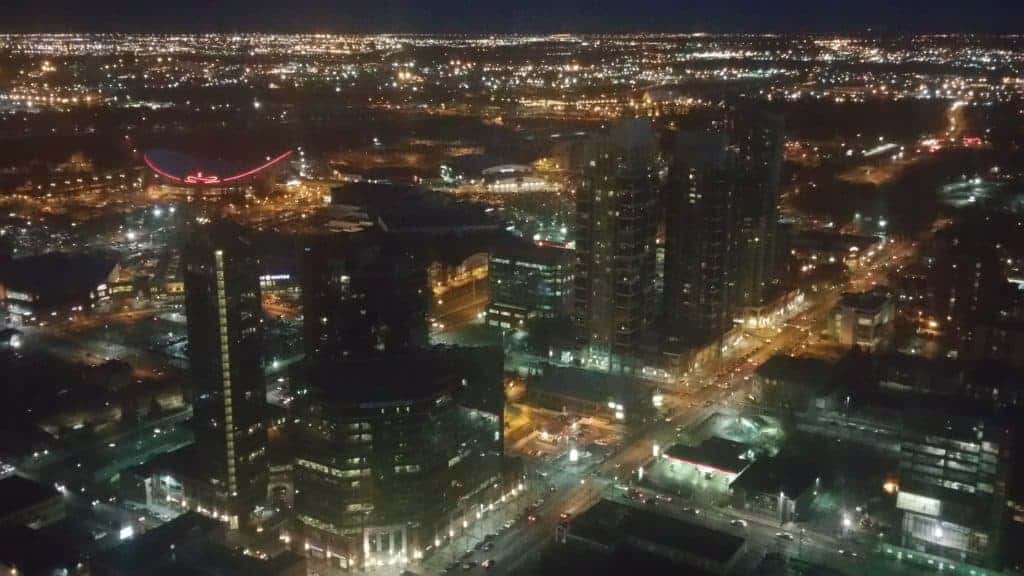 Check out the glass floor, and feel like you're hovering above the city. Plus, the multi-media tour of Calgary's city is actually pretty interesting.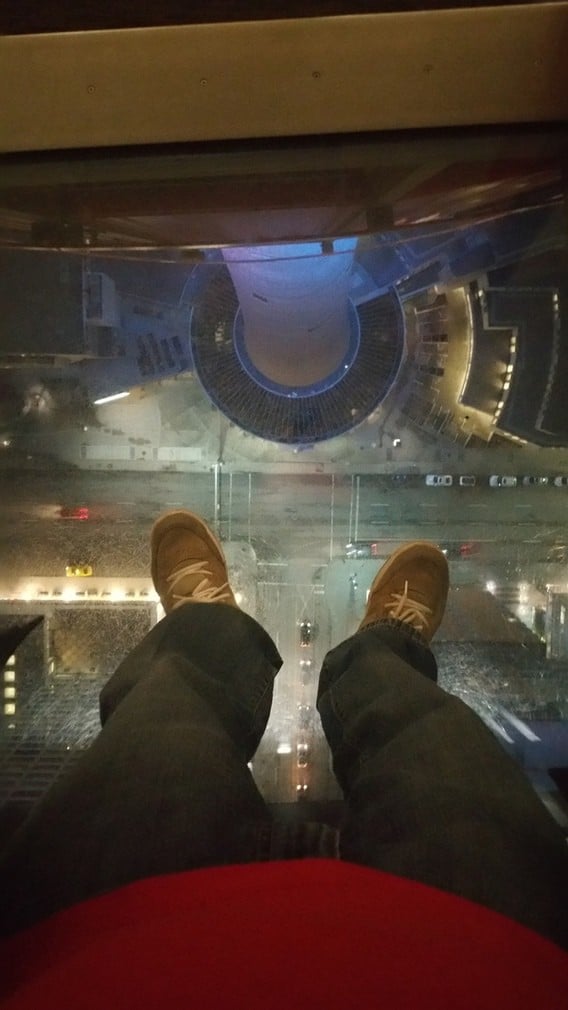 9. Glenbow Museum
If you like art, this is the place to go. All sorts of art styles from pop culture to traditional, are included. You can also see historical artifacts and browse thousands of displays. The Glenbow Museum is one of the largest museums in Western Canada, and it shows. You can easily get to Calgary Tower (dine at Sky 360 after your day at the museum) since Glenbow is located downtown.
Where to eat
If you decide you don't want to eat at Sky 360, there are other options. Here are some great places to enjoy Calgary's downtown food scene:
• Holy Grill: Freshly prepared food from off the grill. Get your food fast, and get back to enjoying Calgary.
• Jonas' Restaurant: Try Hungarian food without going to Hungary. The space is small, but the cooking is authentic, thanks to the immigrant family owners.
• Workshop Kitchen + Culture: If you want a different dining experience, this is the place to go. A hangout for artisans and other non-conforming types, the restaurant experience is also about challenging "normal." For a little more fun, choose an improv tasting option and let the chef surprise you.
10. Calaway Park
If you're looking for an amusement park experience, Calaway Park can be a fun way to spend the day. We have season passes to this family-friendly attraction with rides and entertainment for kids of all ages. There's even a 3D theater.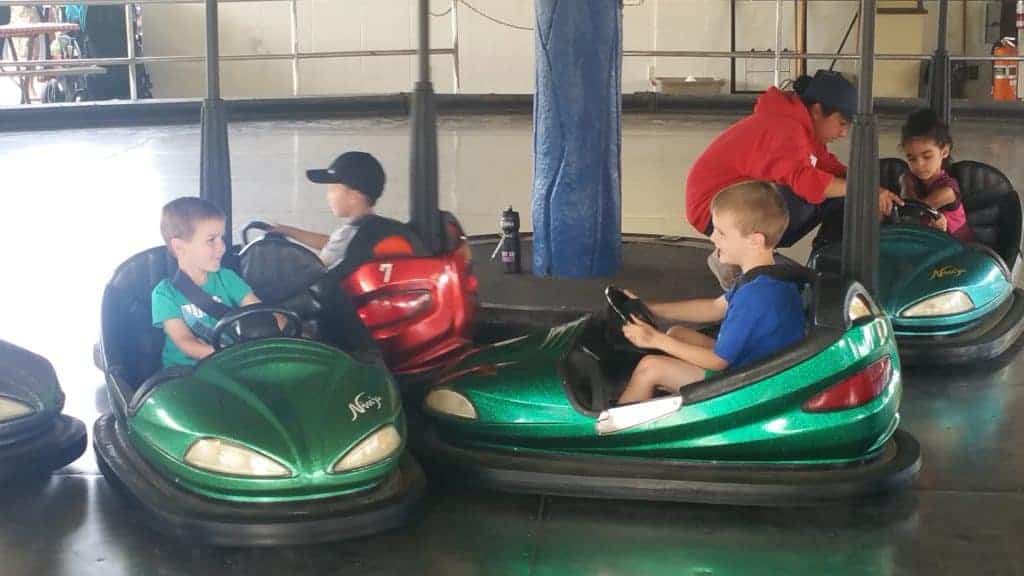 And, because it's an amusement park, there are plenty of places to get treats and find good eats… don't miss getting a BeaverTail!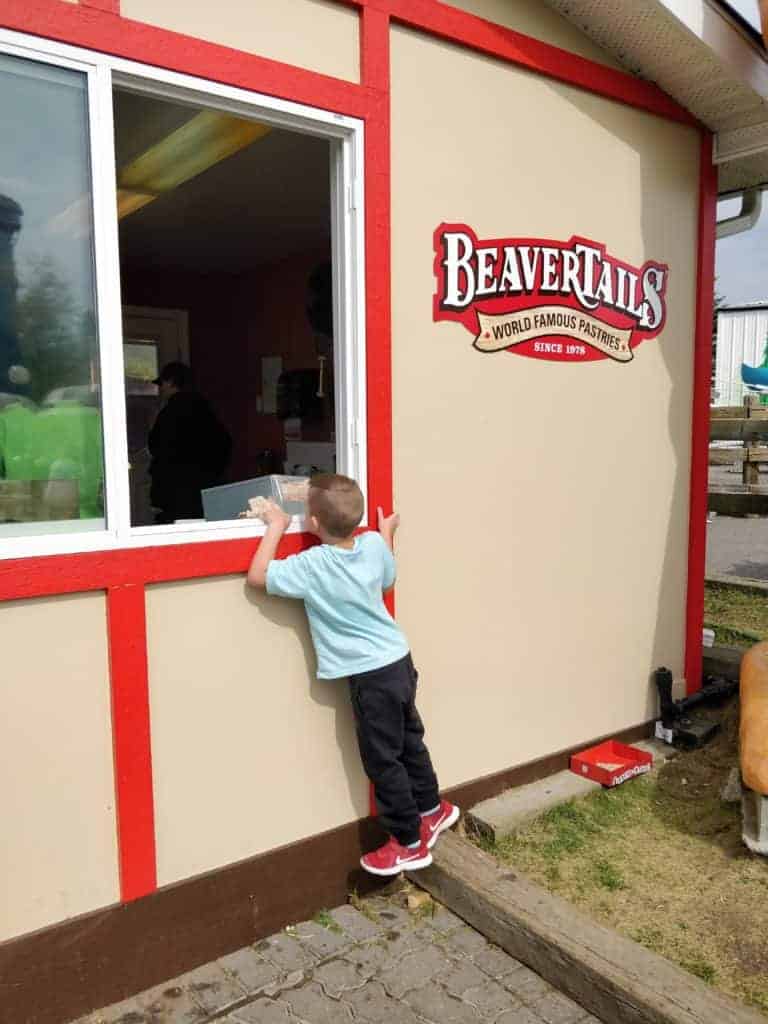 11. Drumheller
For a day of bonus fun, head 1.5 hours east to Drumheller. This town is considered the dinosaur capital of the world, including the Royal Tyrell Museum, the only museum in Canada dedicated entirely to paleontology. You and your kids will love the DinoWalk and visiting the fossil shop.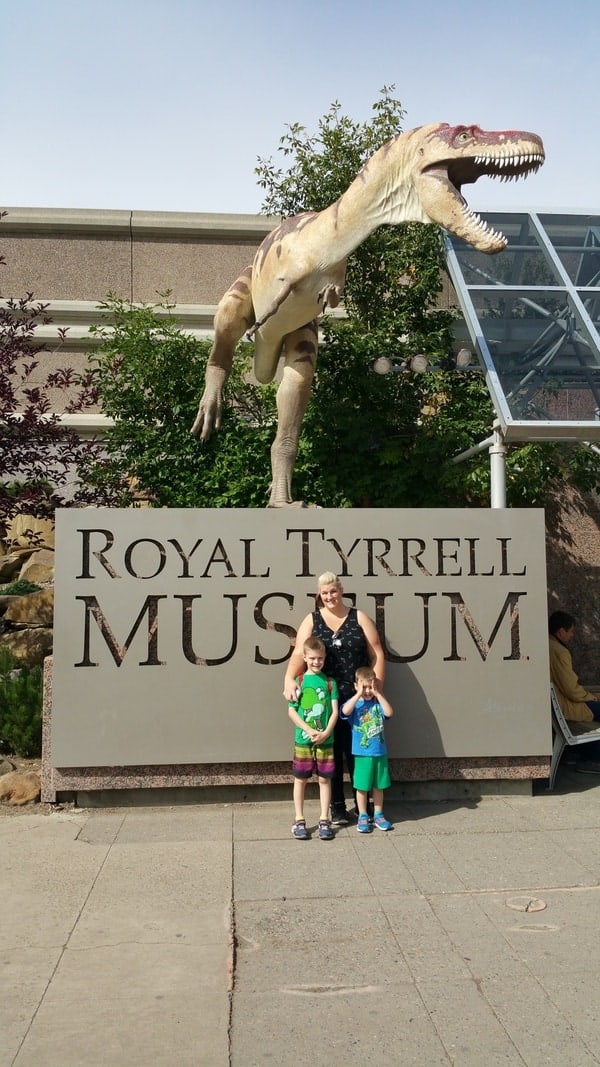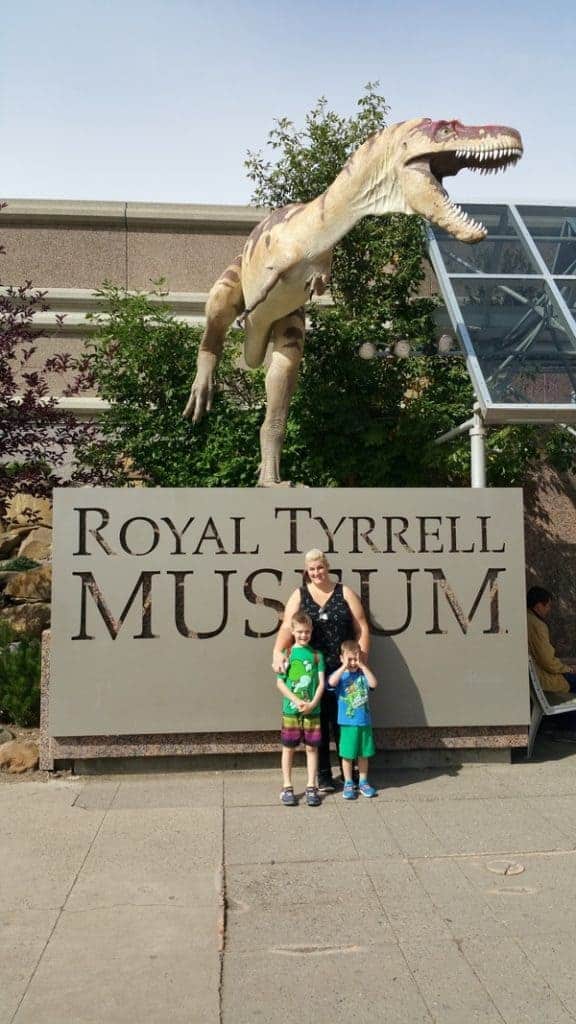 Where to eat
If you're looking for a place to eat while enjoying your day of dinosaurs, here are a couple options that are family-friendly and delicious.
• Maddy's Chicken: Delicious fried chicken and other treats, like homemade coleslaw.
• Pizza 249: Dinosaurs AND pizza? A perfect dream for the kids. This is pretty good pizza, although you'll have to get your own drinks. Cheesy and delicious, with a good crust.
• The Stuffed Kilt: Satisfy your craving for food trucks. With a seasonal menu, this food truck prides itself in global cuisine, and the daily-made food is quite good.
12. Banff / Lake Louise
An hour and a half west of Calgary, Banff National Park is a beautiful national treasure in Canada. Ride the gondola for amazing views and take a few hikes. Go in the winter for great skiing. You can also visit the hot springs. Don't forget to take a boat ride on Lake Louise, and enjoy the fresh air and lovely scenery.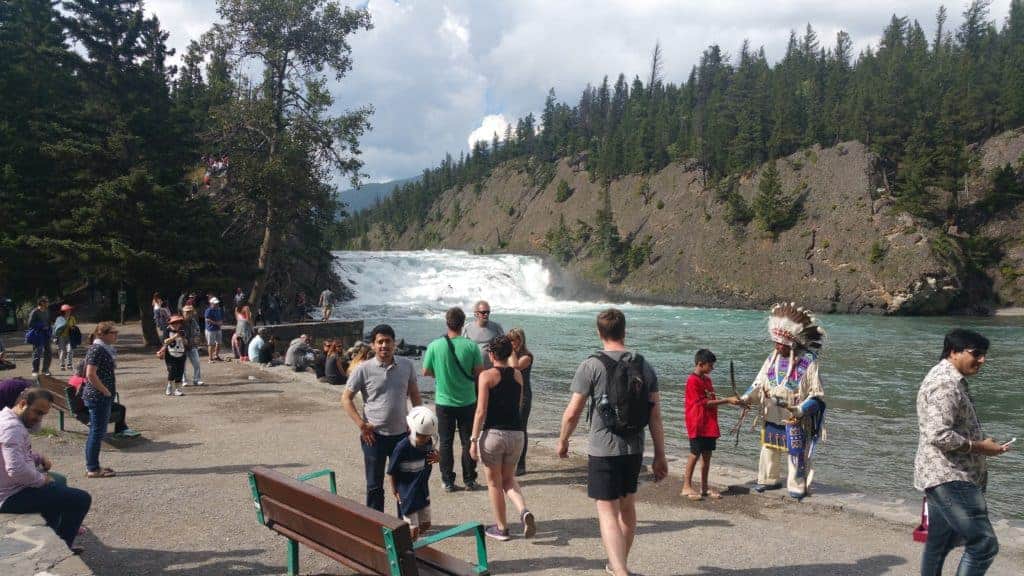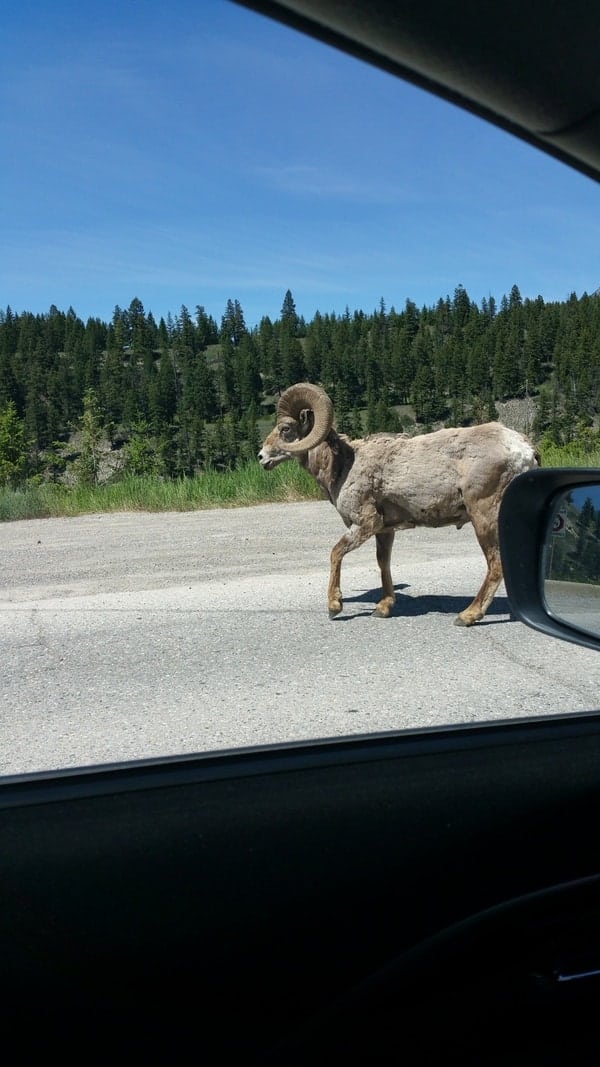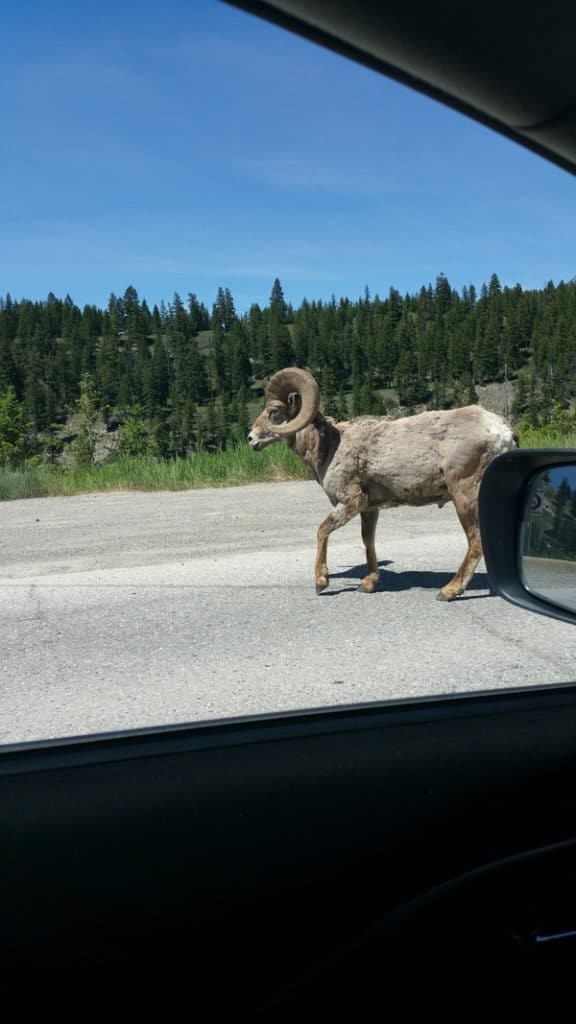 Where to eat
There are plenty of places to eat, but I like the idea of enjoying my food while also enjoying the spectacular scenery. Here are some places to try:
• Sky Bistro: Located at the top of the mountain, you can go here after your gondola ride. For the best scenic experience, come in the winter and have dinner during the early sunset over the Rockies.
• Juniper Bistro: Located in a position to give you views of mountains, lakes, and valleys, this restaurant offers good food in a setting that features wood burning fireplaces.
• Lakeview Lounge: If you decide to eat while at Lake Louise, this is a good choice, with a nice view of the lake and outdoor seating, which is pleasant in the summer.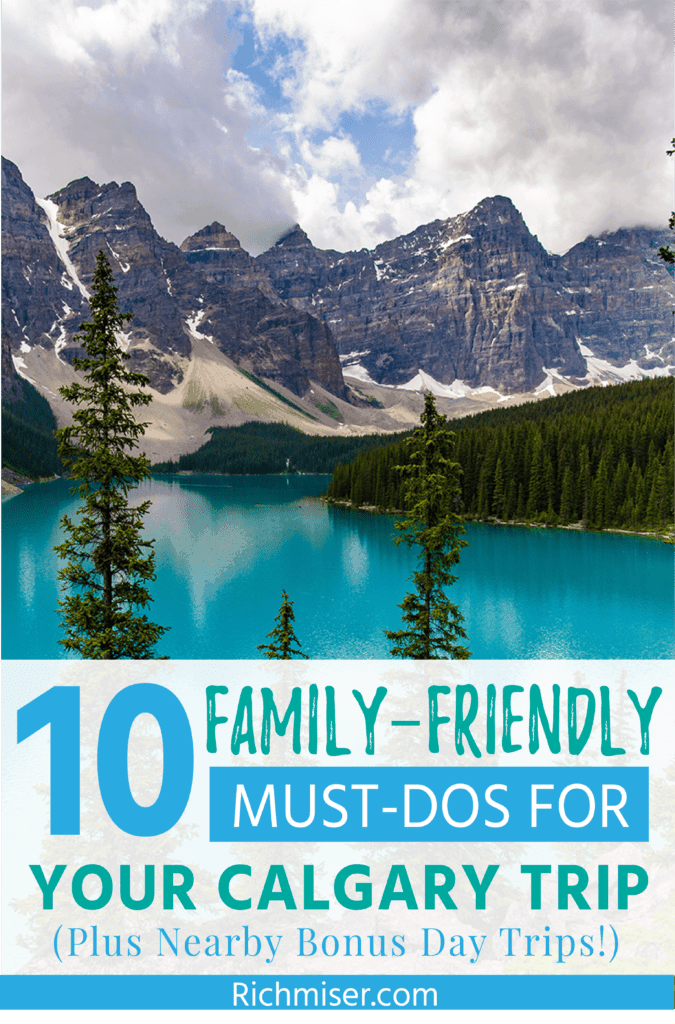 Family Fun in Calgary
I've been surprised by how much I enjoy living in Calgary, and pleased with how much there is to do with the family. Yes, you might come for the Stampede, but make sure you take time for the other awesome family attractions as well. There's plenty to see, do, and learn!