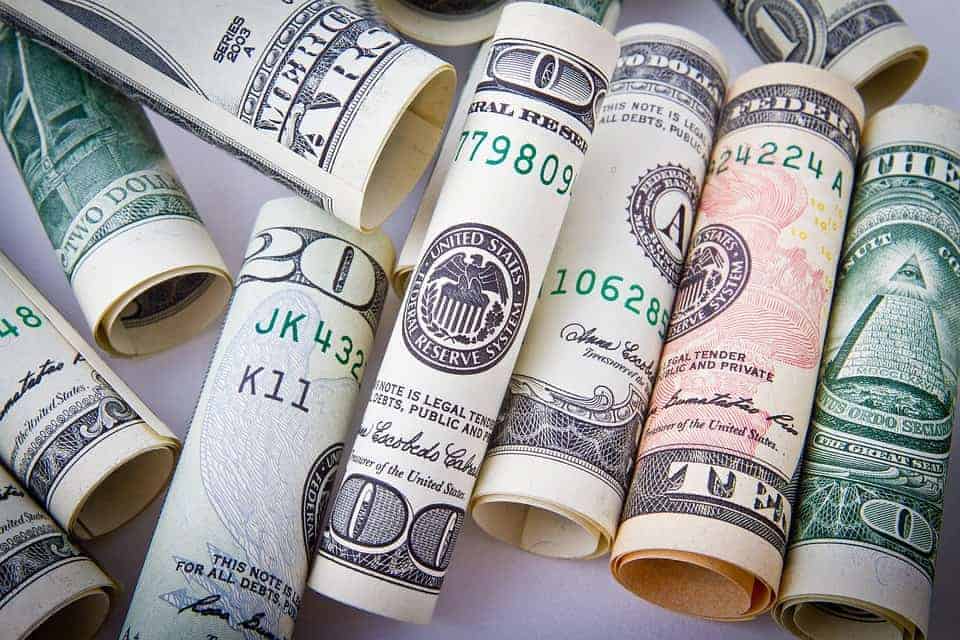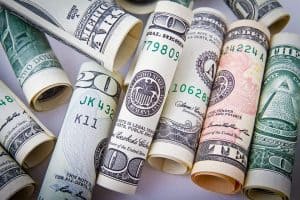 If there is more than one person in your household and you use services like Amazon Prime or Spotify, it's always a good idea to find out if they offer, and consider it if they do, household or family subscriptions rather than subscriptions for each individual person. This can save you good money.
For example, Amazon allows you to partially share your Amazon Prime benefits, as detailed here. In brief, everyone in your household can get Prime shipping benefits under one account, as well as Prime Video, Prime Photos, and special Prime Offers and discounts. What is excluded is: "Prime Music, Prime Reading, Kindle First", and a few other services. Everyone in your household still keeps their individual Amazon accounts (and therefore has their own wish lists, shopping carts, etc.), but shares in some of the Prime benefits (most importantly, Prime shipping). Amazon also has Households, which allow members to share payment methods and other benefits found here. None of these services have any extra cost over the cost of a single Prime subscription.
On the music service Spotify, you can get the Premium For Family subscription, which allows six related household members to pay one reduced price (currently $14.99 per month). This is a big discount over the regular price per person (currently $9.99 per person per month). Everyone on the Premium for Family subscription still gets to keep their individual accounts, but you pay just one lower price.
In sum, if you subscribe to any service like this, you should always do a quick search to find out if they have family packages. It could save you some cash!