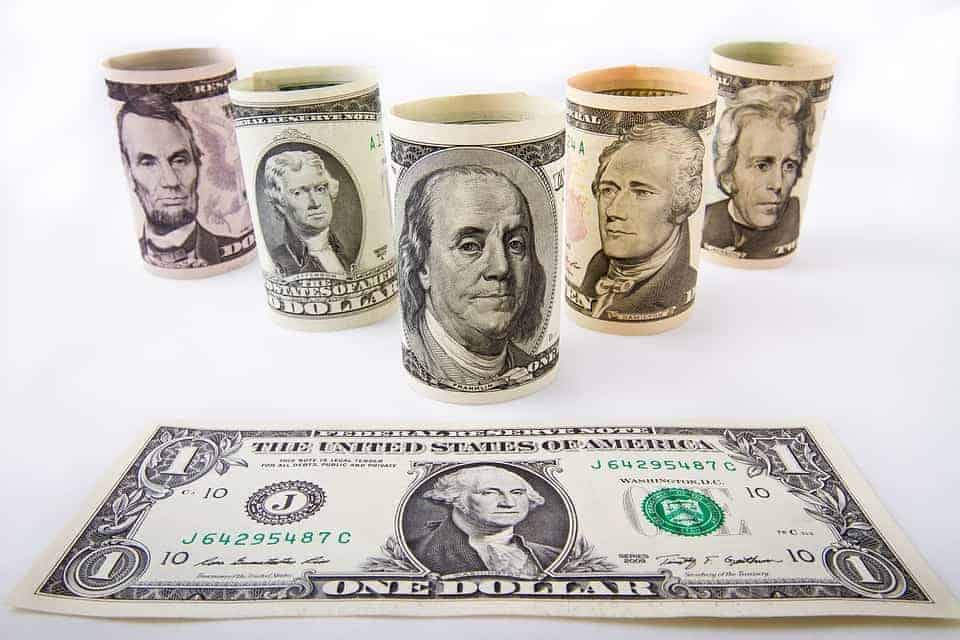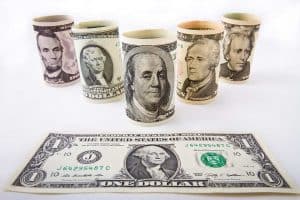 It's a problem we've all had at some point: someone that has to give us a birthday or holiday present does not know what to give us, and we wind up with a gift card to a store or restaurant we don't care for. What to do?
The first option is to stuff it in a drawer, hope we don't forget about it, and convince ourselves we'll use it at some point in the future. But experience teaches us that, in all likelihood, we will wind up forgetting about it, and it will go to waste. It's definitely happened to me.
The better option, and one that we should not feel guilty about at all, is to sell it for most of its face value on the internet. I've done this several times, at CardCash.
My experience has always been good. I've always sold them physical gift cards, which is done by putting them in an envelope and mailing it out to them. In exchange you can get a check, or you can get an Amazon gift card for even greater value (than the check). It's a pretty painless and fast process, and can get you over 75% of the gift card's face value. It's obviously not 100%, but that's better than keeping a gift card in your drawer and never using it. That would be a gain for the store that sold it, and no one else.
On the flip side, you can buy gift cards from them for about 90 to 95% of face value. If you know that you will use it, this is a good way to save a little bit of money.
I've always suspected that when somebody gave me gift cards, it's because they did not know what to give me, and thought that giving me cash would look uncouth (which is not a bad thing, and understandable). Therefore, I have no qualms about selling the cards, especially if I know that I will never use them. Consider it!