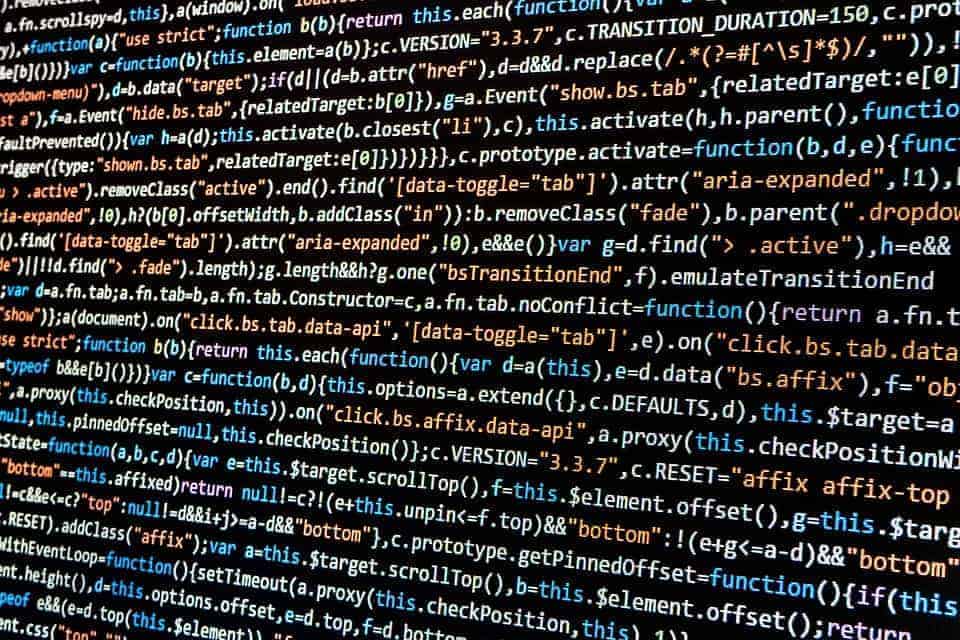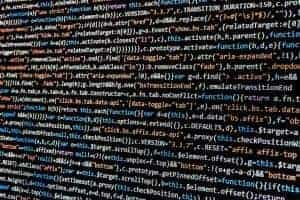 Wanting to have a Miami Beach body, I started a new workout program that involved doing 80 bench presses twice a week, as well as a host of other exercises. Bad idea. I wound up ripping a piece of cartilage off my shoulder joint, and now have to get surgery for it.
What's my point? It's that healthcare in America, especially major procedures like surgery, can be extremely expensive, even if you have insurance. Even worse, it can be almost impossible to get a reliable surgery cost estimate before the having it done, leaving you bracing for the bills while in recovery. However, there's one thing you can do to at least a get a rough idea of the surgery cost.
The World of Medical Billing Codes
It turns out that the medical billing industry works with a byzantine system of codes. As the New York Times explains, virtually all procedures and conditions are assigned medical billing codes, which help determine how much doctors and other providers get paid. This frequently results in behind-the-scenes tug-of-war between insurance and providers, and a very opaque (and unfair) system for the patient.
Ask for the Codes
One thing you can do to try to get a surgery cost estimate before the procedure is to simply ask your doctor for the codes (if you can't get the doctor to tell you the cost outright). I know that my surgeon was happy to give me the codes for my surgery. Then, the office staff can either give you the cost right away, or contact their billing subcontractor to figure out what you (and your insurance) have to pay under the medical billing codes.
An Imperfect World
This is by no means a perfect solution. For example, it obviously does not apply to emergency medical treatment. What's more, even for pre-scheduled procedures, you can still get unexpectedly billed by providers assigned to you (for example, the anesthesiologist who handles your surgery), or you can have an unforeseen complication that requires extra treatment and therefore costs more. However, until a better option comes along, this is one tool you can use to help you budget.