I was scrolling through my twitter feed the other day, and saw this.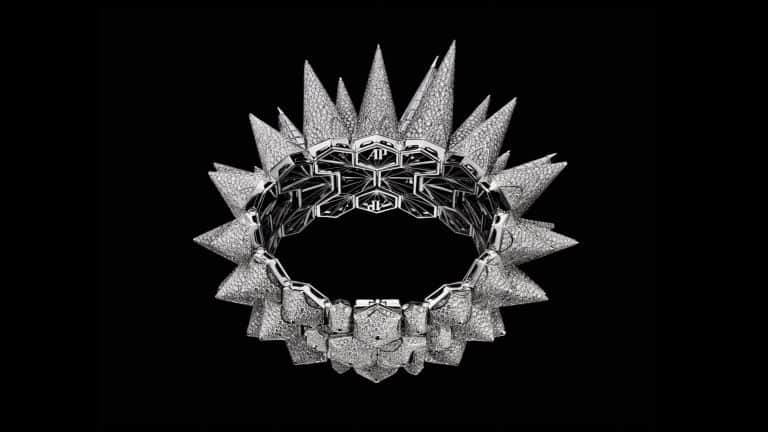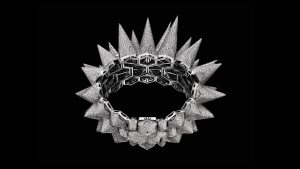 That's a watch, people, a wristwatch. I'm talking about the Audemars Piguet Diamond Outrage, a monstrosity of a timepiece for people who have way too much money and a desire for a cocktail-party conversation piece. Turns out this bad boy features about 65 carats of diamonds. The price? Apparently a cool $29,300,000 (according to a website called "if it's hip, it's here")*, meaning there's two ways to wear it: (1) you buy it because you literally have money to burn, or (2) you're a celebrity and Audemars loans it to you so you can be seen wearing it, which I'm thinking is how Serena Williams got it:
Surprisingly, it's got a quartz movement, and not automatic. I kind of think that that's the true outrage: paying a fortune for a watch that runs on batteries and has that abrupt ticking movement (instead of the smoothness of a $2,500 automatic). Also, the actual watch face is tiny and doesn't have markers on it, so I imagine it must be almost impossible to actually tell the time from it, and the wearer will wind up looking it up on her cell phone. To top off the impracticality, I don't see how you can wear this without accidentally stabbing yourself and others.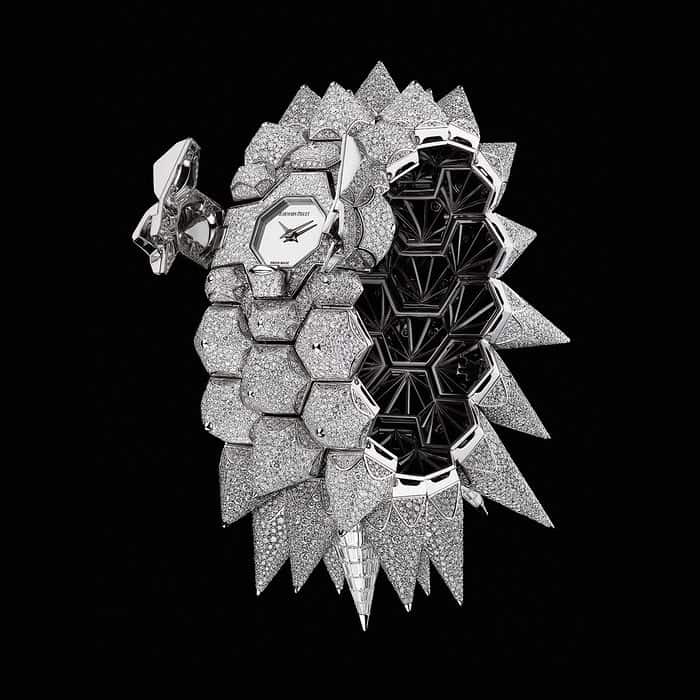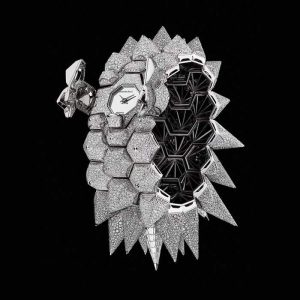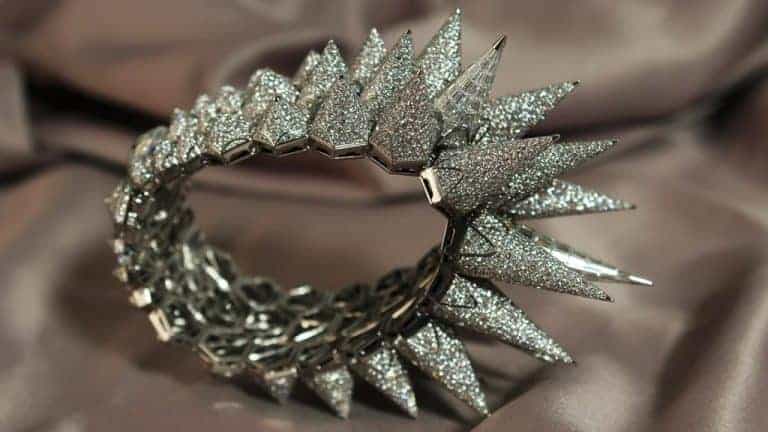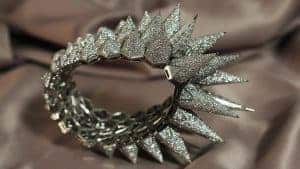 My Watch Philosophy
I really like nice watches, but can't really afford them. If you're like me, I suggest you invest in one timeless, classy piece (like a Tag Heuer or a stainless Rolex), and wear it when you need to impress people or for a nice night out. For daily use, get yourself a Skagen. They look great, and won't leave you in tears if you break or lose them. (However, although they say "Denmark" on the watch face, they're actually from Texas; just like Haagen-Dazs ice cream or Beck's beer, none of which are really German, despite their Deutsch-sounding names).
If you don't like Skagens, other cool (albeit pricier) options are Shinola and Tissot.
Time for me to go!
Sources: Robb Report, Hodinkee, if it's hip, it's here, E! News
*The price of $29,300,000 may or may not be correct. Other sites give different prices. For example, E! News says "approximately $1.25 million". Either way, that's more than most houses.