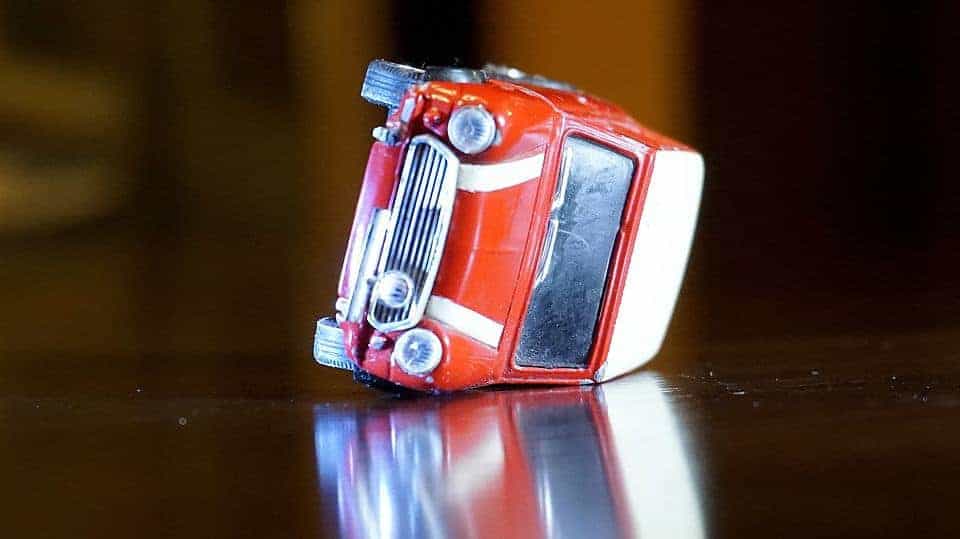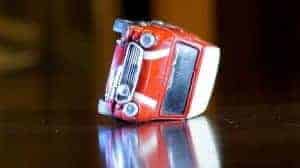 So I recently found myself in Maryland after a Hurricane Irma mandatory evacuation from my Miami house. How I got to Maryland is a long story. What's not a long story is that I got rear-ended by a lady one morning as I set out to see the wonderful sights of nearby Washington, DC.
This made me think about what to do when you're not at fault in an accident, to avoid making a claim on your auto insurance policy. By not making such a claim, you avoid two things: having to pay your deductible, and potentially an insurance rate raise.
What This Is, And What It's Not
Before I get into this, though, allow me a brief caveat: I'm talking, based on my personal experience (this is not legal advice) about minor fender-benders where you believe you are not at fault, and where everyone involved has insurance. For other situations, including accidents with serious property damage or with any kind of personal injury, I would suggest that you seek medical attention immediately and then call a lawyer.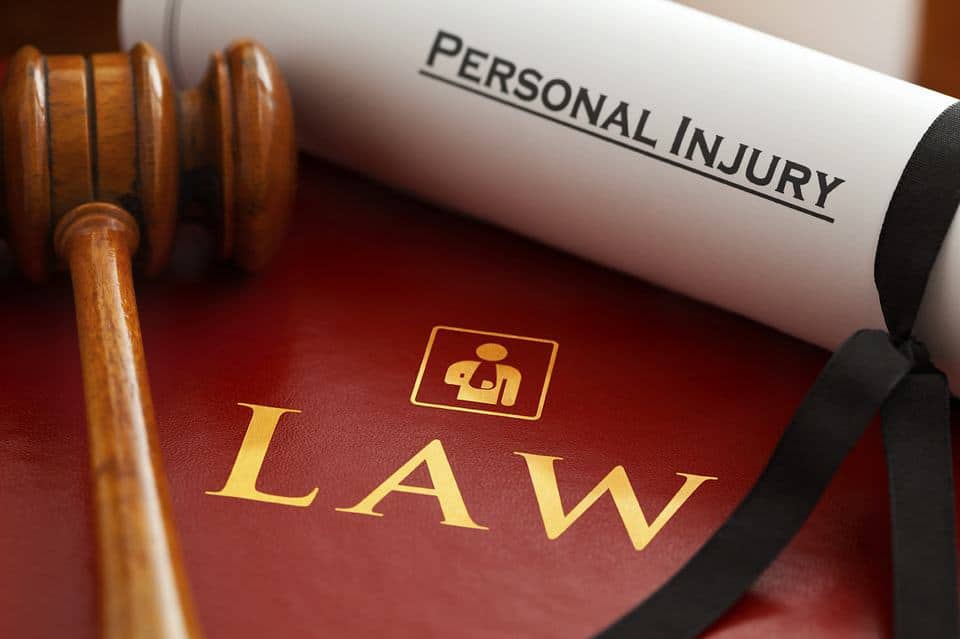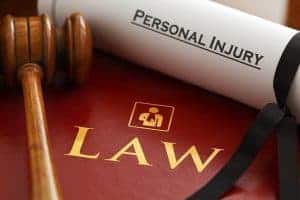 I'm also not going to go into the issues of calling the police, exchanging information with the other driver, and taking pictures of the damage – this article's only concerned with dealing with car insurance companies in order to avoid making a claim on your policy when you're not at fault, and thereby try to avoid an insurance rate raise (which may happen anyways). It's not a comprehensive guide on what to do if you get into a traffic accident.
Call Your Own Insurer First
First, call your own auto insurance company as soon as possible (the same day of the accident, if you can). Make a voice call; don't file a claim over the internet. Tell the agent that you want to report an accident where you believe you were not at fault. Say that, since you were not at fault, you do not want to make a claim on your policy.
Cooperate with the agent and give him/her all requested information, but be firm in that you do not want to make a claim at that time. Tell them that you intend to make a claim to the other driver's auto insurance.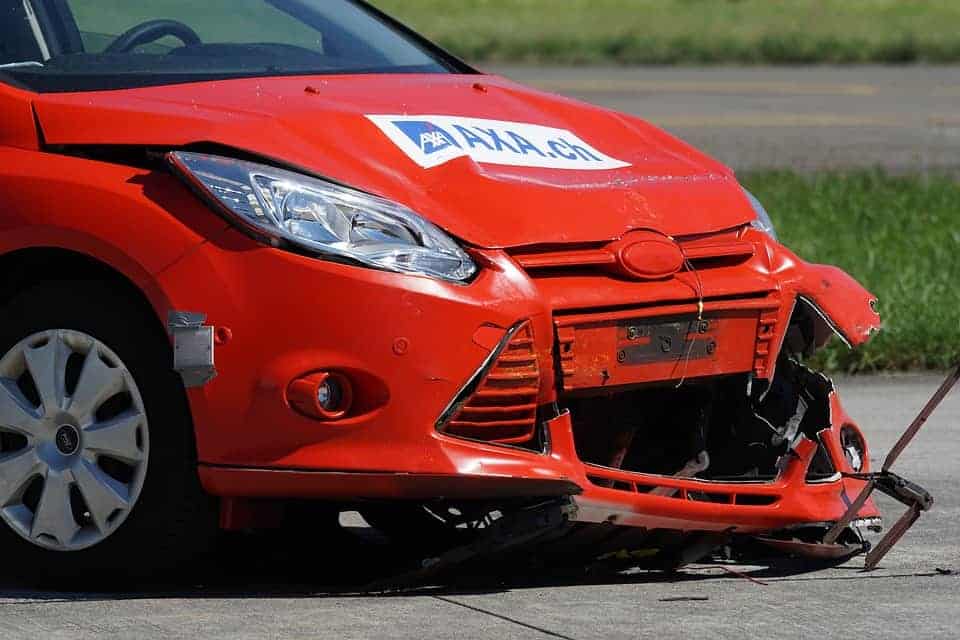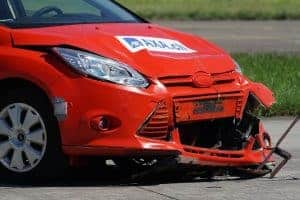 Not At Fault!
At this point, however, an important concept may come into play: fault versus no-fault systems.
Depending on where you are, one of these systems (or a hybrid system) may be the law. In a fault system, whoever is at fault in an accident will usually be required to pay for your car repair. Depending on the circumstances, fault may be determined by the insurance companies, the police, the legal system, or a combination thereof.
In a no-fault system, everyone with personal injury or property damage must usually make a claim on their own policy before going after someone else's policy. Whether the no-fault system applies to personal injury, property damage, or both depends on the law of the particular place you find yourself in.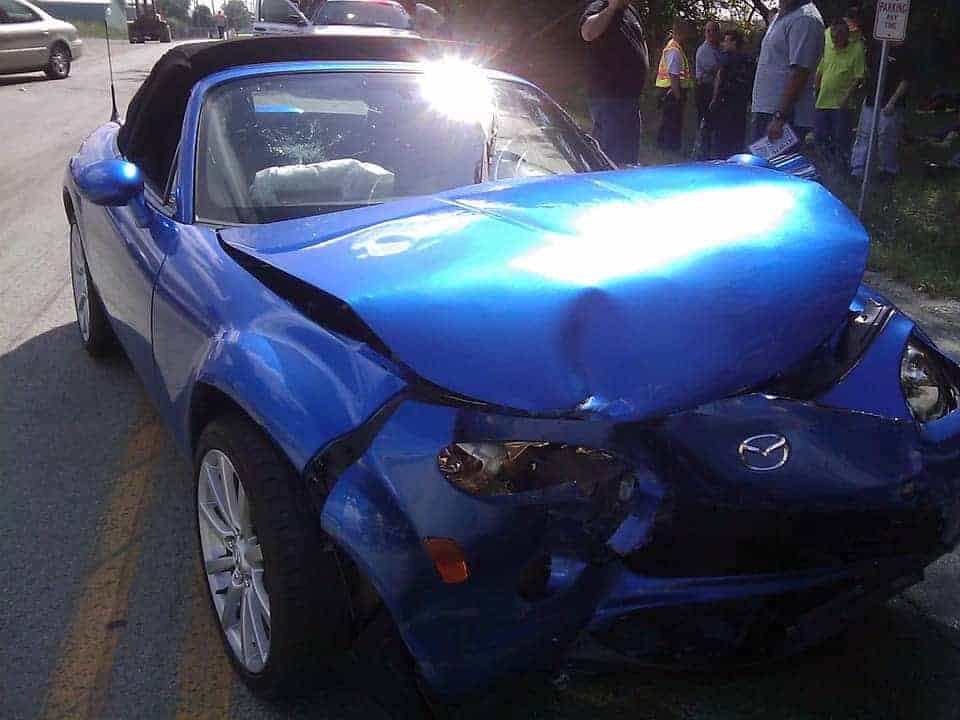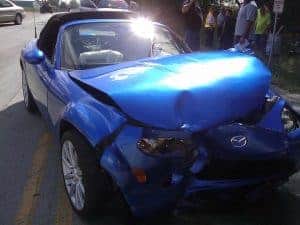 Your insurer will know which system applies. In my case, it was a fault system, so my insurer did not require me to make a claim.
Don't File a Claim with Your Auto Insurer – Even If You Can
Your insurance company may tell you that you're covered, and ask if you want to file a claim. Don't do it. Ask if you can file a claim with the other driver's insurer; politely insist if necessary. If your insurer agrees, end the call.
Don't Call the Other Driver
Do not call the other driver to let them know that you called your insurer or that you plan to file a claim with their insurer. I say this because, as a student of human nature, I think that if you alert the other driver of your intent to file a claim, they may try and "fix" their story to pin some blame on you.
Call the Other Insurer
At this point, call the other driver's insurance company, and file a claim. Be polite and cooperate with them. Once you do that, they will contact their insured to ask them for their side of the story.
Wait
At this point, I don't think you can do much else. Wait for the other driver's insurer to handle the claim, following up with them from time to time. Hopefully, they will decide to pay for the full repair of your car. If they do not, only then would I suggest that you make a claim on your policy, if it's even worth it, taking into account your deductible. In any case, keep your insurer informed of what's going on with your claim with the other driver's insurer.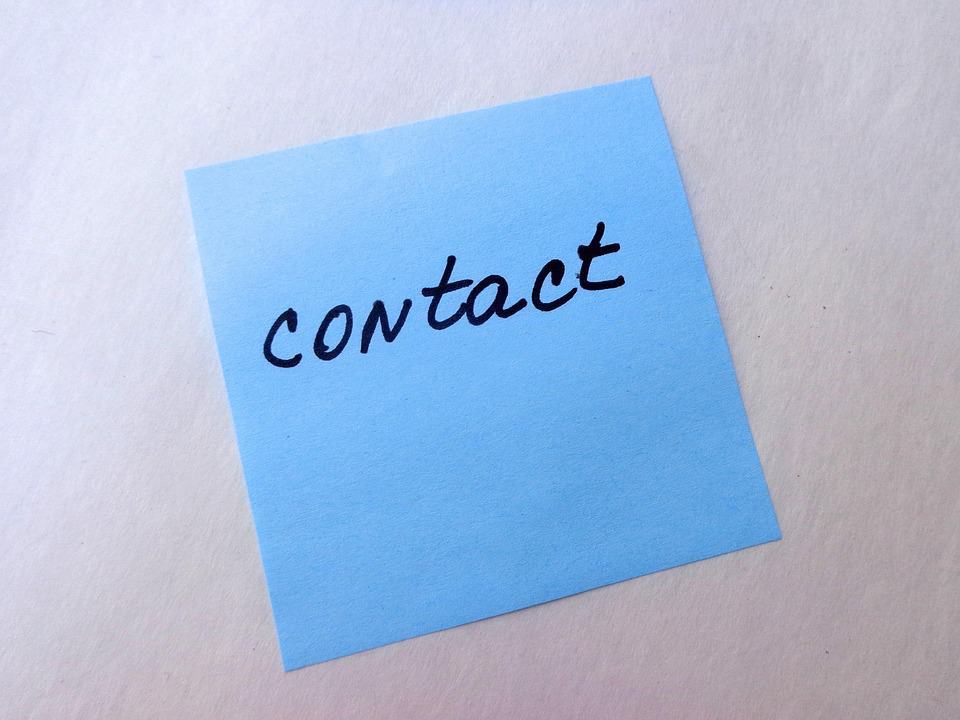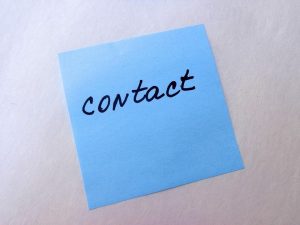 Summing It Up
Fender-benders are pretty much an inevitable part of life. However, if you were not at fault in accident, I don't think you should have to pay a penny to fix your car, and much less face an auto insurance rate raise. So it's a good idea to make your claim on the other's driver's insurance!
Disclaimer: This is general knowledge based on a particular experience that I had. It's not expert commentary or legal advice. Check with an expert before acting upon it.