Can we go there yet? Madrid's Barrio de Salamanca is a beautiful and upscale neighborhood located in the center of the city. Known for its tree-lined streets, grand mansions, and high-end shopping, it's a must-visit destination for any traveler to Madrid. Here's your guide to all the best things to see and do in Barrio Salamanca.
Barrio de Salamanca (Madrid) Travel Guide
Explore the shopping district at Calle Serrano
First, make sure to check out the neighborhood's famous shopping district, Calle Serrano. This pedestrian-only street is lined with designer stores and luxury boutiques, making it the perfect place to indulge in a little retail therapy. You'll also find some of the city's best restaurants and cafes here, so be sure to stop and grab a bite to eat while you're out and about.
Since there is so much to do and see in Calle Serrano, it makes sense to make it the center of your trip and plan around it.
Visit the Museo Nacional Thyssen-Bornemisza
This world-class museum is a must-see for art lovers visiting Madrid. It houses an impressive collection of paintings, sculptures, and other works of art from the 13th to the 20th centuries. It's a must-see for any art lover visiting Madrid; there are works from Rembrandt, Monet, and Van Gogh, among many others.
In addition to its permanent collection, the museum also features temporary exhibitions and events throughout the year. These exhibitions often focus on specific themes or artists, giving visitors the opportunity to learn more about the art and culture of the time period.
The Museo Nacional Thyssen-Bornemisza is located in the heart of the city and is easily accessible by public transportation. It's open to the public from Tuesday to Sunday, and tickets can be purchased online or at the museum. So, it's a great place to spend a few hours during your visit to Madrid.
Always be sure to get the most up-to-date information on its website.
Relax in the Parque del Retiro
This stunning park is a favorite among locals and tourists alike, and it's easy to see why. With its manicured gardens, picturesque pond, and charming pathways, it's the perfect place to relax and take in the beauty of the city. Kinda reminds me of NYC's Central Park, but not really, LOL.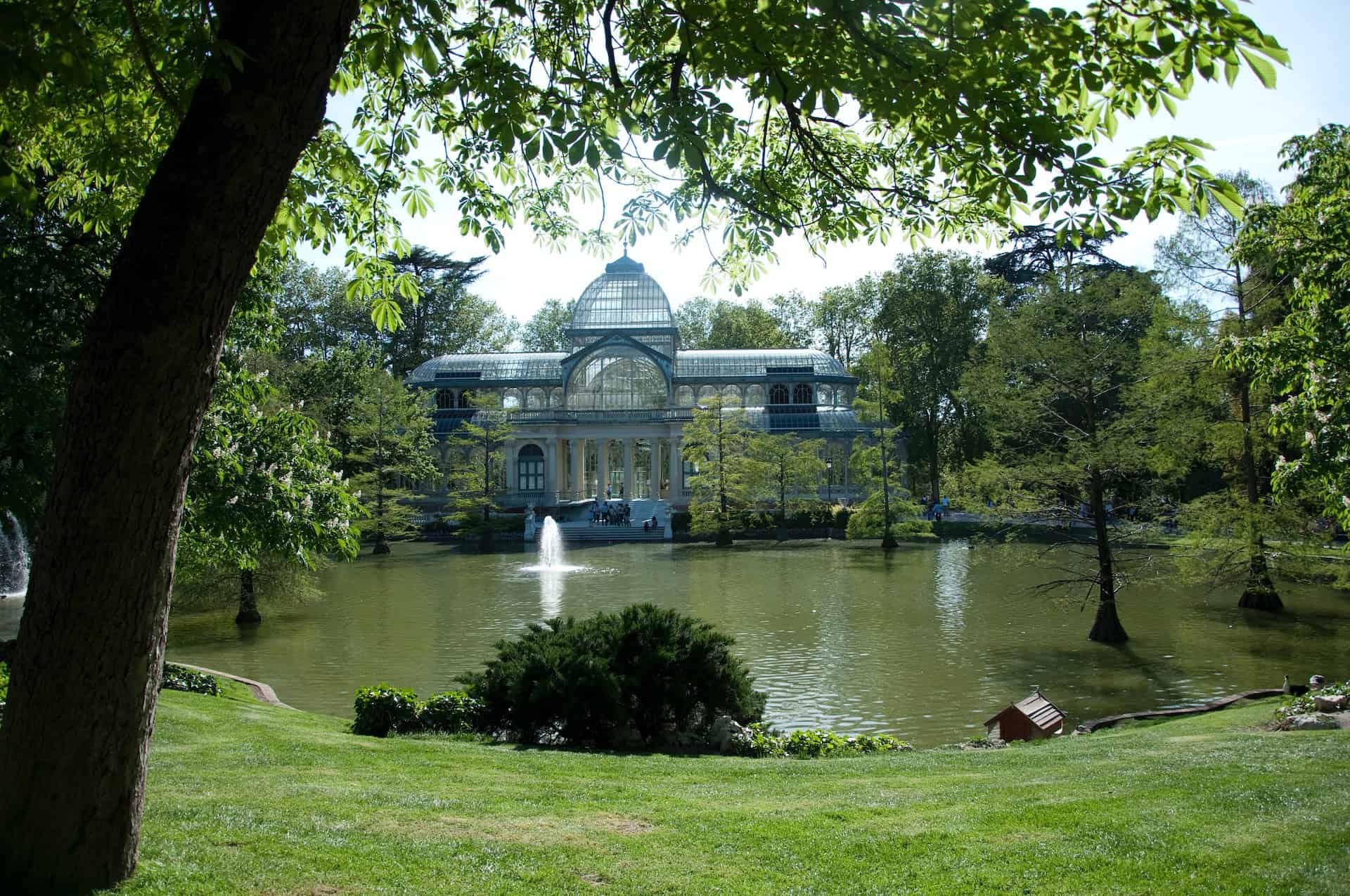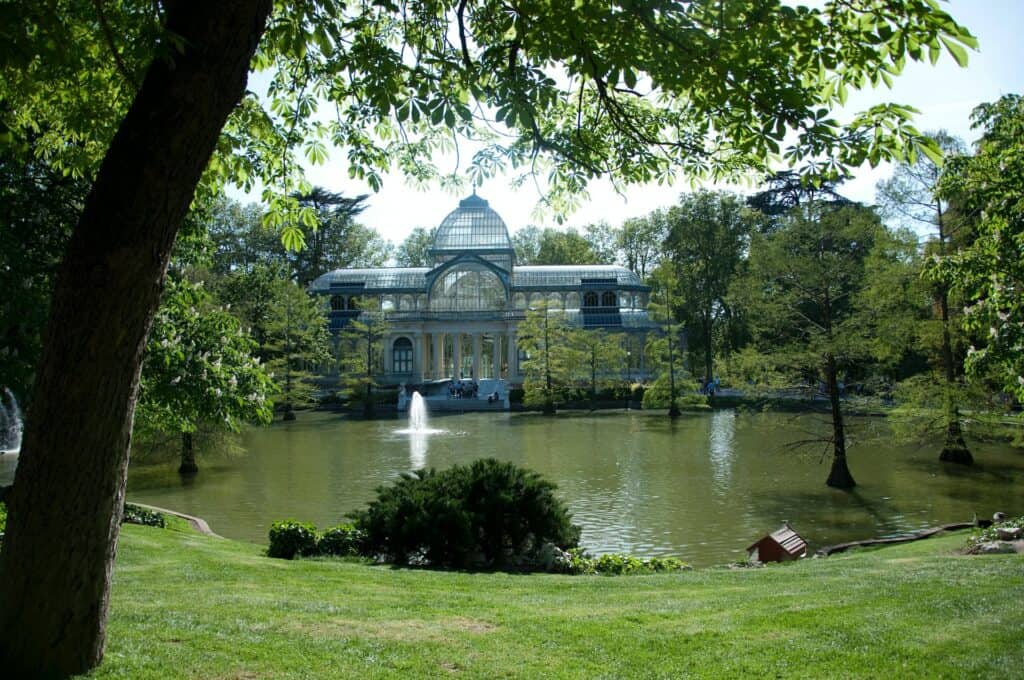 While at the Parque del Retiro, note that it has a number of important landmarks and attractions, including the Palacio de Cristal, a stunning glass pavilion that hosts a variety of exhibitions and events; the Estanque del Retiro, a popular spot for boating and picnicking; and the Monumento a Alfonso XII, a monument dedicated to King Alfonso XII.
In addition to its gardens and landmarks, the Parque del Retiro also features plenty of cultural events and activities, including outdoor concerts, festivals, and exhibitions. It's a great place to spend a leisurely afternoon, whether you're interested in soaking up the local culture or just relaxing in the beautiful surroundings.
Take a stroll through the residential streets
The Barrio de Salamanca is home to some of the city's most beautiful mansions and buildings, and it's a great way to get a sense of the local history and culture. Walk slowly and budget a lot of time for it.
Check out the Plaza de Colón
This iconic square is located in the heart of the Barrio de Salamanca and is home to a number of important landmarks, including the Monumento a Colón and the Palacio de Comunicaciones.
Shop at the Mercado de Chamberí
This bustling indoor market is a great place to pick up fresh produce, locally made crafts, and other souvenirs.
Take a tour of the Palacio de Liria
This stunning palace is home to the Duke of Alba and is open to the public for tours. It's a great way to learn about the history and culture of the Barrio de Salamanca.
Visit the Fundación Juan March
This foundation is dedicated to the promotion of modern and contemporary art and hosts a number of exhibitions and events throughout the year.
Attend a performance at the Teatro Real
This historic opera house is a must-see for classical music fans visiting Madrid. It has a variety of performances throughout the year, ranging from opera and ballet to concerts and plays.
It was founded in 1818 and has played host to a number of famous opera singers, ballet dancers, and classical musicians over the years. It's known for its excellent acoustics and is considered one of the best opera houses in Europe.
Get the latest info on its website.
Summing It Up
Overall, the Barrio de Salamanca is a must-visit destination for anyone visiting Madrid. With its world-class shopping, art scene, and beautiful parks, there's something for everyone in this vibrant neighborhood. I leave you with a YouTube video on the Barrio de Salamanca: