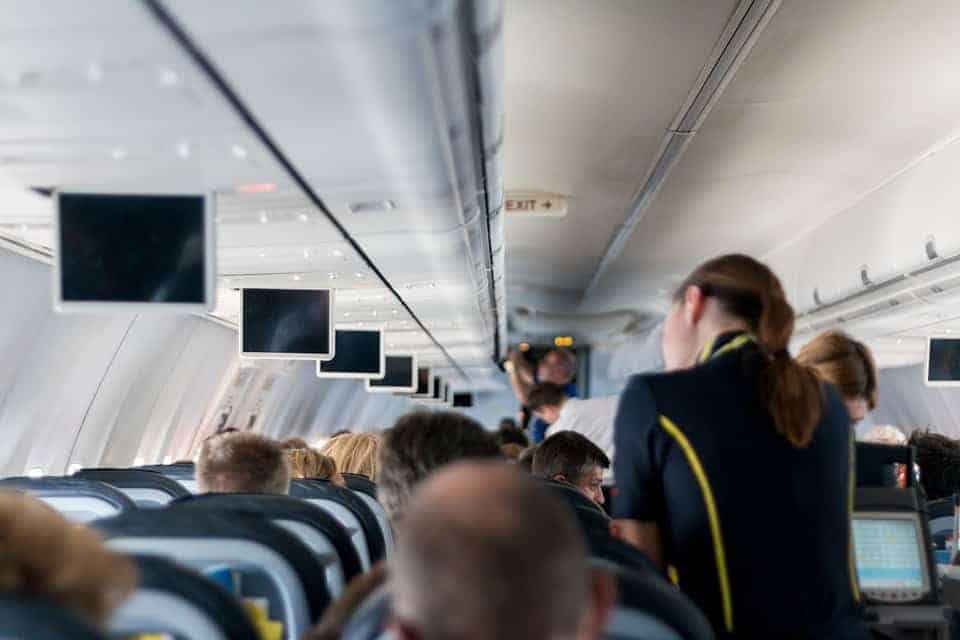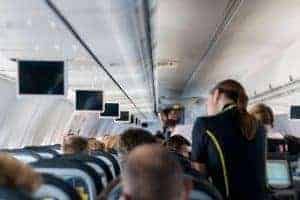 As the Beatles famously sang, "It's getting better all the time"*. Unfortunately, that's not the case with air travel.
A New Trick
I'm specifically talking about basic economy fares, which have been all over the news lately. With these new-ish fares (which are becoming more common on legacy carries Delta, United, and American), you get very reduced amenities and services for a supposedly lower price. For instance, and in general:
You do not get to choose your seat
You board last
You might not even get to bring a carry-on bag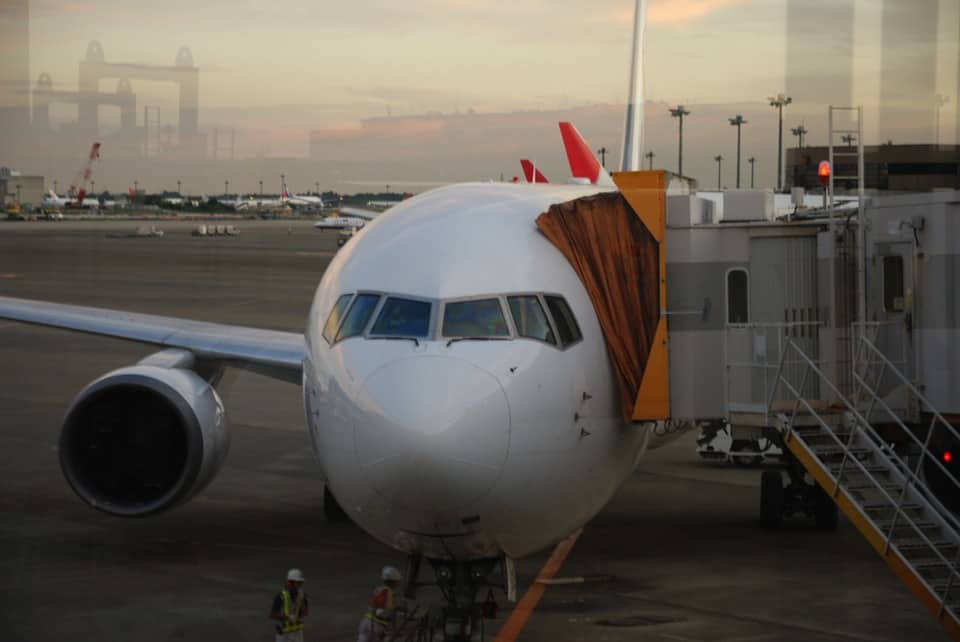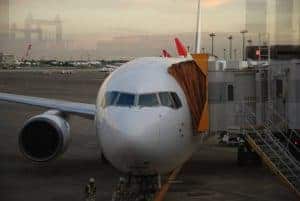 Also, while it may seem as though basic economy is cheaper, it's actually kind of a scam, because airlines are, in fact, raising prices for regular economy, and charging the old regular-economy prices for basic economy. In other words, you now have to pay more for regular economy. As Lucky from One Mile At A Time puts it, "Make no mistake, basic economy doesn't lead to lower fares. Instead, basic economy becomes the new standard, and airlines want to see how much extra people are willing to pay for a non-horrible experience".
A Big Problem For Families
Of the reduced amenities, not being able to choose your seat struck me as a huge potential problem, especially for families with kids. As it turns out, some parents are adamant about sitting with their children, which has led to very tense situations, including families being kicked off planes and very angry people.
(Just to be clear, I think it's perfectly correct and reasonable to want to sit with your kids; what I'm saying is that if you don't buy a ticket with a preassigned seat, it's not right to try and force others to move from their seats in order to sit with your kids. If they do so voluntarily, great, but trying to compel them or making a big stink is not the way to go).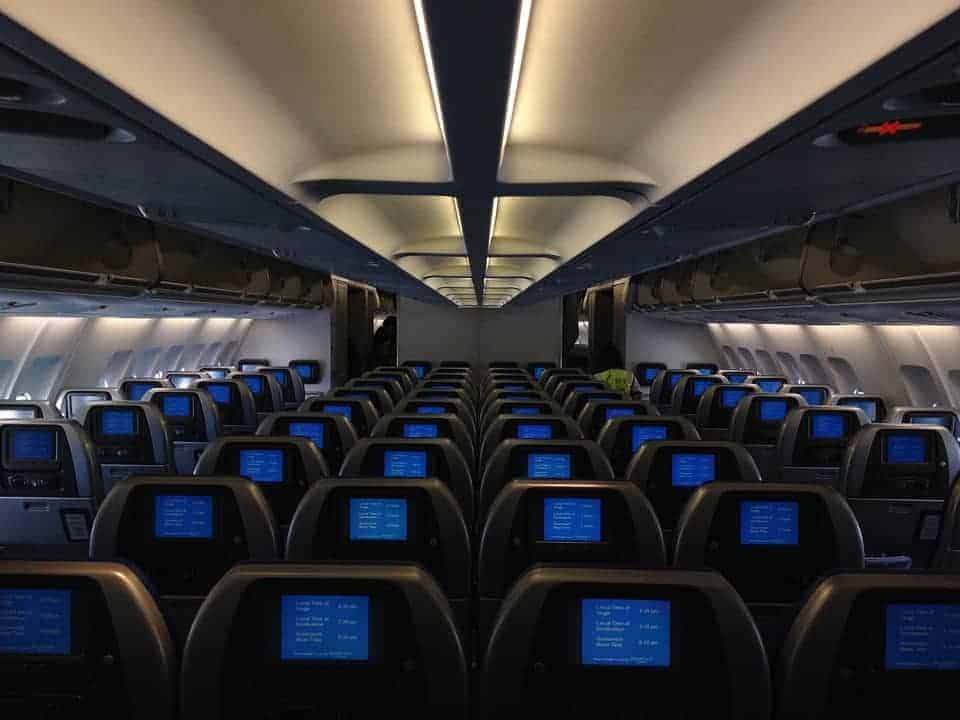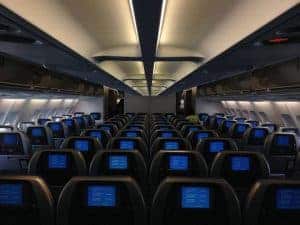 A Predictable Mess
I think that people will buy basic economy in large quantities despite its problems (early numbers from United say it's about 30% of "eligible economy passengers"). It's happened, for example, that despite the outrage of the Dr. Dao United Airlines dragging incident, their passenger volume has actually risen. I guess that, for many, price is the only consideration.
However, if you are flying with children and absolutely insist on sitting next to them, you should definitely pay for advanced seat assignments, instead of hoping that other passengers will switch. (In fact, you may not even be entitled to move to empty seats within your cabin, especially if they are extra legroom seats). Although it's definitely outrageous that airlines are now charging more for perks that used be standard, it can still be the lesser of two evils to pay up to sit together, especially on longer flights.
Credit: Fox News, One Mile At A Time, Chicago Business Journal, View From The Wing, FlightGlobal, AZ Lyrics
*Getting Better, by The Beatles (Sgt. Pepper's Lonely Hearts Club Band) (1967) (lyrics here)