Time is money, as the wise say.
Your time and energy are valuable, and so I operate from the premise that I can't (and shouldn't) do everything myself. And even if you're the ultimate DIY-er, you're still paying others to do things for you, for that is the way of the world. If you buy a shirt, for example, you're indirectly paying everyone from the farmer that grew the cotton to the boat crew that brought it to your country and the employee that stocked it at the store. If you eat at a restaurant, you're paying for the services of the cooks, waiters, and many others up and down the chain.
So, since my (and your) time and energy are valuable, I have no qualms about hiring people for some of my home services. But which? Well, based on my experience as a homeowner, here are what I think are some of the best home services to pay for.
The Best Home Services to Pay For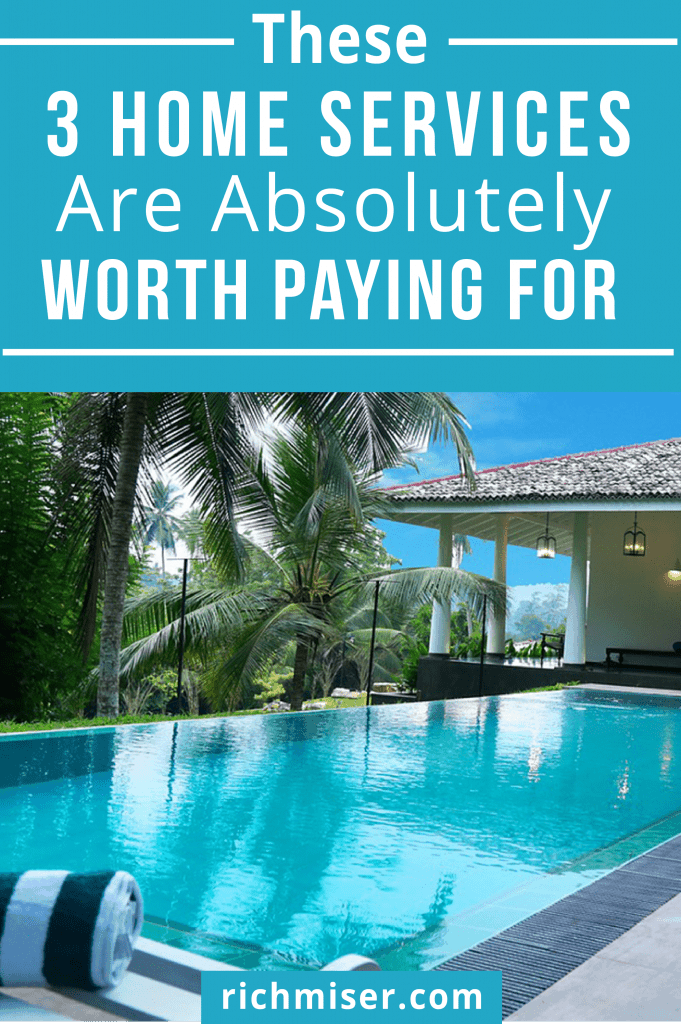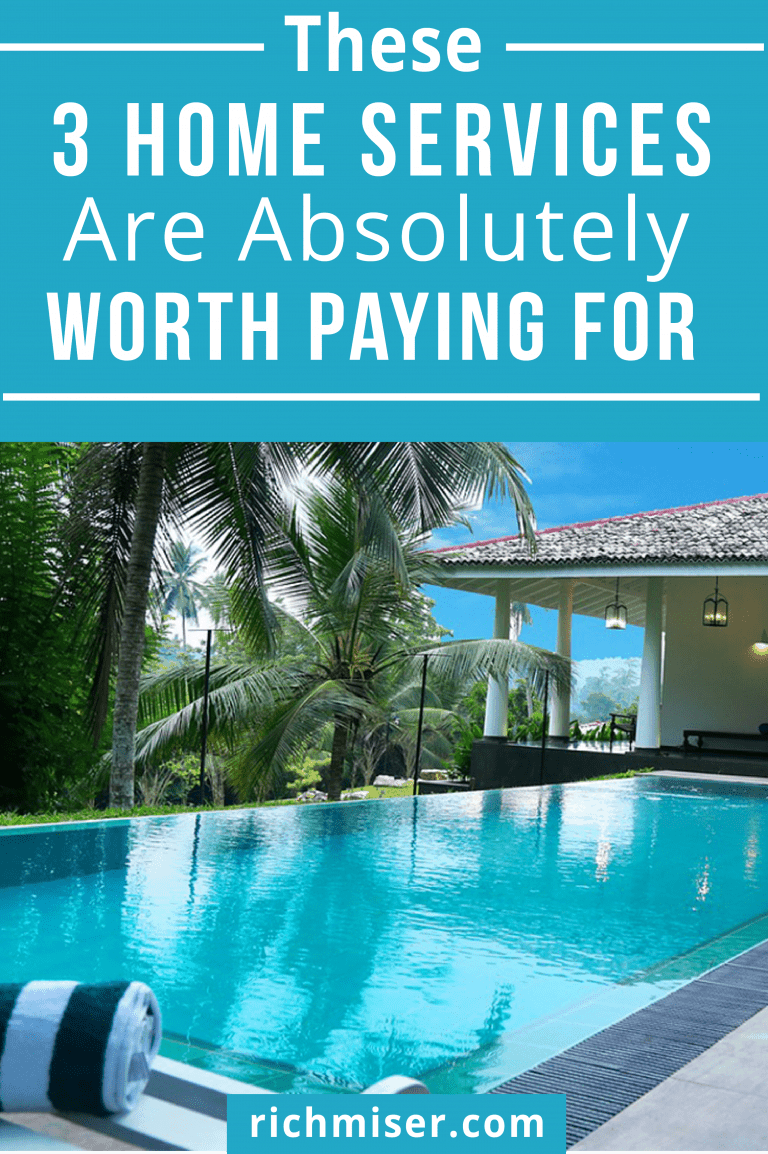 Pool Service ($85-$105 Per Month*)
I think pool service is one of the best home services to pay for, because it's such a great value. I know zero about caring for a pool, yet only pay $95 per month for professional pool service (I have a standard-sized in-ground pool).
For that, I get a guy that comes to my house once per week and provides complete pool service:
Vacuuming and skimming.
Testing.
Chemicals.
All other maintenance.
He brings all the equipment and chemicals, and is at my house for about 25 minutes. That's about 100 minutes per month, so I'm paying around $63 per hour for pool service, including all materials.
That's certainly not a super cheap rate, but it's worth it to me. It saves me from having to do somewhat taxing labor in the sun, and from having to buy chemicals and equipment. Most importantly, it frees up my time and energy for other pursuits.
Yard Service or Lawn Service ($100-$160 Per Month)
I think this one depends on your needs. If all you need is basic mowing, maybe you can do it yourself or pay a neighborhood kid for lawn service. However, if you have any kind of landscaping or a big lawn, then the added labor and complexity probably makes yard service worth paying for.
On my property, the yard service company we use comes every other week and rolls up with about 3-5 dudes who take about 30-40 minutes to do the work. That includes a lot of yard service:
Mowing the lawn.
Trimming trees and plants.
Checking for any problems.
Removing and disposing of dead leaves.
Since it's a crew of 3-5 guys, I can imagine it would take me hours to do it myself, plus I'd have to buy equipment and machinery. I do do some basic fertilizing and watering, but leave most of the ongoing maintenance to the lawn service company.
This one comes out to about $98+ per hour, but I'm paying for 3-5 guys to work at the same time, plus equipment and debris-hauling. So, I still think it's a pretty good deal, especially since it saves me a big amount of time and energy.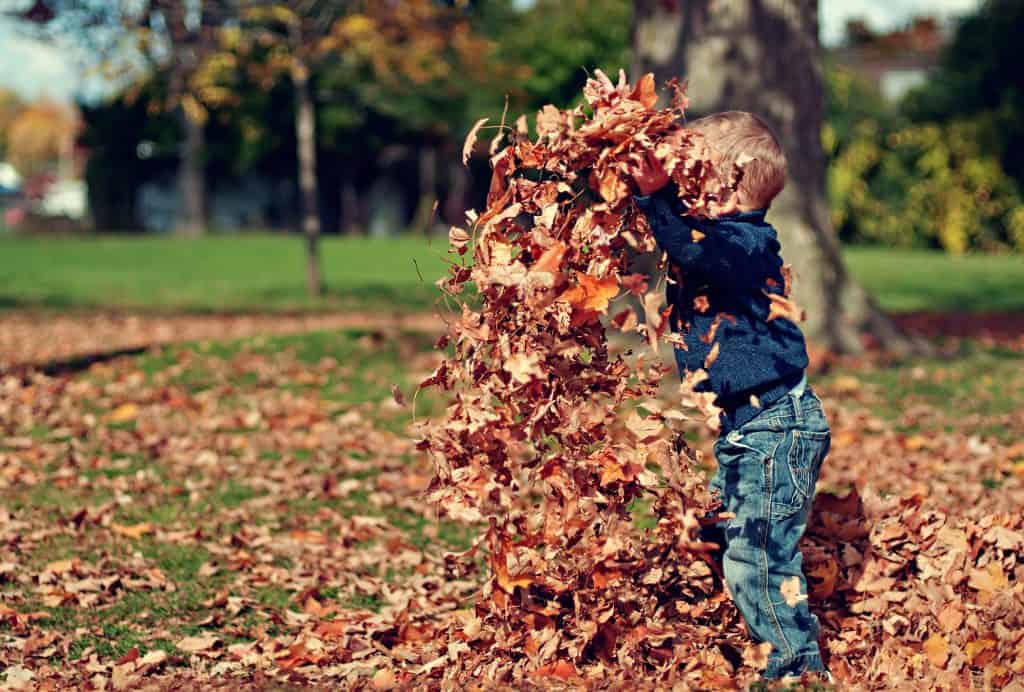 Occasional Home Cleaning Services ($80-$150 Per Month)
I've got to admit that I was overusing this and have dramatically cut down on home cleaning services. We used to have professional home cleaning services performed about every other week, which was a waste of money. (Well, we're having a baby soon, so I might have to increase the frequency and eat my words in a few months – we'll see…).
Anyways, we've discovered that we can get away with a home cleaning services frequency of once every two months, by having a Roomba robotic vacuum cleaner and doing basic spray-and-scrub cleaning ourselves. Still, the house does get dirtier over time, and needs a deeper cleaning every so often.
So to keep clean, we get the professional home cleaning services every other month, when we have a company that shows up with 2-3 cleaners who take about 4-5 hours to thoroughly clean the house, for $160. This includes:
All equipment and detergent.
Mopping the floors, and carefully cleaning the entire house.
Since it's a company, no worries about taxes, insurance, or any other issues that may come up if you employ someone directly.
The home cleaning services come out to around $40 per hour. Not bad, I'd say.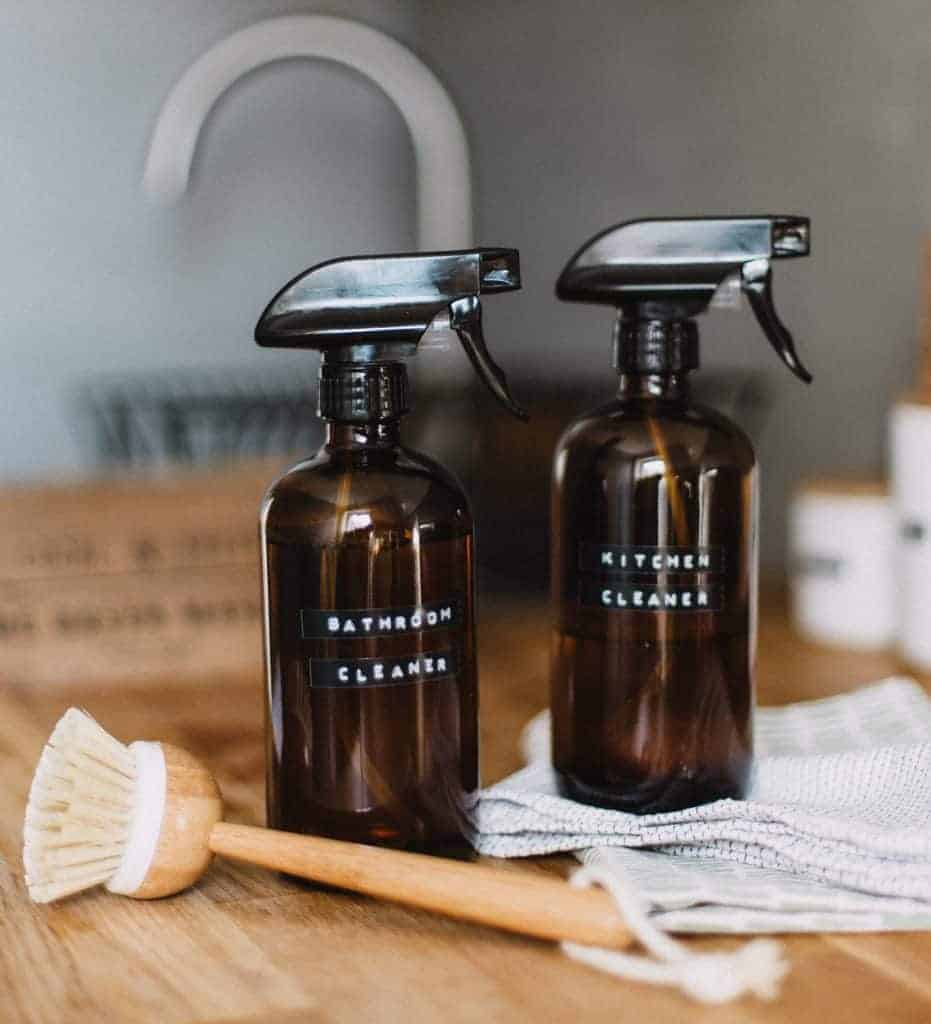 Bonus – Pest Control (Maybe Worth It) (About $65-$85 Per Month, Including Yard Service)
Having lived in both a house and many apartments, I think ongoing professional pest control is only worth it if you live in a house. In an apartment, you can take care of it yourself (as I did for years).
In a house, though, you've got more land and nature around you, and more vulnerability to a crawly invasion. So, it may be necessary to use stronger chemicals and have a more comprehensive pest control program, starting outside of your house.
I think this one's more optional than the rest, especially since it doesn't take that much time to DIY it.
Summing It Up
So that's it, friends and neighbors. Based on my experience, I think some of the best home services to pay for are home cleaning services, lawn or yard service, pool service, and (maybe) pest control.
Of course, you can do them yourself. But, you might want to keep your time and energy unused and hire these out, with the bonus of not having to pay for the equipment and supplies. Each person's situation is different, but I find that paying for these is definitely worth it.
What do you think are the best home services to pay for? Do you pay for home cleaning services? How about pool service, lawn service, yard service, or pest control?
---
*All prices are based on what seem to be the going rates where I live (Miami-Dade County, Florida).