Venice. Lamborghini. Bunga-Bunga. Italy's a special country, known for special things and special people. From delicious Branzino to the, er, colorful Silvio Berlusconi, it never fails to impress.
So as you can imagine, I went into this tasting with the highest expectations. Here's how it went.
In A Nutshell
Beer: Birra Moretti La Rossa
Bottom Line: An excellent, well-balanced beer that tastes like chocolate and malt. Drink it. And then drink it again.
Price: About $8.99 for a six-pack of 11-ounce bottles.
My Rating: 5 out of 5
Details
Origin: Italia!
Alcohol: 7.2%
Looks: A common, dark glass beer bottle with tasteful, red-and-white labels. The main label feature is a drawing of a man who is either a businessman or a gangster. I can't tell which.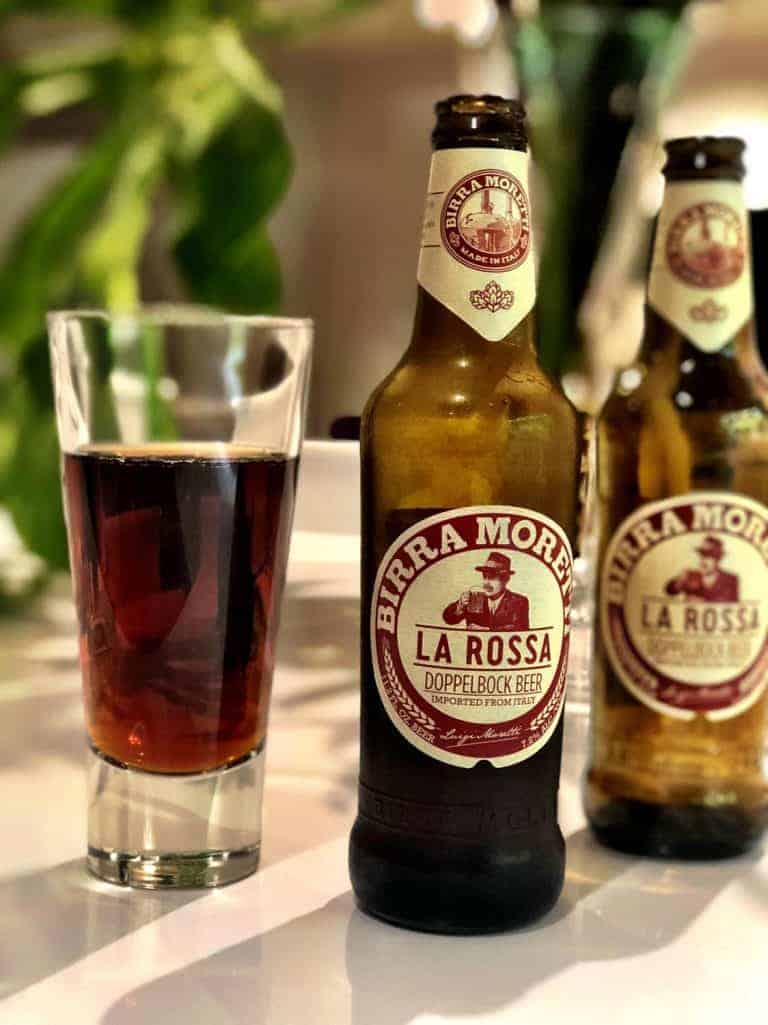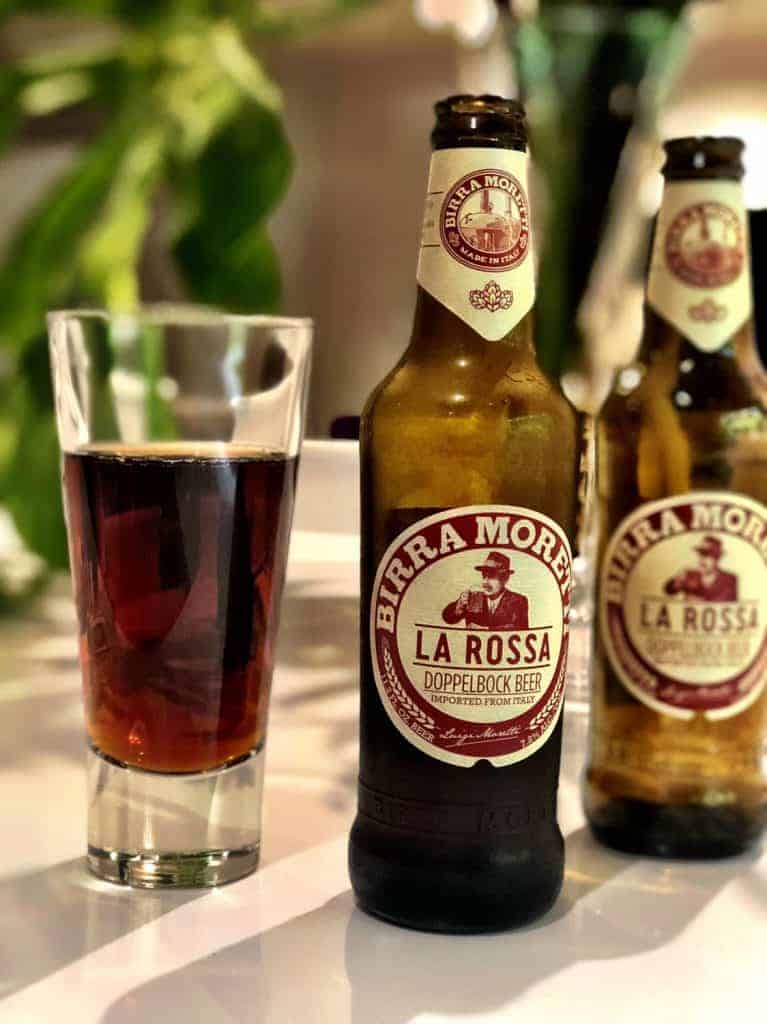 The beer itself is a medium-intensity, somewhat translucent brown-reddish color.
Smell: Sweet and malty smell.
Taste: What a beer! The Birra Moretti La Rossa has a rich, chocolaty taste with malty notes that's strong enough to be pleasant, but not so much as to overwhelm. Like an exquisite Brioni suit, it's just right.
The brew is simple, but in a good way. The flavor is not complex or even much nuanced; it's just malt and chocolate, in perfect balance.
In terms of body, the Birra Moretti La Rossa is very slightly watery, but almost to an imperceptible degree. It's also got medium-high carbonation, and a slightly sour aftertaste that barely lingers. Refreshing and easy to drink, this beer's one of those rare brews that's suitable for both day and night drinking, especially in a festive atmosphere with singing involved.
Hangover Factor: Nothing unusual.
Final Thoughts: A truly superlative beer, at a somewhat premium price. If you're in a good mood, it'll make you dance. If you're not, it'll at least make you smile.
An Italian masterpiece, like Il Volo:
Salud!
---
Note: This is a series I call Caveman Beer Reviews, because I like to drink beer but am a caveman when it comes to beer knowledge. I know only the basics, and do not have a refined palate. I'll review the beers on price and what they look, smell, and taste like to me.