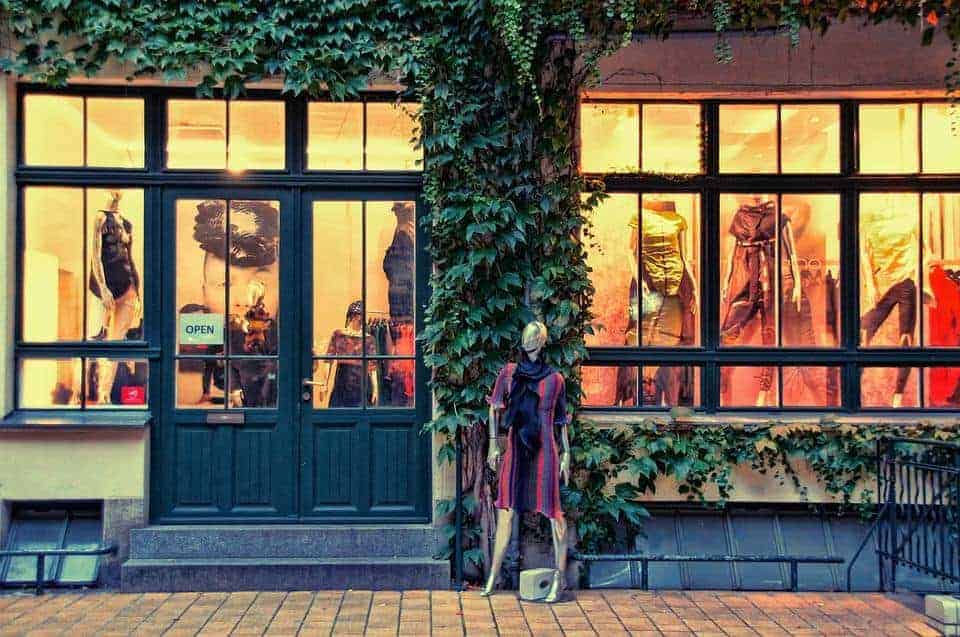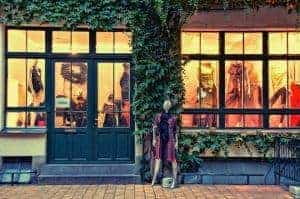 Ah, designer brands and luxury goods. They're pretty, plush, and soft to the touch. But they're hard on the wallet, with prices reaching into the thousands of dollars. And with high-end luxury, it's tough to find a discount, since fancy department stores and boutiques don't put on that many sales. However, there is a way to get genuine luxury goods for far less than retail prices (about 33% less, in my experience), if you're willing to buy online.
Where to Find Designer Brands At A Deep Discount
One word: Farfetch. This is a website where you can buy luxury goods like handbags and clothing for deep discounts. They are not fakes or knock-offs; they are the genuine article.
I'm talking about very high-end designer goods, which you usually cannot find in treasure-hunt stores like Marshalls or Ross (brands like Fendi, Hugo Boss, and Burberry). You can normally buy them, at retail prices, at expensive department stores or at boutiques. Or, you can go to Farfetch and pay 50%:
How it generally works is that Farfetch has relationships with many boutique stores around the world, and, when you buy something, your order is actually fulfilled by that particular store, and shipped to you from there. It's actually quite cool. For example, I bought a handbag to gift to an important luxury-lover in my life, and got it a few days later by international express shipping (DHL), from Warsaw, Poland (if I remember correctly). I saved something like $200 over buying it retail. I've done this several times, buying fancy scarves, belts, and other luxury goods with no issues.
You will see the names of the stores before you order, and pay in US Dollars. That way, you can actually look up the shops, and see that they are legitimate luxury boutiques in malls and cities around the world. It is not unusual to get DHL packages from places like Paris, Milan, Budapest, or Prague. Delivery normally takes less than a week.
Farfetch has free returns, and often comes out with coupon codes and sales for even more savings. However, I do not know what happens with any warranties if something breaks beyond the free return period. But that, to me, is a small downside for paying much less money, especially if you're buying clothing and accessories that you can readily inspect upon delivery.
Need It Today?
Finally, they now have same-day delivery on limited inventories in (so far) the following cities: New York, London, Paris, Los Angeles, Madrid, Miami, Rome, Milan, and Barcelona.