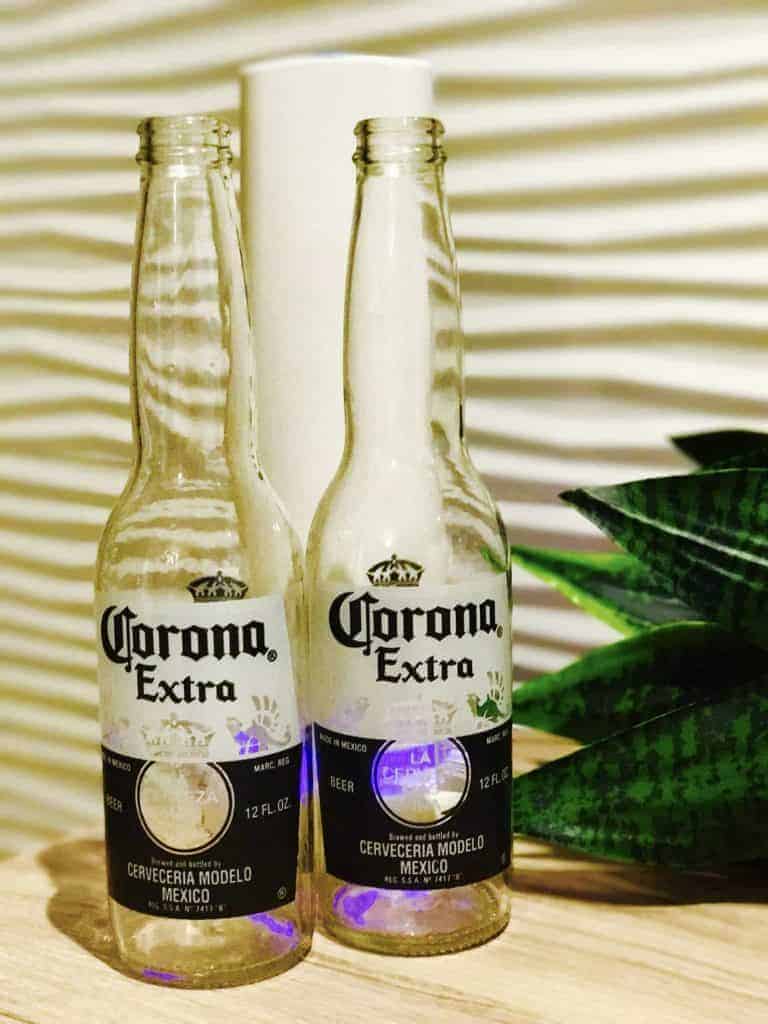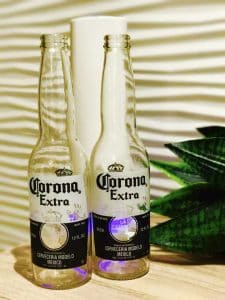 Note: This is a series I call Caveman Beer Reviews, because I like to drink beer but am a caveman when it comes to beer knowledge. I know only the basics, and do not have a refined palate. I'll review the beers on price and what they look, smell, and taste like to me.
Beer: Corona Extra
Bottom Line: A somewhat expensive, medium-bodied beer with a malty taste.
Price: About $13.49 for a 12-pack of 12 ounce bottles.
My Rating: 4 out of 5
Details
To quote LMFAO, …I'll be back gotta get some more coronas*. Just kidding, I'll have one later!
Some time ago, we had some pool-party guests bring us a 24-pack box of Coronas. It's a somewhat malty medium-bodied beer usually associated with partying and drinking, and commonly had with a lime pushed into the bottleneck (which I agree improves the taste).
Origin: Mexico. Unlike other beers such as Beck's, this one's actually brewed there by Cervecería Modelo and then exported to the USA. Also, as far as I can tell, the Modelo brewery is not part of some worldwide conglomerate, unlike, for example, Presidente. Modelo makes some good beer, including Modelo Negra, a darker, richer brew than Corona Extra.
Alcohol: Doesn't seem to say on the bottle, I'm guessing 5%
Looks: A cool, clear bottle with a long neck and a crown and some reptile-dragon-type creatures on it. The beer itself is yellowish.
Smell: As expected. Normal beer smell.
Taste: Corona has a rather malty taste, with very slight bitterness. It's refreshing and easy to drink, and for some reason is well-paired with a lime. It's a medium-bodied beer (there's actually Corona Light now, but I don't like it).
Hangover Factor: Normal for a non-light beer. I'm a male in reasonably good health born in 1983. You can definitely drink one (or maybe even two) with your weekday dinners, but it's better had while partying or with Mexican food (that's just my mental idea of Corona :-).
Final Thoughts
I really like Corona Extra. It's a cool, party-time beer, though a little on the expensive side. They've now released it in cans, which makes it look cheap and I can't stand. I'll keep getting the bottles.
Photo by TigerLilyEdition
*LMFAO, I'm In Miami Bitch, Party Rock (Interscope, 2008) (Lyrics from AZ Lyrics)