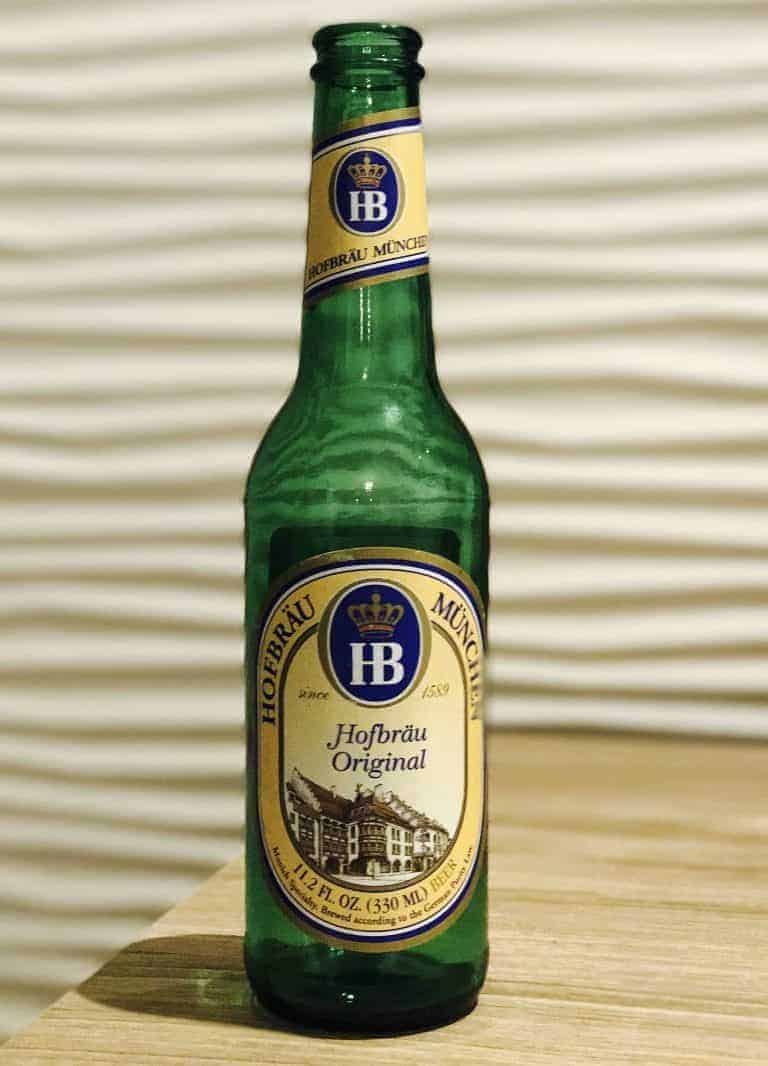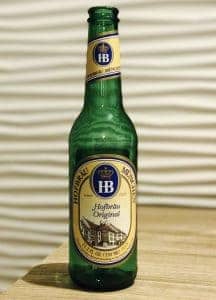 Note: This is a series I call Caveman Beer Reviews, because I like to drink beer but am a caveman when it comes to beer knowledge. I know only the basics, and do not have a refined palate. I'll review the beers on price and what they look, smell, and taste like to me.
Beer: Hofbrau Munchen Original
Bottom Line: A wonderful and unique beer that's sharply bitter but easy to drink. Very expensive.
Price: About $9.49 for a 6-pack of 11 ounce bottles.
My Rating: 4.5 out of 5
Details
I bought this as part of my quest to try new beers, because I saw it at my local Total Wine and it looked interesting. I also briefly lived in Berlin, and have a certain affinity for German things. Moreover, the Germans have a reputation for quality (think BMW, Mercedes, and other famous Deutsche brands), so I could not resist it, despite the fact that it's very expensive.
Origin: Munich, Germany
Alcohol: 5.1%
Looks: A green glass beer bottle with rather staid labeling. It's not exciting or creative, but it does say that they've been brewing this beer since 1589, giving you the idea that they must know what they're doing. The beer itself is a light yellow color.
Smell: A slightly bitter beer smell.
Taste: I was very pleasantly surprised by the Hofbrau Original. I found it to be very unique in that it has a sharply bitter taste, but the bitterness does not linger, like most every other bitter beer. It's actually kind of strange in that you feel it, it peaks right away, and then dissipates as quickly as it came on.
This was unexpected, but very pleasant (if you like bitter beer at all). It's not, for example, like Heineken, where the bitterness will linger far longer in your mouth. With the Hofbrau, it's quick.
Other than that, this brew is easy to drink and refreshing, and does not feel heavy at all. It's also very gaseous.
Hangover Factor: Normal for a non-light beer; nothing unusual. I'm a male in reasonably good health born in 1983.
Final Thoughts
I really enjoyed the Hofbrau, and would recommend it in a heartbeat if judging on taste alone. However, I am The Rich Miser and am all about living it up for less, so I won't suggest buying it often because it is, like other premium German products, expensive. I'd say buy it from time to time.