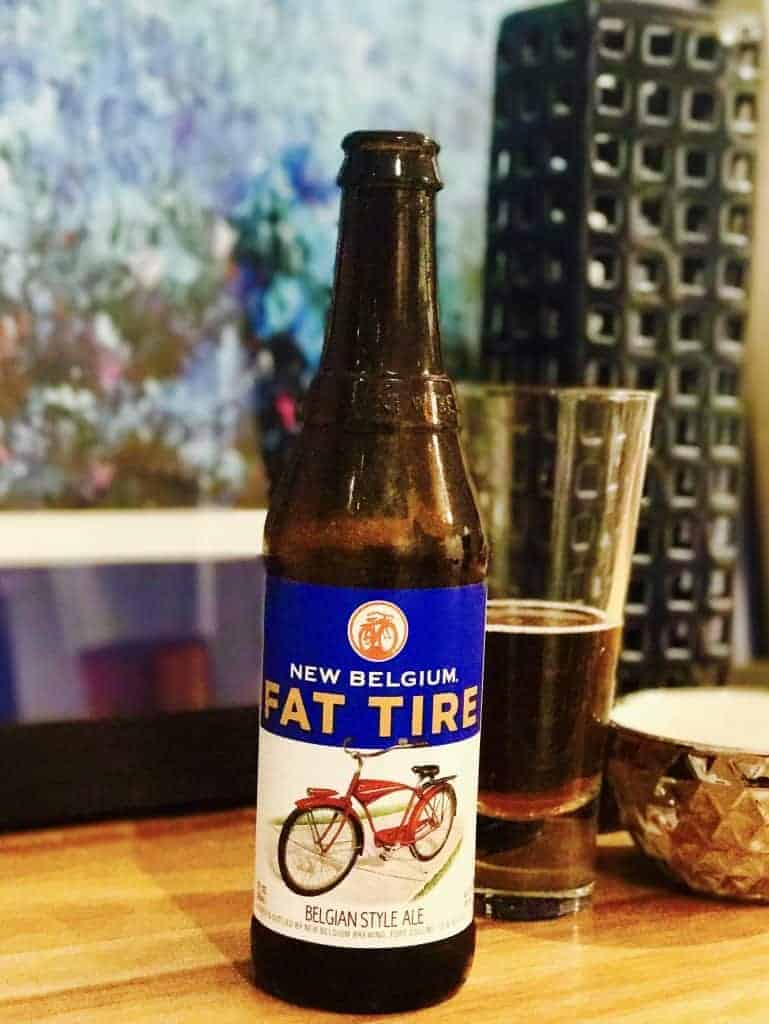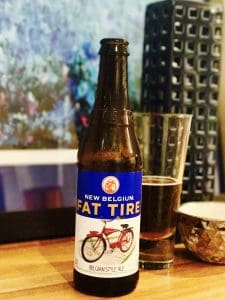 Note: This is a series I call Caveman Beer Reviews, because I like to drink beer but am a caveman when it comes to beer knowledge. I know only the basics, and do not have a refined palate. I'll review the beers on price and what they look, smell, and taste like to me.
Beer: New Belgium Fat Tire Belgian Style Ale
Bottom Line: A dark-ish, hearty brew with malt and chocolate notes. I really liked it.
Price: About $13.49 for a 12-pack of 12 ounce bottles*.
My Rating: 4 out of 5
Details
Knowing of my fondness for trying new brews, my wife bought this as part of a big beer sampling she got at the wonderful and quirky Trader Joe's. I had no idea what to expect, but would up very pleasantly surprised.
Origin: Colorado and North Carolina, USA. Not Belgium.
Alcohol: 5.2%
Looks: A cool, hipster-ish looking dark glass bottle with a drawing of an old-school bicycle on it. The beer itself is brown.
Smell: Somewhat malty smell.
Taste: This was a great beer. I found it to be medium-to-full bodied, hearty without being too bitter. It had a malty taste, with notes of chocolate.
Frankly, I would have liked it to be a bit more bitter, since I enjoy bitter beer. However, I can't say that there was anything wrong or unpleasant about it; it's more a matter of personal preference.
The Fat Tire was quite gaseous, and light enough to be refreshing and easy to drink.
Hangover Factor: Normal for a non-light beer; nothing unusual. I'm a male in reasonably good health born in 1983.
Final Thoughts
I really liked the Fat Tire, and found that it strikes a great balance between taste, body, and bitterness, with pleasant chocolate notes. It was slightly expensive, though, so I would not buy it every day. (My price target for beer is about $1 per bottle).
*This is the price for the company's Amber Ale; the price for the Belgian-Style Ale was hard to find.