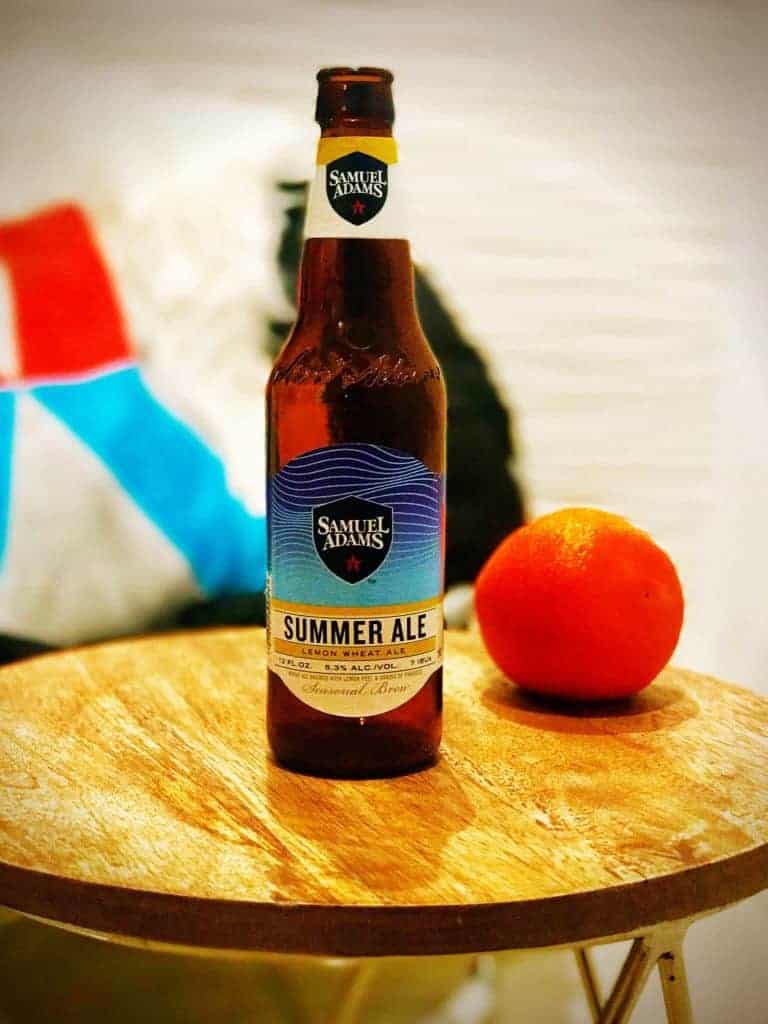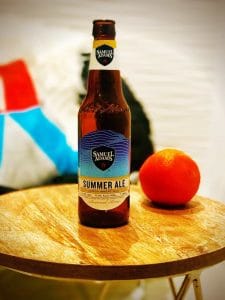 Note: This is a series I call Caveman Beer Reviews, because I like to drink beer but am a caveman when it comes to beer knowledge. I know only the basics, and do not have a refined palate. I'll review the beers on price and what they look, smell, and taste like to me.
Beer: Samuel Adams Summer Ale (Lemon Wheat Ale, Seasonal Brew)
Bottom Line: A decent wheat beer with a slight lemon taste. Nothing special.
Price: About $14.49 for a 12-pack of 12 ounce bottles.
My Rating: 3 out of 5
Details
I'm a big fan of Samuel Adams beer in general, mostly because it tends to have the kind of full-bodied taste that I like. I'm probably also prejudiced a bit by the great affinity I have for its hometown of Boston, which is where I spent my college years.
So, I was looking forward to trying this brew. While I was not disappointed, I was not impressed, either.
Origin: Not clear. The bottle lists Boston, Cincinnati, and Breinigsville, Pennsylvania.
Alcohol: 5.3%
Looks: A dark glass beer bottle with some simple labeling. I was disappointed that it did not feature an image of Samuel Adams, like their excellent Boston Lager. The beer itself is a dark-ish yellow color.
Smell: Wheat and lemon smell.
Taste: The Summer Ale seems well-made, but it just isn't anything special, to my palate. As promised on the label, it has a wheat taste (think Blue Moon), with noticeable hints of lemon. Like every other wheat beer I've tasted, there are no strong flavors. The flavors it does have (wheat and lemon) tend to linger on the sides of the mouth after swallowing.
This brew was very gaseous, as well as refreshing and easy to drink.
Hangover Factor: Nothing unusual. I'm a male in reasonably good health born in 1983.
Final Thoughts
Overall, this was a pleasant beer that did not impress. While not bad, I like my beer darker and stronger, like the Boston Lager. I also found the Summer Ale expensive, at well over $1 per bottle.