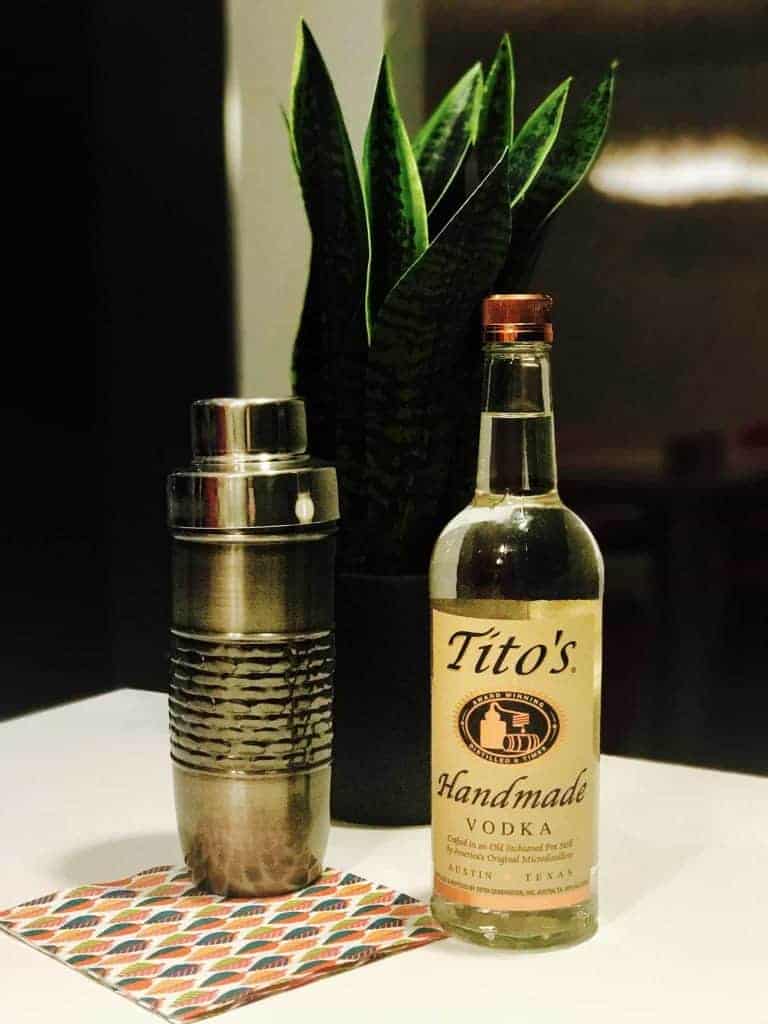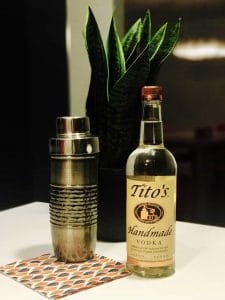 Note: This is a series I call Caveman Liquor Reviews, because I like to drink liquor but am a caveman when it comes to liquor knowledge. I know only the basics, and do not have a refined palate. I'll review the liquors on price and what they look, smell, and taste like to me.
Liquor: Tito's Handmade Vodka
Bottom Line: A wonderful spirit that's almost tasteless and very easy to drink. You barely know it's there.
Price: About $17.99 for a 750 mL bottle.
My Rating: 5 out of 5
Details
Tito, you're my favorite. I first had this recently at a party, and could not believe I remained a Tito virgin for so long. I think it's wonderful. It's incredibly smooth and almost imperceptible in mixed drinks. It has none of that ethyl alcohol taste that bad vodkas can have. It's also well-priced, especially considering the quality you're getting. I've written about Tito's before, but this time I decided to to a proper review.
Origin: Texas, where everything's bigger
Alcohol: 40%
Looks: A clear glass bottle with a rustic-looking glued-on label.
Smell: A barely perceptible alcoholic smell. I had to sniff it long and deep to feel it.
Taste: I think most liquors should have taste. Whiskey should taste like something, as should rum and gin. Vodka is the exception. In my book, vodka should have a barely perceptible taste, if at all. The hallmark of bad vodka is that it has an alcoholic taste that burns your throat.
Tito's has barely any taste, especially if you mix it with juice or soda or what have you. That's what makes it so good. It's pure, smooth, doesn't burn, and essentially could almost pass for water. It's become my favorite vodka. The only caveat I make is that it might not be good for really vodka-centric drinks like vodka Martinis, since it will probably taste like watered-down Vermouth. Otherwise, it's awesome.
Because of my fondness for it, now I have my Tito's stash at home (a 750 mL bottle and a handle), and drink it at restaurants, at the bar and at the track (I go bet on racehorses from time to time). Other vodkas may be good, but they're not Tito's.
Hangover Factor: Great. You've got to really abuse this to get a hangover. I'm a male in reasonably good health born in 1983.
Go get yourself a handle before Tito raises the price!
Photo by TigerLilyEdition