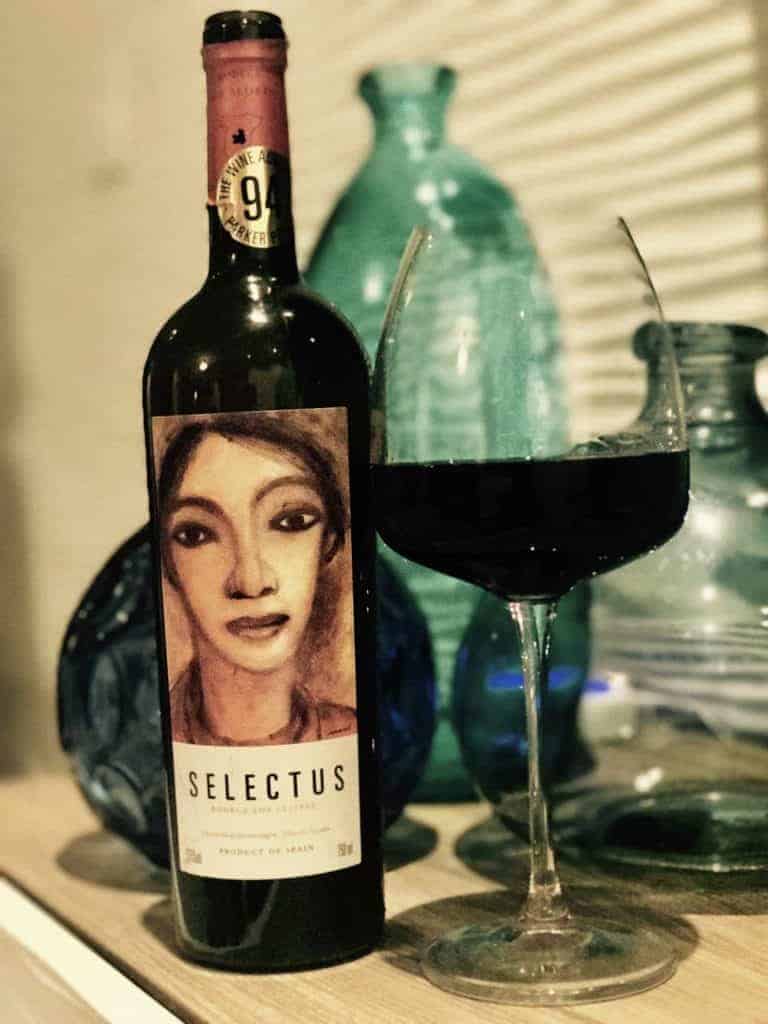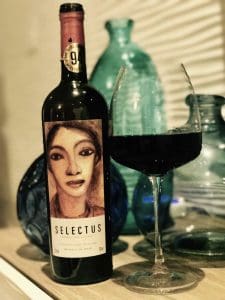 Note: This is a series I call Caveman Wine Reviews, because I like to drink wine but am a caveman when it comes to wine knowledge. I know only the basics, and do not have a refined palate. I'll review the wines on price and what they look, smell, and taste like to me.
Wine: Selectus (Red)
Grape: Does not seem to say on the bottle. The vintage year is 2007.
Bottom Line: A really good red with a smooth, light taste. A bit of astringency, but not too much.
Price: About $11.99 per 750ml bottle, at Costco.
My Rating: 4 out of 5
Details
This bottle is a mystery to me. I have no idea how it wound up in my house; from looking it up online, I am assuming we must have bought it at Costco.
I don't normally like reds too much, because they don't usually sit well with me. However, it was a Monday night and I was having an Alicia Florrick moment, in that I had just finished my workday past 10:00 PM and needed a little pleasure and vice in my life. So, I popped open this bad boy (or girl?) and poured a glass.
Origin: Spain
Alcohol: 13.5%
Looks: A dark glass bottle with a cool, artsy picture of a painting of a woman on the label. The wine itself is a deep red color.
Smell: Strong, earthy smell.
Taste: Like I said, I don't usually like reds that much. However, this wine was a standout. It was slightly astringent but still light-bodied. It was smooth and easy to drink, and did not taste alcoholic.
The Selectus is not a sweet wine, but it's not dry, either. It struck a great flavor balance, and did not taste harsh, as cheap swill often does. To me, it had something of a fishy note at the end (yeah, as in fish), but it was not unpleasant in any way.
I also noticed that the wine tasted much sweeter and smoother when I swallowed it quickly, but dryer if I left it to linger in my mouth. Maybe that's obvious, but I did notice it.
Hangover Factor: Nothing unusual. I'm a male in reasonably good health born in 1983.
Final Thoughts
One of the few non-sweet reds that I have truly liked. Pick it up if you see it; bonus points if you serve it at a dinner party!
Photo by TigerLilyEdition