4/23/2019 Update: Due to changing credit card price protection policies, this is not as effective as it used to be. Check with your credit card issuer, though – you might get lucky.
Have you ever bought something, only to watch it drop in price a couple of months later? What if I told you that you could automatically get the price difference back? That you could save hundreds every year by getting these refunds for most of your buys?
The reason I'm talking about this is because it's real. Using the price protection benefit included in many credit cards and an app, you can automatically receive refunds every time you buy something and the price drops after your purchase.
What It Is
So price protection is a benefit included with most Chase and Citi credit cards, whereby when you buy something using such cards from these issuers (and any other that has a price protection policy), and the item drops in price later, you can file a claim with the banks and they will refund you the difference. Citi's policy is 60 days, while Chase's is 90 days. For example, if you buy a TV at one store for $1,000 with a Chase card and 50 days later it's available at another store for $750, you can get $250 from Chase.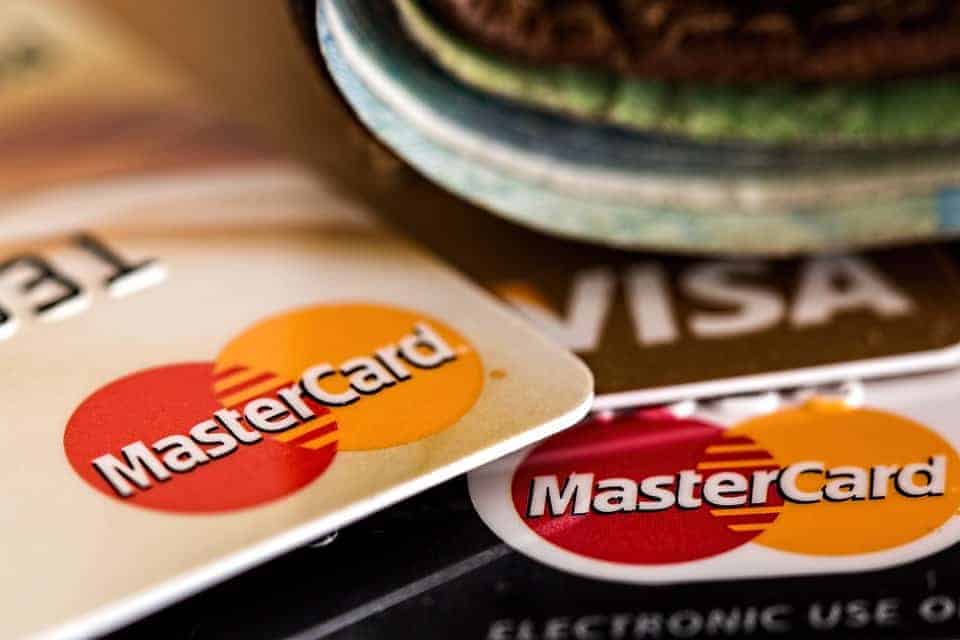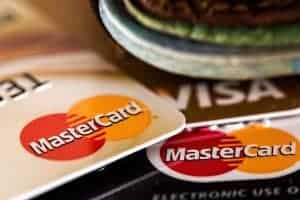 However, it can be a hassle to use, because it takes a lot of time and energy to manually track purchases and look for price drops. Citi does have a service called Price Rewind, which makes it somewhat easier in that you enter your purchases manually into the Price Rewind page, and then it looks on the internet for lower prices and gives you refunds if it finds them within the price protection period. However, in my experience, it does not always find the lowest possible price (I manually submitted a claim for a lower price that it found, and received the bigger refund). Also, it's still a hassle to manually enter every purchase.
Enter the Apps
In response to this problem, several apps have cropped up that automate this for you. That means that they automatically track your purchases, and file price-protection claims whenever they find a lower price. The apps are Paribus and Earny. They essentially work in the same way; I'm, going to talk about Earny because it's the one I'm most experienced with.
The Earny Experience
Like I said, Earny automatically requests price-protection refunds from Citi or Chase when you buy something and the price later drops on it, with the time and money limits of each issuer's policy (Chase is 90 days and $2,500 annually, while Citi is 60 days and $2,500 annually – get the detailed terms for Chase here and for Citi here).
It does have disadvantages, though. The first is that it does not work with every store (but it does work with "Amazon, Best Buy, Bloomingdale's, Carter's, Costco, the Gap Group including Gap, Banana Republic, Old Navy, Athleta, and the factory stores. Also, JCrew, Jet, Kohl's, Macy's, Newegg, Nike, Nordstrom, Overstock, Sears, Staples, Target, Walmart and Zappos").
The second is that you have to give it your credentials to your store and e-mail accounts. What I did was create a new-email address for the receipts, and changed my Amazon password to something that I do not use for anything else.
The third is that this comes at a cost: Earny keeps 25% of your refunds. However, if it was money you were not going to get anyways, you still come out on top.
5/16/2017 Update:
Earny competitor Paribus now tracks your online shopping packages, and will request compensation for you when they arrive later than promised. Therefore, you might want to use Paribus instead of Earny, for your price protection needs.
10/8/2017 Update:
Paribus is now free (it does not take a cut of your refunds), though it states that it will not necessarily request refunds for price drops of less than $3 (it'll do so at its discretion).
H/T: The Penny Hoarder