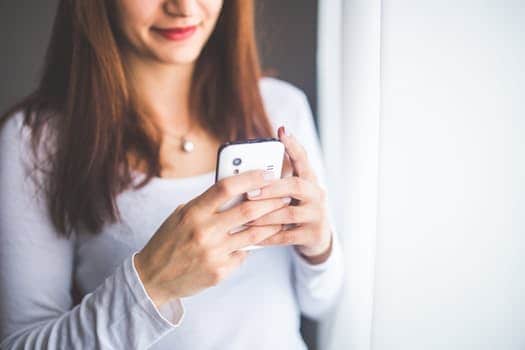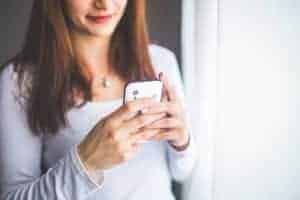 Nowadays, most of us take our cell phones everywhere we go, and take our work with us on such phones. I know I do. However, this can create a problem in that if we give everyone our personal phone number, including work contacts, we can wind up losing all control of our work hours, and getting calls we don't want while we are involved in our personal lives. We can also wind up giving our phone numbers to people (whether in our work or personal lives) and later regret it.
Enter two amazing apps: Google Voice and Burner.
Google Voice is free. Once you install it, you choose a new phone number (with an area code of your choice, even if you don't live anywhere near the place it corresponds to), and can make and receive calls and voice mails on it, as well as text messages. The app actually reroutes your calls to your real number, but the caller does not see that. If you ever want to get rid of the number, you can. This is a great and free solution that allows you to have a second phone number, so that you don't have to go around giving your true number to anyone you don't want to. It also integrates with your general Google account, so you can make and receive calls using your computer and other internet-connected devices.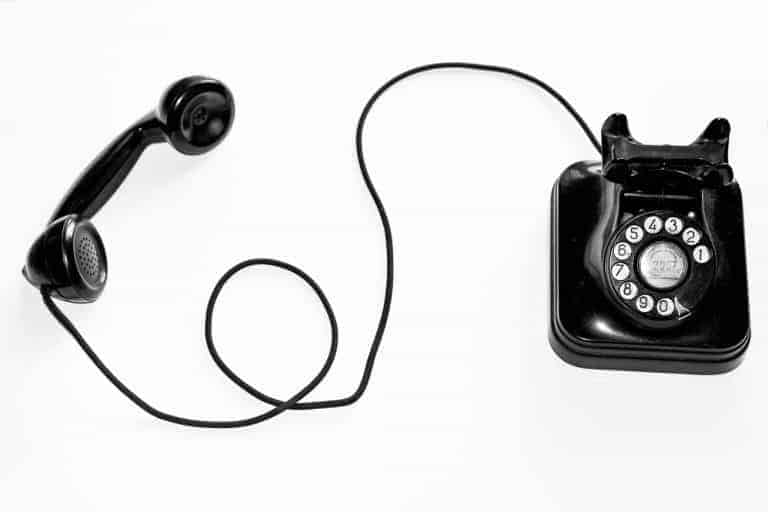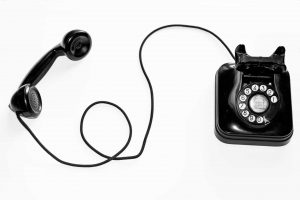 Burner servers a similar purpose, but is different. It allows you to get and discard new numbers essentially at will, so that you can have many new numbers (with different area codes). It's not particularly useful to me, but I can see how it would be useful to lots of people. For example, if you're still in the dating game and meet an alluring stranger at a bar, you can give him/her a burner number instead of your real one. If they turn out to be a creep, you can just get rid of the number. In other words, if you meet someone that you are not sure of, personally or in business, you can just give them a Burner number until you have better information. Burner has paid parts and free parts, but is cheap.
This is not to say that there are other apps that give you second, virtual phone numbers. For instance, Line2 is a paid app that also allows you to have a second number. But I think that Google Voice and Burner cover most people's needs.