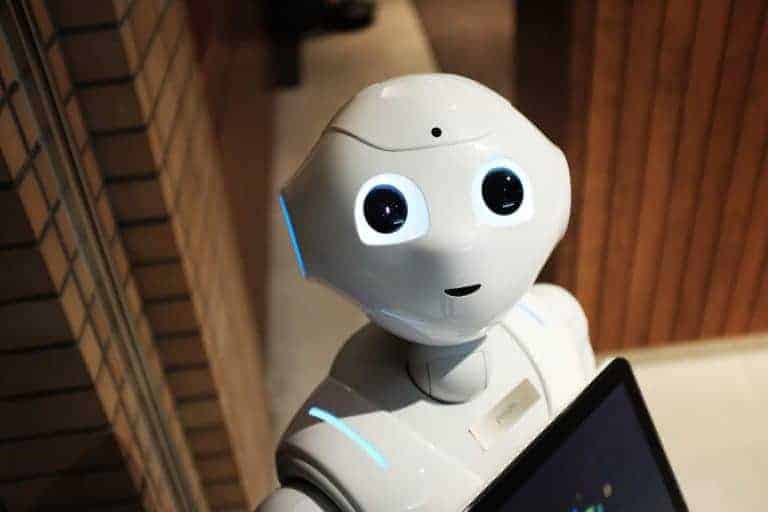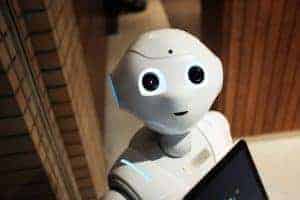 Well, this one made me chuckle. It turns out that a company called Trim built a program that you can link to your Comcast account, and that will argue with Comcast customer service on your behalf to get you money.
What It Is
Trim is simply a computer program that you link to your Comcast account. Then, it analyzes your bill and watches for opportunities to request credits on your behalf, such as when there is an outage in your area. It communicates with Comcast customer service via its online chat feature.
You do not have to do absolutely anything, since all of this is done for you in the background, automatically.
How Much It Costs
Trim's fee is success-based. It takes 25% of any one-time credits. If it gets you an ongoing credit, it takes 25% of the first month's savings. If it gets you nothing, it charges you nothing.
The alternative, of course, is to do it manually, which most of us don't have the energy to do unless it's something major. I know that I suffered a Comcast TV and internet outage for most of a full day about two months ago, and did not bring it up with the company.
How It Works
As The Penny Hoarder reports, Trim is based on the fact that Comcast customer service representatives talking to you through online chat follow a script. Trim's program takes advantage of that in order to negotiate for you.
Going off on a tangent: I absolutely hate this script-based customer support, which seems to be more common nowadays. You write or even call a company, and they don't even listen to what you're saying. All you get are canned responses that are vaguely related to the topic you're asking about. But they don't really answer your questions.
Back to Trim: The success rate is reported to be 70%, with an average savings of $10 per month (The Penny Hoarder).
Bottom Line
If you're a Comcast customer, it's probably a great idea to engage Trim to do some haggling for you.
1/3/2018 Update: Trim now works with "Time Warner, Charter, and any other provider".
---
Sources: Trim, The Penny Hoarder