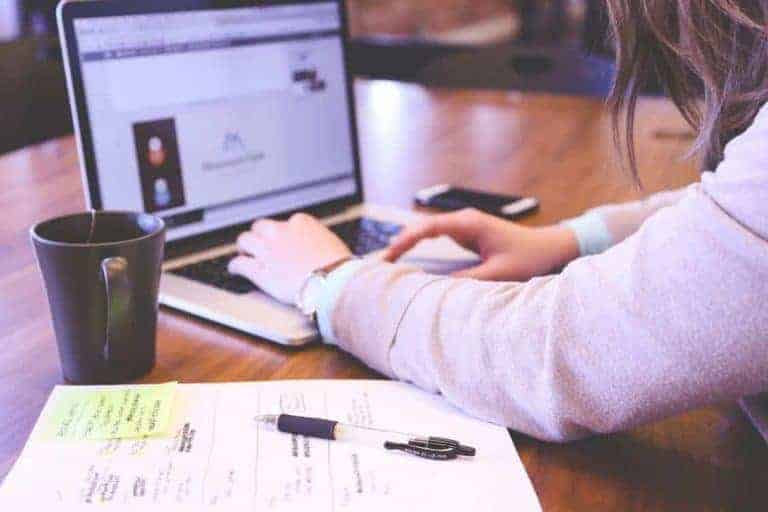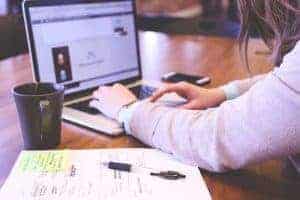 Have you ever noticed how seemingly everything sold these days (especially online) always seems to be on sale? How there's always some list price or MSRP (manufacturer's suggested retail price) in strikethrough, and then the actual price you will pay? That's because, very often, it's not really on sale. Rather, what you are seeing as the "list price" or MSRP price is nothing but a meaningless number put there for the sole purpose of making you think you are getting a discount.
The Final Price Shown is Really the Only Price There Is
The New York Times explained as much in an article where it used the example of a skillet with a list price of $260. However, practically no one was actually selling it for that, as nearly 20 online retailers, including the manufacturer, sold it for $200 (so the MSRP price was, really, the only price).
I decided to try my own experiment. I randomly selected the GoPro HERO5 Black video camera on Amazon's website, and decided to do a little comparison shopping, including at GoPro's own website. Amazon says the list price is $399.99, but was selling it for $349.00 when I looked it up.
Was the price really $399.99, with Amazon selling it for a discount? No. Everyone was selling it for $349.00, plus or minus a dollar or two. In fact, I could not find a lower price for a new GoPro HERO5 Black. See for yourself:
So what's the real price? $349.00. The $399.99 list price is meaningless. They try to make you think you're getting a discount, but you're really paying full price.
What You Can Do
Take four steps to make sure you're getting the best deal:
1. Run the product through Google Shopping to make sure it's not being sold for a lower price somewhere on the Internet.
2. Consider buying it open-box or used. Blinq is your best friend here. (You would do well to check out Blinq's blog, which has lots of useful information).
3. If Google Shopping doesn't have a lower price and you can't (or won't) buy it used or open-box, check its price history on Camelcamelcamel, to get an idea of what price it's been sold for in the past.
4. Either wait for the price to come down (you can set an auto-reminder on Camelcamelcamel), or buy it now and use Earny or Paribus to get a refund if (and when) the price drops.