Hey all! Today I've got another installment of my cryptocurrency news series, where I highlight what I believe to be important and recent crypto news. So, let's dive in.
1. The Enterprise Ethereum Alliance Reveals Common Blockchain Standards
It turns out that the Enterprise Ethereum Alliance (what a clunky name, right?) released its Enterprise Ethereum Client Specification 1.0. That's a big step in the direction of "…common standards as a way to connect development efforts across the [Alliance]".
Importantly, the standards "widen access" to Ethereum, and "'…will enable the mass adoption at a depth and breadth otherwise unachievable in individual corporate silos'". They create agreement on Ethereum's "'…building blocks and components and how they talk to each other…'", which seems especially appealing to corporate users.
Source: Coindesk (its own reporting and statements from Ron Resnick, Executive Director of the Alliance).
Why It Matters
I think this is important because it shows that the Ethereum Alliance is doing real work to standardize the use of the Ethereum platform. Ether is currently the second-biggest cryptocurrency by market capitalization, and anything that goes in the direction of mass adoption (especially by companies) is good news for its growth, in my opinion.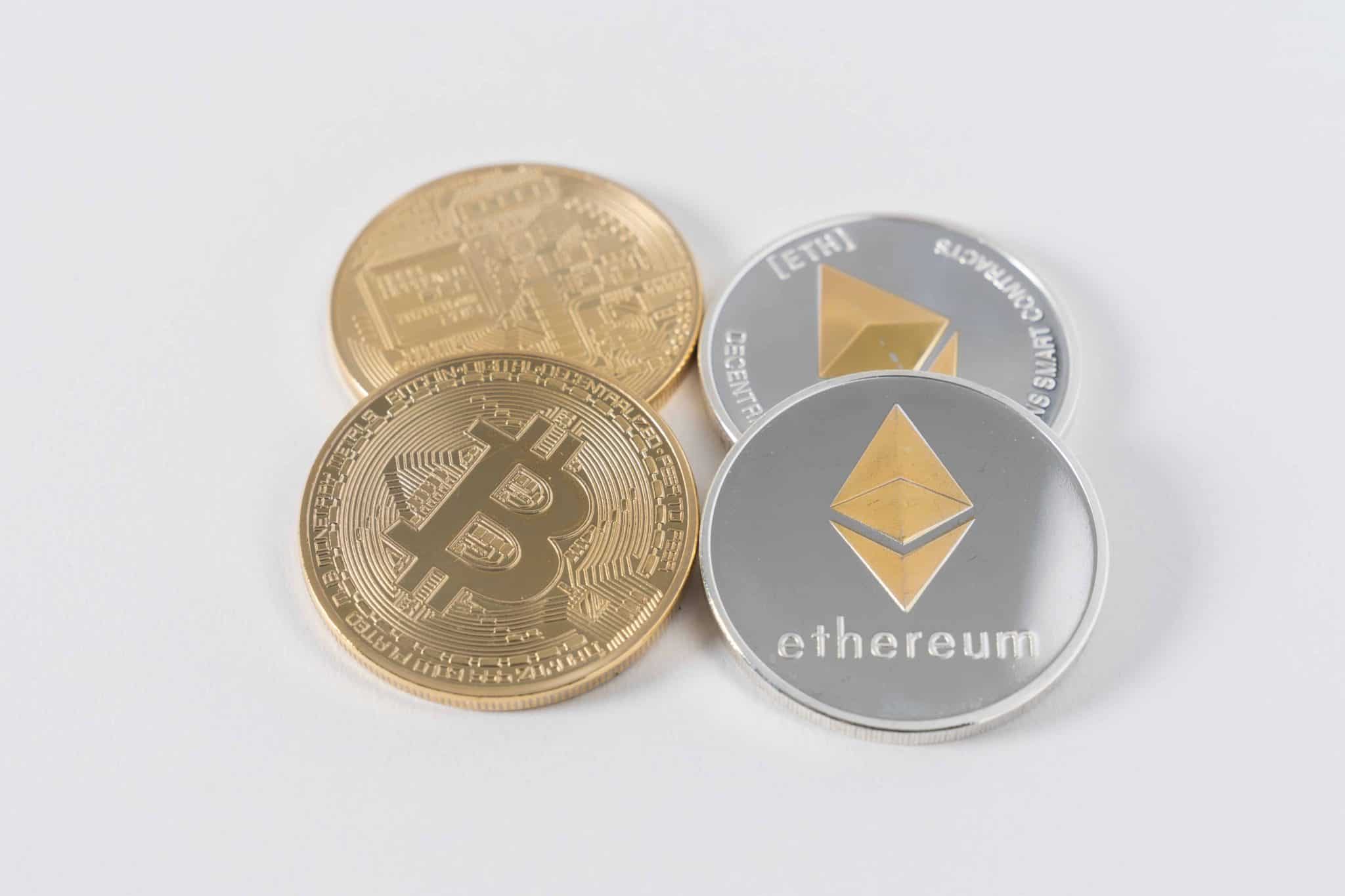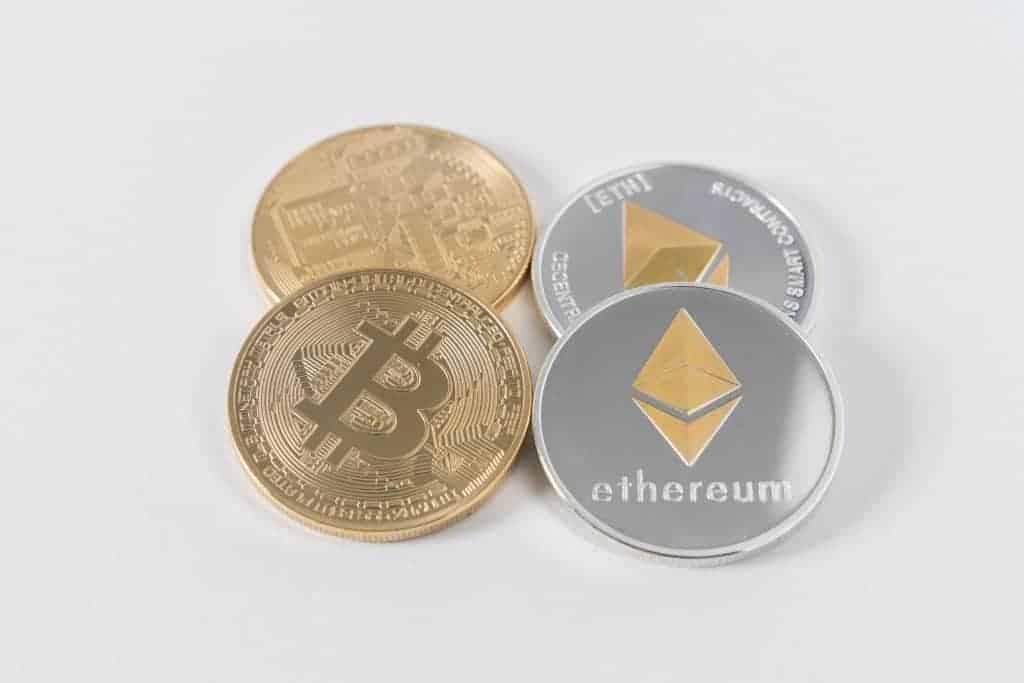 What is the Enterprise Ethereum Alliance?
It's a group whose stated objective is to "…learn from and build upon the only smart contract supporting blockchain currently running in real-world production – Ethereum – to define enterprise-grade software capable of handling the most complex, highly demanding applications at the speed of business". In other words, they want to use Ethereum for business.
Who is in the Enterprise Ethereum Alliance?
Lots of companies. Some of the big names are:
Cisco
Credit Suisse
Deloitte
Hewlett Packard Enterprise
Intel
J.P. Morgan
Mastercard
Microsoft
Pfizer
Shell
Toyota Research Institute
UBS
If these guys (and many others) are linking their names to Ethereum and working on common standards for its use, I'm excited!

2. Deloitte Issues Report on Blockchain in the Retail and Consumer Packaged Groups Industies
So Deloitte (a big, mainstream, accounting-and-other things company) issued a report that's very bullish on the potential of blockchain technology in the retail and consumer packaged groups industries.
As techradar explains, "[t]he report looks at 50 use cases for blockchain across [the industries], ranging from supply chain, payments and more, and found that the technology could potentially help ameliorate issues in every one…Deloitte stated that blockchain is set to become 'a standard operational technology across the financial, manufacturing and consumer industries,' and that the next five years will see a 'tipping point' as more and more businesses see the potential value of the technology".
So, another example of big business taking blockchain seriously. (Blockchain is the technology behind many -if not most- cryptocurrencies).
3. Japanese Financial Security Agency Acts Against Privacy Coins
The last news I've got is that the Japanese Financial Security Agency is acting against "privacy coins" like Monero, ZCash, and Dash. As Forbes reports, the regulator is "taking all available steps to discourage the use of certain alternative virtual currencies that have become attractive to the underworld because they are difficult to track…According to the Japanese authorities, it is very difficult, if not impossible, to identify the recipients of currencies like Monero via a blockchain or any other public ledger". Further, "[t]he anonymity makes the coins ideal for money laundering. The blockchain (public ledger) for bitcoin, makes it possible for seasoned investigators to follow the money. Increasingly, cyber criminals choose these new 'privacy coins' when they demand ransom payments or engage in sales of illegal goods".
Source: Forbes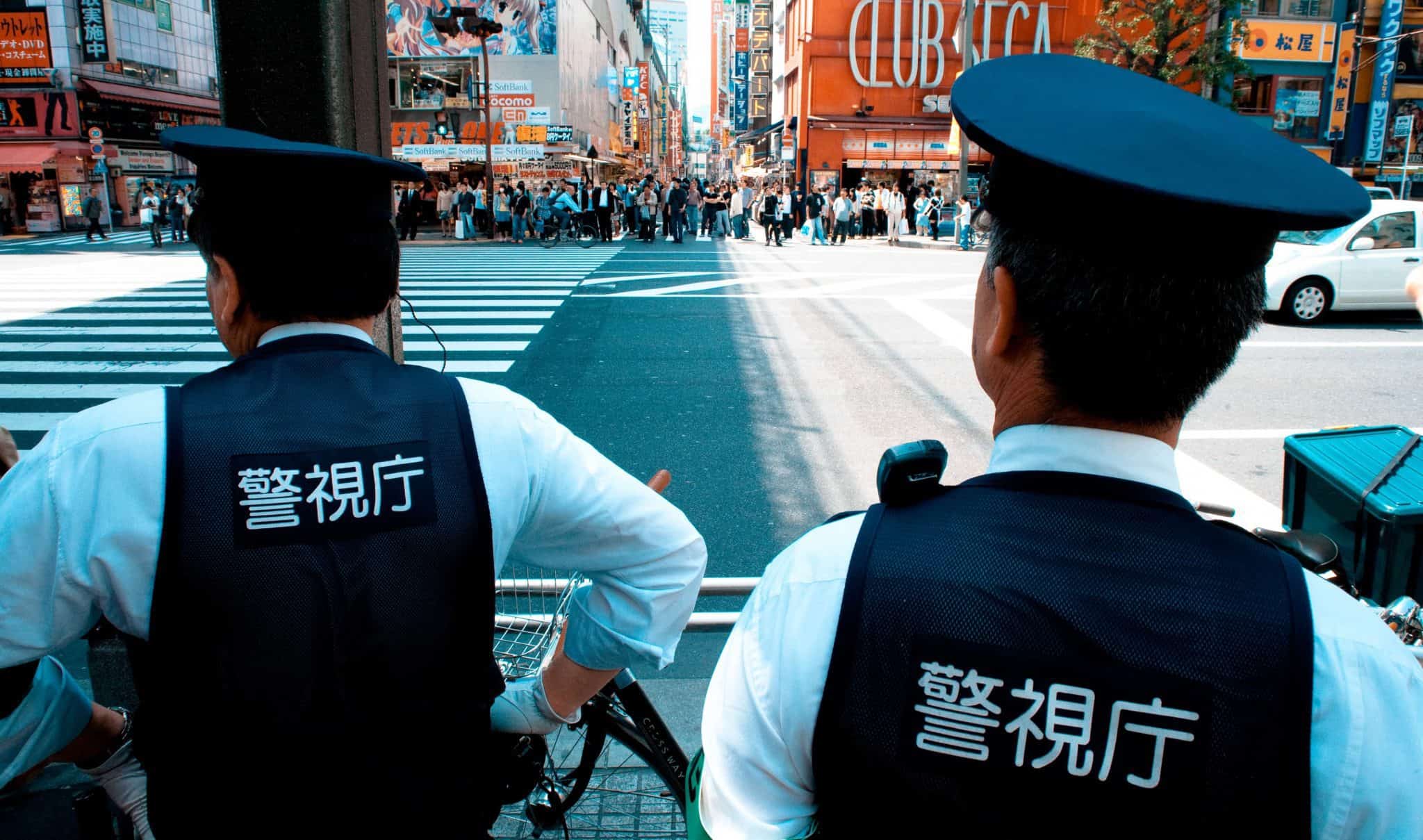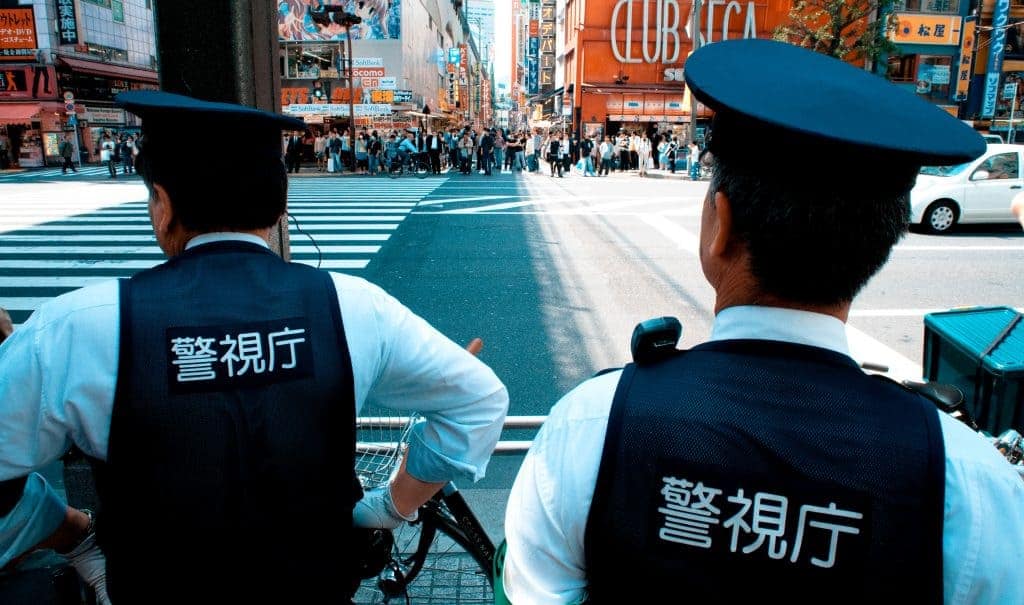 Is this Good News?
As someone who'd like to see crypto enter into mainstream, regulated use, I don't take this as bad news. In my view, for widespread adoption, crypto should be easy to use and secure, with the backing of major institutions and governments to lend it perceived credibility. In that vein, I currently don't see many legitimate use cases for privacy coins.
To be sure, there may be some legitimate uses, in a debatable sense. If you're a dissident in a repressive country, you may righteously benefit from being able to "untraceably" move money into and out of the country. (Of course, whether that's a good thing highly depends on your point of view). However, overall, I don't see how leading economies with "fair" governments (or the global financial system) benefit much from lots of untraceable money moving around. To the contrary, it seems more likely to enable criminal activity.
Imagine cash, but completely untraceable, and capable of being sent across the planet in seconds (or minutes) in virtually unlimited amounts. A good thing?
Anyways, that's all I've got, folks!
---
Disclosure: I believe in and own cryptocurrency. My main investment is Ether.
Further reading: How to Buy IOTA, Gemini Exchange Review