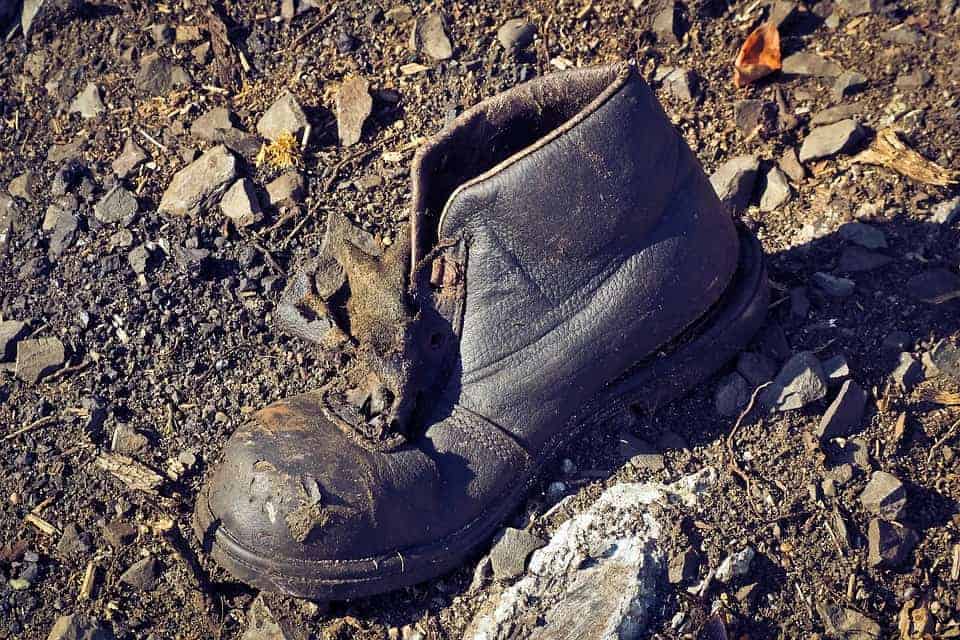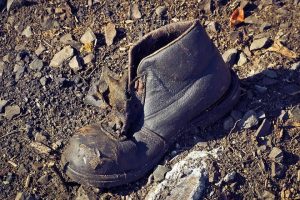 Unfortunately, many products have fake reviews on Amazon, leading to higher ratings than they really should have. It's a real shame when you buy something with a really high rating, only to get taken for a fool and receive a crap product.
One good way to mitigate this is to use a handy little tool called Fakespot. It's available as a stand-alone website or browser extension, and what it does it automatically analyze the reviews on a product on Amazon (I believe it works with Yelp, too) to identify fake reviews and give you a more realistic assessment of a product. It will let you know the approximate percentage of fake reviews, and will give you an adjusted score of one to five stars, taking into account the fake reviews.
This is a good tool that helps you avoid wasting money on junk.