I write about everything, don't I? Today, we'll talk about a flower posy. A what? Come on, I'll show you. It's pretty cool!
Featured image credit: Robin Sones at Wikimedia Commons. Changes: the image may have been automatically resized or cropped for publishing on this website.
The Basics of a Flower Posy
What is it?
So a flower posy is a small bouquet of flowers that you'll normally give as a gift or just use as a decorative piece. It's usually smaller than a traditional bouquet, making it a great option for occasions such as weddings, proms, or even just as a special surprise for that special someone. Valentine's Day may be the perfect day!
Posies can be made with a wide variety of flowers, but they are often composed of smaller blooms such as daisies, baby's breath, or carnations. These flowers are chosen for their delicate beauty and ability to create a cohesive, compact arrangement. The flowers used for a posy can be fresh or artificial, depending on the preference of the human giving or receiving the bouquet.
Where did it come from?
The origins of the flower posy can be traced back to ancient Greece, where posies were used as a symbol of love and affection. They were often given as gifts to a loved one, worn as a corsage, or even used as a form of currency. The tradition of giving posies as gifts has carried on throughout the centuries and is still a popular practice today.
Facts and Tips
When creating a flower posy, it's essential to consider the colors of the flowers you'll be using. A good rule of thumb is to choose colors that complement each other and create a cohesive look. For example, a posy made with a combination of pink and purple flowers would look lovely. You could also go for a monochromatic look by choosing flowers in the same color family. This creates a harmonious appearance that is very pleasing to the eye (and eye-catching, too).
It's also important to think on the size of the posy. Indeed, you can carry a smaller posy in your hand. On the other hand (pun intended), a larger one may be better suited for placement on a table or mantlepiece. Size does matter, and the size will normally depend on the occasion and the number of people it's intended for.
When it comes to flower arrangements, a flower posy can be a great option because it's easy to make. A basic posy can be made by simply wrapping a piece of floral wire around the stems of the flowers and tying them together. You can also use floral tape to hold the flowers in place.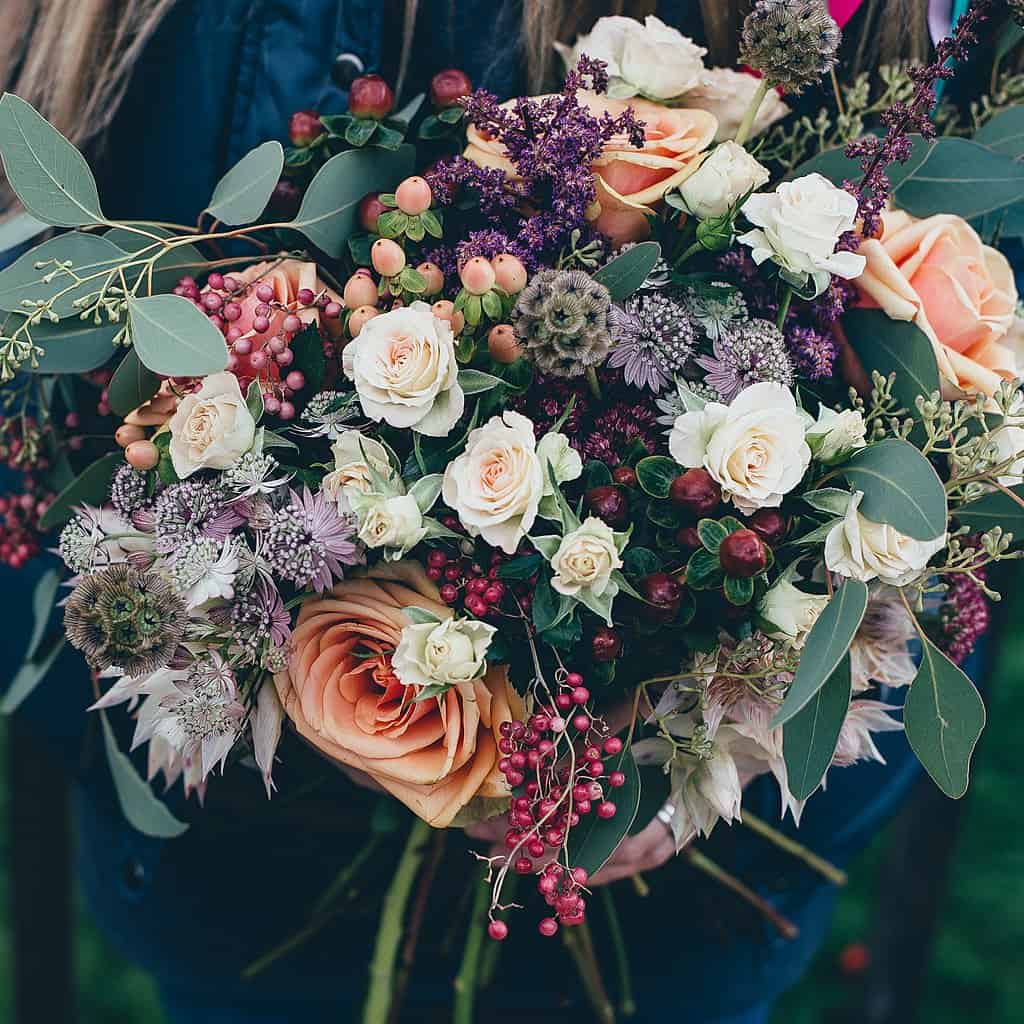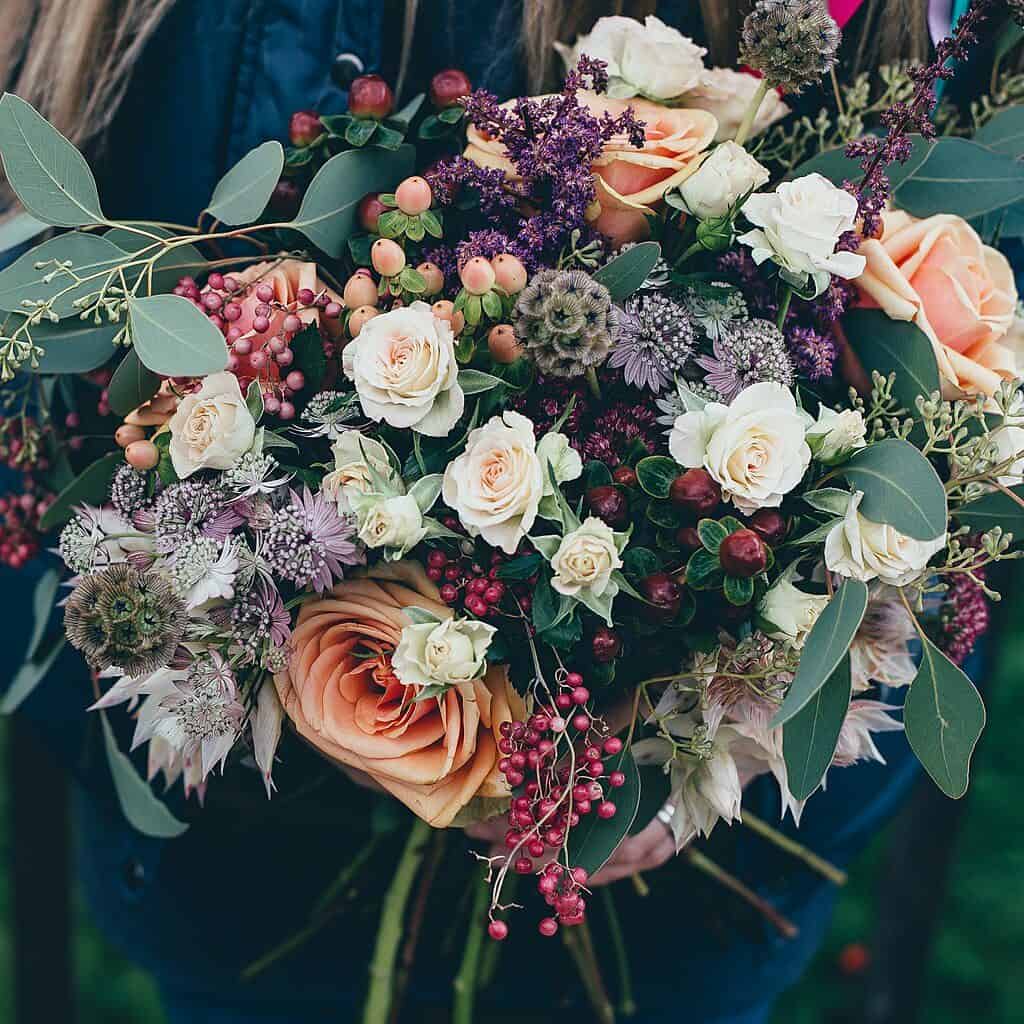 Summing It Up
In sum and like we said, a flower posy is a small bouquet of flowers that is perfect for many occasions. These include weddings, proms, or even a "just because" surprise. They come in a wide variety of flowers and colors and can be created in monochromatic or complementary colors. Posies are easy to make and you can use 'em as table centerpieces, bridal bouquets, and more.
So whether you're looking to create a beautiful piece of floral decor or simply show someone special that you care, a flower posy is a great option that is sure to delight anyone that appreciates flowers.
Put a smile on a special person's face!
Video on Making a Flower Posy
Check out the interesting and beautiful result: