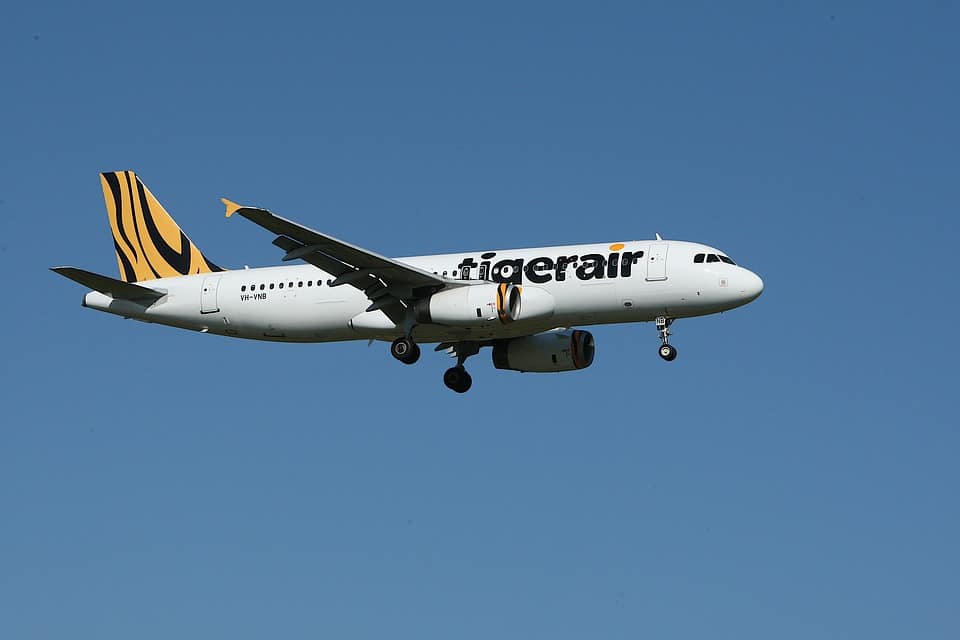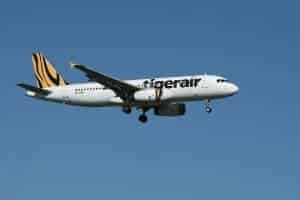 Ah, air travel. It ain't like it used to be. The long lines, the nasty bathrooms, the often-disagreeable TSA. Oftentimes, you have no choice; you can make it a bit better with an airport lounge or picking a good seat, but it's still pretty bad.
Within this universe of bad, one of my pet peeves comes up when a short flight is too expensive.There, I really feel abused, and my blood boils. Take, for example, these American Airlines round-trip fares from Miami to Orlando: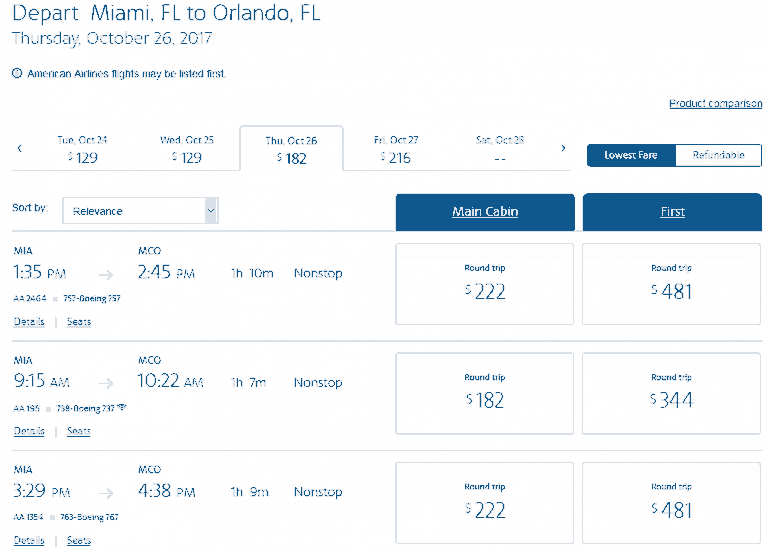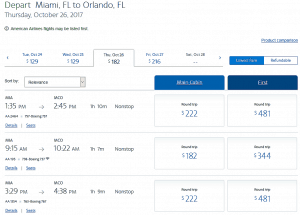 $222 for a short hop? Really?
Well, sometimes there's a better way.
When A Short Flight Is Too Expensive, Take The Bus
It turns out that sometimes, you can take a first-class bus for much less money, and much more comfort. For example, RedCoach does the Miami to Orlando route on their luxury buses, which have leather recliner seats. The trip time is about 4.5 hours each way. To fly the same route, you would have to arrive at the airport about 2 hours before the one-hour flight, so the bus is only 1.5 hours longer, with a better seat, Wi-Fi, and none of the hassle of air travel.
On top of that, the cost of the first-class bus ticket is much cheaper than flying coach, coming in at around $114 round-trip: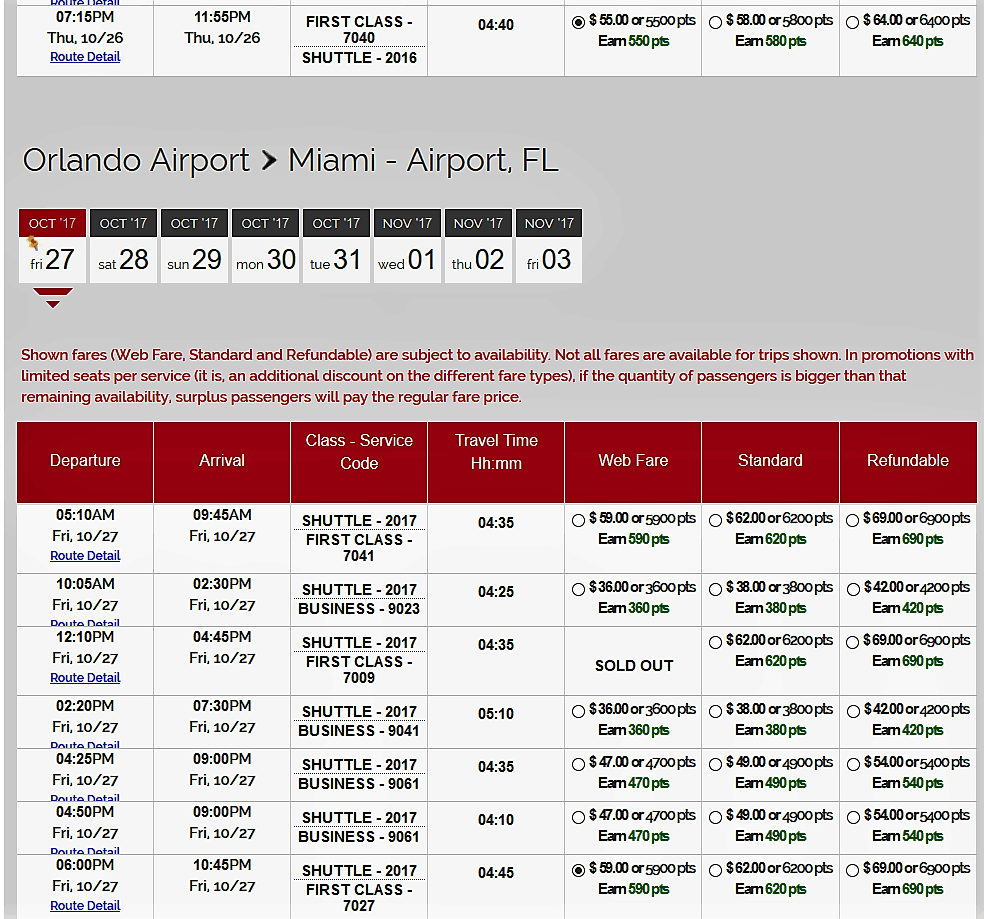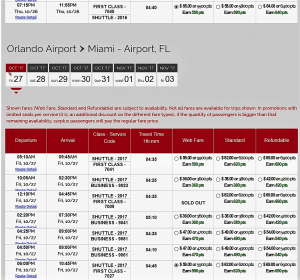 There are different luxury bus lines in different parts of the country, as shown here.
My Experience
Since I live in Miami and oftentimes go to Orlando for work or fun, I've taken the RedCoach several times. Although the buses show some age, it's a great option that I don't hesitate to use, because of its great advantages:
No airport hassle (I can get to the bus station 20-30 minutes before departure)
Constant internet access since I'm travelling on land, including for streaming movies and music
Huge, comfy seats
Quick boarding and de-boarding
Can bring your own food and water without having to pay inflated airport prices
No middle seat on some buses
Single seats on some buses (no one next to you)
Smooth ride (no takeoff and landing)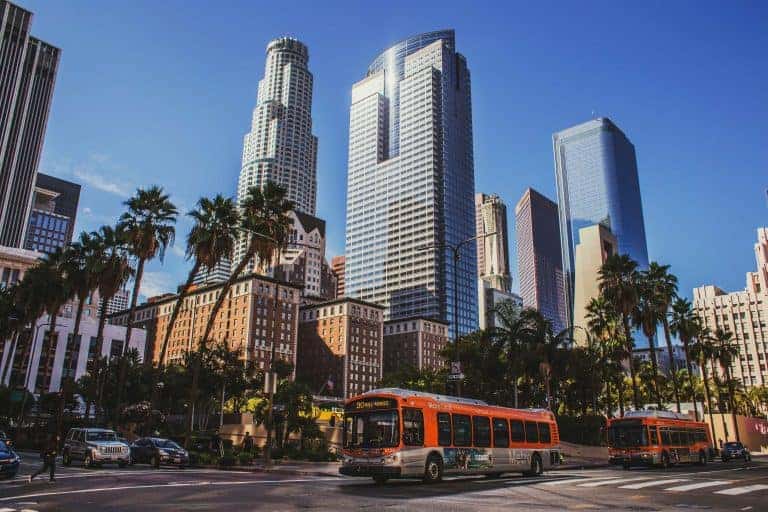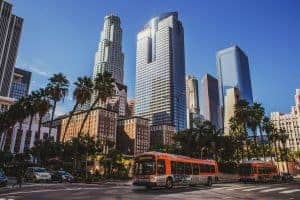 Bottom Line
Save your money and your comfort; when a when a short flight is too expensive, consider a luxury bus!