Why pay for something when you can get it for free? Under that guiding principle, I'm always looking for that elusive free lunch – which, I've found out, does occasionally appear.
This is one of those times. It turns out that recently, my wife Lily's trial version of MS Office expired, and she still needed to work on Word (.docx) documents. With a baby on the way, we're not into spending unnecessary money, but really saw no alternative to paying for Office. Then, just as we were about to pull the trigger on that purchase, we thought of doing a quick Google search, just in case there was a free word processor out there.
And lo and behold, it does exist! Led by this article, we stumbled upon what looks to be the best free word processor (actually, free office suite) out there. Let's check it out.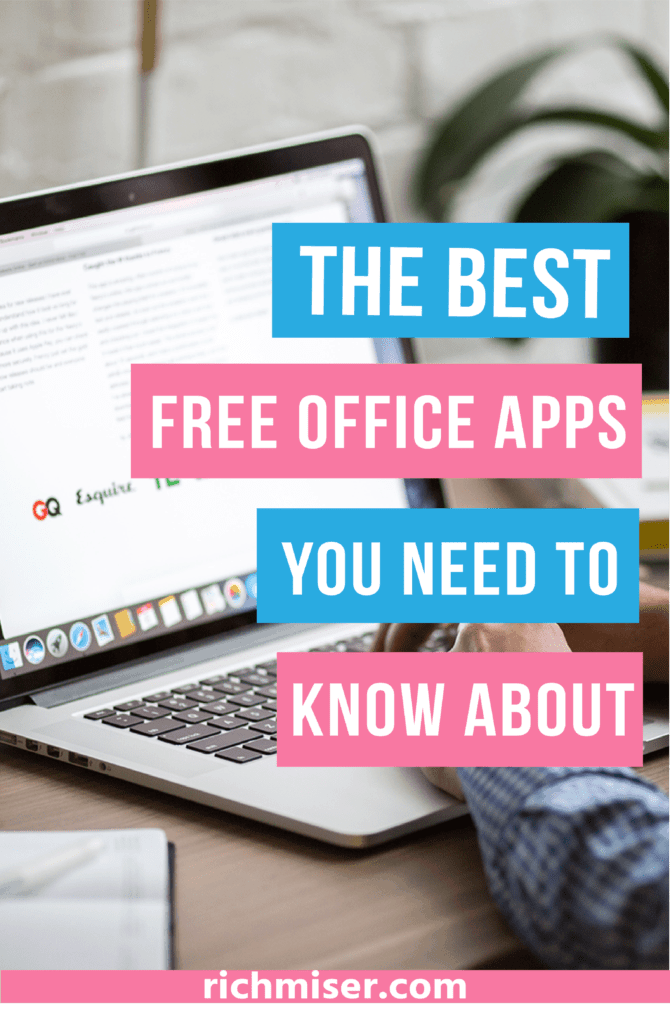 The Best Free Word Processor and Office Suite (No Strings Attached)
So I'm talking about LibreOffice. It's a 100% free word processor and office suite that's got all the great features:
Downloadable; no browser-based apps.
Works with the MS Office formats.
100%, absolutely free. No ads, up-sells, or anything else (made by a group of amazing idealists).
It's a full office suite, with a free word processor, as well as programs for spreadsheets (like Excel), databases, presentations, drawing, and math formulas.
LibreOffice is easy to use and does not have a steep learning curve.
Actively worked-on and updated.
LibreOffice In Action
The Word Processor
So let's take a look at how this thing actually works. Here's what a .docx (MS Word) document looks like in LibreOffice: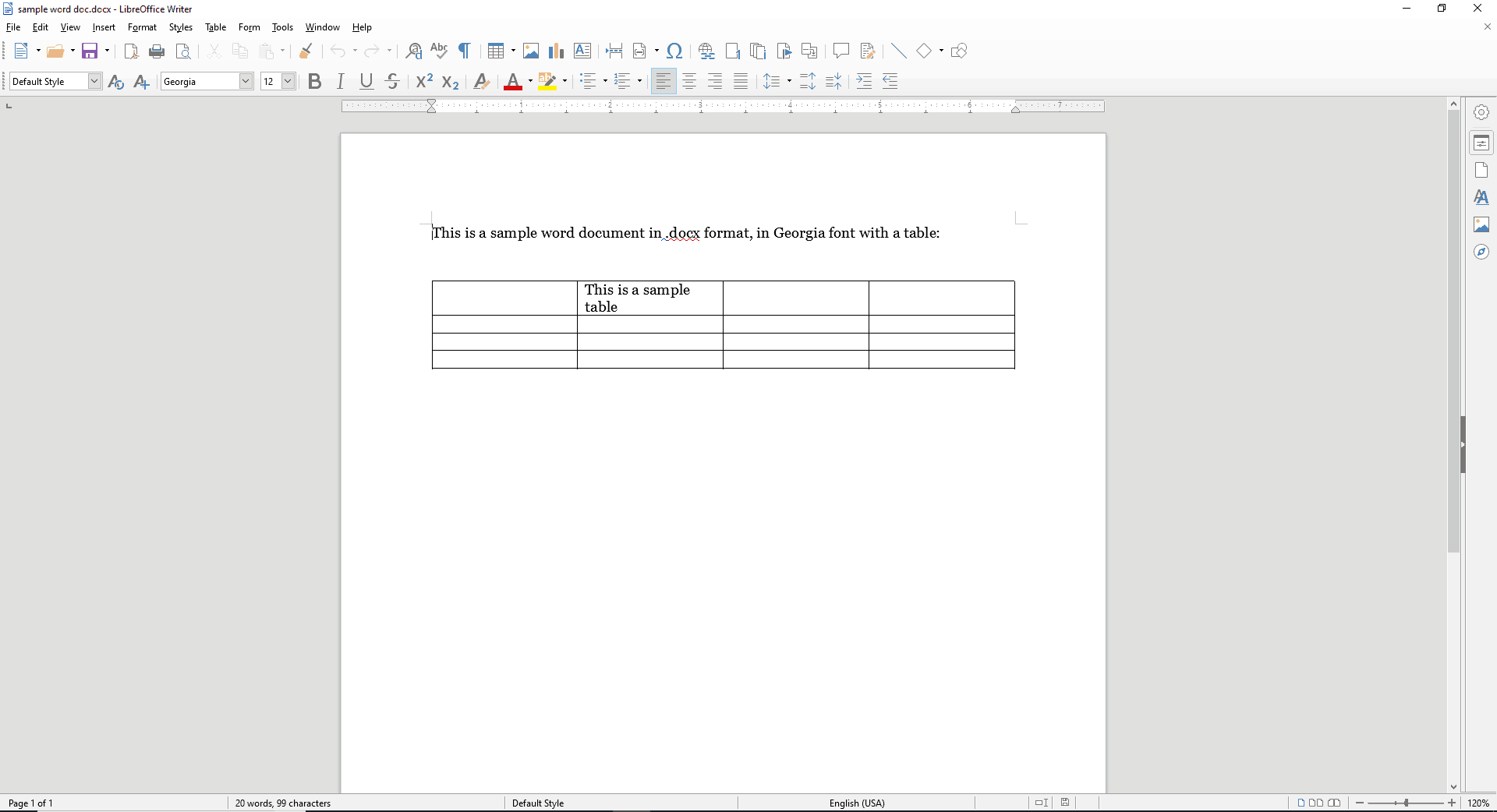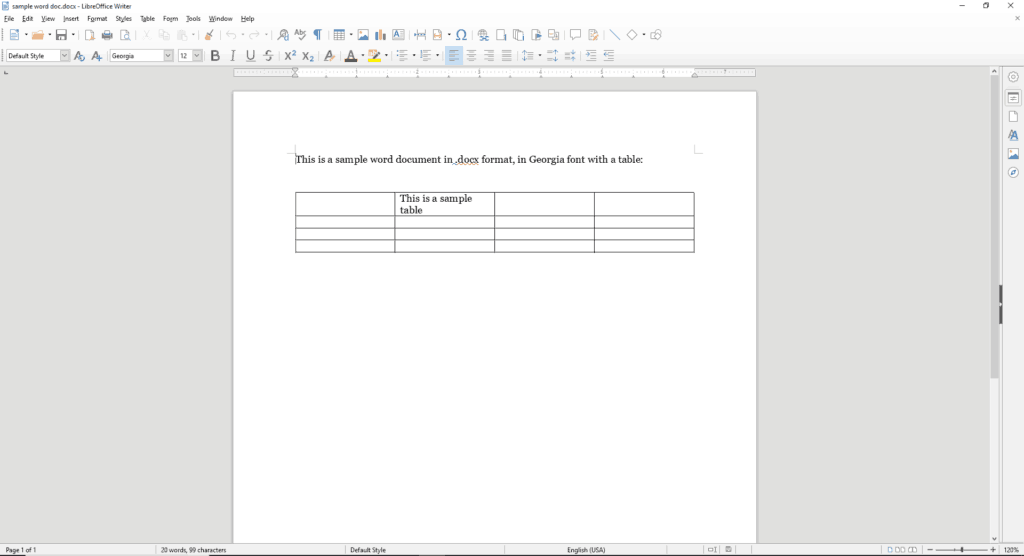 Not bad, huh? Especially for a free word processor!
As you can see, it's got all the main features: styles, font selection, formatting options, viewing alternatives, highlighting, tables, etc. There's little you can't do with LibreOffice.
Here's a complicated legal document: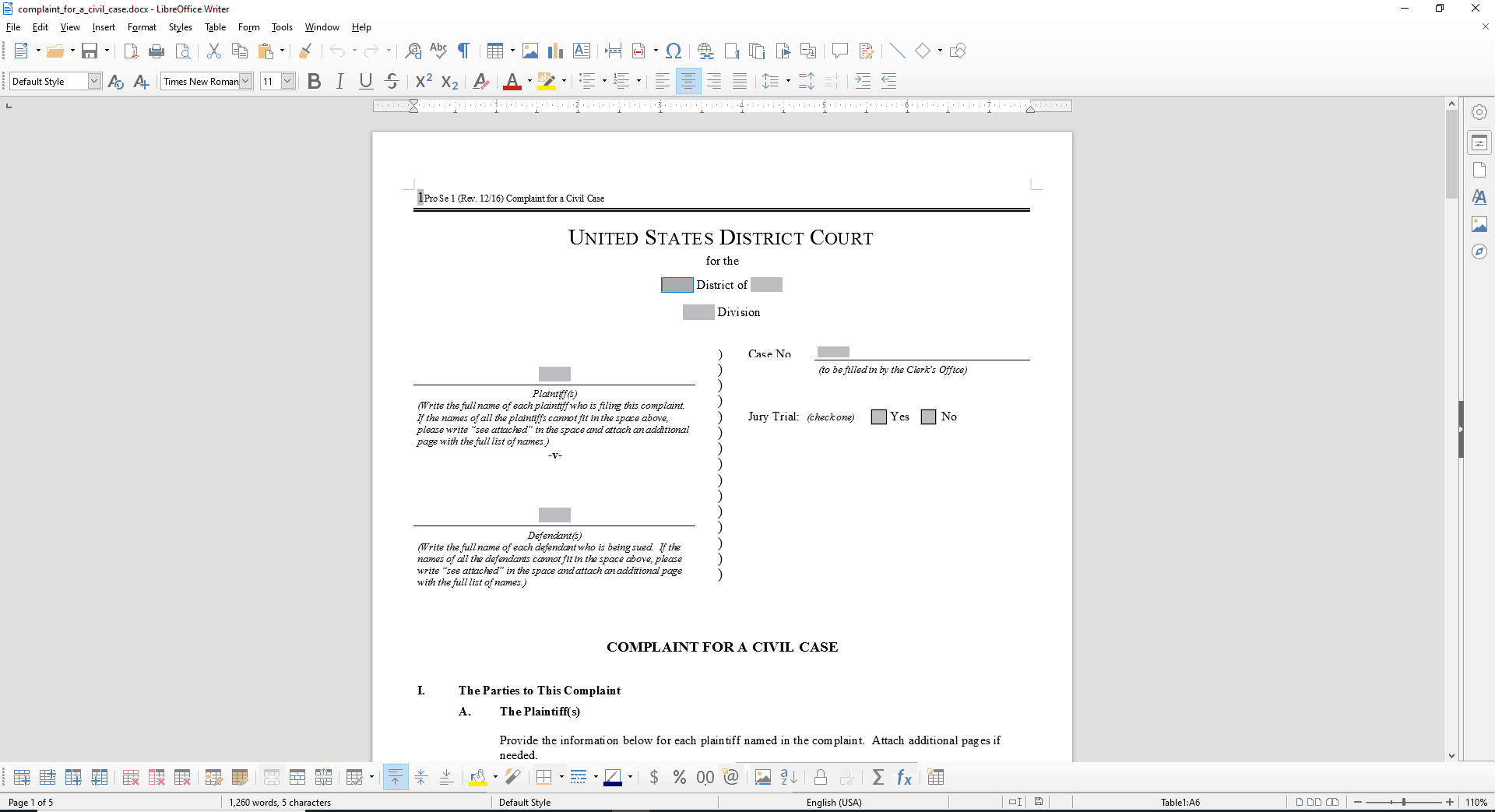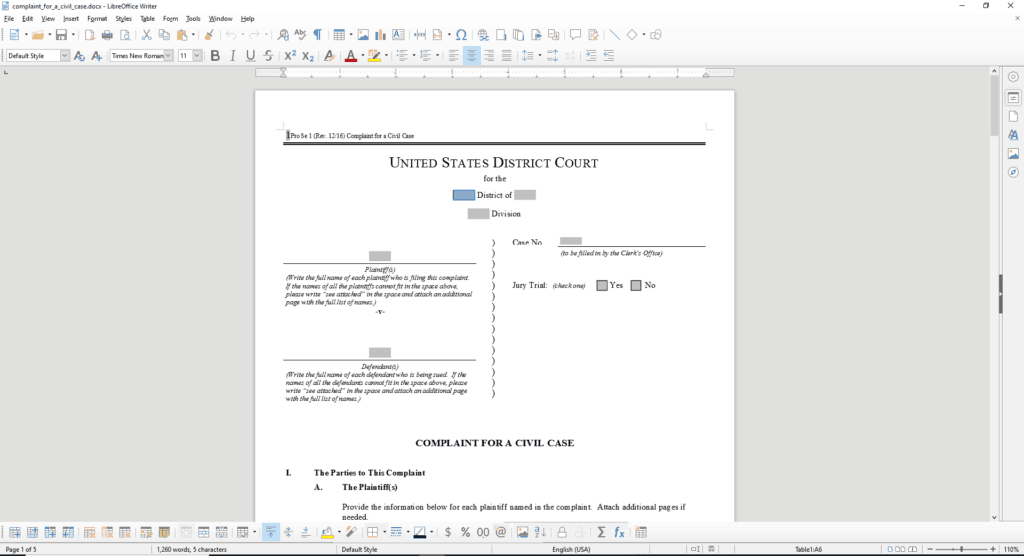 No trouble at all with the headers, checkboxes, and other special formatting. But what about spreadsheets? Well, let's take it for a spin.
The Spreadsheet Software
So the spreadsheet software is awesome, too. I can barely tell it's not Excel: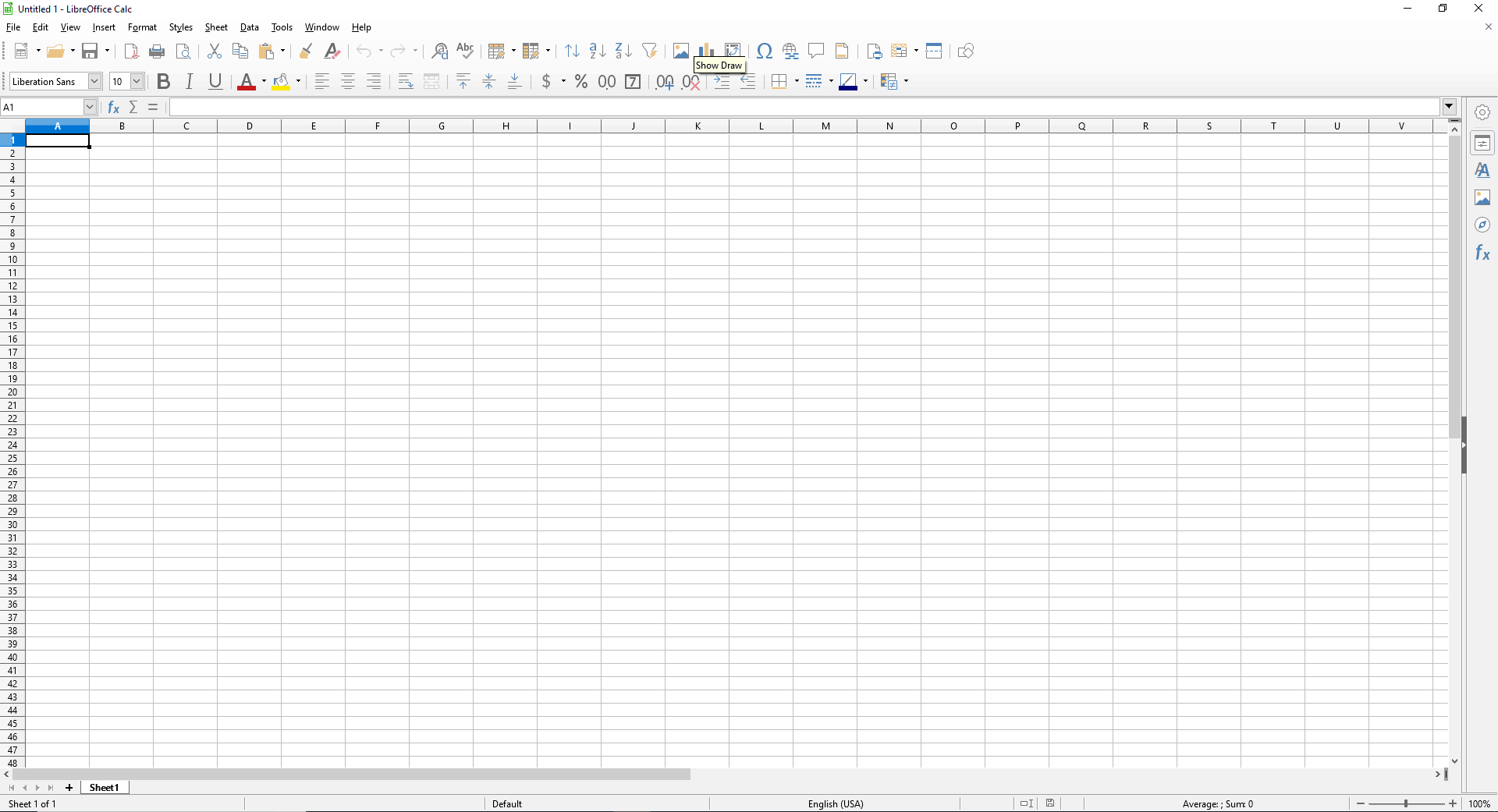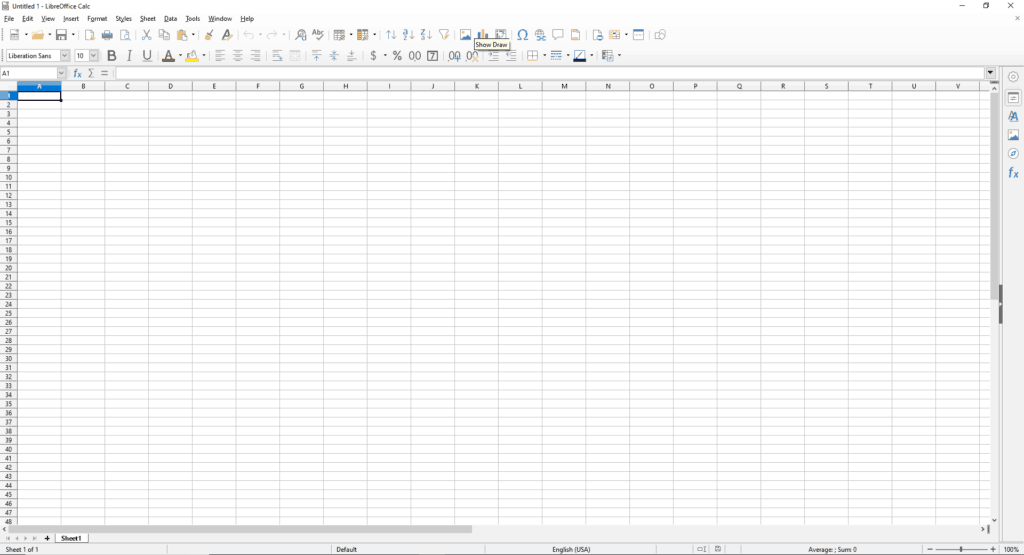 As a lawyer, I don't really use spreadsheets (I write legal briefs), but it looks great to me!
Is LibreOffice for Everyone?
So far, I don't really see big downsides to using LibreOffice, unless you need the office programs in mobile app versions (which LibreOffice doesn't seem to have). Still, given that it's free, I'd say it's definitely worth trying out. If you hate it, you can always go with MS Office or other paid software, but it doesn't hurt to try LibreOffice first, and can wind up saving you hundreds.
Compatibility With MS Office
As far as I can tell, it's pretty much 100%. I've opened several complicated legal documents on the word processor, and it looks practically identical to word. Still, if you're very concerned about it, I would suggest testing it out for a while and with a variety of files before abandoning Office.
Summing It Up
Rarely in this life do you find something that's truly free, and that works as well as something that's paid. Remarkably, LibreOffice seems to be one of those things: a free word processor and office suite that truly has no strings attached.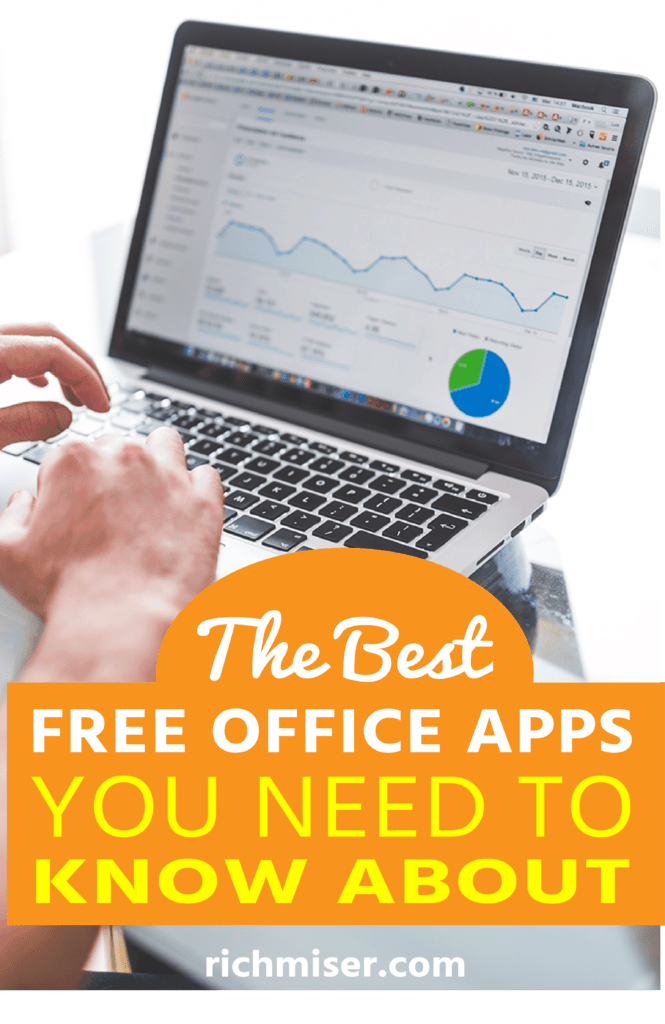 Would you give LibreOffice a try?