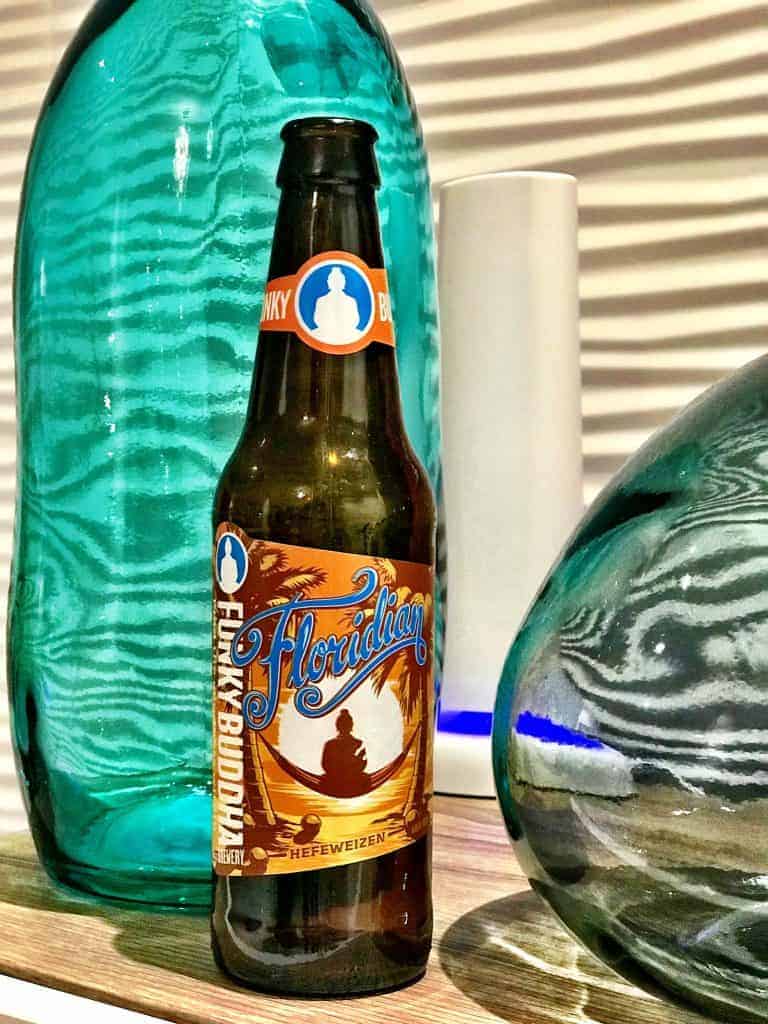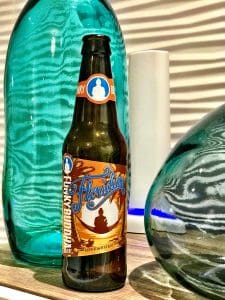 Funky Buddha – what a cool name. And it's made near my beloved Miami, in my beloved Florida. Plus, I kinda liked Funky Buddha's Sweet Potato Casserole brew. With all of this going for it, I approached this cool bottle with the giddiness of a kid in a candy store (is it me, or is candy too sweet these days? I had some fudge at an amusement park last month and it was so sweet that it was bad. Or am I just growing old and moody?)
Anyways, on to the beer!
In A Nutshell
Beer: Funky Buddha Floridian Hefeweizen
Bottom Line: A light, easy-to-drink beer with a light wheat and slightly citrus/lemony taste. I liked it.
Price: About $8.99 for a 6-pack of 12 ounce bottles.
My Rating: 4 out of 5
Details
Origin: Oakland Park, FL.
Alcohol: 5.2%
Looks: A dark glass beer bottle with a cool drawing of a Buddha sitting in a hammock on a beach. He appears to be meditating.
The beer itself is an amber color.
Smell: Light malt smell with the slightest hint of citrus/lemon.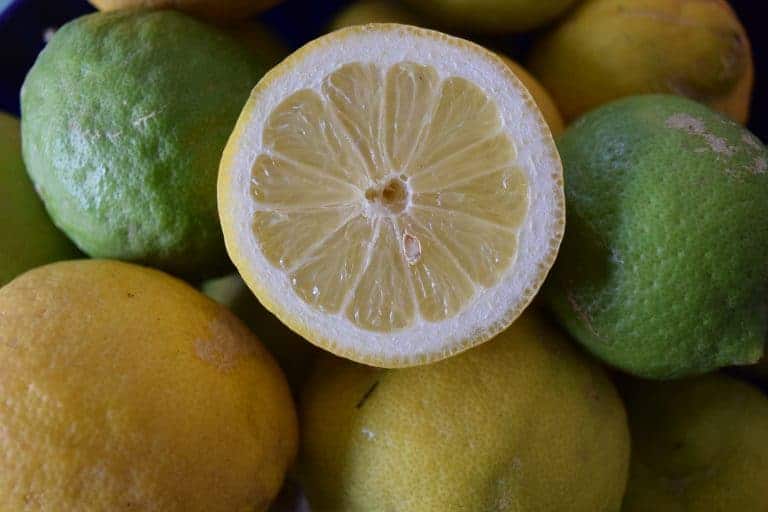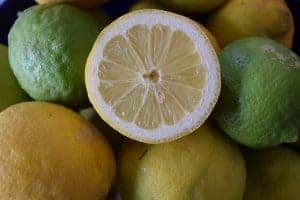 Taste: The Funky Buddha Floridian Hefeweizen has a pleasant, light wheat taste with hints of citrus/lemon. It's somewhat like Blue Moon, but better. There's no strong malt-iness or sourness; it's smooth and agreeable all the way.
It's also refreshing and easy to drink, but still with some taste and body. In that sense, it doesn't feel watery, and it has a nice, citrus-y finish that makes you go aaaahhhh.
Hangover Factor: Nothing unusual.
Final Thoughts
This is a good beer at a somewhat expensive price. It's well-suited for warm weather day drinking (or day drinking in general), in a comfortable setting. So I'd suggest having it on nice, easy, breezy days; skip it when you have serious thoughts in the hours ahead.
---
Note: This is a series I call Caveman Beer Reviews, because I like to drink beer but am a caveman when it comes to beer knowledge. I know only the basics, and do not have a refined palate. I'll review the beers on price and what they look, smell, and taste like to me.