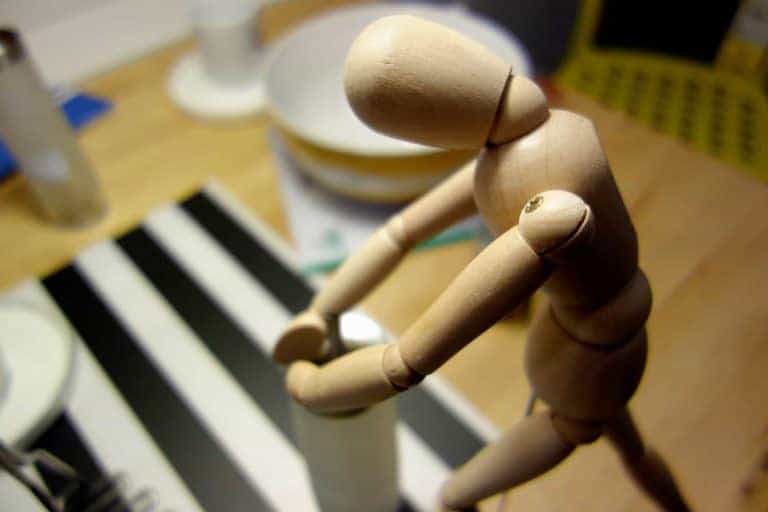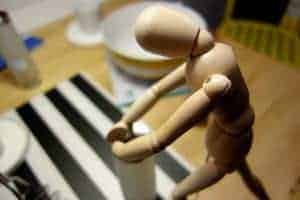 Well, this one got me kind of excited! As some websites are reporting, several IKEA products have now popped up for sale on Amazon. Some reports seem to suggest that they are sold by IKEA under some sort of partnership with Amazon, and are not, as I think has been the case before, offered by third-party sellers. I took a look for myself, and this is what I found.
Not Everything's There
Right now, it seems that only some IKEA products are on Amazon. For example, I tried to look for the amazingly cheap ($2.99, people) Schottis shade; it's there, but for lots more and by third-party sellers. (I think it takes some cojones to try to charge a 400% markup, but, thankfully, the Internet exists to let us know).
It Looks Like It's All Sold by Third-Party Sellers
The more I researched this, the more disappointed I got. I have yet to find a single item actually sold by Amazon or by IKEA itself, as opposed to third-party sellers.
Also, as you can see from the above examples, they all seem to be offered at large markups. What gives?
The Way Forward
I was excited when I first read this news, and when I started to write this post. Now, I've got a frown on my face. I was expecting the IKEA stuff to be either sold by Amazon (under some sort of arrangement with IKEA), or by IKEA itself, through the Amazon website. I've yet to see an example of that; all I see is third-party sellers with huge markups.
Am I missing something? Have you seen IKEA goods, for IKEA prices, with IKEA warranties on Amazon? Or is this just hype?
Until I know for sure, I would not buy anything yet, especially at those outrageous prices. Let's see how this one plays out.
H/T: Consumerist