A few months ago, I decided to dabble in cryptocurrencies (specifically Ether), because I read up on it and convinced myself that the Ethereum network may be life-changing in the future, because of smart contracts. The problem I was having, however, is that traditional brokerage firms would not allow me to buy Ether. So, I set about looking for a trustworthy site that would, and wound up settling on the Gemini Exchange.


I've been using it for several months now, so I feel confident in writing up this Gemini Exchange review, based on my personal experience. (Please bear in mind that this is just that, a user review. It's not a Consumer Reports-type comprehensive review of all features).
What Is the Gemini Exchange?
It's, well, an exchange, kind of like the New York Stock Exchange (NYSE) or NASDAQ. Except that, instead of stocks, you can sell and buy Ether and Bitcoin. Unlike the NYSE or NASDAQ, however, you can open an account with them and not just trade those cryptocurrencies, but also store them with Gemini. In other words, they also act as a digital wallet.
What Led me to Trust Gemini?
Honestly, it seemed like one of the better alternatives out there, in what is still somewhat of a wild west. However, it has two big advantages that led me to trust it: (1) regulation and (2) famous faces:
Regulation
First, the Gemini Exchange is based in New York City and is, since 2015, regulated by the New York State Department of Financial Services, a fact that can be verified on the Department's website: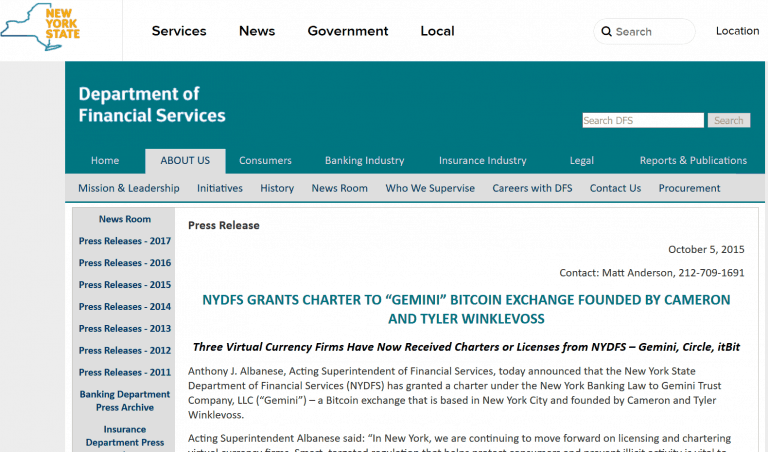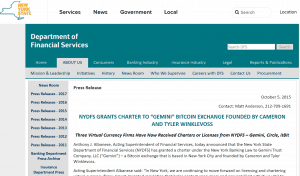 This is good; New York is one of the world's financial hubs, and part of a developed country. In that sense, given the ways of the world, I prefer that a company that's going to hold my money for a long time be based in a developed country and regulated by its relatively clean government structure. That doesn't mean something bad can't happen (Mt. Gox, I'm looking at you), but it makes me sleep better at night.
Enter the Winklevii
Second, the people behind the Gemini Exchange are none other than the Winklevoss twins, Tyler and Cameron. These are the relatively-famous guys that spent years in a legal battle with Mark Zuckerberg over their roles in the founding of Facebook. You might remember them from the movie The Social Network.
Regardless of the Facebook dispute (I have no idea who was right on that one), my point is that the Winklevii are pretty famous, high-profile guys; they're not just two random dudes. With that name recognition I think comes a greater degree of accountability and responsibility. After all, they can't just disappear if Gemini collapses and takes everyone's money with them.
My Experience With the Gemini Exchange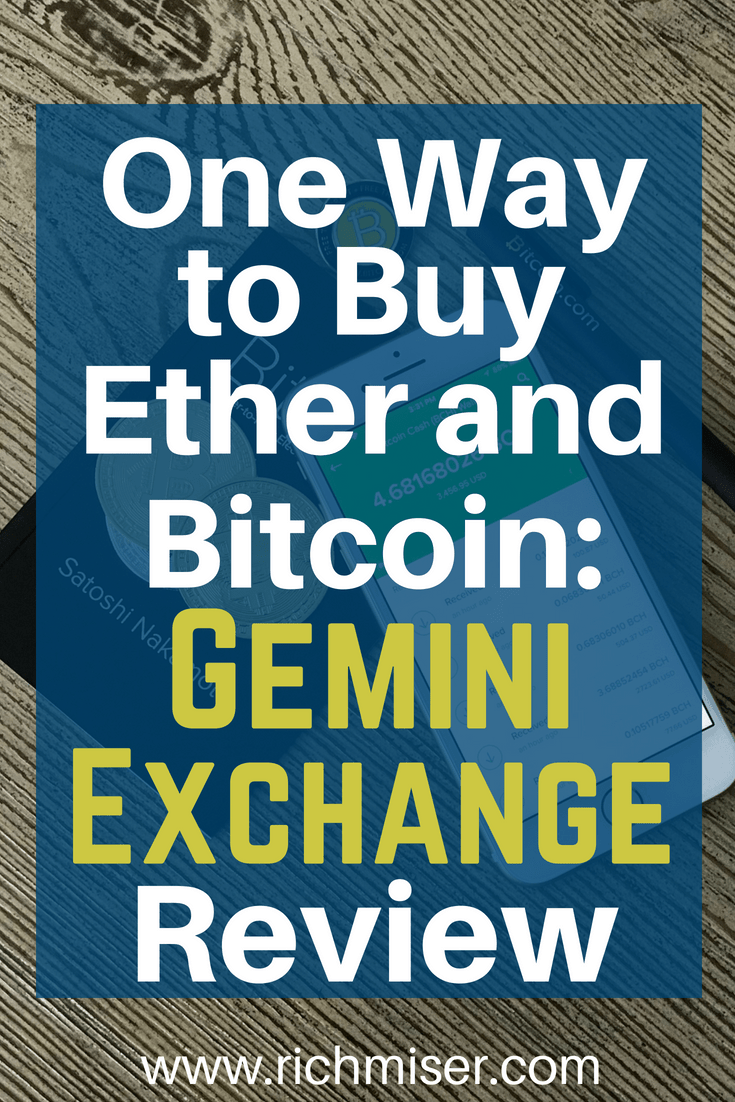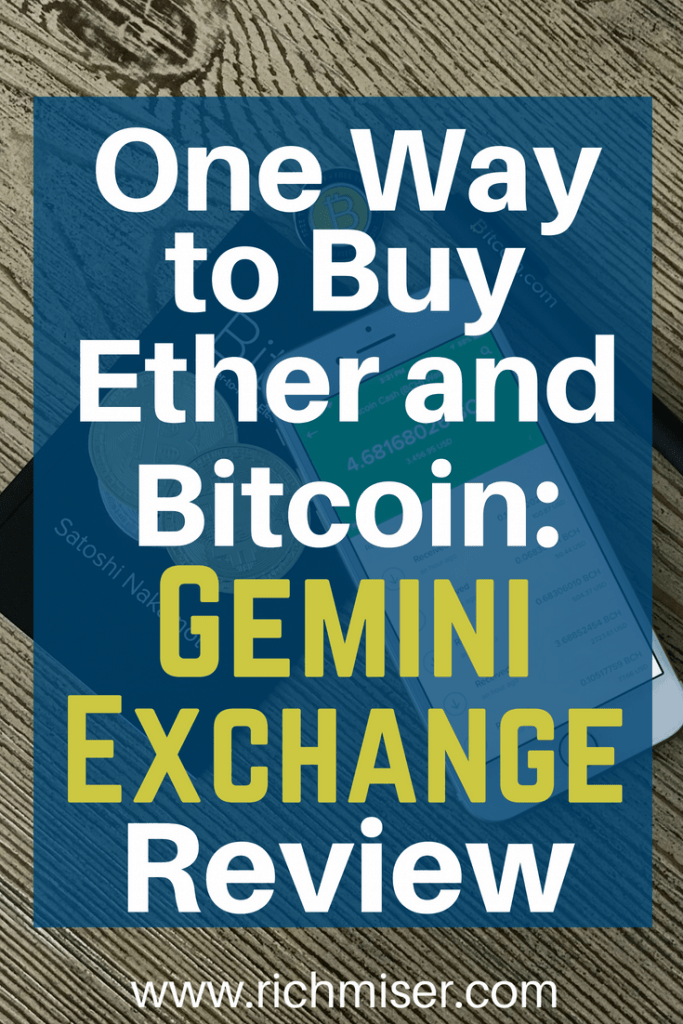 Opening An Account
With this in mind, I decided to take the plunge and open an account. To do so, I went to the website and followed the instructions. I was immediately sent a code to my e-mail and asked to input it on the website, which I did and thereby confirmed my e-mail address. I also sent in proof of address the next day by uploading a copy of my ID and my power bill.
That same day (the day after I registered), I received an e-mail asking me for additional verification documents; I think I uploaded my passport. Also, to let me transfer money to use for trading, I had to verify a bank account by either wiring money or giving Gemini my bank username and password (and not all banks are supported that way).
Although I did not like that at all, I gave it my username and password, and then, after the instant verification, changed it with my bank. I would have preferred that they just make a couple of verification deposits to my account, as other online financial institutions let you do.
The following day, I received an e-mail saying that everything was good and I was all set to trade. Yay!


Login Security
Gemini has pretty advanced login security in that they force you to do two-factor authentication via a smartphone app. They made me download an app called Authy, which pops up on my screen when I try to login to Gemini. It gives me a code (which changes every 20 seconds), which I then have to input on the Gemini login page.


The advantage of this is that, if someone somehow steals your phone number and puts it on another phone (transfers your number to another smartphone), they can't fool the kind of two-factor authentication that just sends you a text with a code.
This is kind of like cough medicine – annoying to drink but supposedly good for you.
Buying Ether
Once I logged in, to buy Ether, I requested a transfer of $500 (the maximum daily limit) from my bank account to the exchange. To its credit, Gemini allowed me instant use of the money, though they transfer took a couple of days to actually go through (as is normal).
Then, I used their simple, broker-like interface to buy Ether, with instant confirmation. Like most online brokers, you can place different kinds of orders, including limit (you make an offer, and the trade executes if someone has made their own offer for your price or lower. For example, if you offer to buy Ether at a price of $300 for 1 Ether, the order only executes if someone offers to sell Ether for $300 or less per 1 Ether).
The interface works really well, and you get a live, real-time view of the buy and sell offers for Ether or Bitcoin, so that you can make your buy or sell offer based on real-time pricing.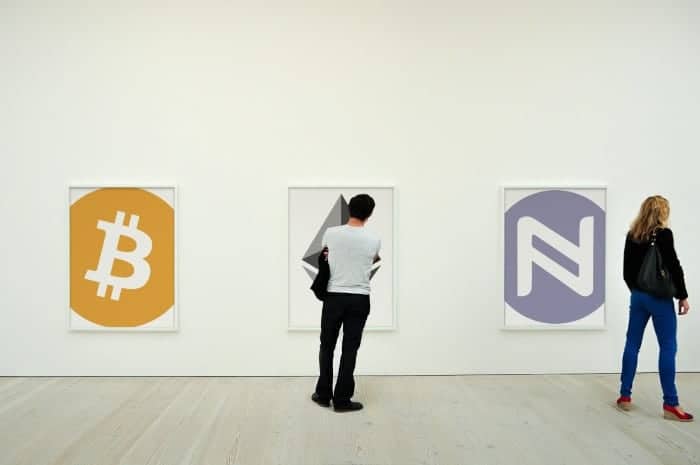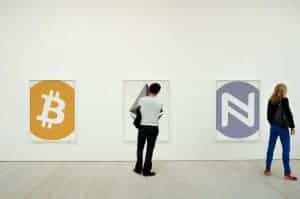 The User Interface
Gemini has a pretty good, clean user interface. The main dashboard is simple and uncluttered, and shows a Bitcoin chart. I do not like that, because I have no interest in Bitcoin at this point, and there seems to be no easy way to change it to an Ethereum chart. It also lacks a clear display of how much your current gains and losses are (it tells you your dollar account value, but not how much you're "up or down" by). But other than that, it works really well. You also get other assorted, useful information, such as your account balances and transaction history.
Fees
At this time, Gemini does not charge to store your cryptocurrencies. For buying and selling, its fees have recently risen (boo!) and are now about $3 per transaction. I find that expensive.
What I Like About the Gemini Exchange
Based in and regulated by the State of New York
Founded and run by the Winklevii
Solid two-factor authentication
Instant "transfer" of $500+ per day – no waiting to buy your cryptocurrencies
Clean, elegant interface
Customer service seems fast and responsive
Easy to buy Ether
Seamless cryptocurrency storage service
Good mobile app
What I Don't Like About the Gemini Exchange
To add a bank account for money transfers, they make you give them your username and password to the bank, or wire money (no verification deposits)
No cryptocurrencies besides Bitcoin, Ether (Ethereum), Bitcoin Cash, Litecoin, and ZCash.
Somewhat expensive (about $3 per transaction, depending on several factors).
Default user interface is too basic.
Summing It Up – My Gemini Exchange Review
In all, I'm quite satisfied with the Gemini Exchange. It fulfilled my core purpose -to buy and hold Ether- quickly and efficiently. My main concern with these cryptocurrency businesses is trust and security, and I'm pretty satisfied there too, since it's based in and regulated by New York, and led by the famous Winklevii. On the downside, I think it's still going through some growing pains, especially on the user interface. Also, I wish that I could have added a bank account with verification deposits.
Overall Rating: 4 out of 5
How would you review the Gemini Exchange?
---
Last updated on June 5, 2019