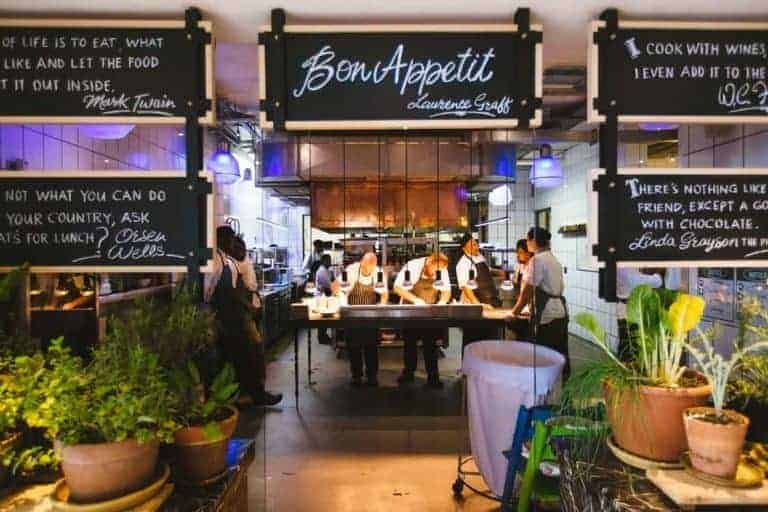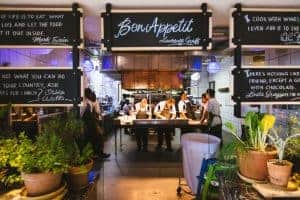 Ah, eating out. From fine dining to steakhouses to your favorite pizzeria, I don't know anyone who doesn't drop some dollars on restaurant meals every now and then. While it always stings a little to spend that money, there's a painless way to get at least one of those dollars back most times you eat out. I'm talking about the OpenTable dining loyalty program, OpenTable Rewards.
What It Is
OpenTable rewards is simply a program whereby you are given points for making reservations at restaurants using the OpenTable app or website and then showing up and eating there. All you have to do is make the reservation, walk up to the restaurant, and tell the host your name. You will usually earn 100 points, though sometimes there are promotions whereby you will get 1,000 points.
When you get at least 2,000 points, you can redeem them by making OpenTable redemption reservations at participating restaurants, for 1 cent per point (so 2,000 points equals $20). Or, you can redeem them for Amazon gift cards at a value of .5 cents per point (a bad deal). You can find the detailed redemption instructions here.
Why Use The OpenTable Dining Loyalty Program?
Because it's free and the points add up. Even if you use them for Amazon gift cards, that's better than not having them.
With this in mind, I always try to use OpenTable, even if it's a weekday and I don't think I'll need a reservation somewhere because it won't be crowded, and even if I'm already getting into in the car and will get there in 15 minutes.
Other OpenTable Benefits
Beyond the rewards program, I really like OpenTable because it makes my life easier. It's got few drawbacks, but lots of benefits:
You don't have to make a voice call; since everything is in writing, potential mistakes and confusion are eliminated.
You can modify or cancel your reservation via the app or website.
You can make special requests in writing.
You see ratings and reviews on the app or website.
If you make a lot of bookings, they are automatically neat and organized.
Like I said, the drawbacks are few:
Some restaurants don't participate.
Some restaurants don't release all tables to OpenTable (call if OpenTable shows no space and you're aching to go).
Summing It Up
OpenTable rewards is essentially free money for doing something you would probably do anyways. Give it a whirl!