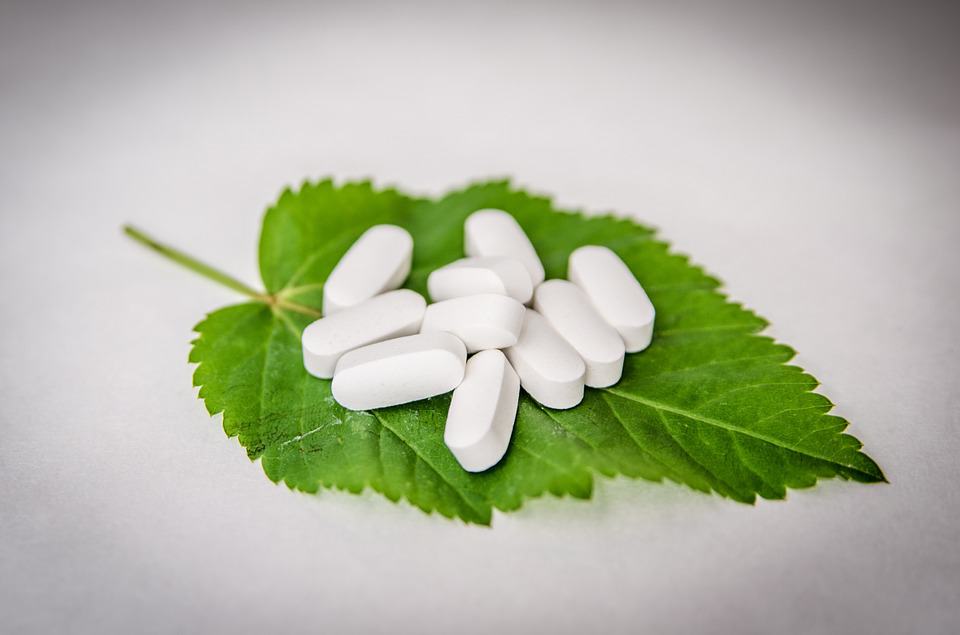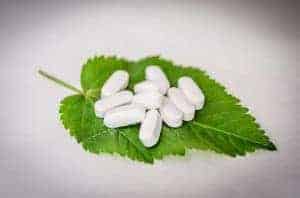 How do you get your meds in less time and for less money? Well, get them mailed to you! If you have any regular prescriptions and you have a customer account at a pharmacy, some pharmacies will let you refill your prescriptions by mail, and even do it automatically. This saves you the time and gas of a trip to the drugstore.
How It Works
At least with Walgreens, all you have to do is have an account with them. Then, when you need a refill, you just request it online (it takes 5 minutes), or you can also set it on auto-refill. Walgreens will ship the medications to you for free (at least in the continental US), and they will be at your door in a few days (usually less than a week). You can also pay for rush shipping, which costs about $5 or $6.
CVS will also ship your meds to you, though I've never tried it with them.
Pros
Quick and easy
No waiting in line
Save time and the money spent on gas
Auto-refills takes something else off your to-do list
No extra cost unless you need rush shipping
Cons
You might want to avoid this for some particular meds, such as those that someone might want to steal
I would also avoid it for temperature-sensitive medications
There's a chance of loss or delay
Bottom Line
For everyday prescriptions that are not the kind of meds that ne'er-do-wells may try to steal, or that are not temperature-sensitive, this a good option to save time, money, and hassle. I would also avoid it for life-critical meds that you need right away, due to the small risk of loss or delay. But if you can wait a few days, I think it's a good idea.