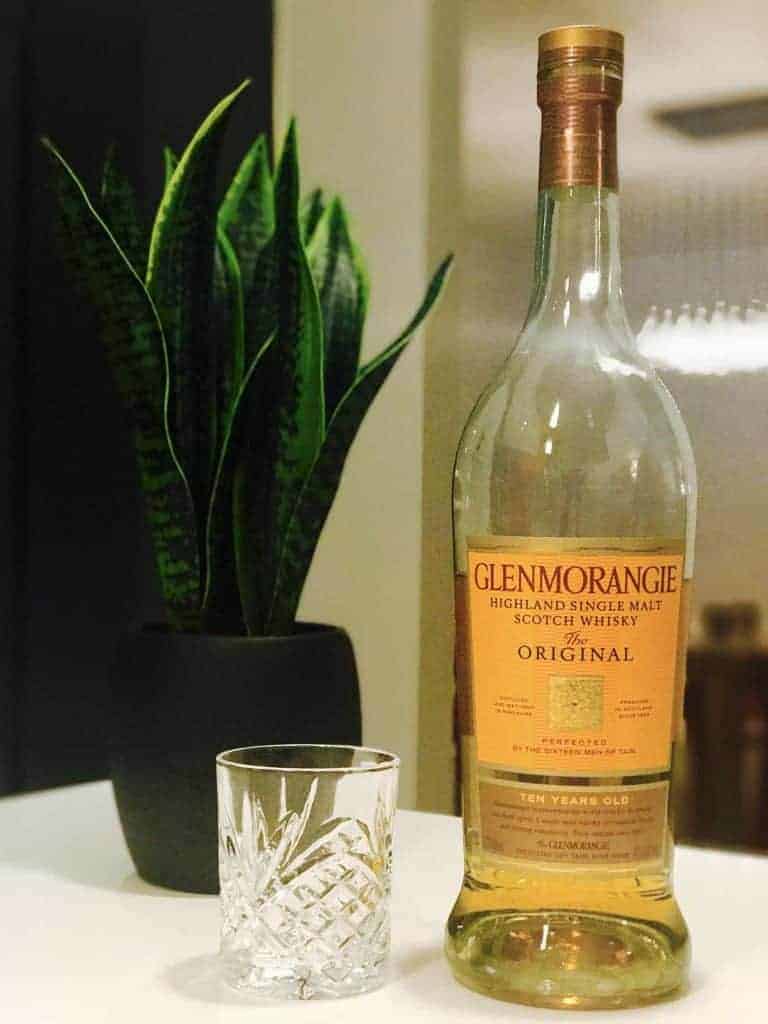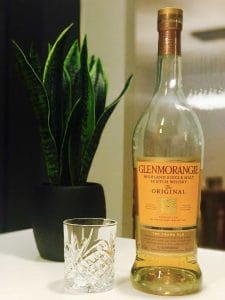 Note: This is a series I call Caveman Liquor Reviews, because I like to drink liquor but am a caveman when it comes to liquor knowledge. I know only the basics, and do not have a refined palate. I'll review the liquors on price and what they look, smell, and taste like to me.
Liquor: Glenmorangie The Original Scotch Whisky (10 Years Old)
Bottom Line: A great whisky that's relatively easy to drink (for whisky), with a strong malty taste, a hint of vanilla and some pronounced sweetness.
Price: About $31.99 for a 750 mL bottle.
My Rating: 3.5 out of 5
Details
I'm pretty promiscuous with my liquors, in that I'm not loyal to any particular kind. I drink lots of rum and vodka because they're relatively cheap; however, like any old-school gentleman, I occasionally get a hankering for that manliest of drinks, whisky. So, I do keep my liquor cabinet stocked with some, including a handle of Glenmorangie The Original Scotch Whisky that I bought at Costco. It's expensive, so I try not to have it too often, unless that mood really strikes.
Origin: Scotland
Alcohol: 43%
Looks: A clear glass bottle with an awesome yellow label with a holographic-type square on it. It says that the whisky has been perfected by The Sixteen Men of Tain. I haven't met them, but it sounds so cool that it makes me want to buy it.
Smell: A strong malt smell with a hint of vanilla. It's a pleasant smell; I'd even call it an aroma.
Taste: The Glenmorangie is a good single-malt whisky. It has a pretty strong malt taste with a hint of vanilla and also a strong sweetness.
When I take a drink of it, it almost tastes like alcoholic honey, but with less sugar and more malt. It has a uniform, deep, rich taste, made better by the smell you get right as you are about to drink it. I really like it, as far as whisky goes.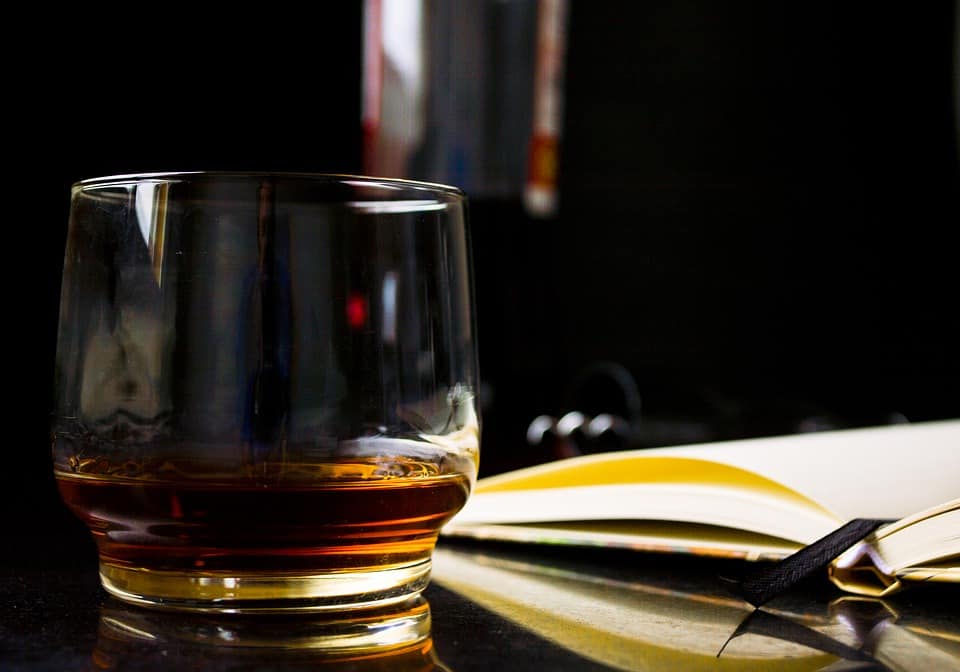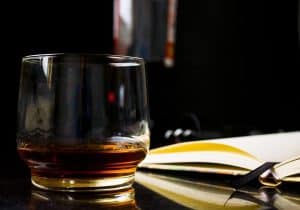 That said, this is still whisky, and it's still strong and still burns your throat somewhat when it goes down. In general, the more expensive a whisky gets, the less it burns. Glenmorangie The Original is not that expensive, and it shows in that burn.
After drinking it, it leaves a lingering sweetness in your cheeks, and a burn in the rest of your mouth and throat.
Hangover Factor: Oh man, not good. The next morning, I had a stomachache, even though I did not drink that much. To be fair, though, whisky is generally a bad liquor type for hangovers, so this is not that specific to The Glenmorangie. You'll definitely wake up messed up if you have more than a few servings of this stuff. I'm a male in reasonably good health born in 1983.
Photo by TigerLilyEdition, GIF from Giphy