Are you looking for birthday gift ideas to treat a friend or two, without breaking the bank? It's great to show a good friend how much you appreciate her; you might want to pamper her, make her feel valued, and give her a little birthday treat. If you're crafty or have time to put something together, you might be able to personalize the gift and actually get more for less.
However, if life's demands have you multi-tasking, barely breathing, and not necessarily flush with birthday gift ideas, your best bet might be to go for one of those girly-girl things that gals of all ages fall for. You know what I'm talking about – the kind of thing so beautifully packed that it just catches your eye from afar. It's the adult equivalent of walking around a Hello Kitty store. Aaaahh, if only I could justify buying that kind of thing for myself often!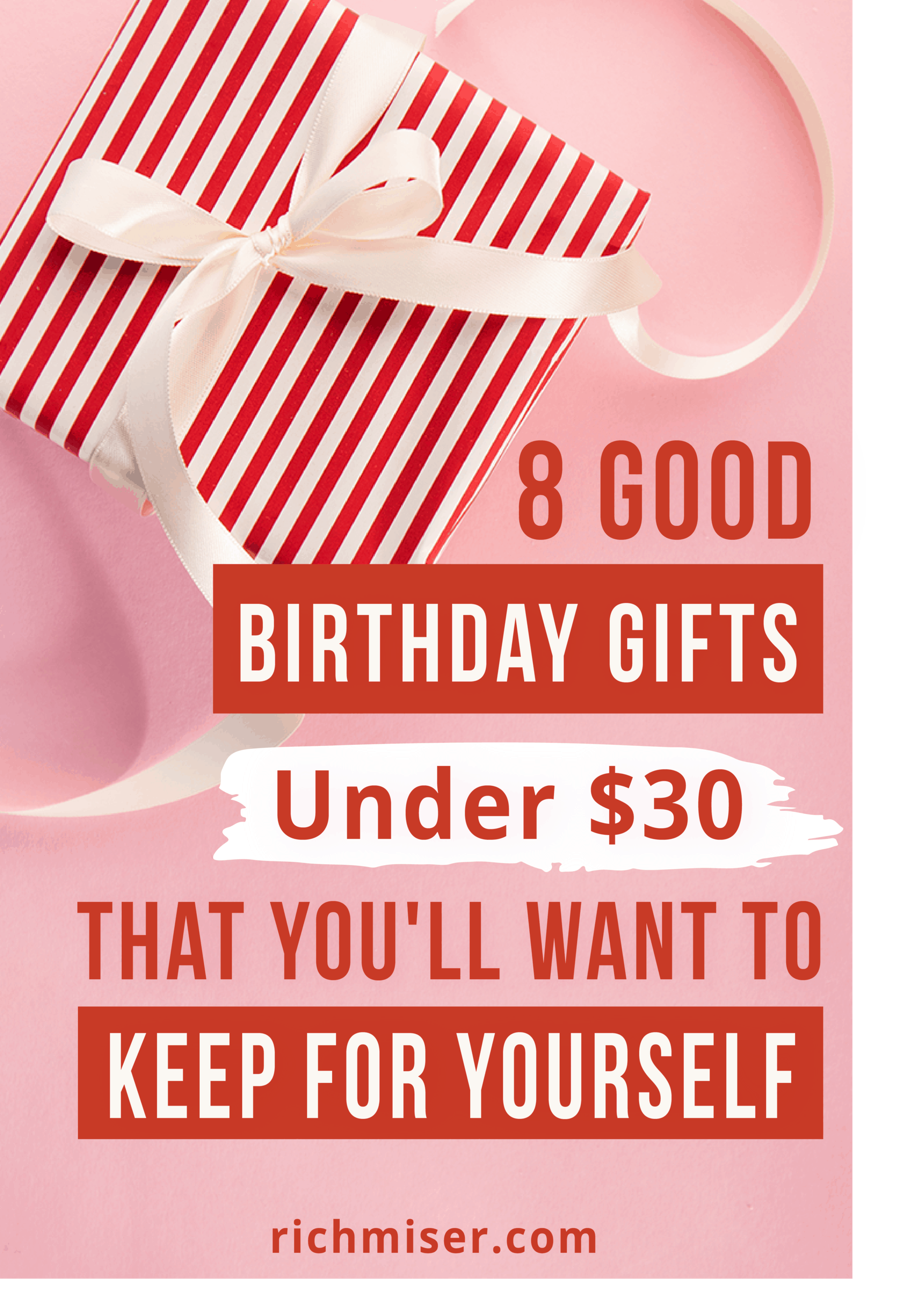 And that's precisely why these things usually make such great gifts; because most of us want them, but they fall low on the priority list so we don't get to have them. I look at them and say: oh, I wish someone would get me that! LOL.
I have personally bought some of these gifts for friends and they've loved them. They're not expensive but will make your besties smile! Hopefully, you're a good friend and resist the temptation to skip the party altogether in order to keep them. LOL. Just kidding! If it's a close enough friend, you wouldn't want or need an excuse to skip the party.
Don't worry, though – we won't blame you if you buy one for yourself and one for the birthday girl. Hey, it's also a good excuse to rack up extra Swagbucks or redeem those Ulta Rewards points!
So, without further ado, here are the gifts!
Note: This post contains referral links.
8 Pretty Good Birthday Gifts We Bet You'll Want, Too!
1.  Clinique Dewy Delights Set for $25
This gift set by Clinique would be very much appreciated by anyone who receives it. It's ideal for skin hydration at any age, to refresh during the summer or to rescue your face from dry patches in the dead of winter. My favorite component is the face spray – it's really refreshing even for the most sensitive skin. The kit comes with 3 skin hydration products and a chubby lipstick for an on-the-go glow. I already want it! You can get it at Ulta for $25.

Okay, I love Tarte! Their products are amazing; some are even vegan and the entire line is cruelty-free and never tested on animals. The products leave you glowing and feeling luxurious. This goody bag comes with mascara, lip gloss, and an eye shadow palette. I'm in!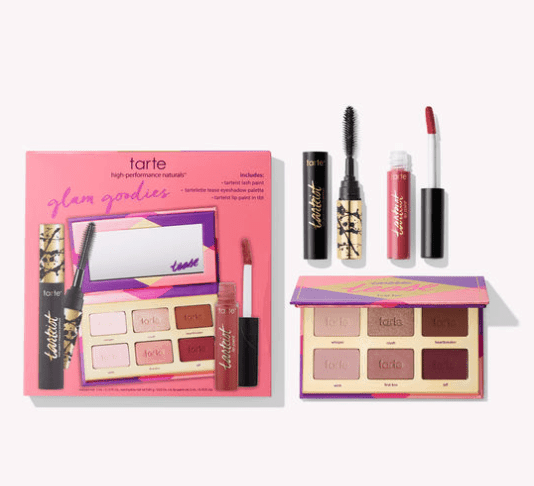 Just looking at the package makes me happy. This birthday gift set is generally appropriate for all ages and it also smells so yummy! You might crave cake when you use it. 🙂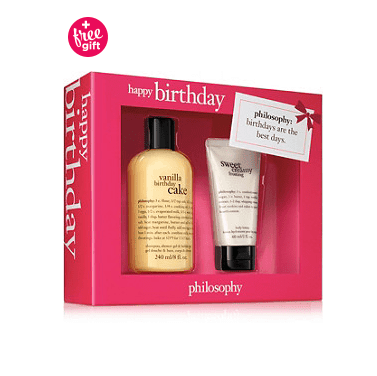 Benefit always gets you with their pretty packages. They're so fun and playful. This one might be better suited for a younger crowd or all of us that like to contour and look bronzed without the sun damage  – thanks, but no thanks.
This will give you (I'm sorry, "your friend" since this is a "gift", LOL) a sun-kissed, healthy glow. It also comes with a highlighter that you can use to highlight your cheekbones and the middle of your nose. You'll be amazed with the results.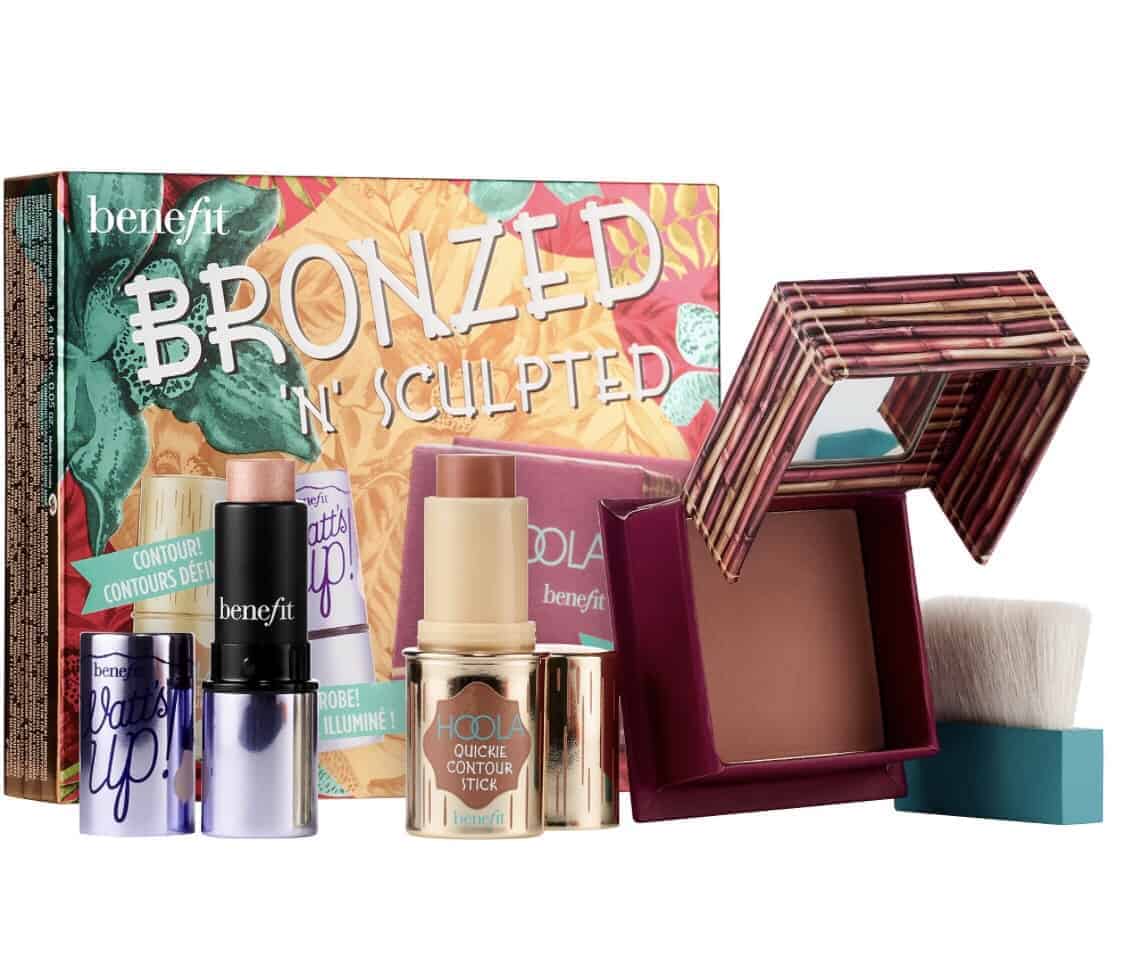 Bare Minerals is great for those into -you guessed it- mineral makeup, which usually has fewer skin irritants and works better for hot summer months or hard-to-match foundation shades. If you're already covered on that front, complete the look with this kit that has a great eyeliner, mascara, and a nude lip gloss.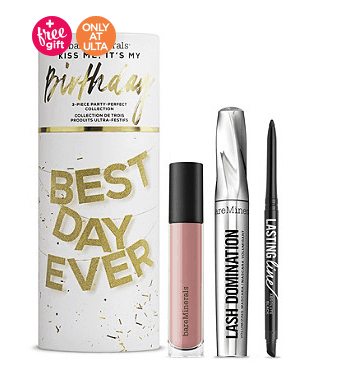 6.  Soap & Glory The Birthday Box for $20
It's hard to go wrong with this one, and the price is so tempting!

I was very intrigued by this kit and the "no shower happy hour" reference. This would make a good gift for your sporty friends, and the ones that are always on the go. Here's what it claims to be: "Five vegan beauty staples that fit your real life on-the-go – they refresh your hair, skin & complexion while giving a healthy dose of lip & cheek color". I might get it for myself!
Just the smell of Origins products is relaxing. Whoever receives this gift will feel pampered from the moment they open the products. They're also great quality and don't disappoint. So, treat yourself…shhh.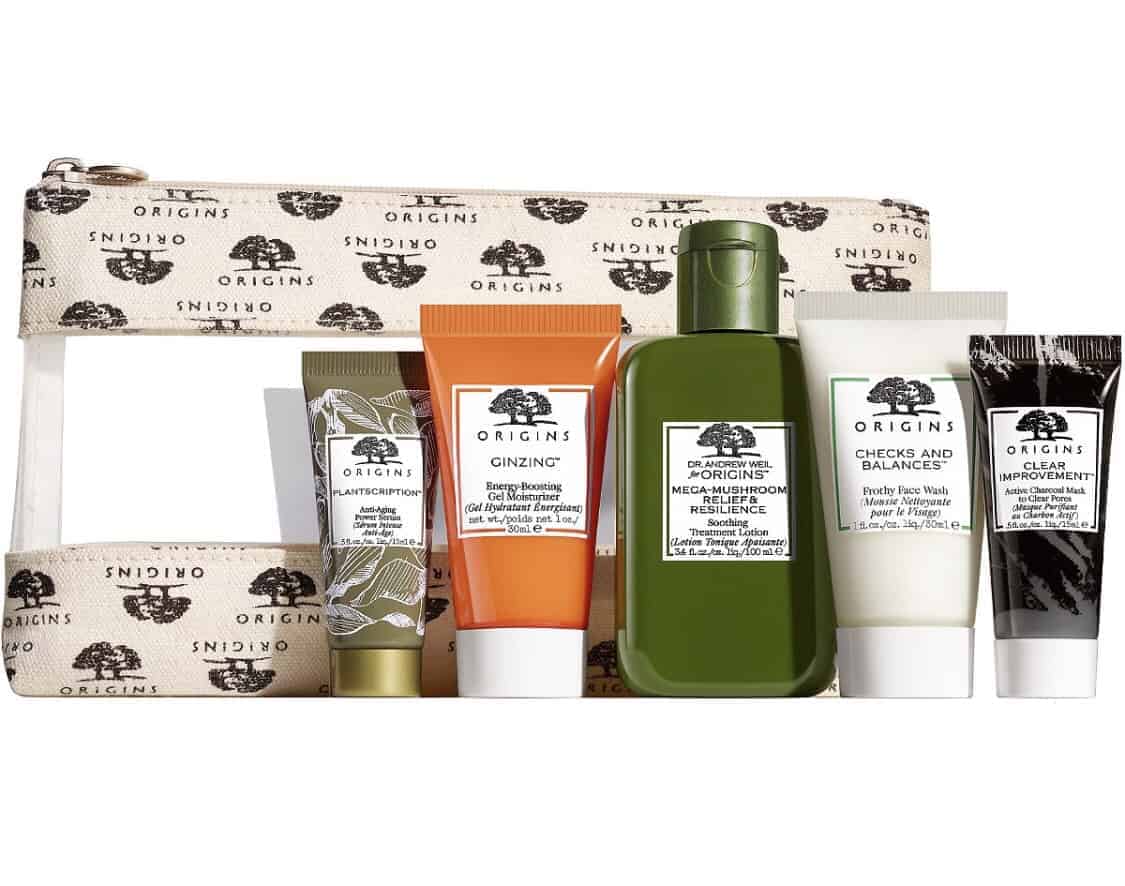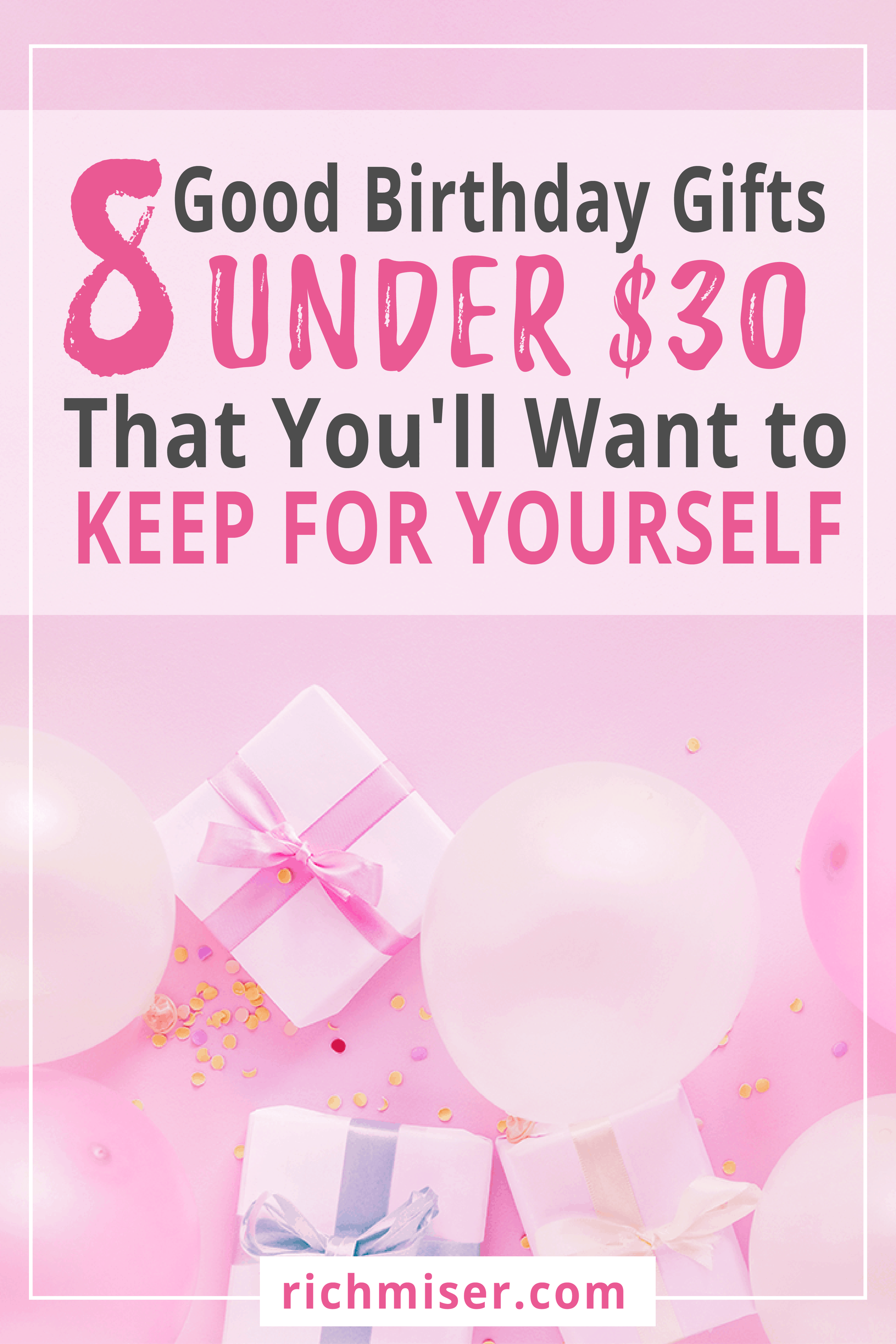 The Lowdown
So, there you have it. Next time you're looking for good birthday gifts or just birthday gift ideas in general, you'll have a go-to array of products that'll please everyone and keep your pocket healthy. These sets make perfect best-friend birthday gifts – they show appreciation, pamper your loved ones, and just give you more for less. Especially, when you're in a bind and need a quick solution for those last-minute invites.
You can also take advantage of offers for additional gifts when you purchase these items. Ulta regularly gives you a free gift on these beauty favorites (if available in-store as well as online). Who doesn't love to snatch freebies?
Also, if time allows, you can get better deals buying online by using Ebates and Swagbucks. The good thing is that if you misbehave and choose to get one of these "gift" sets for yourself, you'll probably be out of the spending red zone since the prices are not steep.
That's my take!
What are some good birthday gifts in the $30 or less price range? Which one of these sets do you want for yourself?
---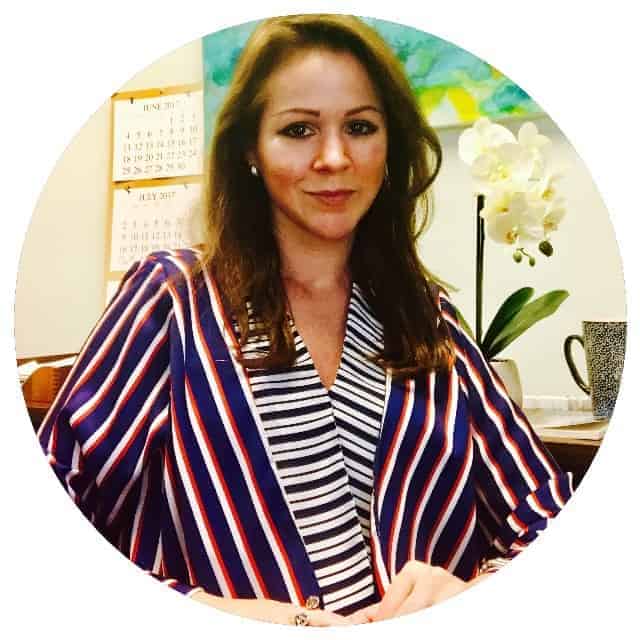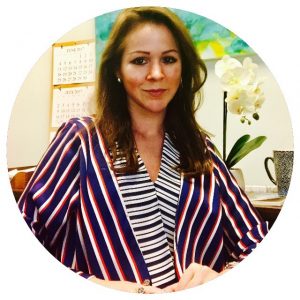 I'm Lily, a lawyer and aspiring Miami fashion entrepreneur sharing life hacks and my favorite tidbits on lifestyle, shopping, fashion, and beauty. GIF enthusiast and lover of making shareable lists.