There's something about the summer that brings back fond memories of the best teenage movies, funny stuff, and just plain good ol' fun. For busy people in today's demanding world, the memory of stuff you used to do when you were bored, or even the fact that you had time to get bored once in your life, seems so remote!
Those endless summer days might be over, but a good way to bring back those sweet memories of nothingness is to watch a comedy like the ones usually released back then. I call them "new classics" because, while some of them are less than a decade old, they became instant favorites and are worth a re-watch.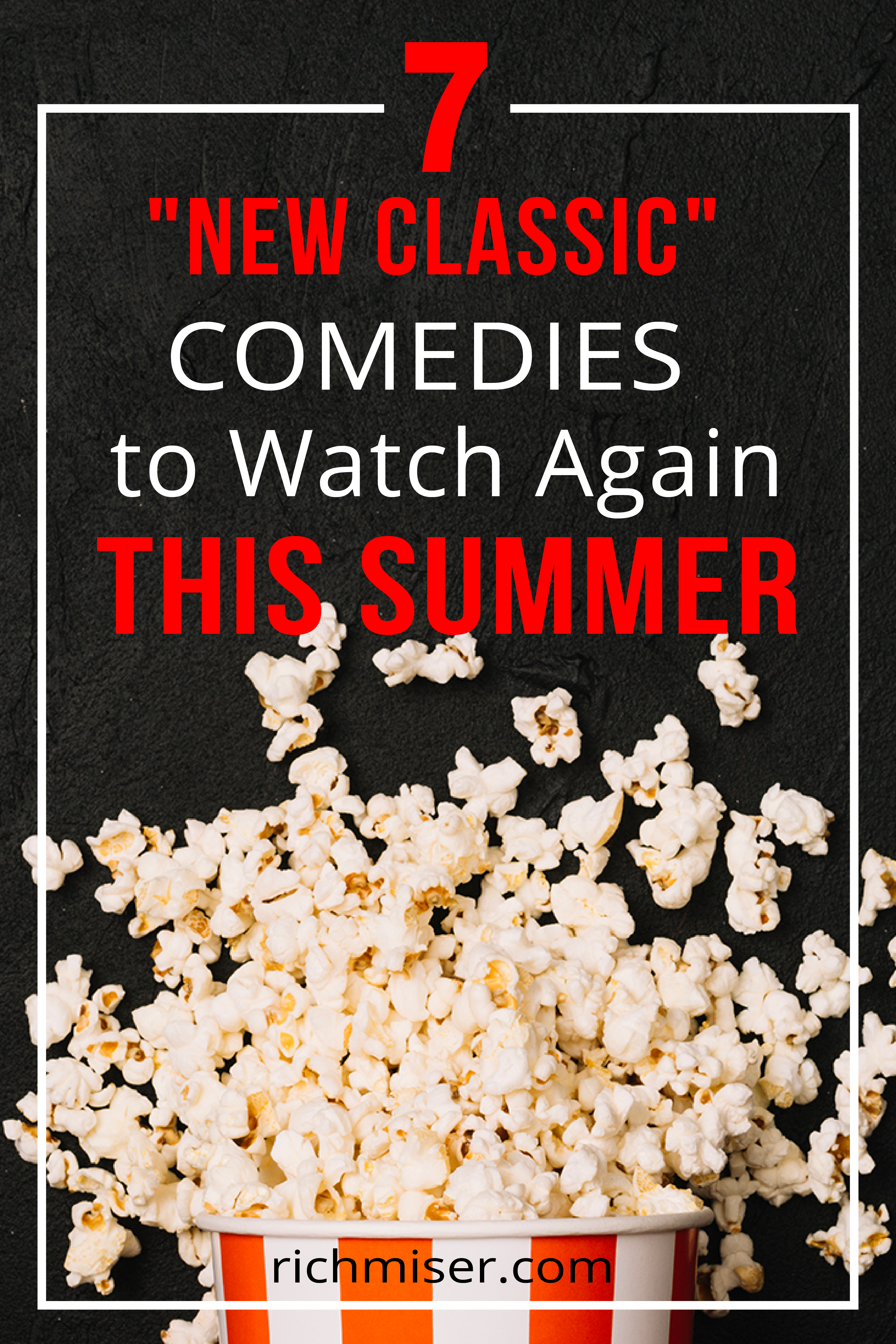 So, if you're looking for some good movies to watch when bored, or maybe some good comedies filled with funny stuff and summer fun, take a look at the list below. Even if you've watched them before, they're all so good that you could play them in the background while doing other stuff and they'll definitely lighten up your day and make you laugh.
Here Are Some Good Movies to Watch When Bored or in Dire Need of Funny Stuff
This one was released in 1999. I still remember going to the movies with my friends to see it. Luckily, one of them had an older sister who was old enough such that they would let the rest of us in (with her as our "guardian")!
Back then I considered it one of the best teenage movies, packed with summer fun and plenty of laughs. They later came up with sequels (and they're also funny AF), but nothing like the first one.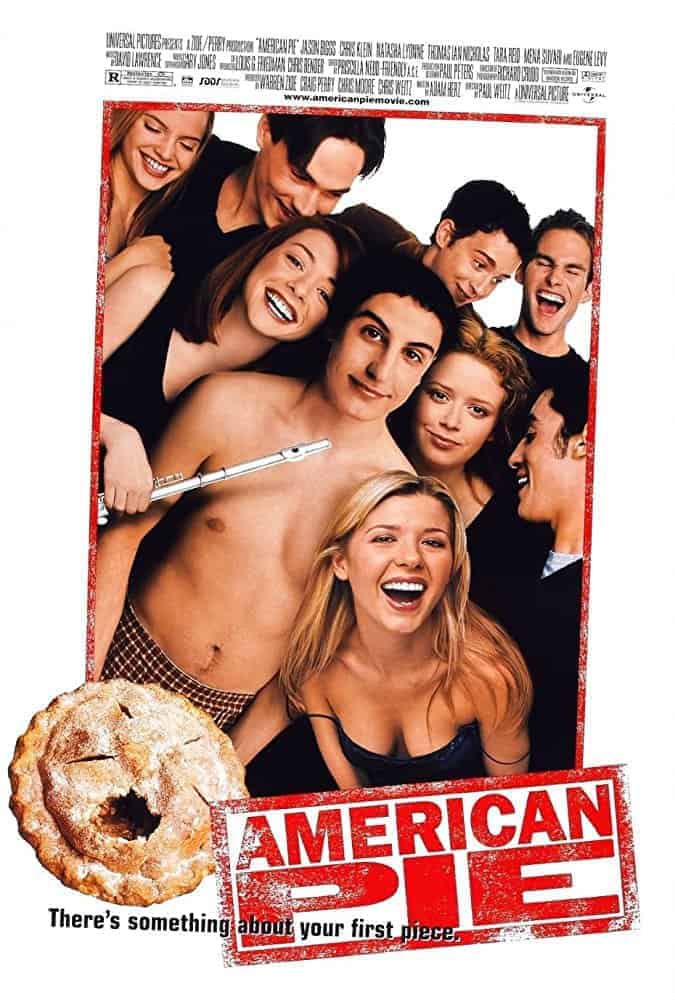 This movie is great for family bonding, in a funny way. If you have house guests and need comic relief, this movie will do the trick. I love watching it with my dad, who's generally a serious guy but can't help but burst out laughing whenever this movie is on. I'll also watch it with my 13-year-old brother when he visits over the summer. I can't wait to introduce him to this "new classic".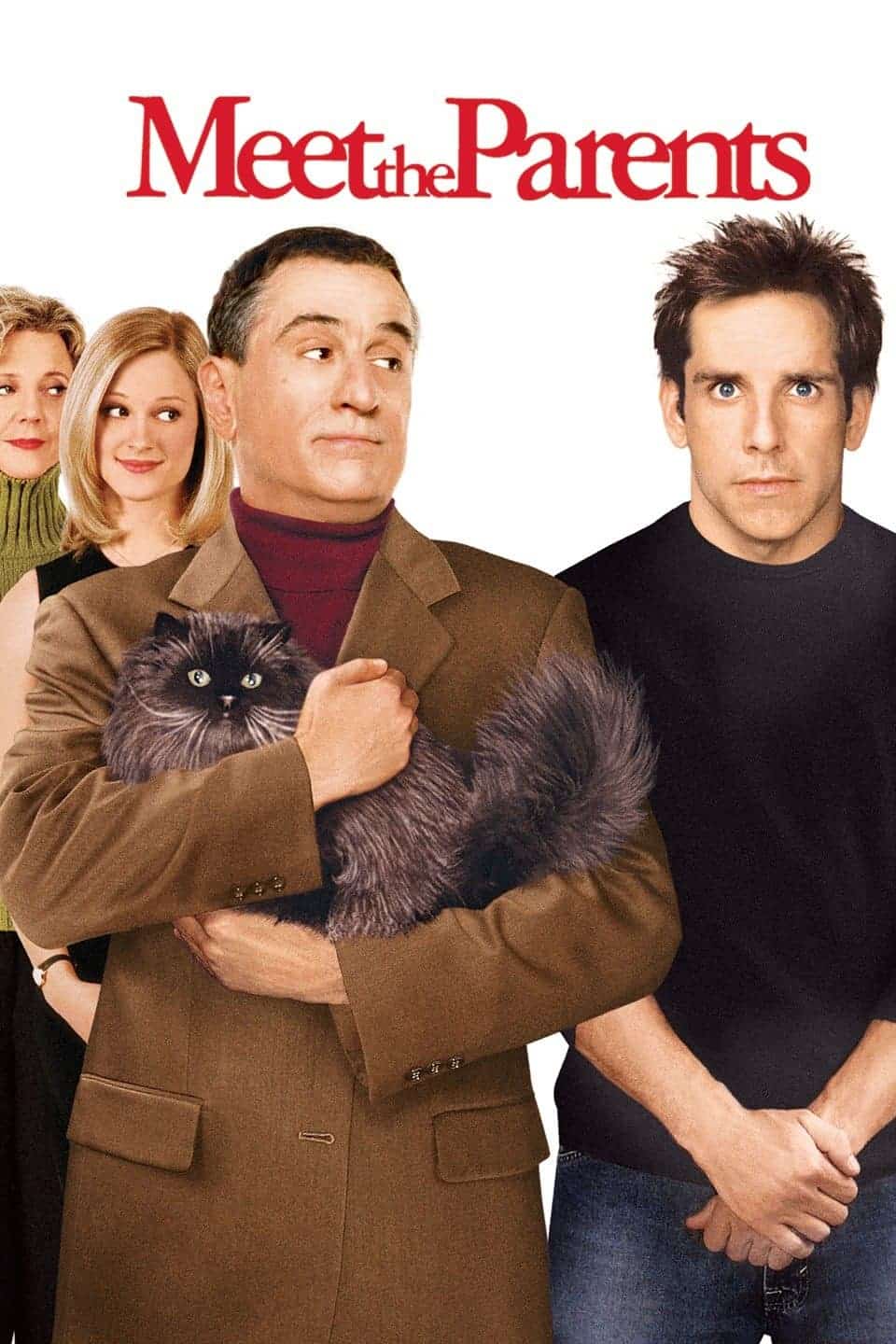 I think it's fair to say that this movie (released in 2009) has quickly become a "new classic". It will provide you with laughs and summer fun any time you watch it. Some things are so outrageously funny, you'll remember them for days; like almost anything involving Alan (Zach Galifianakis) and Mr. Chow.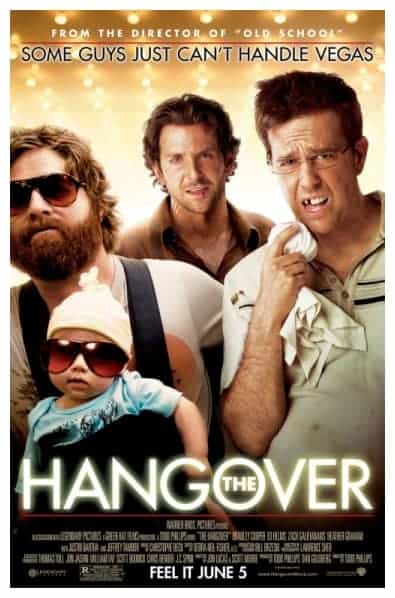 This quirky comedy involves a peed-on rug, a mistaken identity, a severed toe, and everything that unfolds after. When you need good movies to watch when bored, "The Dude" will keep you good company and make you appreciate all those lines that have become pop-culture classics.
After all, like he would say: "I'm the Dude, so that's what you call me. That or, uh His Dudeness, or uh Duder, or El Duderino, if you're not into the whole brevity thing." So, make some time and re-watch this great cult movie.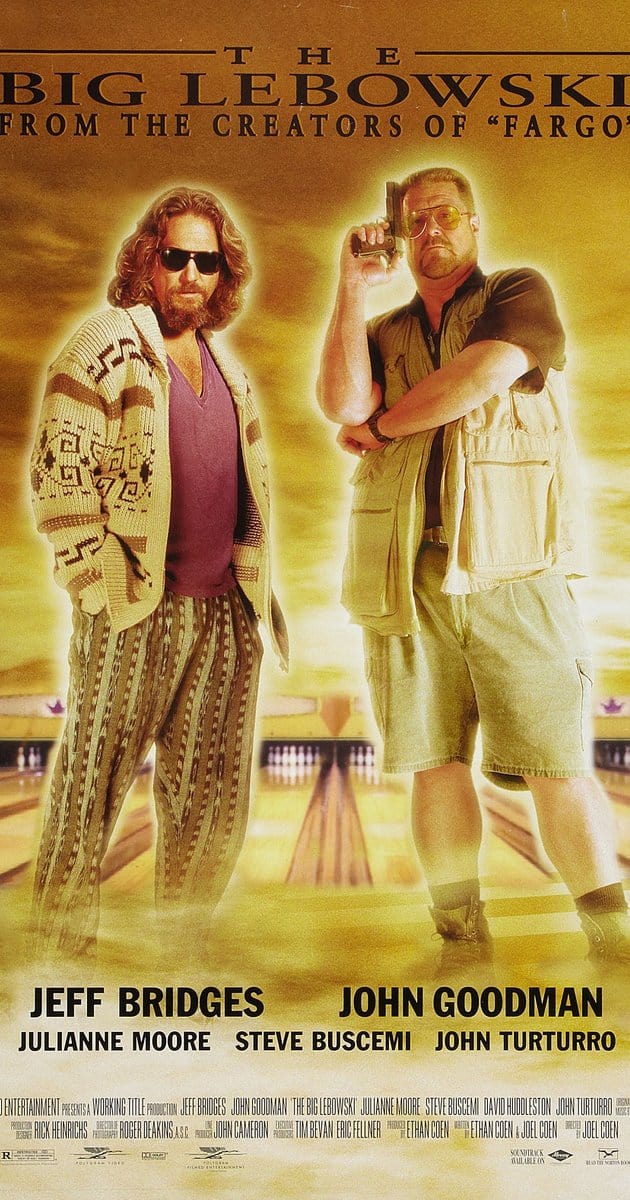 For some reason, when I think of this movie I think of it as The Hangover's counterpart. These ladies are insanely funny. Any movie they do on their own will most certainly be very funny, but when they come together, the results are hilarious.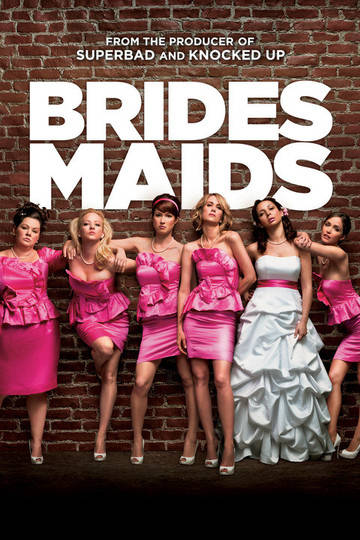 Okay, I like almost anything with Jason Bateman – like I think I'm guaranteed to have a good time. However, this movie is among his best. I mean look at the cast; you know these people are bound to come up with some seriously funny stuff.
This movie is the definition of what NOT to do in the workplace; hopefully, you've never seen anything like it in real life, as it does get extreme. Get ready for some serious laughs, and even vicarious embarrassment.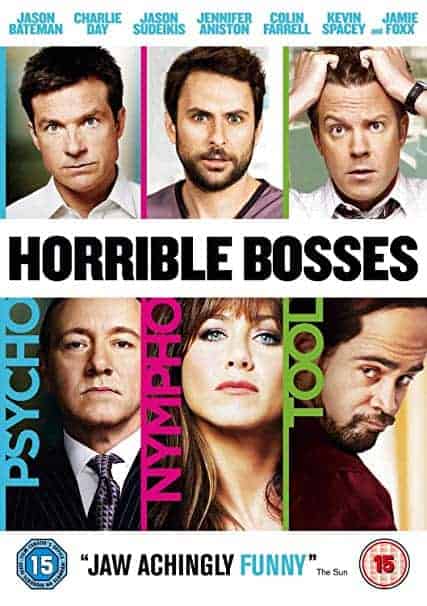 We came across this movie almost by accident, on Amazon. It was around the holidays, my in-laws were staying over, and my husband Miguel and I started watching it because they wanted to go to bed early but we didn't.
Well, needless to say, they caught the first part of the movie and were hooked. They stayed and watched the entire thing. We laughed so much. So, unexpectedly, it turned out to be a great family bonding experience.
A bonus on top of it all is the funny stuff that the movie itself provides. The movie was released in 2016, but I think it's worth including on the list; think of a modern "Meet the Parents", with a twist.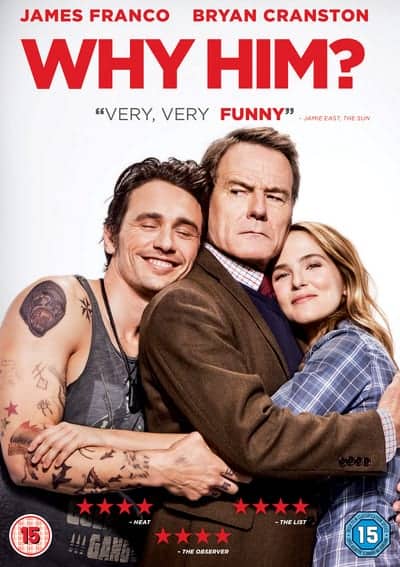 Other Awesome Movies Packed With Funny Stuff Are:
Bride Wars, Meet the Fockers, Along Came Polly, Superbad, Juno, Wedding Crashers, Borat (warning: might make you cringe and/or offend you), and Napoleon Dynamite.
The Lowdown
There you have it; these 7 good movies to watch when bored will keep you entertained for hours. Whether you need some funny stuff, or to lighten the mood while doing mundane chores like folding laundry, this list has you covered. So, get ready for some summer fun and to reminisce of times when things were simpler. And while you're at it, grab some popcorn!
That's my take!
What are the best movies to watch when bored? Have you watched any or all of these movies? If so, which is one your favorite?
---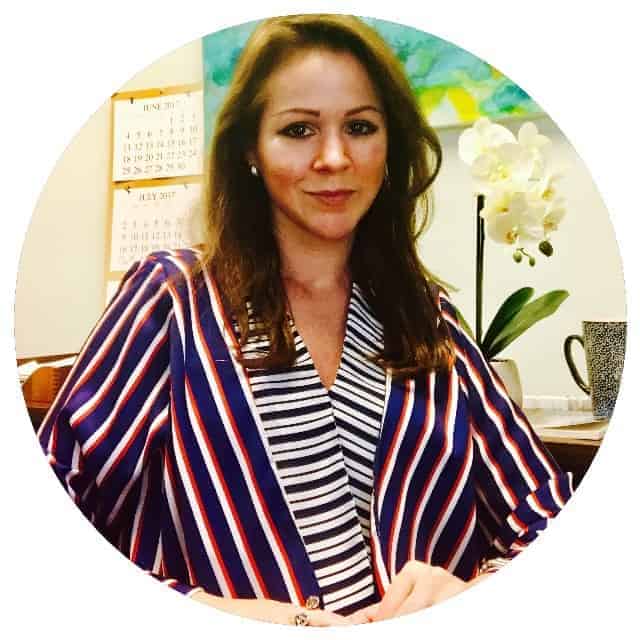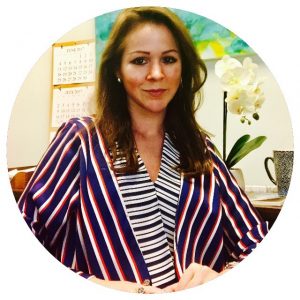 I'm Lily, a lawyer and aspiring Miami fashion entrepreneur sharing life hacks and my favorite tidbits on lifestyle, shopping, fashion, and beauty. GIF enthusiast and lover of making shareable lists.