Organic beer. Who woulda thunk it?! The folks at the Green Fog Brewing Company, that's who! (Doesn't green fog sound like something that would come out of one of those disco smoke machines at a St. Patrick's Day party? You know, like the green water in the river in Chicago?)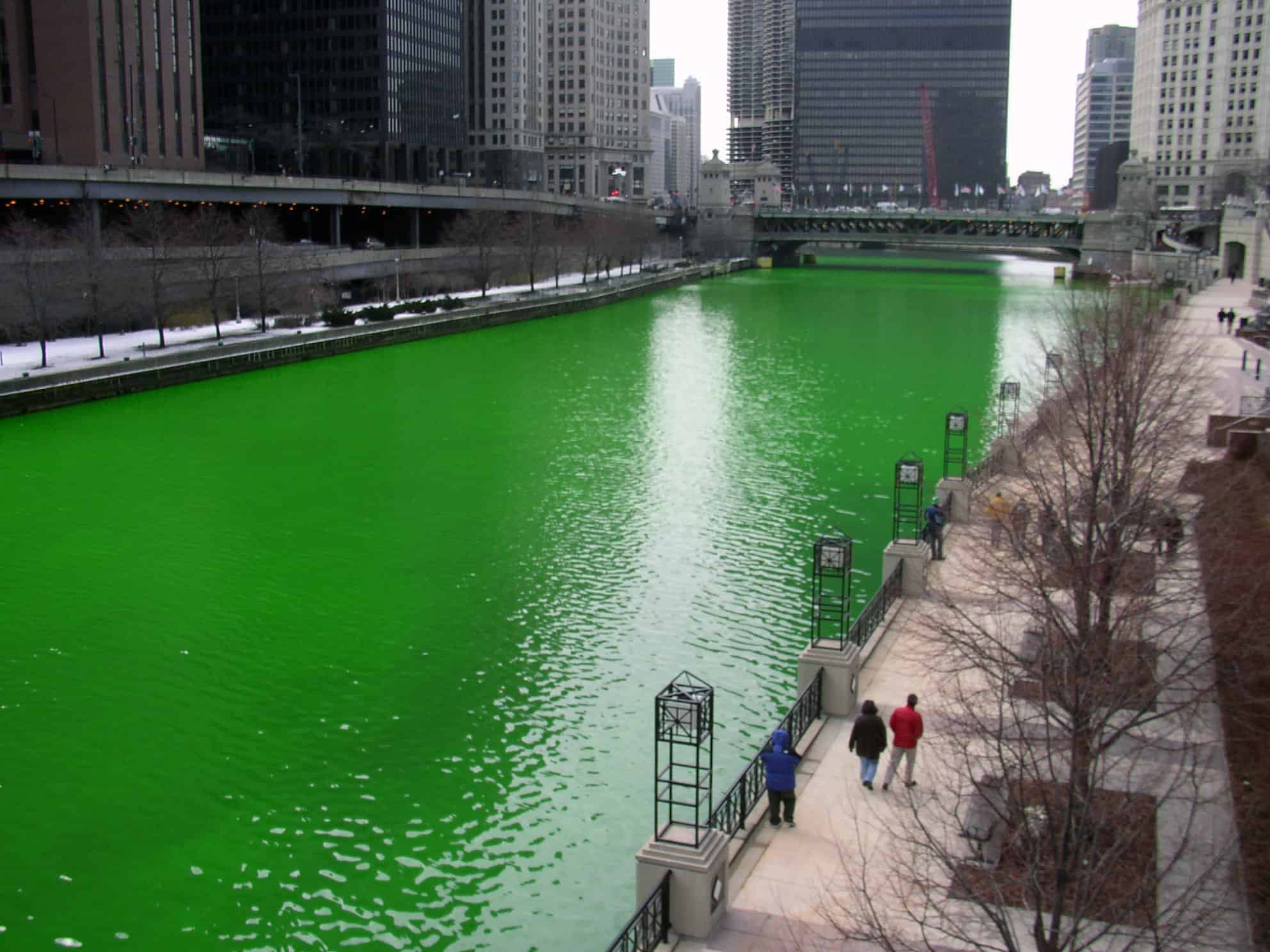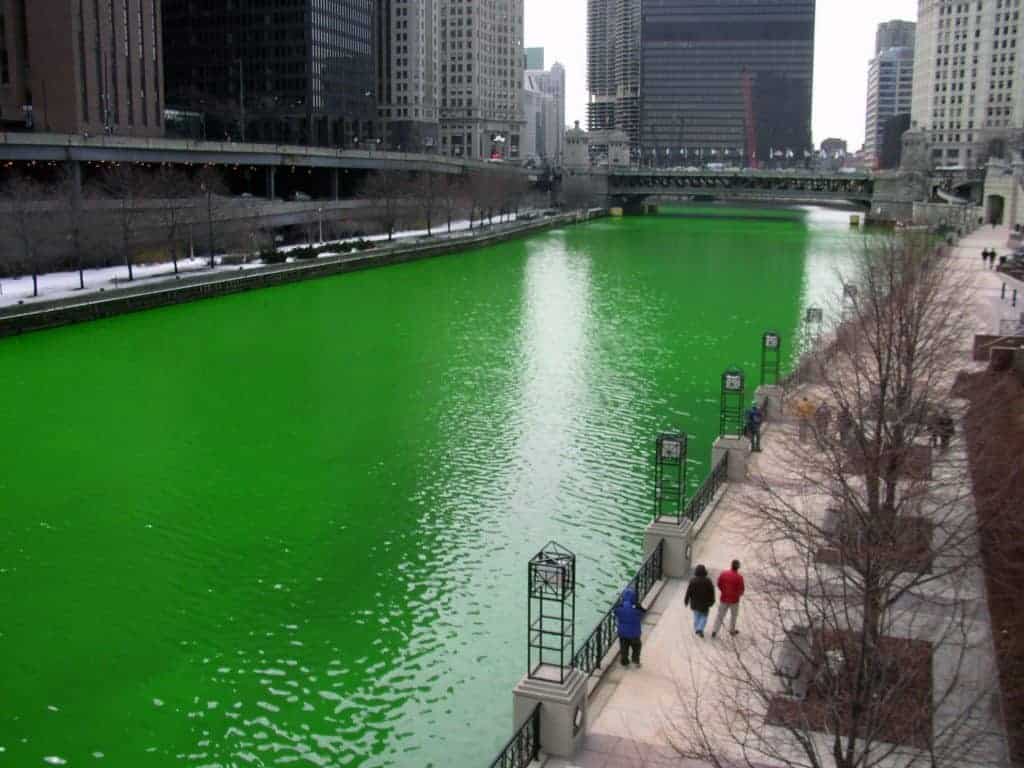 Ok, so coming back from that tangent, here's my review of this brew.
In A Nutshell
Beer: Green Fog Organic IPA
Bottom Line: A simple beer with medium-strength sour taste. Ok, but not impressive.
Price: About $7.99  for a six-pack of 12 ounce bottles.
My Rating: 3.5 out of 5
Details
Origin: Ukiah, CA
Alcohol: 6.5%
Looks: A common dark glass beer bottle with a very simple green label with white lettering and some acorn-looking thing. I think they could've made a more enticing label.
The beer itself is a dark-ish amber color.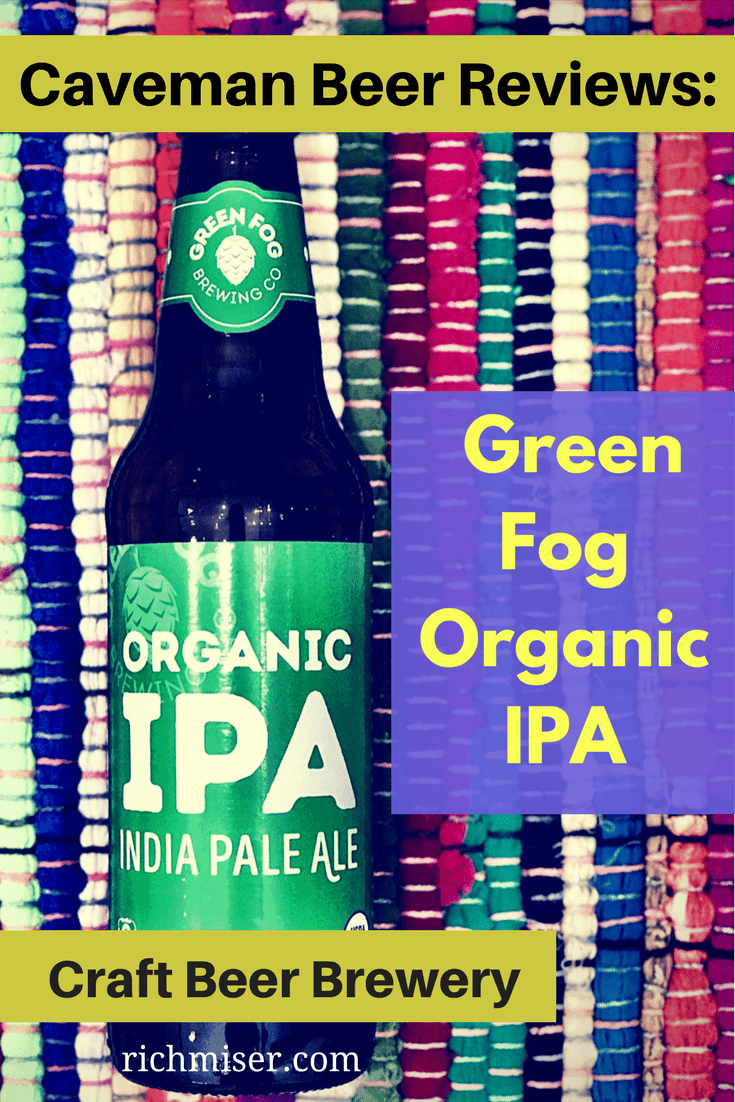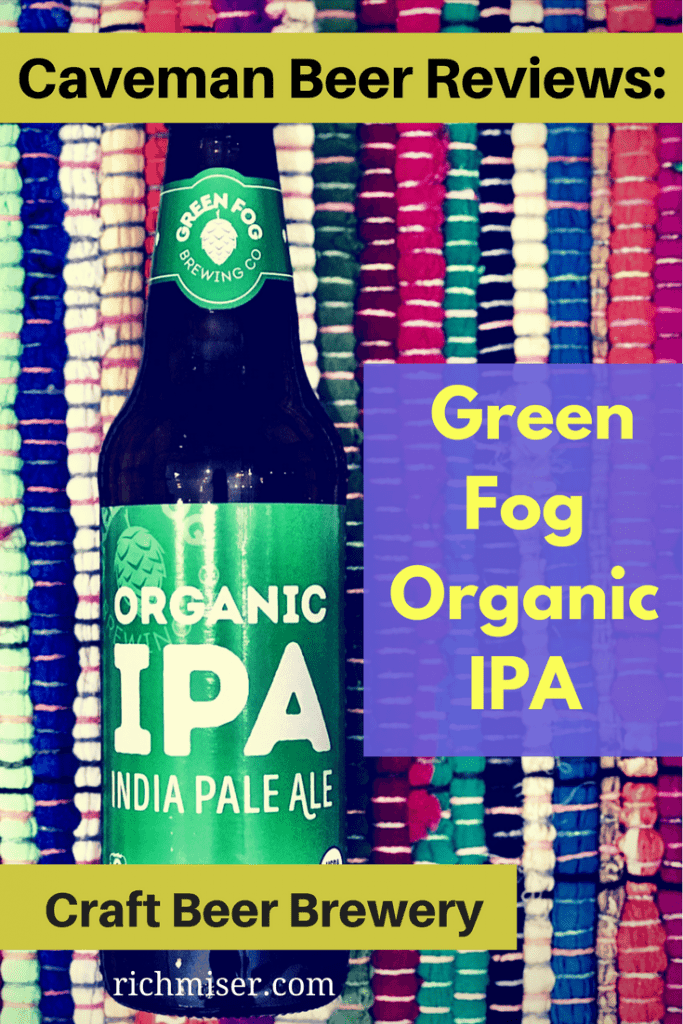 Smell: Light wheat smell with hints of sweetness.
Taste: The Green Fog Organic IPA features a medium-strength sour taste that reminds me of grapefruit. It's very one-dimensional and lacking in complexity or flavor layers or anything like that. However, it is quite pleasant within its simplicity.
The brew is relatively refreshing and easy to drink, though the taste lingers on the back of your mouth. It's got medium-low carbonation that doesn't interfere with drinking.
Hangover Factor: Nothing unusual.
Final Thoughts: A dull and simple -but decent- beer. It'll please those who like sour brews, but won't really wow or impress. I still don't know what to make of the fact that it's organic. I guess organic is better than non-organic, but does beer really need to be organic? And that green fog still befuddles me…
Anyways, here's a gratuitous St. Patrick's day GIF, just because GIFs make my days brighter:
---
Note: This is a series I call Caveman Beer Reviews, because I like to drink beer but am a caveman when it comes to beer knowledge. I know only the basics, and do not have a refined palate. I'll review the beers on price and what they look, smell, and taste like to me.