At the close of last year I decided, once and for all, to start eating for fuel and not so much for pleasure. I looked into everything about cleaner eating and Mediterranean diets.
I also remembered that, a few years ago, I had heard about Dr. Nicholas Perricone's diet. He's the famous dermatologist/nutritionist, who has written many books on maintaining the appearance of youth and the effects of food on skin and overall health. He also has a luxury skincare line revered by many people, especially famous ones who can afford it. I searched for the Perricone diet and landed on his book "The Perricone Prescription", which I bought on Amazon. Unsurprisingly, guess what he drinks every morning? Green tea.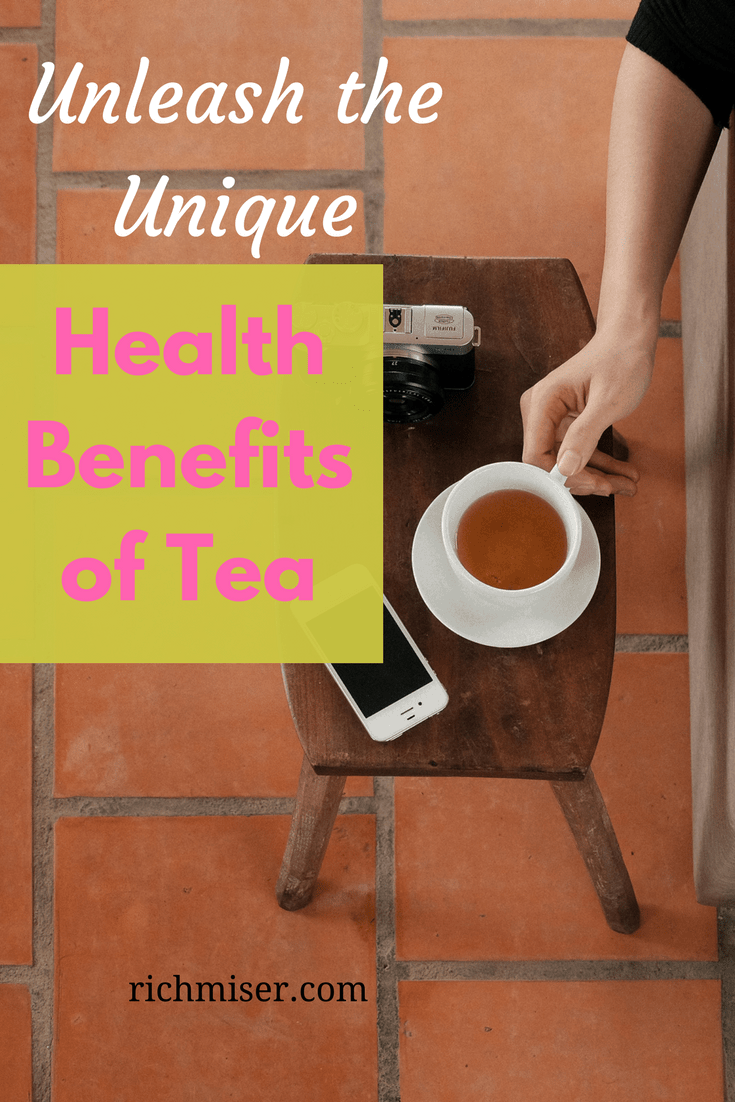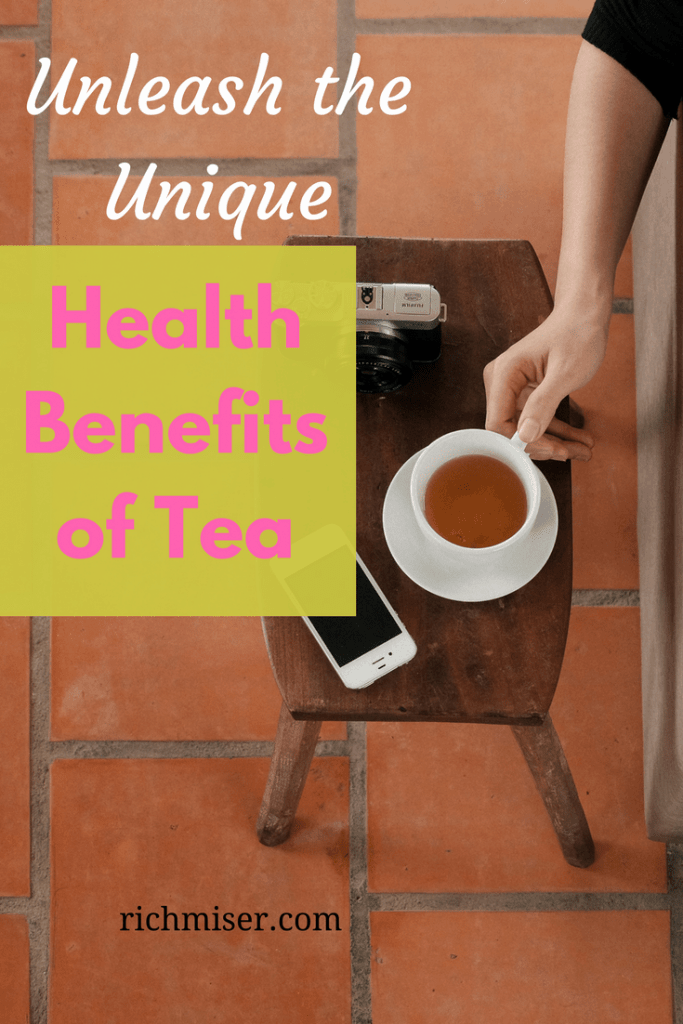 Until recently, I wasn't familiar with drinking tea. I admit I've been drinking coffee since I was a child; my grandmother thought it would help me learn to socialize with adults. LOL. Luckily, it also has many health benefits. But with the demands of law school and real life thereafter, it got to the point where I was drinking close to 5 cups a day! Way too much…So, my experience with tea, at that point in my life, was pretty much none. Like this guy:
But I was missing out! Per the New York Times, recent studies suggest that tea seems to have many potential benefits and no harms.
So I've begun having tea – lots of it. Thus far, I believe that 3-4 cups a day (especially of green tea) has made a difference. I feel it has bettered my overall well-being, has made me more mindful, and has improved my skin dryness.
Green Tea Health Benefits, According to the Perricone Diet
The Perricone Diet recommends green tea over morning coffee, because coffee raises the body's cortisol level (a.k.a. the stress hormone that is essential for fight or flight mode, but is really bad when it stays in the body for long periods of time). It's so bad it's also known as "the death hormone", breaking tissue down and guess what? Contributing to that excess fat in your mid-section. 🙁
According to Dr. Perricone, green tea contains polyphenols, which are strong natural antioxidants. It fights disease and inflammation, which can be seen in something as simple as wrinkles and sagging skin, as well as more serious stuff like inflammatory and autoimmune diseases. So, green tea fights inflammation at a cellular level, while also boosting the immune system. I read this and said: "okay, I'm in".
Still not convinced? As I learned from Dr. Perricone, another health benefit of green tea is that it boosts weight loss by decreasing absorption of fats and increasing calorie-burning!
Having had severely dry skin, I decided to give the diet and green tea a try. My past experiences with trying to cut back on coffee had only resulted in massive headaches, but I was determined to give it a run since it sounded so promising. I noticed that green tea also comes with and without caffeine; I, of course, prefer it with caffeine and find that it wakes me up in the mornings – it's just a matter of getting used to it.
Truth be told, though, there's something psychologically compelling about the smell of coffee that has no comparison. I did not eliminate coffee altogether from my life, since I still indulge in a delicious cup of coffee at least once a week. But honestly, in more than 10 years of having a lot of coffee and only 2.5 months of drinking tea, I see a dramatic difference in my skin and stress levels. So, I'm a convert!
Ginger Tea Benefits
Another tea I really like is ginger tea. The best way to make it is to buy the ginger root and peel it or grate it and boil it in water, though you can also boil it in skim milk. It's anti-inflammatory and relaxing on the muscles, which makes it great to take right before bed, or in bed :-).  It's so relaxing I've even had trouble getting out of bed the next morning because the tea was too strong. LOL.
You can also get ginger tea from the store or online, which is usually cheaper provided that you can wait a few days until delivery. Trader Joe's also has a nice Organic Ginger Turmeric Herbal Tea, which I recommend.
According to Healthline, ginger has many benefits including reducing muscle soreness, alleviating inflammation, and even controlling cholesterol and blood sugar. Now you know what to drink next time you leave the gym all sore! 😉
Chamomile Tea Benefits
My other go-to evening tea is chamomile tea. It's very relaxing at night and has a soothing smell. I think this is the most common use: to relieve anxiety and improve sleep quality. According to Healthline, chamomile is an antioxidant, anti-inflammatory, and may reduce the risk of several types of cancer. So, raise your hand if you're down to get these benefits!
Also, per WebMD, chamomile, in general, can be used as a relief aid in cancer treatments, insomnia, and, surprisingly, when used on the skin it may be as effective as hydrocortisone cream for eczema. WebMD does caution that people with heart disease might want to avoid chamomile as it contains a small amount of coumarin, which may have very mild blood thinning effects.
One Last Thing…
Although this may sound silly, I think holding a warm cup of tea with both hands creates a sense of mindfulness. Think about it – if you use both hands to grab your drink and smell your tea, that means you don't have your phone in your hand or are at least multitasking less. Haha. It's like the French drinking coffee in bowls instead of a handled mug. The bowl is usually large enough to require both hands to drink and practically covers your entire face, preventing you from seeing much around the sides. The result: mindful coffee/tea drinking by accident.
So, if you're ready to start enjoying the health benefits of tea, I suggest that once you know what you like, you buy your tea online for some serious savings. Here are 3 cheap and awesome sites you can turn to.
The Lowdown
So, whether green tea, ginger tea, or chamomile tea does it for you, make sure you grab your favorite kind and don't miss out on the great health benefits of tea. Your skin and your body will show the results, and you'll get the added bonus of an extra glow. I'm in!
That's my take!
Do you enjoy drinking tea? What is your favorite kind? Do you believe in the health benefits of tea?
___________________________________________________________________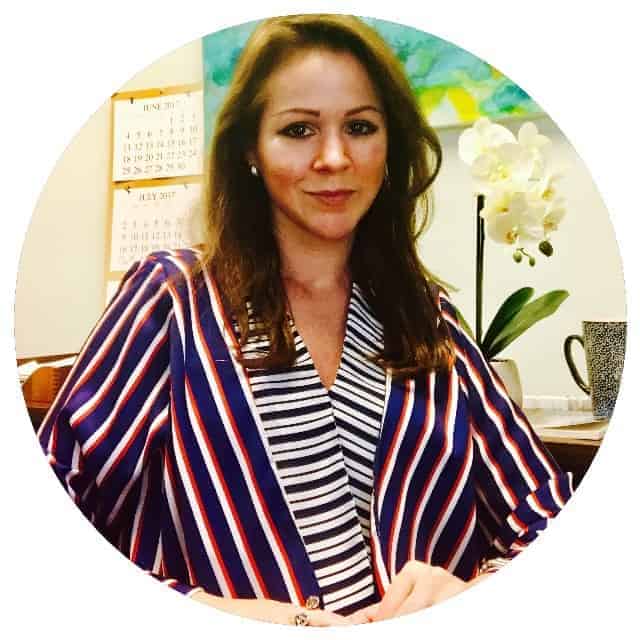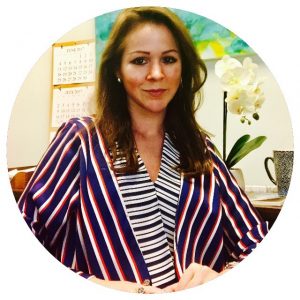 I'm Lily, a lawyer and aspiring Miami fashion entrepreneur sharing life hacks and my favorite tidbits on lifestyle, shopping, fashion, and beauty.