You know how cowboys and cowgirls lasso those bulls at rodeos? What a skill! I'm always amazed at how they manage to maneuver and throw that rope, and quickly tighten it (but not too much) and take fast control of that stud. In fact, and as this news crew found out, those skills can even be used to protect the public from loose llamas:
Anyways, I've come up with an idea for dramatically cutting your expenses and increasing your investments that I'm going to call the lasso method (as far as I know, I'm the first to propose this). Here it goes: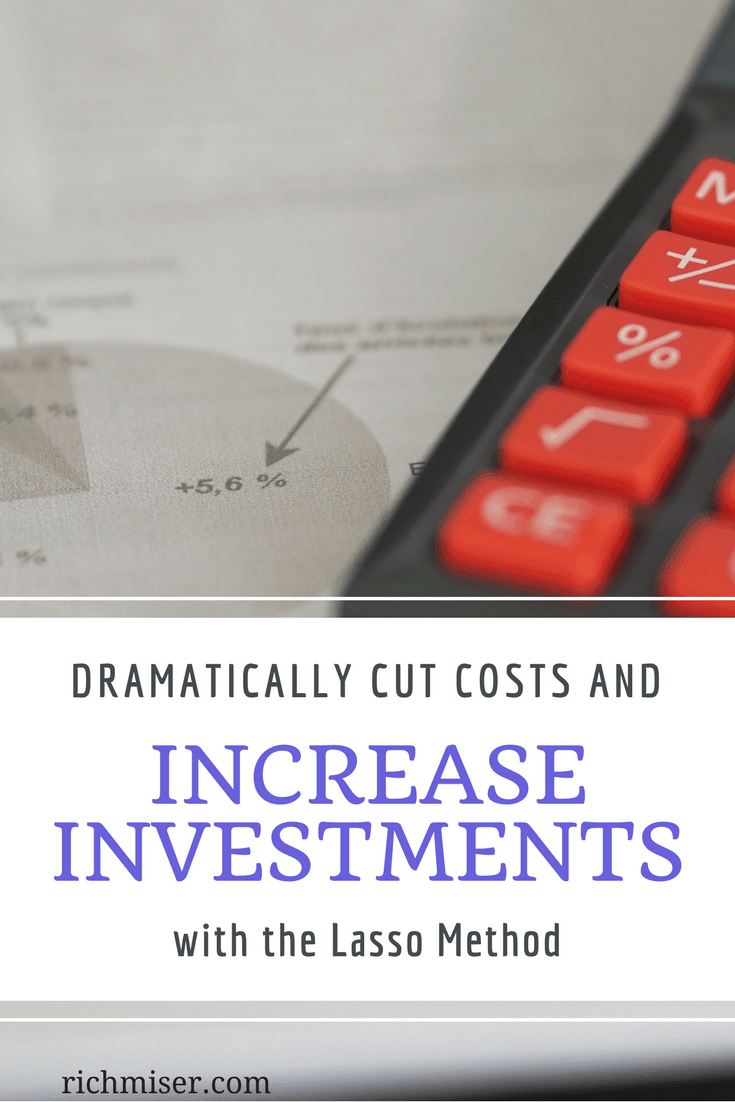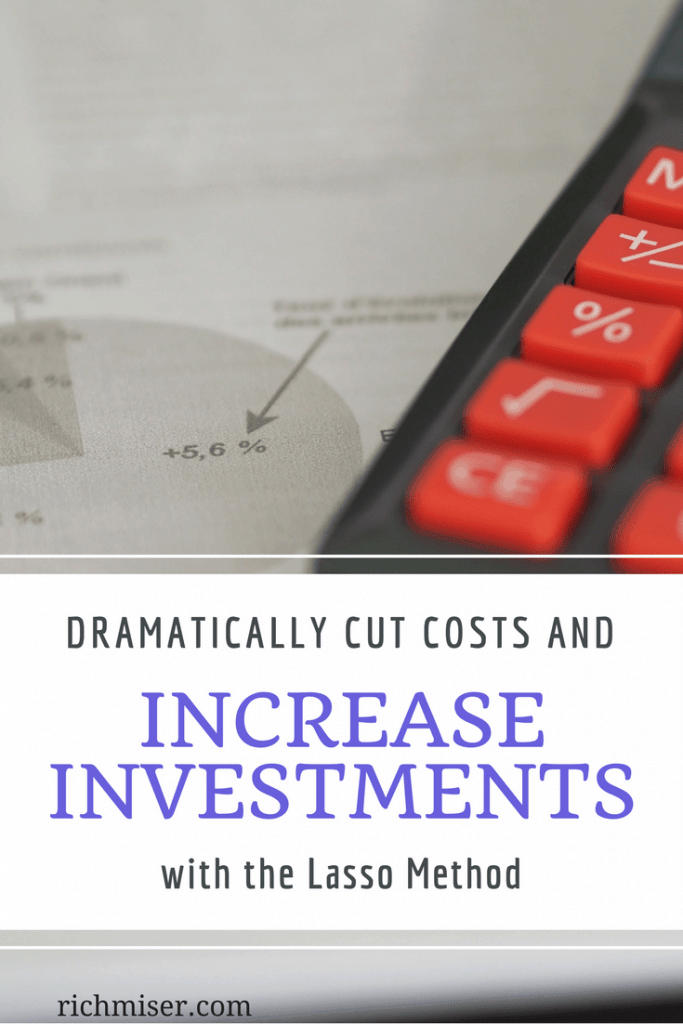 The Lasso Method – A Six-Step Plan to Reduce Your Monthly Expenses and Increase Your Investments
Step One – Create A Fund
First, take around $100-$300 and set it aside. I suggest you use an online savings account, but you can really park it anywhere, so long as it's safe and earmarked for this endeavor. I'm going to call it the "Lasso Fund".
Step Two – Come Up With An Investment Plan
Create any reasonable investment plan. I recommend you open an account with a robo-advisor like Betterment, since all you have to do is deposit money and they do everything else for you, from choosing what securities to buy to re-balancing to tax-loss harvesting. Easy-peasy, lemon squeezee.
Ideally, use a tax-advantaged retirement account like a traditional or Roth IRA. If not, just use a taxable account.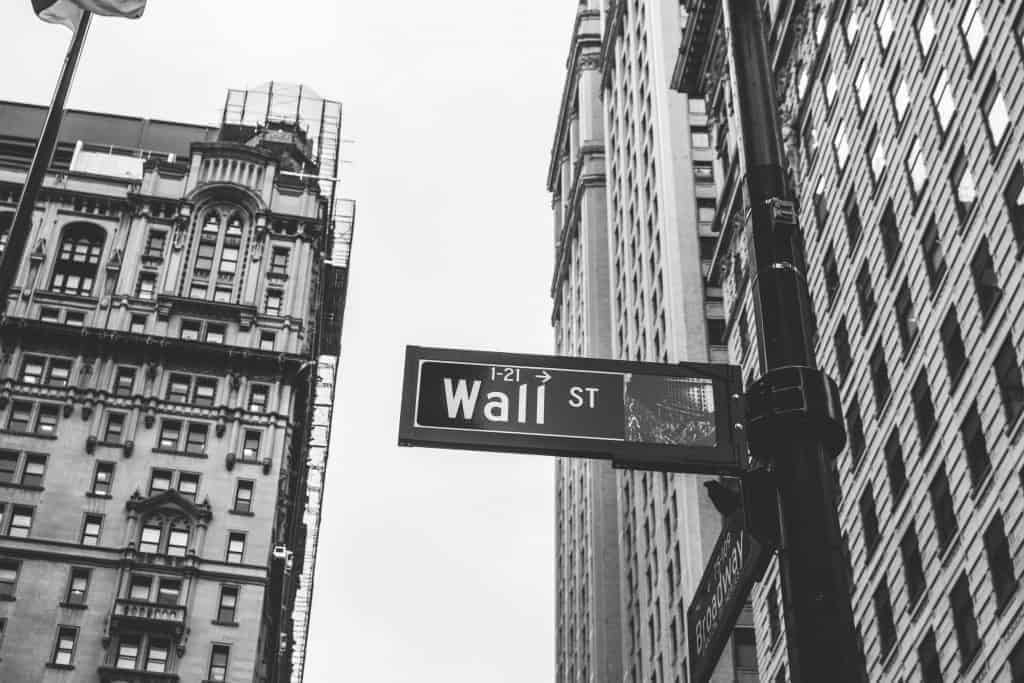 Step Three – Set Up An Automatic Monthly Investment Deposit
Configure your investment account to automatically draw money from your main checking or savings account once per month, on a day you get paid. Choose an amount you're comfortable with and can easily afford, but don't use the money in your Lasso Fund.
Step Four – Gradually Increase the Automatic Monthly Investment
Here's the kicker. Set a monthly reminder and, on that day, increase the amount of the automatic monthly investment you set up in step three. For example, if you originally ordered up a draw of $100, increase it to $125 the second month. Then, increase it to $150 the third month, $175 the fourth month, and so on.
Step Five – Lasso Your Monthly Expenses
As the months go by and you keep increasing your investment auto-deposits, the slack in your budget (if any) will decrease. Soon enough, you'll be forced to either make more money or lasso your expenses, and to gradually tighten that lasso. Since every passing month you'll need more and more money to meet your auto-investment commitment, you will be forced to cut your living expenses with increased fury.
Step Six – Keep Lassoing Your Operating Expenses Until You Can Cut No More
Keep cutting those expenses (or increasing your income), until you can cut no more. How do you know when you've reached that point? You'll know when you're forced to withdraw from your Lasso Fund in order to pay living expenses. At that point, go back to your prior auto-deposit amount so that you're not operating at a deficit.
For example, if you stepped up your auto-deposits to $500 but had to dip into the Lasso Fund at that point, revert the auto-deposit to $475 until you either make more money or are able to further cut your expenses.
And that's pretty much it! By using the lasso method, you'll force yourself to become increasingly more efficient with your money, and become richer in the process. Your investments will increase, while your monthly expenses will decrease, until you cut them to the bone.
The degree of cost-cutting you do is up to you. It's not necessary to take it to the point where you're eating Ramen noodles and canned beans every night. You can continue until further cuts would make you miserable, or you can stop well before that. It's your choice, but no matter how far you take it, you'll have no options but to improve your money management a little more each month.
A Note About Debt
This method doesn't address debt. If you've got debt whose interest rate exceeds the returns you could reasonably expect from your investment plan, it's probably best to pay off that debt before starting to invest. You could adopt this method (steadily increasing the payments you make on the debt), or any other method that works for you.
Summing It Up
That's all I've got today, dear readers. To summarize:
Create your Lasso Fund.
Come up with a reasonable investment plan (I suggest a robo-adviser).
Set up an automatic monthly deposit to the investment account.
Increase the auto-deposit amount every month.
Cut your monthly expenses to meet the demands of the ever-increasing auto-deposit.
Stop when you're forced to withdraw money from the Lasso Fund to pay your household expenses.
Here're to more saving and less spending!
---
What do you think about using the lasso method to cut your operating expenses and enhance your investment plan?