This post is now outdated. For more information on this credit card, please consult the American Express website.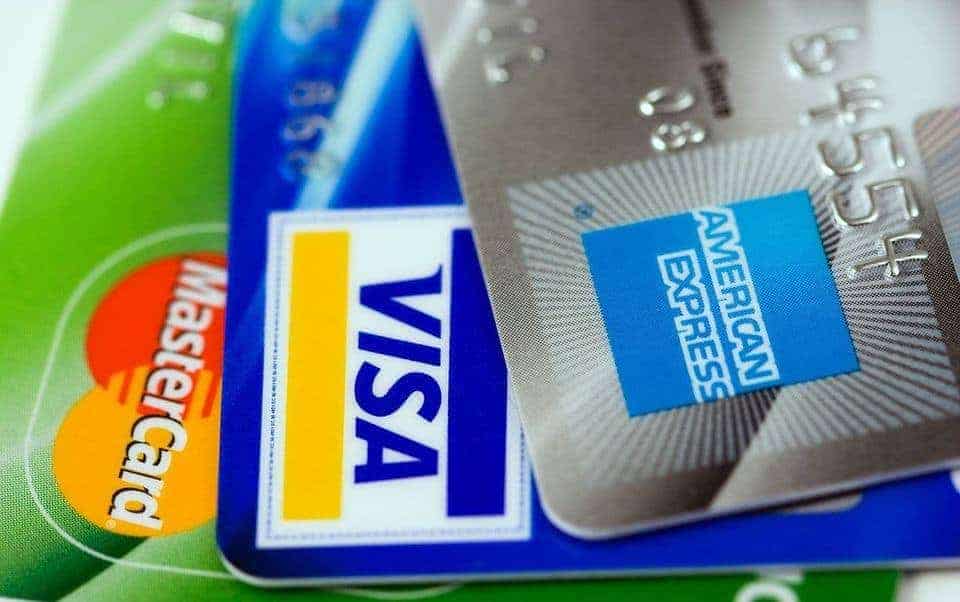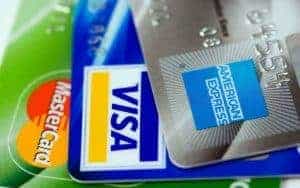 When I first heard that the Business Platinum Credit Card from American Express had a $450 annual fee, I had no interest in paying for that plastic. However, as I learned more about its benefits and got deeper into the world of miles and points, I came to realize that I could easily get more than $450 out of it every year. Here's how I do it, and how you can, too.
The Real Annual Fee For This Amex Platinum Card
Yes, you have to pay $450 up front, and it's not waived the first year. Yet, if you travel even somewhat frequently, the card's many benefits mean that you can easily get more than $450 in value out of it.
First, let's talk taxes. If you get this platinum credit card for a legitimate business, the annual fee may be tax-deductible. I got the card for my law practice, and so deduct the fee from my taxes. This means that it lowers my tax bill by about $150 per year, bringing the annual fee down to $300 for me*.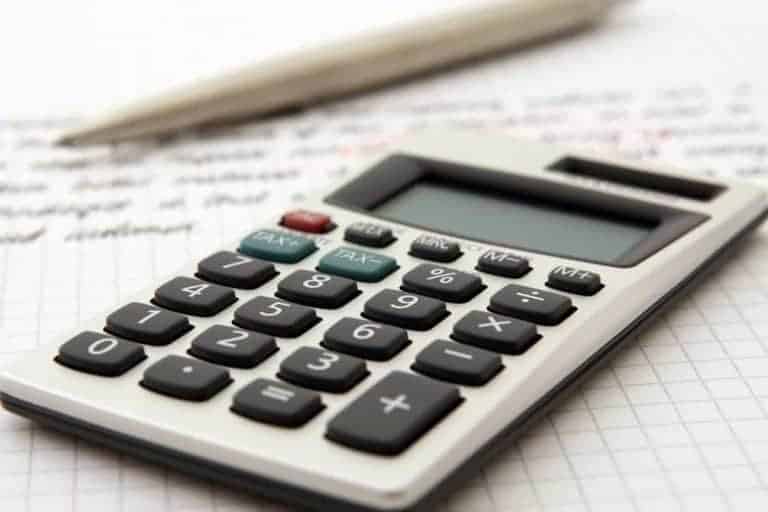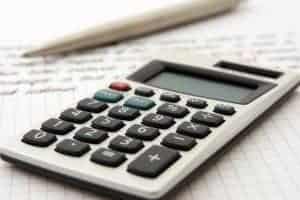 Second, the card includes $200 in annual credits for airline incidental expenses, for one airline that you choose when you get the card (and can change every January). You can use it for things like luggage fees and in-flight food. If you maximize this credit (and the tax deduction), your effective annual fee comes down to about $100.
Next, you can use this Amex platinum card to pay for the government's Global Entry program, which facilitates your transit through US Customs when flying into the US from abroad. Perhaps more importantly, Global Entry includes TSA Precheck, which lets you go through the special precheck lines at most US airports, allowing you to zip through security without taking your shoes off. You also just go through a metal detector, rather than those weird full-body scanners.
Global Entry costs $100 every five years, which Amex reimburses to you if charged to the platinum credit card. Therefore, if you divide the fee by 5, you have effectively lowered the annual fee by another $20, bringing it down to $80. Not bad, eh?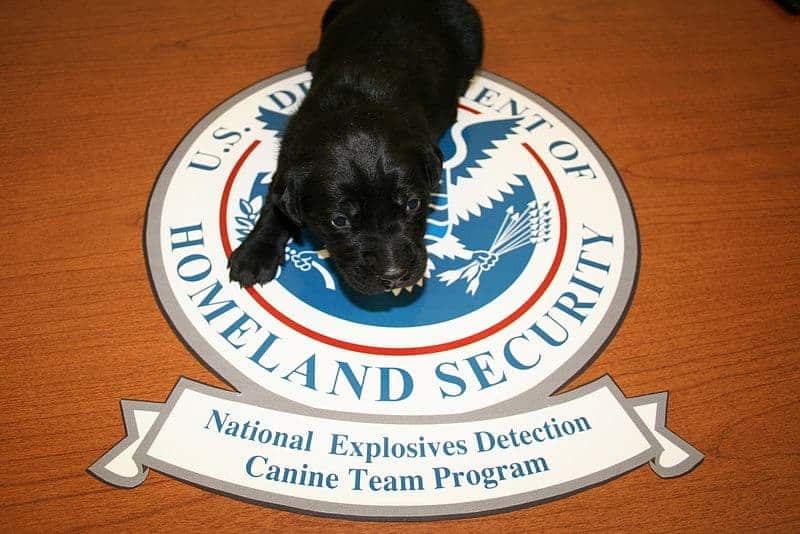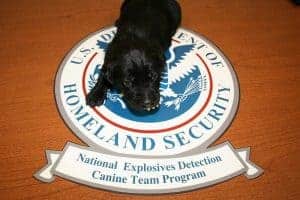 Snoozing and Boozing
So you're still facing that cost of $80. Don't worry, you can still get lots more out of the card.
First, you get free access to the Amex Centurion Lounges, which are available at the following airports: Miami, Dallas, Houston (IAH), New York-La Guardia, Las Vegas, and San Francisco, with more on the way. (Seattle has one, but its food selection is limited).
These lounges are not just some of the best at US airports, but also have free hot food. This is the real McCoy, full-meal food, and not just soup and cheese cubes. You also get free booze, meaning beer, wine, and liquor. This can really hit the spot after long work trips. Just recently I walked into the lounge in Dallas and ordered a rum cocktail called "Rum and Choke". It certainly made my day easier.
You can bring in two guests (this means all human beings, including your children). Lots of the lounges have family rooms where kids can play, and they also have real comfortable furniture where adults can sleep.
Coming back to the money matter, and as ya'll know, airport food is overpriced and can easily run at least $10 per person (and it's usually closer to $20). Therefore, every time you eat at a Centurion Lounge, you save at least $10 per person. If you drink, it gets even better.
For me, if I'm at an airport with a Centurion Lounge, you won't "cash me ousside".
The Most Important Meal of the Day
Finally,** you get Hilton Honors Gold status. The most important benefit of that, for our purposes, is that you get free breakfast at several Hilton brands, including Hilton Garden Inn and plain Hilton (Hilton hotels and resorts). Since hotel breakfast can easily cost $15-$20 per person, a few free meals really add up.
Note that the benefit is technically continental breakfast at some properties, but, in practice, it's usually honored as full breakfast. At Hilton hotels and resorts, my experience is that you can either get free continental breakfast or discounted full breakfast.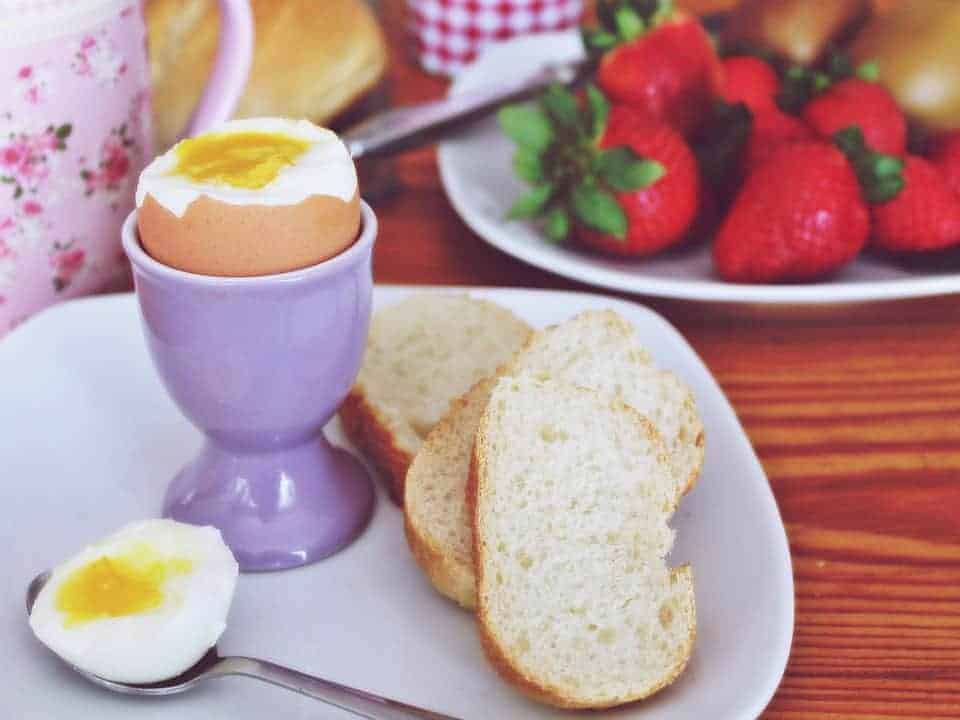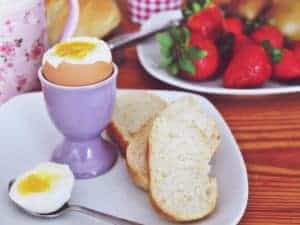 Final Thoughts
These benefits considered, it's not hard to get more than the Amex Business Platinum credit card annual fee of $450 from it if you travel a few times a year, especially if you frequent airports with Centurion Lounges. I highly recommend it if this is your situation.
*Check if it's tax-deductible for you with a tax professional, since everyone's tax situation is different.
**I am not discussing every single benefit of this Amex platinum card, but just those that make me get more than $450 out of it every year.