"Understated elegance" is what my dad has always told me. And he's right. That's a big part of what stealth wealth is all about.
Let's dive into this topic of stealth wealth, which is a great way to build a comfortable and secure life where you will not lack for anything material. Plus, you'll have better, more authentic relationships with others. You'll be wealthy, but mostly avoid sycophants, hangers-on, and fair-weather friends, in favor of true, deep relationships.
How to Do Stealth Wealth Right
What is Stealth Wealth?
Stealth wealth is a term used to describe individuals who are wealthy but do not display their wealth through excessive spending or conspicuous consumption. These folks keep their financial status private, often for a variety of reasons such as privacy concerns, avoiding envy from others, or maintaining a more humble and grounded lifestyle.
This is the classic "millionaire next door". Think of a family that has a nice, spacious house, nice cars, sends their kids to great schools – and has millions in the bank or stock market, with a sweet stream of passive income and probably early retirement or work becoming optional well before the formal retirement age.
You won't see them spending their money on big gold Rolexes and yellow Ferraris. They live below their means and invest plenty, sleeping comfortably and not worrying about whether they can pay the mortgage or rent if there's a layoff, sickness, or other nasty surprise. It's a stable, comfortable lifestyle.
OK, with that out of the way, let's get into the meat of it.
Tips for Having Stealth Wealth
Control your spending and practice understated elegance
Avoid flaunting your wealth by purchasing luxury items or expensive cars. Instead, opt for more modest and practical buys, and do luxury selectively, elegantly, and for less.
This way, people will not be able to guess your financial status based on your spending habits. They will see that you're elegant and have good taste, but not more.
Examples:
Have 1-3 great watches rather than tons of mediocre ones. For example, one Patek, one Rolex, and one Grand Seiko. And, one smartwatch. All low-key.
Drive a nice but not excessive car. For instance, if you don't care about luxury cars, a Toyota Highlander or a Tesla Model 3. If you care about luxury cars, a Lexus or Acura should do without breaking the bank.
Do the fashion high-low: mix inexpensive clothes like Zara or H&M or Banana Republic or even Target with your classy watch and high-end shoes.
Think of the truly wealthy. They're not walking around in gold chains and whatnot unless they're entertainers within certain niches. But most non-fake professionals and entrepreneurs are never seen like that, and they don't admire or respect people like that.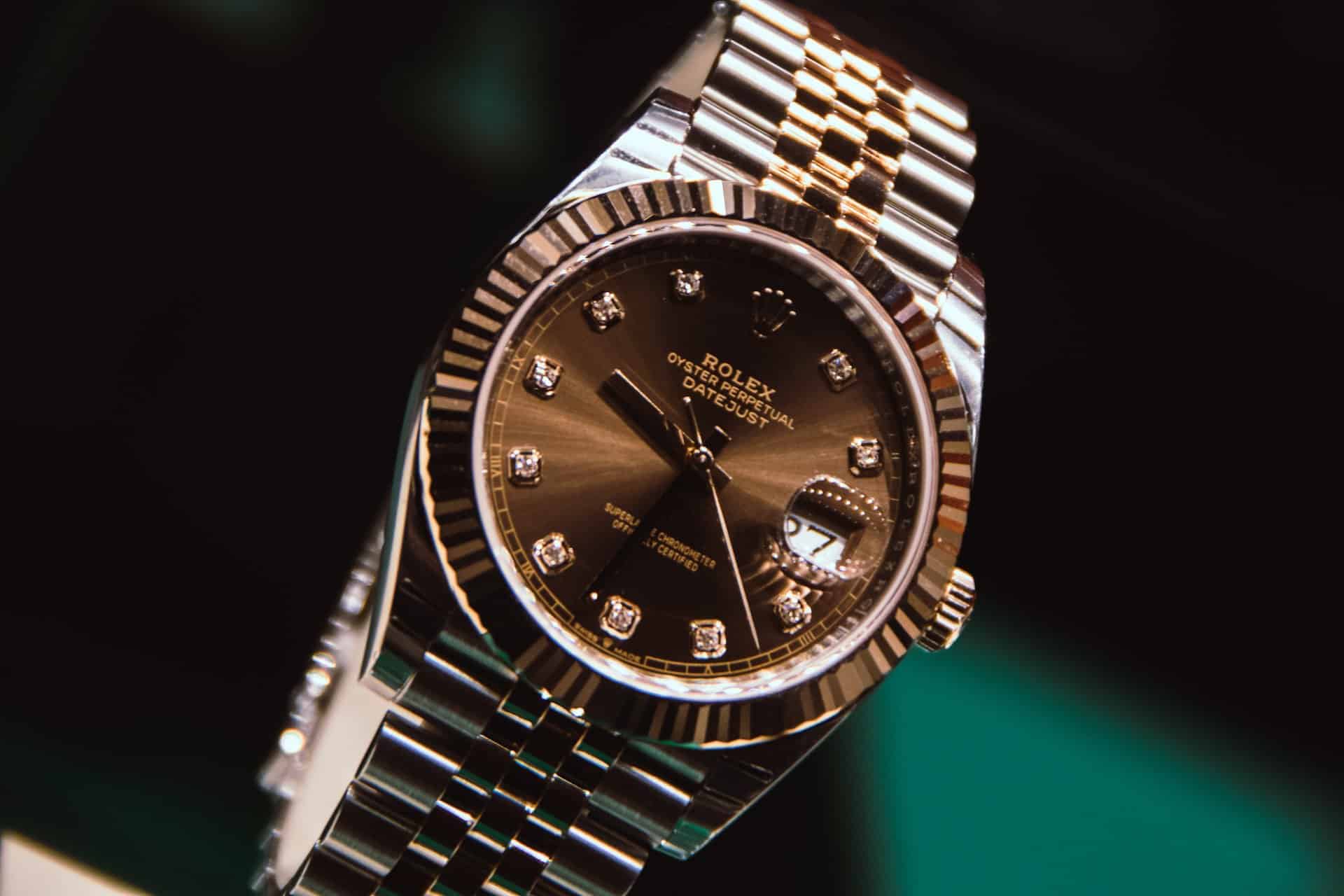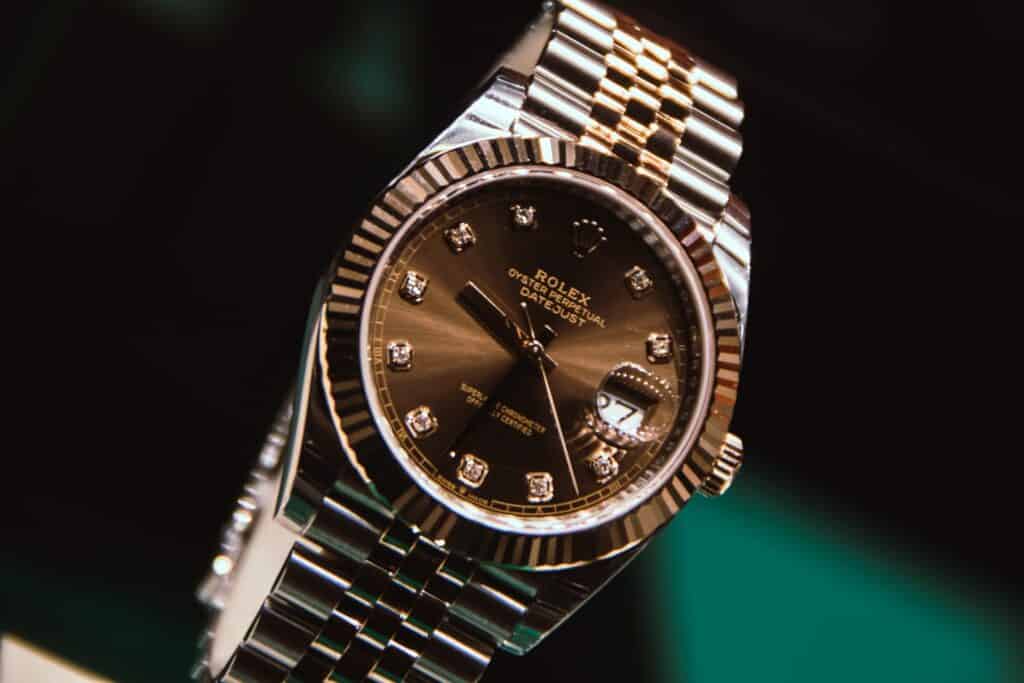 Be mindful of your social media presence
Social media is a powerful tool that can reveal a lot about an individual's wealth. Be cautious of what you post online and avoid showing off your luxury items or trips. Keep your personal life private and don't give away too much information about your financial status.
Again, elegance and balance are key here. You don't want to look like some gaudy baller type, with boats and private jets and exotic cars. That says you're either nouveau rich and a braggart, or (more likely) drowning in debt and faking it all.
The exception could be if this is your job and you're an influencer, in which case I'm sure you know what you're doing and what your audience needs and expects.
Avoid excessively talking about money
Money is a sensitive topic for many people, and talking about it can create tension or envy. Avoid discussing your financial status or income with others, and instead focus on other topics of conversation.
Indeed, people can see and infer your financial status from your job, your overall appearance, and how you carry yourself. Constantly talking about money is uncouth, and just tells others that you're insecure or loaded with debt.
The narrow exception would be close friends or family who are, financially, at a similar level as you. Because of that similar standing, there's less room for envy or other adverse effects or consequences from talking about money. There, and assuming those friends are discreet and truly the kind of friends who want the best for you, it can be highly beneficial to talk about money and things like financial planning. You can help each other, give each other tips, and even go into business together.
But, it's important to be careful, and you need to build a lot of trust before you go into it (like years' worth of trust). Otherwise, you can and probably will get burned.
Invest in assets that generate passive income
One of the keys to having stealth wealth is having a steady stream of passive income. This income allows you to live comfortably without having to constantly work or earn a salary. Invest in real estate, stocks, or other assets that can generate passive income for you.
Here are some specific investments that are likely to generate passive income over the long run (disclaimer: just my personal opinion, not financial advice):
Dividend stocks.
Investment-grade bonds (especially if you own the individual bonds and not bond funds).
High-yield savings accounts.
High-quality crypto staking (risky, obviously).
Fractional or full ownership of real estate.
And of course, to keep your wealth stealth and growing, reinvest the passive income as much as possible.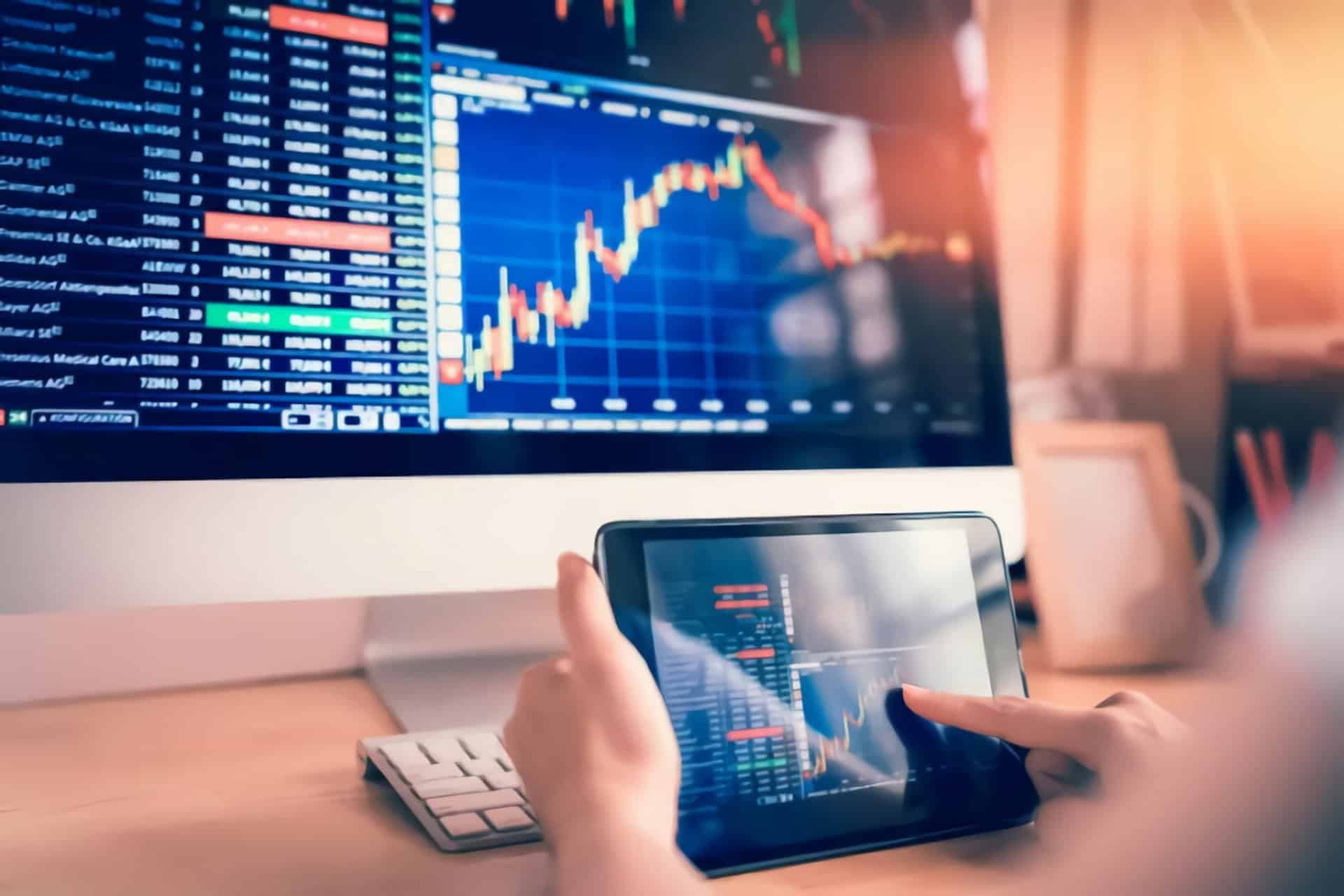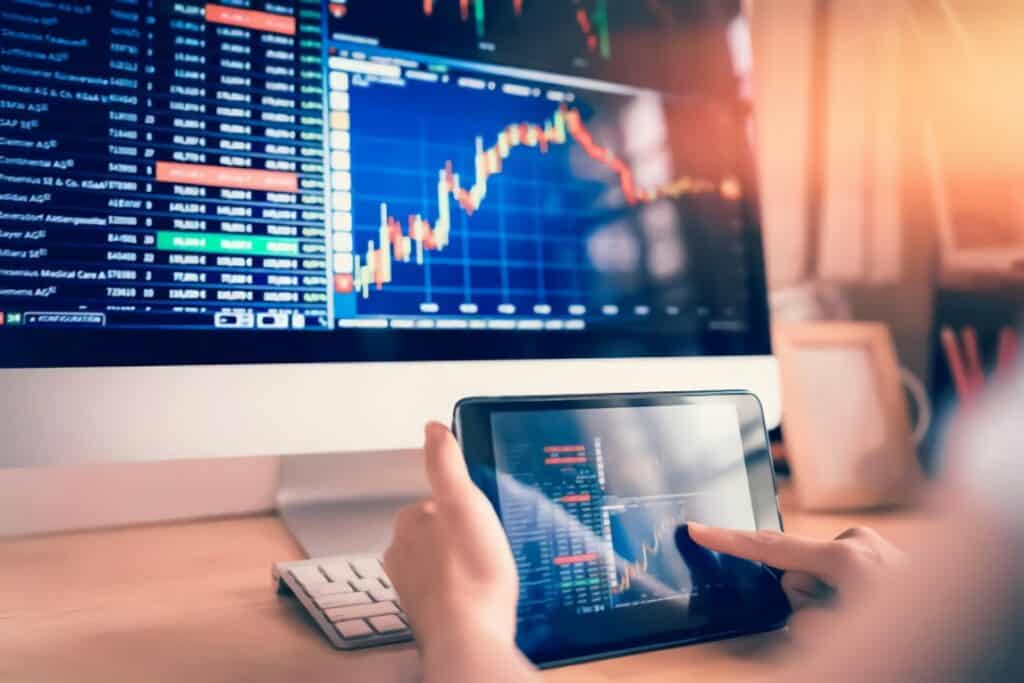 Stay low-key and humble
The best way to avoid drawing attention to your wealth is to maintain a low-key and humble demeanor. Be kind and genuine with others, and avoid being arrogant, excessively demanding, or showy. By staying humble, you'll be able to keep your financial status private and avoid drawing attention to yourself.
On top of that, people will respect you. Nobody likes a braggart or a showoff. The people who get far, over the long run, are the chill ones who live humbly and lead by example.
Summing It Up
In sum, having stealth wealth can provide you with financial stability, privacy, and the freedom to live your life as you choose. By following these tips, you can keep your wealth hidden and enjoy the benefits of being financially secure without drawing attention to yourself. Indeed, wealth is not just about the amount of money you have, but also about how you choose to live your life and interact with others.
Remember, stealth wealth builds on itself; showy wealth just drains you and leaves you in debt.
Video
To round it out, here's a YouTube video on stealth wealth: