Have you ever wondered how to get Swagbucks fast? Or asked yourself how does Swagbucks work or is Swagbucks legit? Well, not only is Swagbucks safe, but it's also a fast and easy way to get free gift cards. It's addictive, though, and time-consuming. So, if you're a busy person, this approach to how to get Swagbucks fast might be your best bet for racking up some serious points, in bulk.
Here it goes!
How to Get Swagbucks Fast & Easily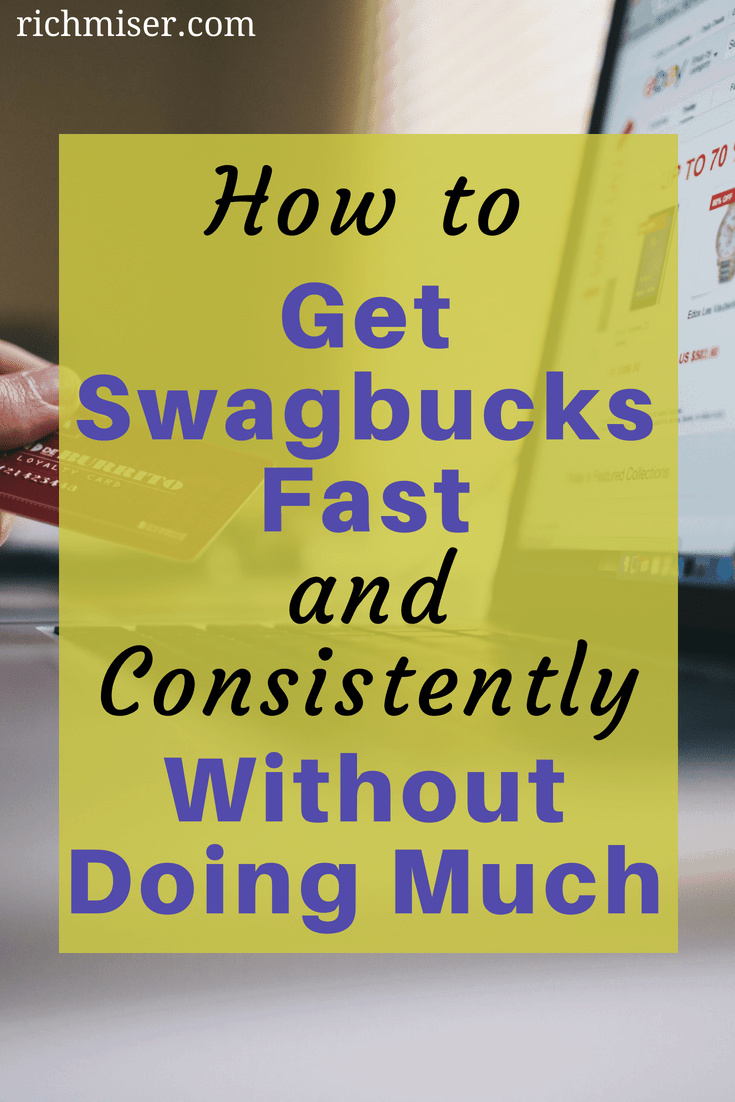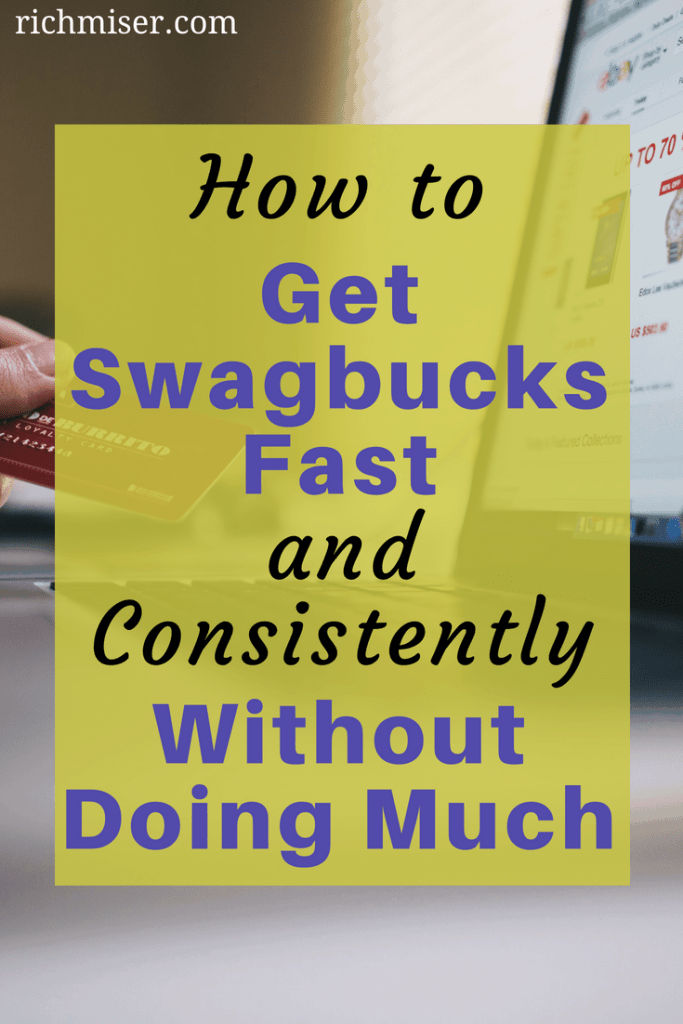 What is Swagbucks?
You've probably heard about Swagbucks. If you haven't, it's an online rewards website and loyalty program where you can earn points (or "Swagbucks") for completing different tasks like answering surveys, watching YouTube videos, searching for stuff using the Swagbucks search engine, playing games, taking polls, answering trivia, and shopping through the Swagbucks portal. They're operated by Prodege, LLC, which is based in California.
How Does Swagbucks Work?
So, once you have enough Swagbucks, you can redeem them for gift cards for stores and services like Paypal, Visa Rewards, Amazon, Target, Nike, and popular restaurant chains. You can also choose to make a charitable donation.
Not into shopping or donating your Swagbucks? Redeem your Swagbucks for a Paypal transfer and invest them!! Just set up an account with Acorns and fund it with the funds from your Paypal account.
A single Swagbuck is generally worth one (1) US cent (¢).
Is Swagbucks Legit?
You're probably wondering: is Swagbucks safe or is Swagbucks legit? It is. I've used it and enjoyed its benefits throughout the past year. They also have a Better Business Bureau rating of "A". You can check it out here.
So yes, go ahead, set up your account, link your credit cards, and start enjoying your free gift cards!
How To Get Swagbucks Fast If You're Busy
The "problem" with Swagbucks is that it can get a bit addictive. If you're busy at work or doing stuff at home, you probably don't have the luxury of sitting around for 10-15 minutes to see if you qualify for a survey that'll then take you 25 minutes or more to complete. Do that a few times a week and you'll have a problem, with your productivity going down. Not to mention the frustration of seeing those wasted hours never come back. So, in my opinion, if your time is limited or better spent doing other stuff that pays you more, then responding to surveys might not be the best use of your time.
On that note, my hack to get Swagbucks fast is easy and requires minimum effort from you.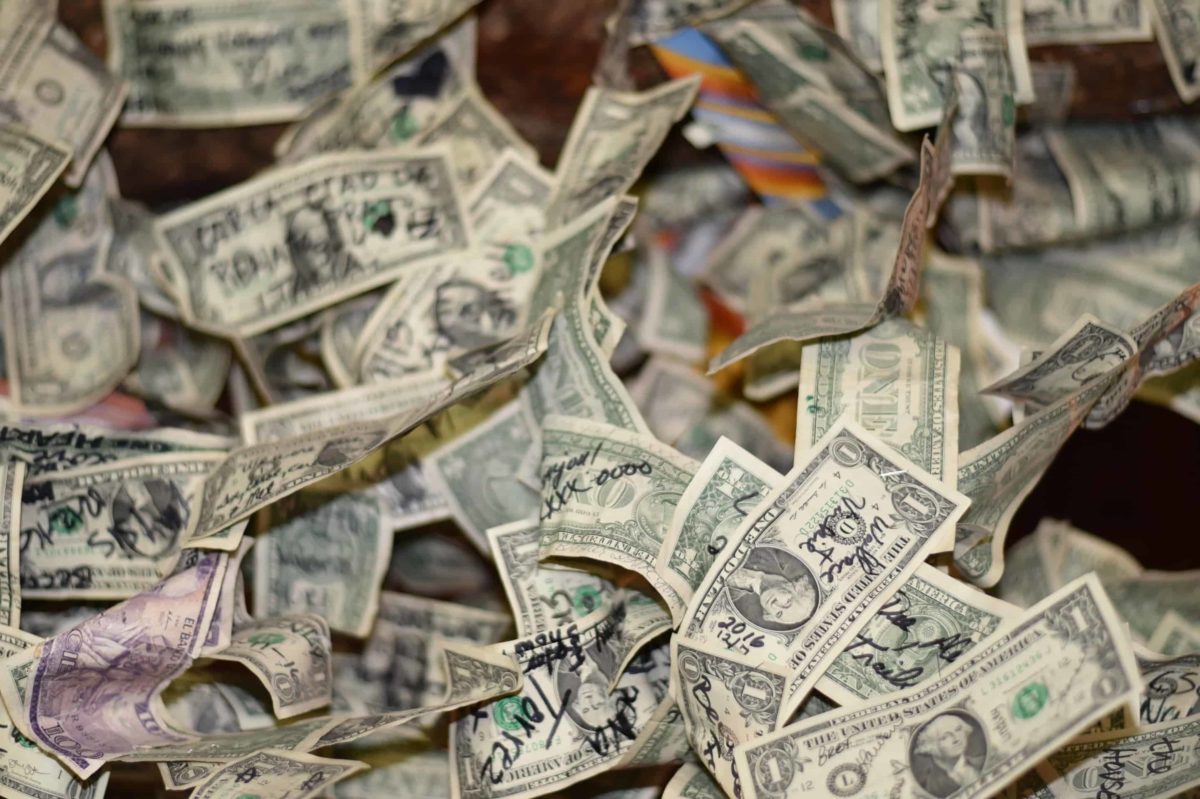 My Tried and True Steps on How to Get Swagbucks Fast
Create a Swagbucks account; you can use my referral link here.
Link Your Credit Card. On the Swagbucks website, go to the big smiley face on the top right corner and select "Linked Cards" from the drop-down menu. Enter the information for the credit cards you use for shopping and restaurants. That's it; your cards are now linked!
Check Out Participating Restaurants, Stores, and Gas Stations
On the left menu, click on the "Shop" option. Then click on "local shopping" and register your work zip code and home zip code in the "Local Shopping" area to find out which restaurants participate in the program (meaning they'll give you cash back -or Swagbucks- when you visit them and use the linked credit card to pay).
Visit the participating restaurants, stores, or gas stations, and make sure to use the credit card you linked. That's it – your Swagbucks shall be on their way.
You'll get an e-mail asking you to rate the vendor (store or restaurant); it'll ask questions like overall experience, cleanliness of the place, and friendliness of the staff. It'll take you less than 3 minutes to respond to this survey, but you'll get around 10 additional Swagbucks.
Here's what this looks like on-screen: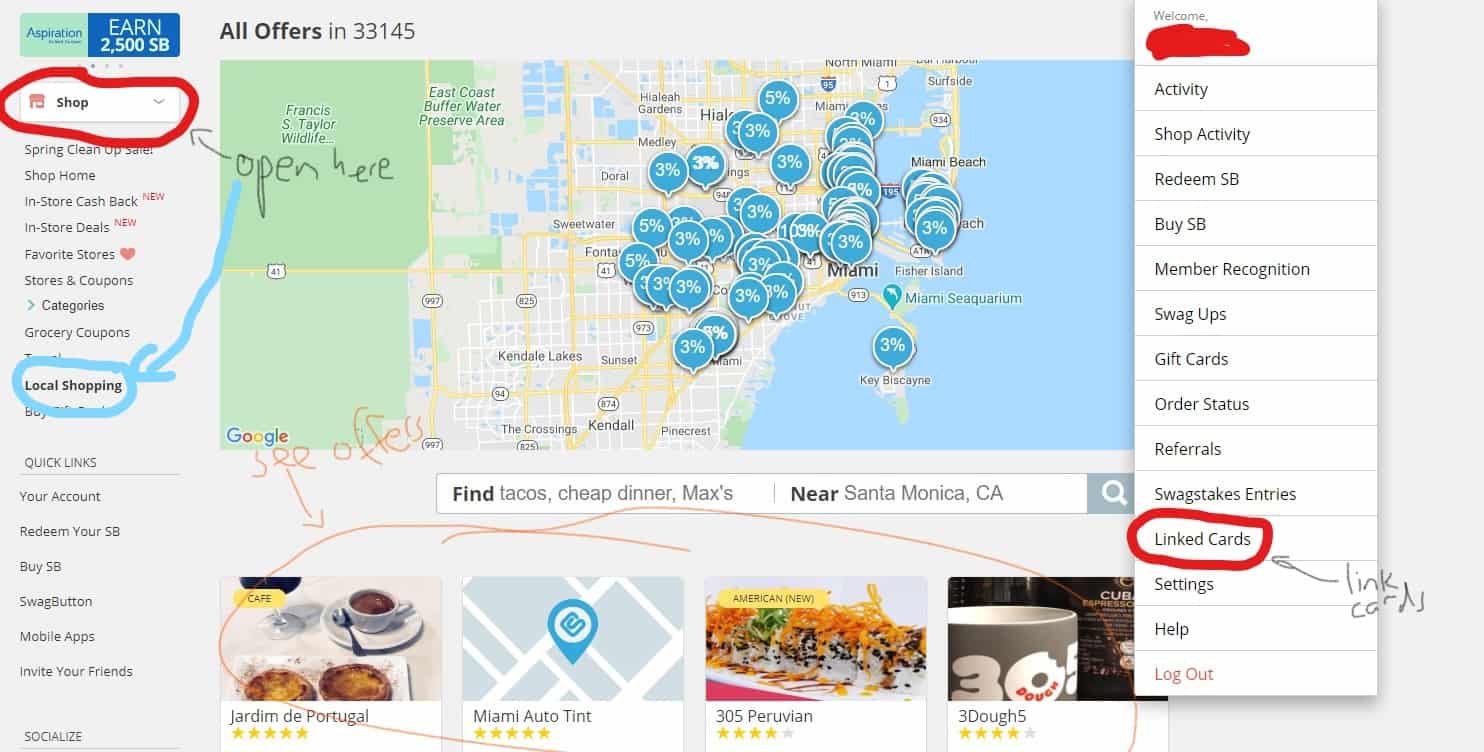 Buy Gift Cards For Stores You Visit Frequently
My other favorite quick and easy way to earn Swagbucks is to buy gift cards for stores you visit frequently and where you don't get an extra benefit by paying directly with your credit card. That's my situation with Ulta, where I go to get my hair done. (BTW, it's great and you should go, too!) So, like a week before my Ulta hair appointment, I make sure to go to the Swagbucks website and get a gift card for the total amount I know I'll spend, including the tip.
On the left menu, select "Buy Gift Cards"; it'll redirect you to MyGiftcardsplus.com, which is also powered by Swagbucks. You'll need to create an account. To give you an idea, you can get the following points for getting Ulta gift cards: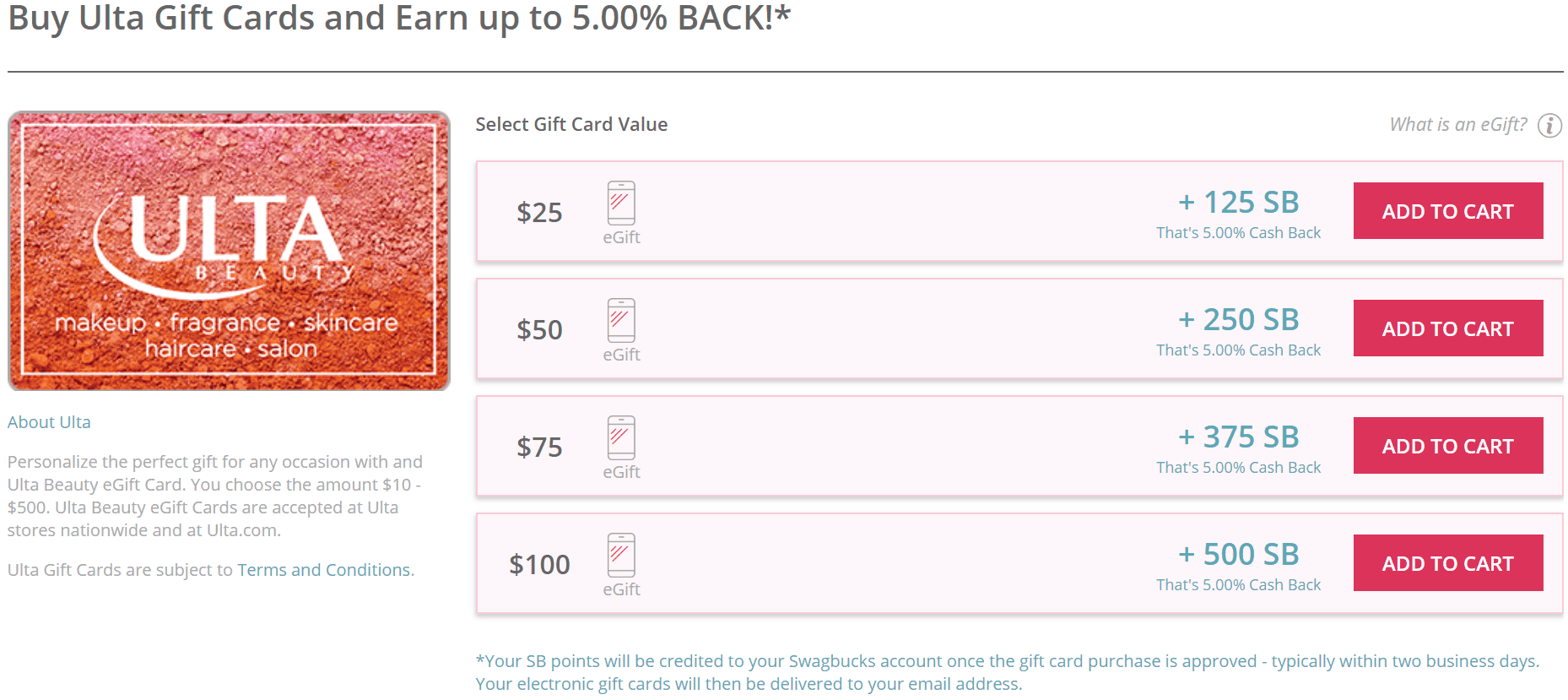 You'll get the e-gifts card by e-mail within 2 or 3 days, sometimes less. Save then on your "Wallet" app for easy access when checking out.
3. You can also enter "Gift Card Granny" on the search box and click on the link. You might get 250 Swagbucks for getting a gift card on Gift Card Granny.
That's it! Rack up points by doing stuff you normally would; no need to sit around completing surveys all day – for which you might not even qualify but find out after 10 minutes!
The Lowdown
So, there you have it. If you have been wondering how to get Swagbucks fast, or if you've ever asked yourself how does Swagbucks work or is Swagbucks legit, you've got the answer. Now you know Swagbucks is safe and you can give it a try. It's a fast and easy way to get free gift cards.
If you're a busy person and can't spend much time completing surveys or polls, then my "how to get Swagbucks fast" approach might suit you better. With minimal effort on your end, you'll be enjoying free gift cards before you know it. Treat yo' self!
That's my take!
Do you use Swagbucks? What has been your best Swagbucks haul? Do you have any suggestions on how to get Swagbucks fast?
---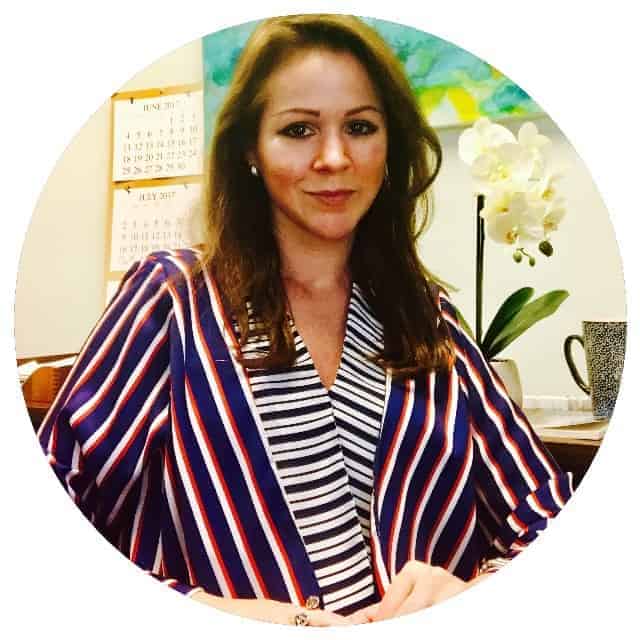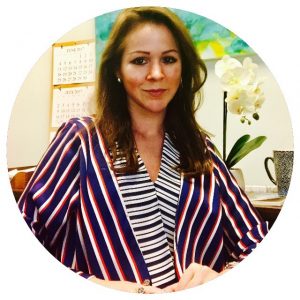 I'm Lily, a lawyer and aspiring Miami fashion entrepreneur sharing life hacks and my favorite tidbits on lifestyle, shopping, fashion, and beauty. GIF enthusiast and lover of making shareable lists.