A lot of us (myself included) have come to depend on the ease and convenience of shopping on Amazon. I've just become spoiled by knowing that I can have practically anything shipped to my door within a couple of days, or sometimes even the same day (with Prime Now). I also love getting price-protection refunds from my credit card issuer whenever the price drops on something after I buy it. Little by little, the company has become important in my life.
That's why I would be quite distressed if it suddenly stopped doing business with me, with no way to change its mind. Yes, that's what can happen if you get on its bad side, according to plenty of anecdotal evidence. It can also ban others that live at your address, so you can't get around the exile. What's the fastest way to get banned from Amazon for life? Too many returns.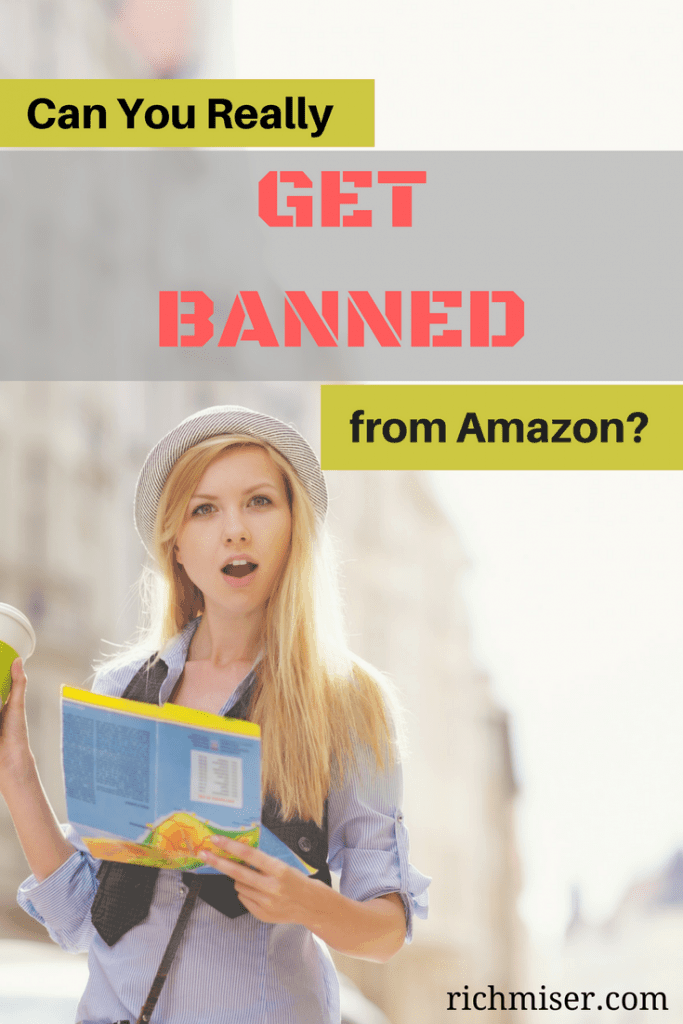 You Can Get Banned for Life
Let's keep something front and center: Amazon is a private company, and as such can refuse to do business with you for practically any reason, and owes you no apology, explanation, or chance to appeal. It could pretty much ban you tomorrow if it decides it no longer wants you as a customer. And the evidence is that it indeed exercises this power, and usually does not reconsider its decision, ever.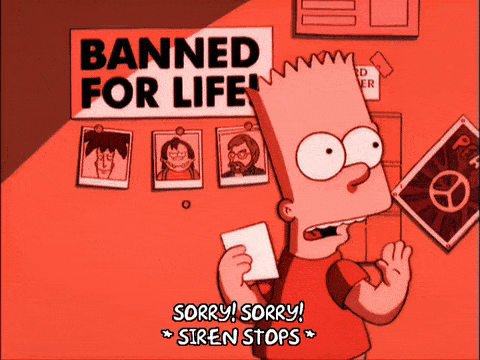 How To Get Banned From Amazon
As the articles and blog posts referenced below show, the weight of the internet evidence is that you will get banned for life -with either one warning or no warning- for returning too much stuff. Generally, a return rate of 10% or more of your orders puts you into dangerous territory. This means that for every 100 orders, returning 10 or more can place you at a high risk of getting kicked off the platform. Also, as I said above, this can get your spouse or kids banned as well, if they live at your same address.
What's more, if you're lucky enough to get a warning, it may take the form of an innocuous-seeming message like this one:
"We're writing to apologize for the number of issues you've experienced with your shipments. Your correspondences with us indicate you've required refunds on a majority of orders for a number of reasons" (source: Techwalls).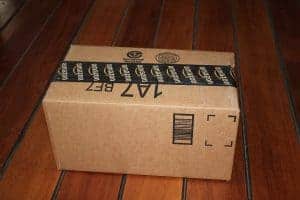 So watch out for any return-related correspondence from Amazon, even it it doesn't say you may get banned.
How To Avoid Getting Banned from Amazon
Although Amazon can ban you at any time and for any reason, if you want to avoid its wrath, keep your return rate low – real low. Although there seems to be no "hard" rule, to be on the safe side, I would keep it to under 5% of items bought and money spent. You should aggregate this for your entire household's shopping, even if different people have different accounts.
So if your household spends $1,000 on a hundred items, do not return more than two or three items, or more than $50 worth of stuff. (Other sites say the threshold is more like 10%, but I'm going with 5% because I'm paranoid like that).
In practical terms, unless you have a spreadsheet or something, it's hard to keep track of your household return percentage. So, I'd say that, as a rule of thumb, return things very rarely, maybe one or two times per year.
Do not treat it like Zappos, in the sense of ordering a pair of shoes in four sizes and then returning the three that don't fit. Do that with merchants that encourage it (like Zappos), but not with Amazon.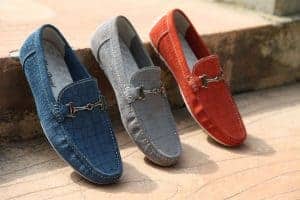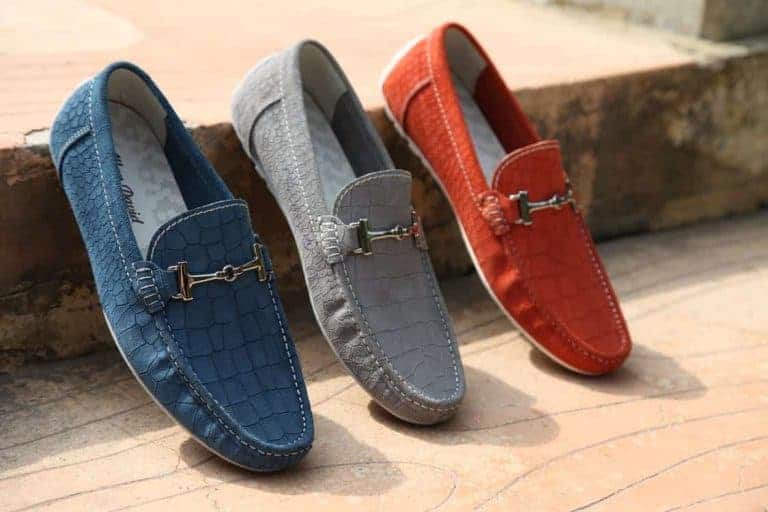 Summing It Up
The anecdotal evidence is that you can really get banned from Amazon, for life and with or without warning, for returning too many items. To avoid it, keep your household's returns to an absolute minimum. Also, try to stay on Amazon's good side in general.
Update: How To Download Your Order History
If you would like to do the math on your purchases, one easy way is to have Amazon generate a detailed spreadsheet for you, with your order history (including money spent). Here's how:
1. Go the website and click on "Your account":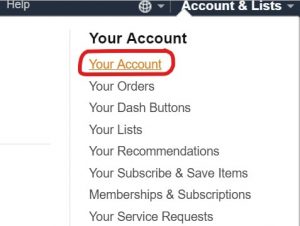 2. Scroll down to the box that says "ordering and shopping preferences", and click on "Download order reports":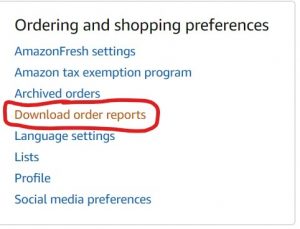 3. On the next screen, choose any parameters you'd like, and click on "Request Report":

4. Download and open the report that Amazon will generate.
Credits and further reading:
GIF from Giphy