Is your iPhone slow after an update? Well, you're not the only one, as I saw firsthand: when my wife Lily upgraded the operating system on her iPhone 7 Plus over a month ago, the phone basically self-destructed. It became extremely slow, glitchy and hard to use, and soon would not even power up. Luckily, it was still under warranty, so they gave her a new one at the Apple Store. (A new iPhone 7 Plus, not a newer model).
This is not an unusual gripe: it's pretty much common knowledge that many people complain about their phone running slow right after a software update comes out, or soon before or after the next handset model is released. Many suspect that this is a deliberate ploy on the part of phone makers, in what is known as planned obsolescence. With this practice, manufacturers make a phone or other device not work well after a period of time, to force the user to upgrade to a new smartphone.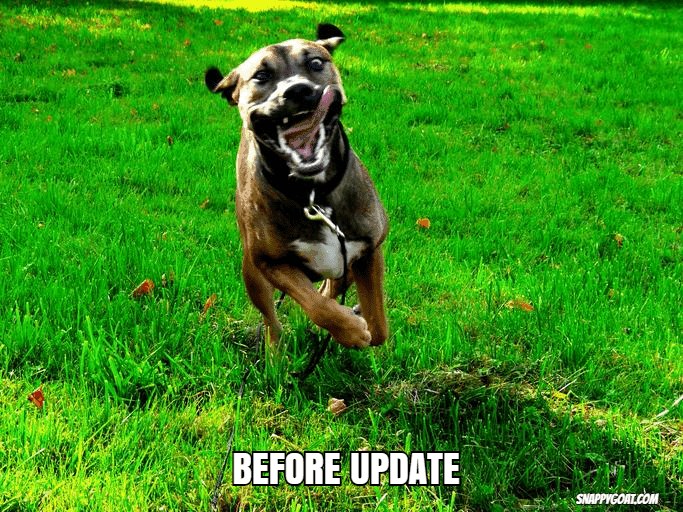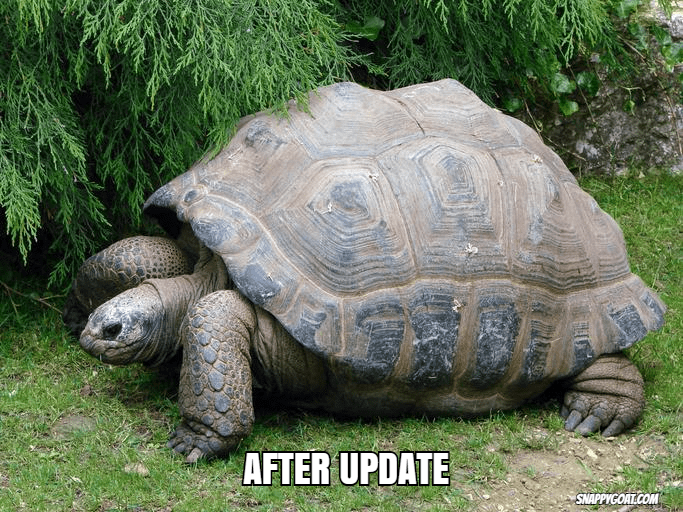 Apple Admits it Deliberately Makes Your iPhone Slow Down
Evidence on smartphone planned obsolescence has usually been limited to people's observations, until Apple recently admitted to TechCrunch that iPhone slowdown is, indeed, a real and deliberate phenomenon. The company gave the following statement:
Our goal is to deliver the best experience for customers, which includes overall performance and prolonging the life of their devices. Lithium-ion batteries become less capable of supplying peak current demands when in cold conditions, have a low battery charge or as they age over time, which can result in the device unexpectedly shutting down to protect its electronic components.
Last year we released a feature for iPhone 6, iPhone 6s and iPhone SE to smooth out the instantaneous peaks only when needed to prevent the device from unexpectedly shutting down during these conditions. We've now extended that feature to iPhone 7 with iOS 11.2, and plan to add support for other products in the future.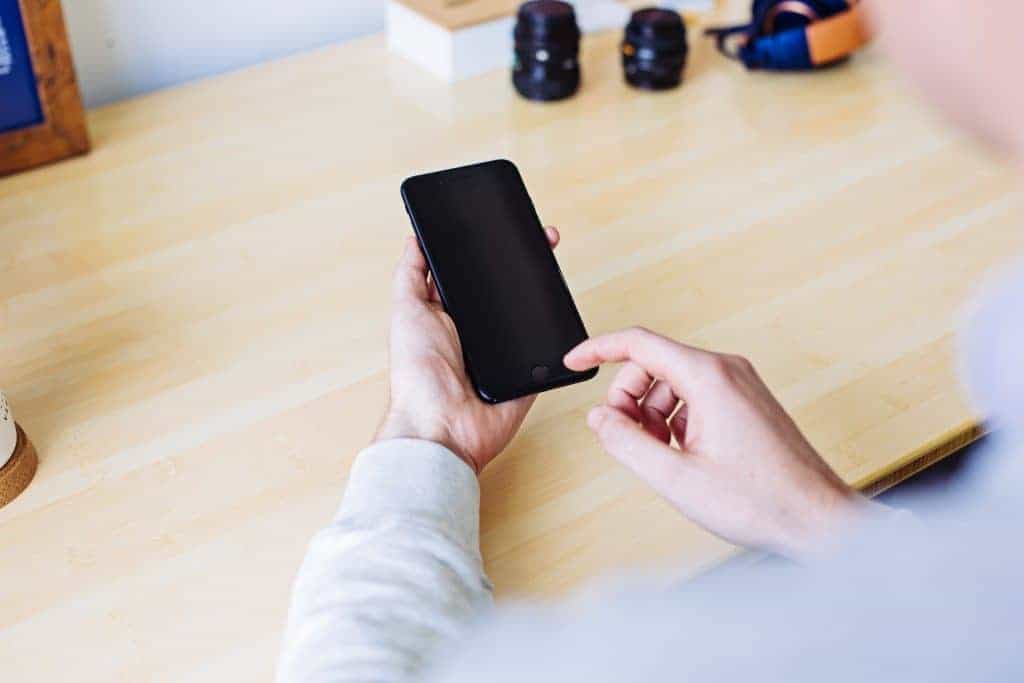 Huh? I had to read this several times.
As I understand it, what Apple meant is that, during times of peak processor demand that might draw too much battery power, it slows down the calculations the phone has to perform in order to prevent it from draining the battery so quickly that it overwhelms it and causes the phone to abruptly shut down.
So, it looks like it goes something like this:
As your iPhone gets older, the battery gets less efficient.
Each operating system upgrade tends to be bigger and make greater demands on the phone.
It can reach a point where the phone's processor is making so many calculations that it can suck up enough battery power to "short-circuit" the battery and make it shut down.
At that point, the operating system will automatically slow down the processor in order to prevent the phone from turning off.
So Is this Planned Obsolescence, Since It Could Make the iPhone Slow After an Update?
If you take Apple at its word, I guess not. It just means they're making the iPhone slow down so it doesn't shut off. That said, there's only one phone Apple can't slow down even if it tries, and it's this kid's:
(Yes, I have a penchant for putting unnecessary GIFs in my posts).
Anyways, Apple's statement left me with more questions than answers. Like:
Is this iPhone slow down feature disabled when the phone is plugged in? Because if it doesn't, then it sure seems like planned obsolescence designed to nudge you to buy a new cell phone.
If you get a new battery put in, does that mean no more of your phone running slow?
What about a situation like my wife's? Since her phone is new (though an older model), will the feature be disabled? Since her battery is new?
The "iPhone slow after an update" complaints have been around for years. Why are we just now being told about something that Apple implemented in 2016?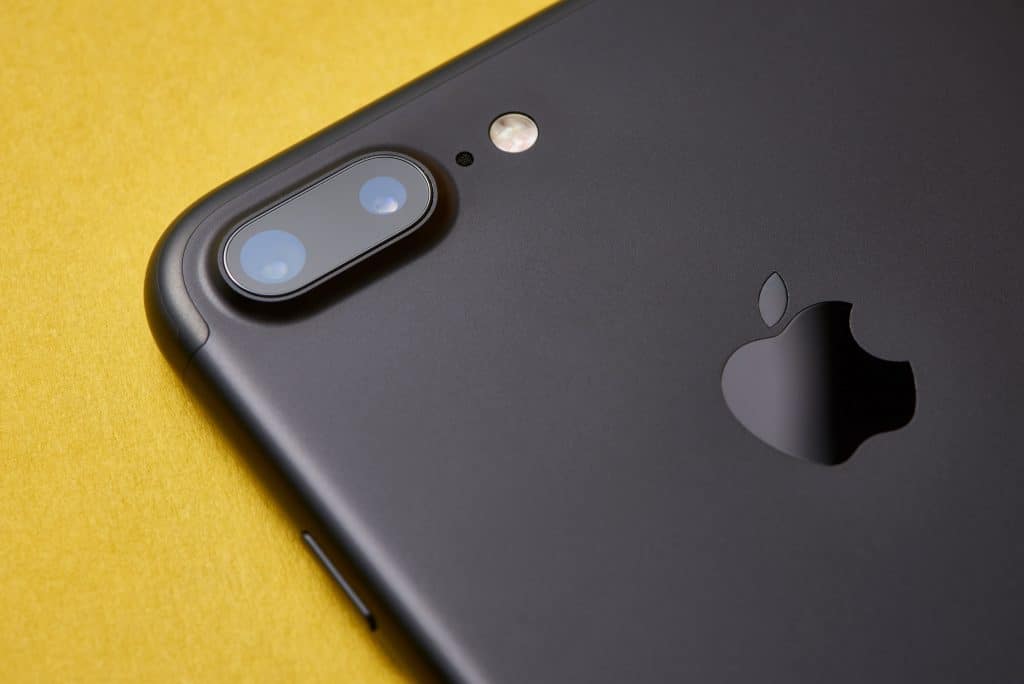 The Lowdown on Apple Making your iPhone Slow Down
At the end of the day, I think Apple's statement is cold comfort to those of us that don't automatically buy a new smartphone every year. It confirms that yes, your phone might be deliberately slowed down by Apple, apparently because it might shut down if it's not. While it's not necessarily planned obsolescence, I think that Apple could have done a far better job of explaining this important feature. Let's hope more information is forthcoming.
12/29/2017 Update: In the face of an uproar, Apple now says that it will soon replace the batteries on iPhone 6 or newer models for $29 (instead of the usual $79), suggesting this would stop the slowdowns. It's still not clear if other solutions would work, such as plugging the phone in. (Credit: Washington Post).
Is your iPhone slow after an update; have you ever had your iPhone slow down under suspicious circumstances? Would having your phone running slow make you get a new smartphone? Where have you seen planned obsolescence?