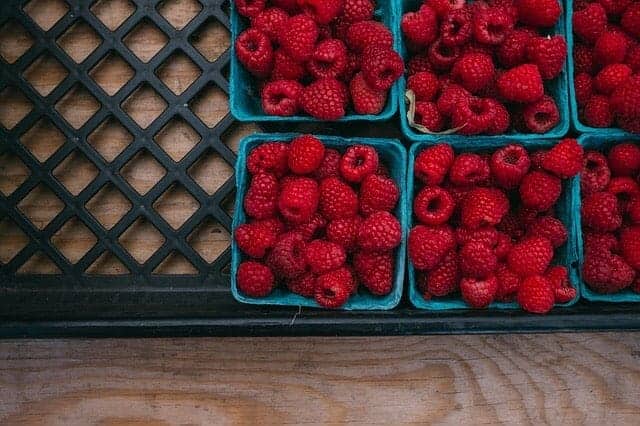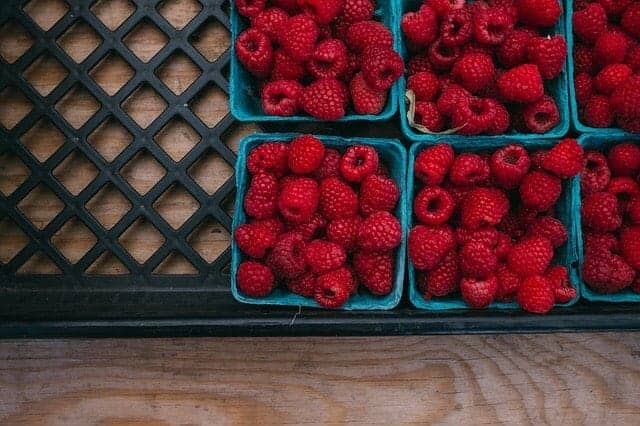 My parents always told me to eat my fruits and veggies, even if I did not want to. After all, "an apple a day keeps the doctor away". Nowadays, however, things are not so simple, and we face the added choice of whether to fork over the extra money for organic foods. Produce, in particular, can be tricky just because there's so many different fruits and vegetables.
Depending on who you ask, it's said that organic produce can cost up to 30 – 60% more than the regular kind. With that kind of money at stake, how do we know when it's worth it, and when it's just a waste of cash? Frankly, this remains a hotly debated question, and depends on the specific organic foods at issue. Yet, as WebMD puts it, "[some organics] may lower your exposure to chemicals and artificial ingredients. In [other cases], it may not be healthier than buying conventionally grown products". So what do you do?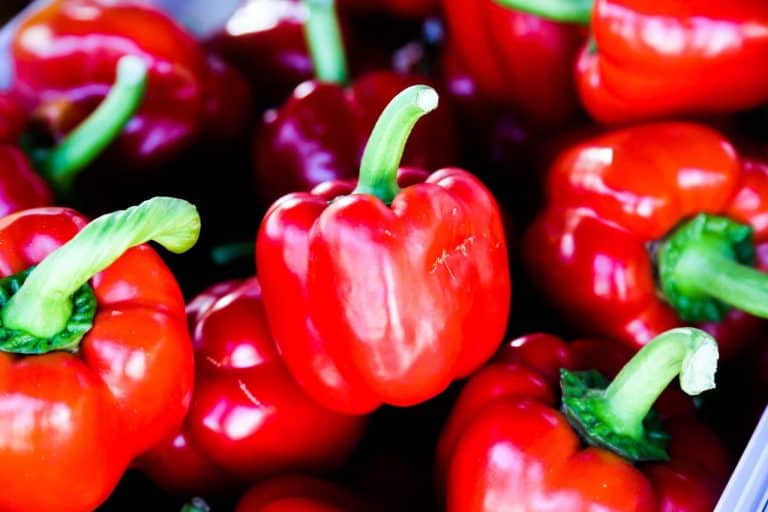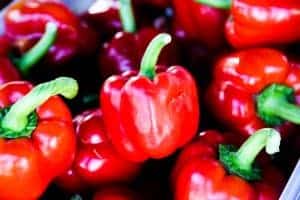 Buy Organic: The Dirty Dozen
One rule of thumb that has emerged amidst all the noise is that you should buy organic versions of 12 fruits and vegetables that tend to pick up a lot of pesticides and other undesirables. These are the so-called "dirty dozen":
Strawberries
Spinach
Nectarines
Apples
Peaches
Pears
Cherries
Grapes
Celery
Tomatoes
Sweet bell peppers
Potatoes
(Source: Global News)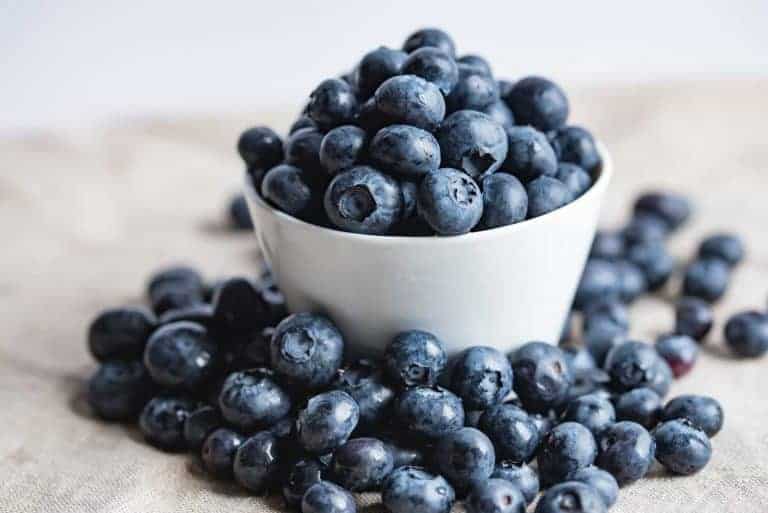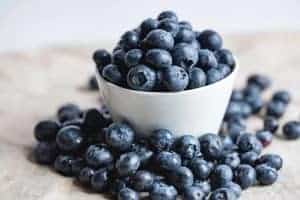 Buy Conventional: The Clean Fifteen
On the other hand, there is a list of the so-called "clean fifteen", which are generally not very contaminated by unwanted substances, and which seem pretty safe to buy conventional:
Avocados
Sweet corn
Pineapples
Cabbage
Sweet peas
Onions
Asparagus
Mangoes
Papayas
Kiwi
Eggplant
Honeydew Melon
Grapefruit
Cantaloupe
Cauliflower
(Source: Global News)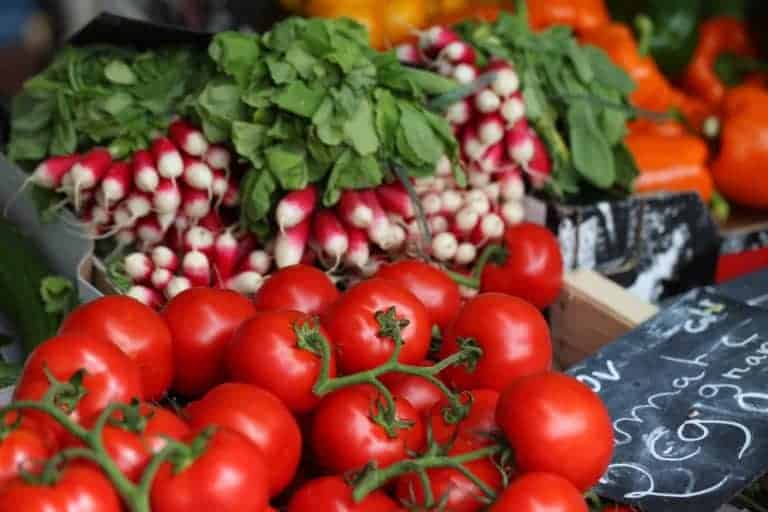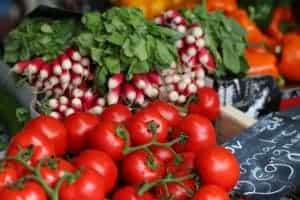 Who Makes the List?
This list is apparently made by a Washington, D.C. based nonprofit called the Environmental Working Group (EWG), which, like everyone else, may have its own agenda. However, we all have to make a decision at some point, and don't want to overpay, but also want to avoid foods that may hurt us. Until better information comes along, it's probably a good idea to use the list as a rule of thumb.