Friends, Romans, countrymen, lend me your beer!* That's what came to mind when I happened upon this curious bottle. After all, if it's called Maximus, it better be grandiose, larger than life. Like the maneuvering ability of these modern-day Romans:
So I had, er, imperial expectations when I popped the cap off this brew. Here's how it went.
In A Nutshell
Beer: Lagunitas Maximus
Bottom Line: An extremely gaseous beer with a dull, medium-strength sour taste. No better than average. (The Lagunitas IPA is much better, but I didn't take notes when I had it so I can't review it 'till I buy it again).
Price: About $9.99 for a 6-pack of 12 ounce bottles.
My Rating: 2.5 out of 5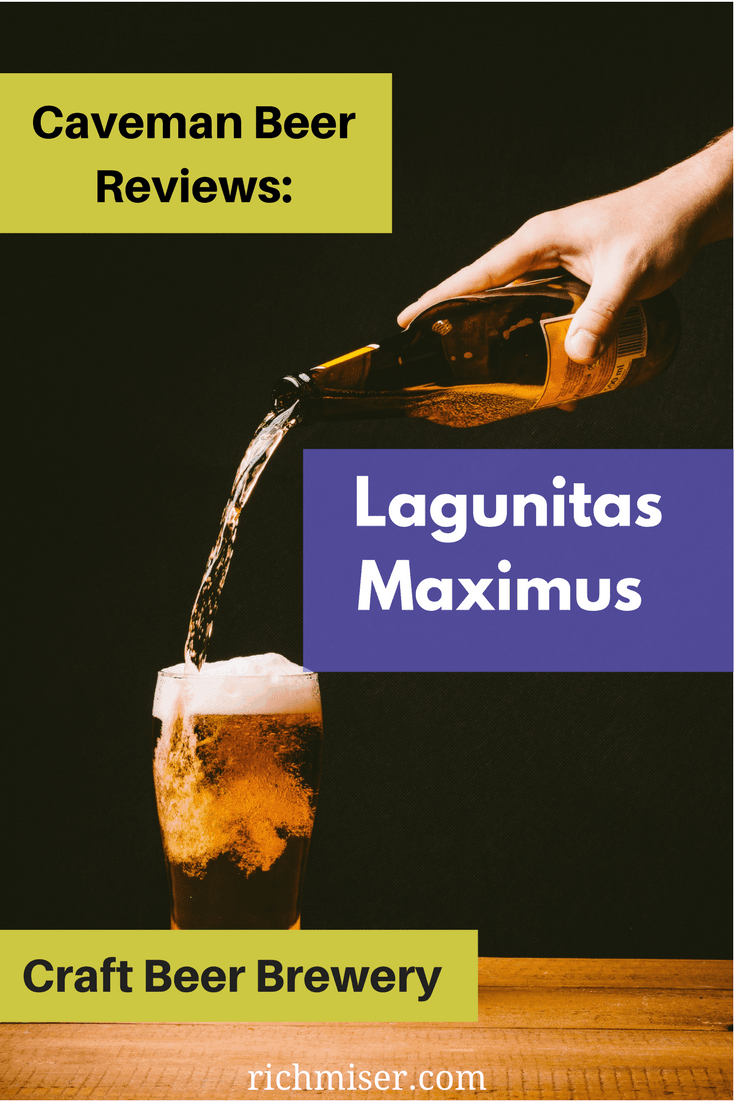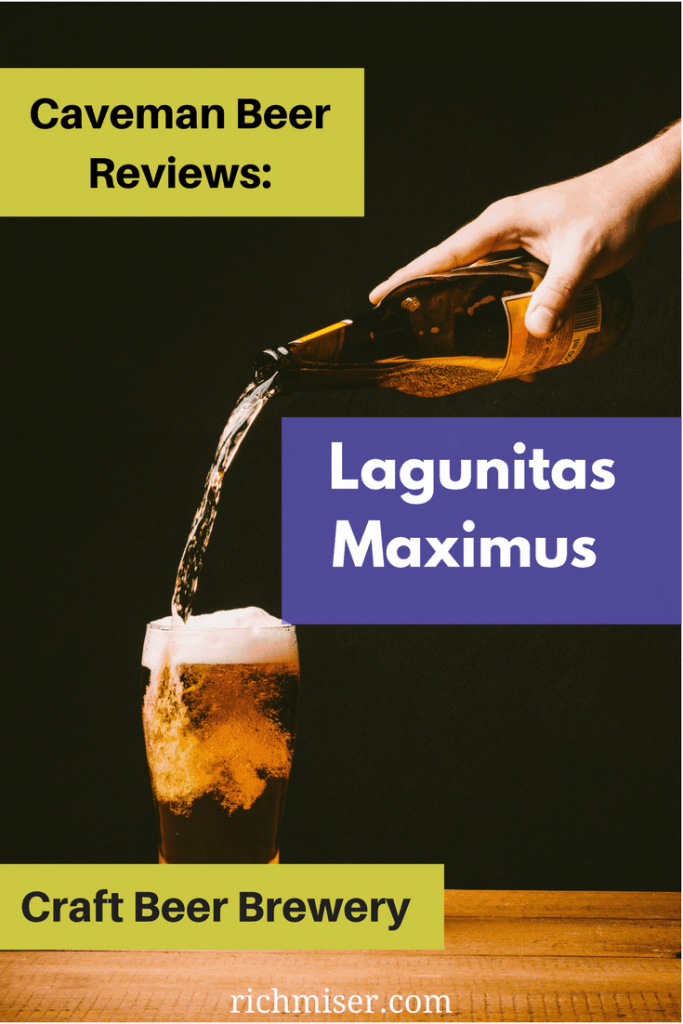 Details
Origin: Petaluma, California and Chicago, Illinois
Alcohol: 8.2%
Looks: A dark glass beer bottle with a plain-ish label with "Maximus" in huge letters.
The beer itself is a deep, rich amber color.
Smell: Unusual. It's a light, citrus-y (orange) smell, but like an artificial orange (like an orange-smelling detergent-type orange).
Taste: The Lagunitas Maximus has a medium-strength sour taste, but it's like a dull kind of sour. There's little complexity or any other noteworthy quality. It's not particularly pleasant. There's also a sour, grapefruit-type aftertaste that lingers on the sides of your mouth.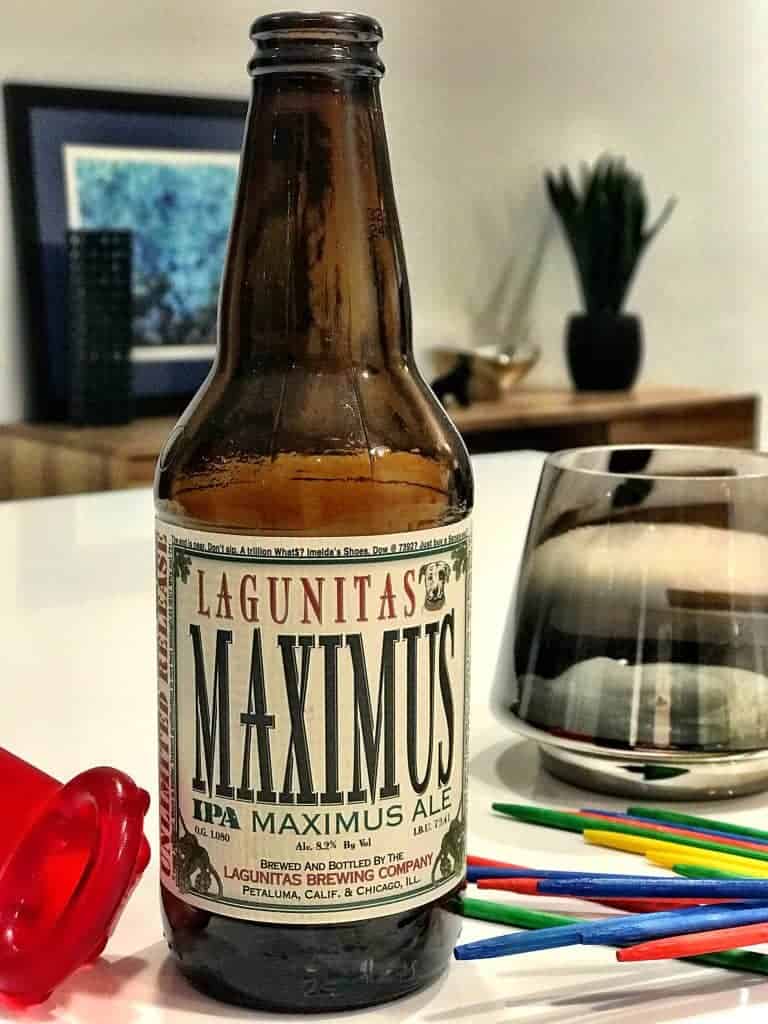 I also found this beer to be extremely gaseous – so much so, that it interferes with your drinking.
Hangover Factor: Nothing unusual.
Final Thoughts
To me, this was just an average, sour, and very gaseous beer. Nothing special. I didn't rate it lower because it's not actually unpleasant to drink; but, for the price, it should be wonderful.
I end by noting that I'm apparently in the dissent on this, since others have rated it better. Like a dude that gave it a 4.5/5 and said: "Aromas of pine, resin, tangerine, apricot and maybe a little mango. Taste is very balanced with fruity notes, hops, piney bitterness and a smooth malty backbone"**.
My response to that is to express my admiration and say that I pine for the day I can make out so many smells and flavors in something, because I never have.
---
Note: This is a series I call Caveman Beer Reviews, because I like to drink beer but am a caveman when it comes to beer knowledge. I know only the basics, and do not have a refined palate. I'll review the beers on price and what they look, smell, and taste like to me.
*Adapted from Julius Caesar, by William Shakespeare
**user cwill on RateBeer