Don't you hate it when you leave the house and forget something you needed to take with you? Or when you receive a letter and need to respond, but then forget it over and over?
I also hate forgetting. So, here's a little life hack to help you always remember things.
Put It In the Way So You Don't Forget It
Back in the day when I worked at a law firm, partners would ask me to draw up legal papers. I would do it, but then they would sometimes procrastinate on making their changes and corrections. This would lead to a situation where they would hand me those changes at the last minute before we had to file the paper in Court, and I'd wind up working overtime to make them and file by the deadline.
Seeing my plight, other junior lawyers taught me a life hack that I've since extended to other things: put it in the way. At the law firm, this meant going into the partner's office when they were not there (this was mostly allowed at my firm) and putting the papers on their chair (not their desk, their chair). That way, they could not sit down without grabbing the papers, and would be forced to at least look at them. It mostly worked.
Always Remember Things By Applying this in General Life
I soon figured out that this life hack works in other areas of life, and that you can work it on yourself and everyone in your household. The concept is simple: put things in your (or someone else's) way, such that they are forced to move the thing out of the way in order to go about their lives. Since they will have no choice but to interact with the item, they'll get a reminder.
For example, if you need to take something with you when you leave the house, put it on the floor in front of the door (but not in a way that you'll trip). Since you won't be able to leave without moving the thing, you'll remember to take it.
Another way is to put things in your chair at work, like I did at the firm. Or, you can put them on top of your keyboard so you can't use your computer unless you move 'em.
I even go so far as to put things on my bed, when I get a letter during the day that I don't want to deal with. This means that I can't go to sleep without getting a reminder.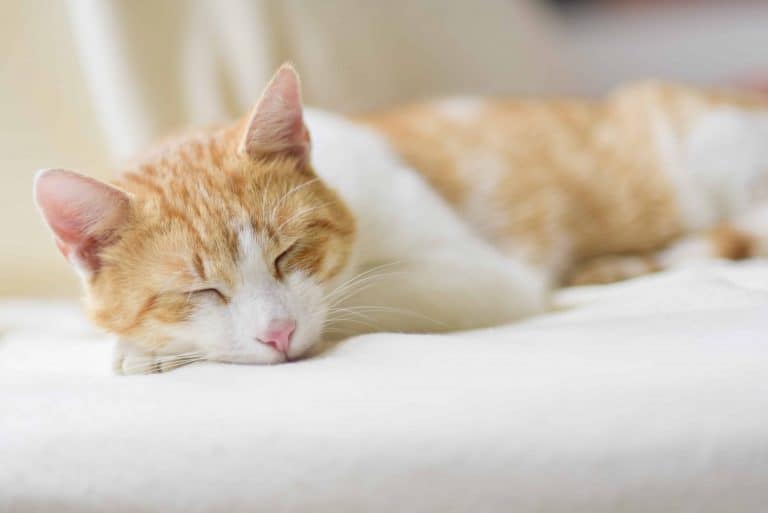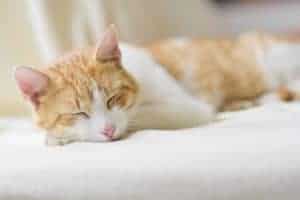 Summing It Up
Always remember things that you need to handle by physically taking an object that reminds you of them and putting it in your way (or someone else's). This will give you a forced reminder as you go about your day.
What do you think of this life hack? Are there any others that you'd like to share?