Just finding a good job won't cut it anymore. In today's hyper-competitive and fast-moving world, the cliché is true: you need to constantly be learning and reinventing yourself to succeed and thrive. That starts with having the right life skills, which form the foundation for your personal prosperity and achievement.
But enough with the generalities! Let's cut to the chase and look at 10 skills that are indispensable to your personal triumph.
10 Life Skills to Succeed in the Modern World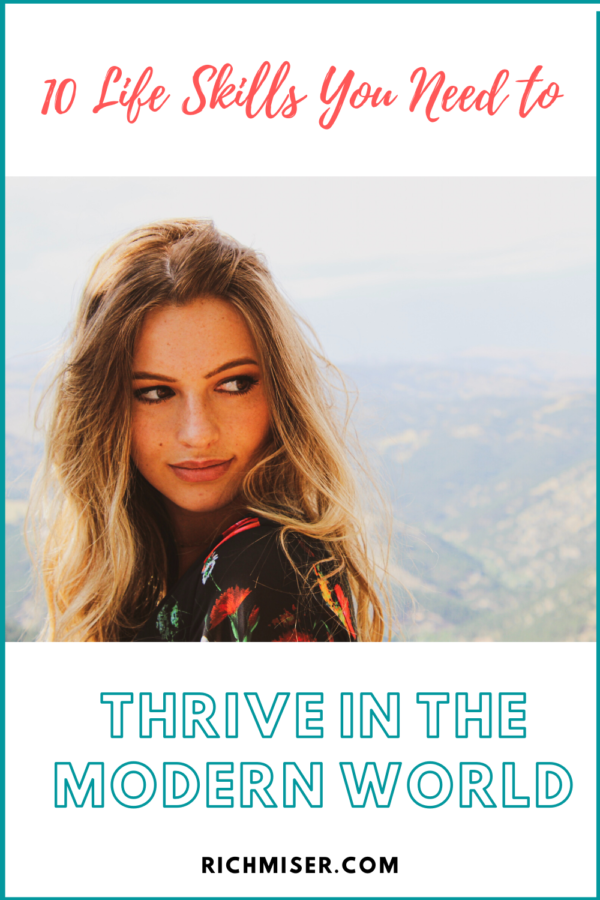 Basic Human Psychology
In order to be successful in this world, you need a crucial life skill: to understand other people. You need to know how they think, and you need to reliably predict their behavior.
This means that learning simple human psychology is critical. For example, you should understand body language, common thought patterns, how to make a good first impression, and how to incentivize others to act in your favor (ethically, of course).
The most effective way to learn psychology, in my experience, is to read some of the classics like How to Win Friends and Influence People (by Dale Carnegie), as well as more modern sources like Psychology Today.
There's another big benefit to learning psych: you'll be prepared to detect when someone's trying to manipulate you!
You Must Know Your Way Around Technology
By now I think it's obvious that if you can't use a computer or a smartphone, you're at a huge disadvantage. Not only are you slower than others in getting things done, but you must depend on others to use technology for you.
For example, if you can't do online banking, you have to call the bank or actually go there for the most basic transactions. This absorbs hours of your time, instead of the minutes that it takes others.
Technology is all around us, and will only be more so. Even old inventions like cars are becoming more tech-heavy. So, regardless of how much of a pain it is, you must take the time to at least know how to use a computer and a smartphone competently.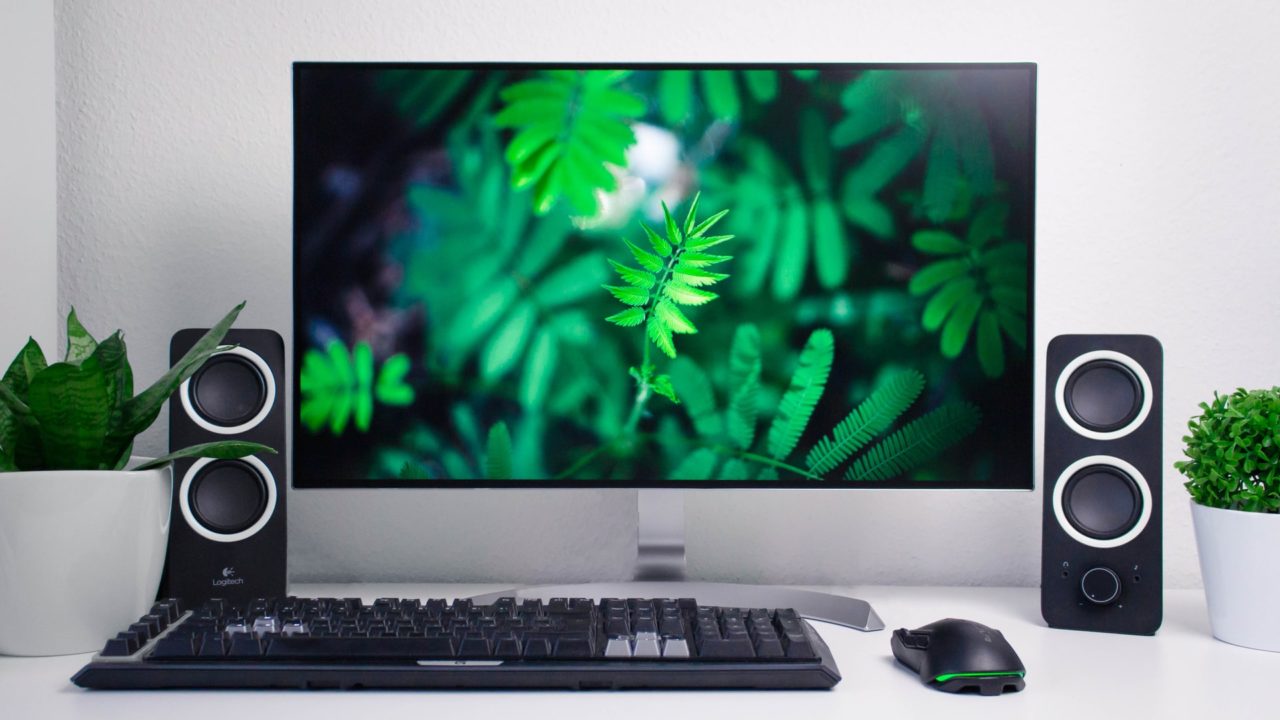 Basic Coding
Take this to the next level by learning basic coding. Heck, I had to, in order to run this website. I'm not saying you're going to start writing complex computer programs, but you'll at least have an idea of how computers and phones work, and can quickly troubleshoot when something goes wrong.
I recommend you start by taking some basic lessons on the three foundational languages of the web: HTML, CSS, and JavaScript (in that order). Trust me, it won't take up much of your time but will open your eyes as to how webpages work.
Computer Security
Don't get hacked or become a victim of identity theft. While learning to code may not be crucial to functioning in modern society, simple computer security is a necessary life skill nowadays. You need to learn to recognize basic hacking attempts, and you need to set up two-factor authentication in all your important accounts.
Don't wait until it's too late. Here are some of the basics you need to know:
How to create proper passwords and store them securely.
Every important account needs two-factor authentication, preferably via an authenticator app and not your phone number.
Don't ever click on an e-mail attachment that looks in the least bit fishy, even if it's from someone you know.
Personal Finance is an Indispensable Life Skill
I'd argue that the biggest value of having money is freedom. With enough wealth, work becomes optional, and you're no one's debtor. So, you need to learn about personal finance. Some of the most indispensable skills are:
Budgeting.
Investing.
Debt control and reduction.
By learning to manage your finances, you can build wealth and gain control over your life. No employer or creditor can be your master.
Decent Knowledge of a Second Language
Like it or not, we live in a globalized, connected world. Learning a second language will not only make you smarter, but it will also be a valuable workplace skill that will give you a leg up in many careers.
Only good can come of it. So download a language-learning app and practice for a few minutes a day!
Protip: don't try to learn something that you can't regularly use; it'll be a lot harder to practice and just not as rewarding. Rather, choose a language widely spoken in your area (in the US, it's often Spanish). Or, maybe your in-laws speak Greek or Mandarin. That way, you can practice often with other speakers.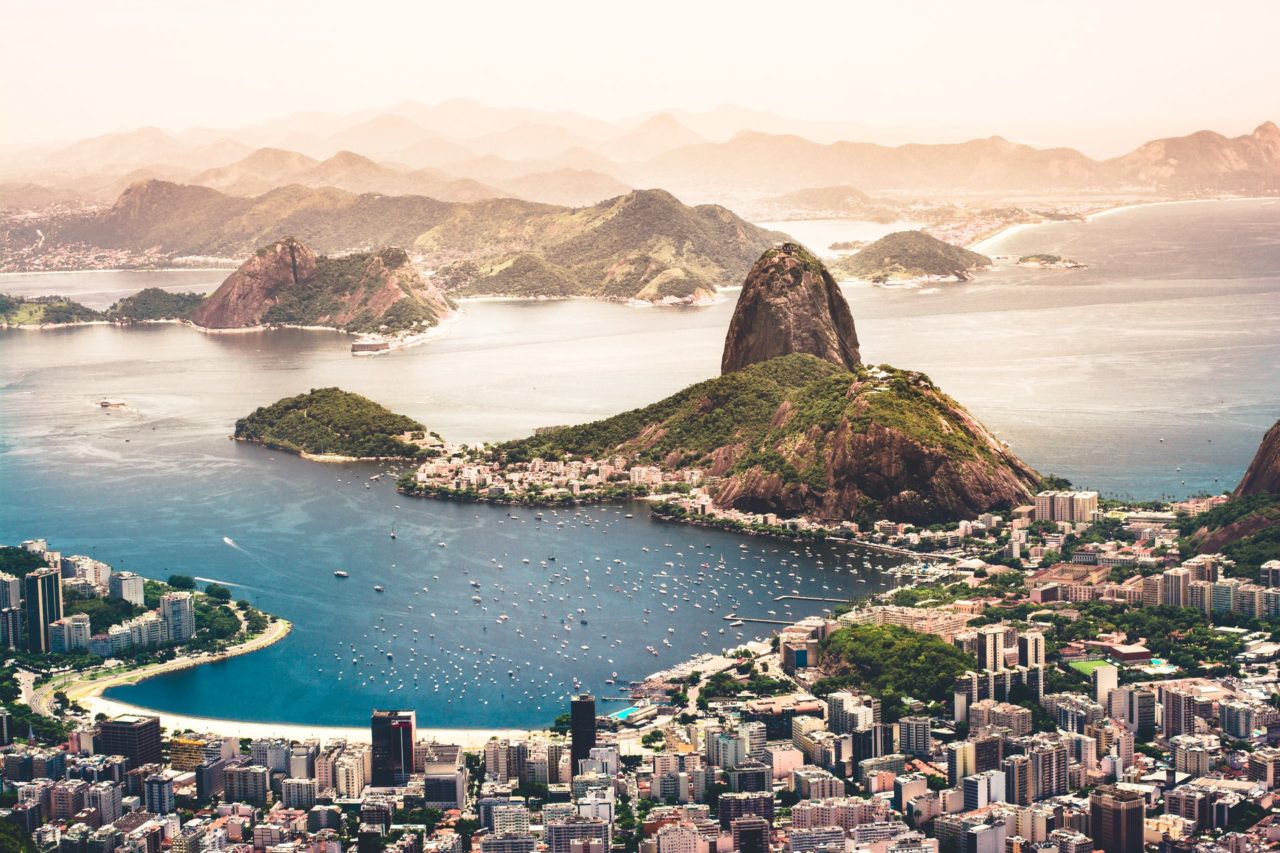 Basic Exercise and Nutrition: A Life Skill That'll Keep You Alive
Unfortunately, you can't default to eating what's most popular or widely advertised; you need to eat balanced, nutritious meals and exercise regularly.
So, learn the basics of nutrition. For example, learn about protein, carbs, and fats. Remember the rule of thumb: "eat food, not too much, mostly plants".
And don't forget to exercise. Ideally, you should do it every day, but I know that it can be almost impossible to keep to that ideal. Personally, I average about 3-4 days a week, including walks outside and indoor resistance exercise.
Here's a 9-minute miniband workout video to get you started. Note that I add pushups, bicep curls, and miniband lat pull-downs to get a more complete workout.

Mental Wellness and Self-Control
I don't tire of saying this: if you don't control your emotions, your emotions will control you. Self-control and self-knowledge are absolutely crucial life skills.
Here's a simple example: never send an angry email right away. Write it, but cool off before hitting "send". You'll often find that you don't want to send it anymore, or prefer to tone it down.
So work on recognizing your emotions and stepping outside yourself, if you will. By improving this life skill, you'll be far better equipped to handle life's challenges without overreacting and sabotaging yourself.
Also, be in touch with your mental health. Good nutrition and exercise will go a long way, but if you notice a persistent issue, go further (meditate, find a good therapist, etc.). Don't accept it as "that's just how I am". I call BS on that. You can always improve how you are, and should always be doing so.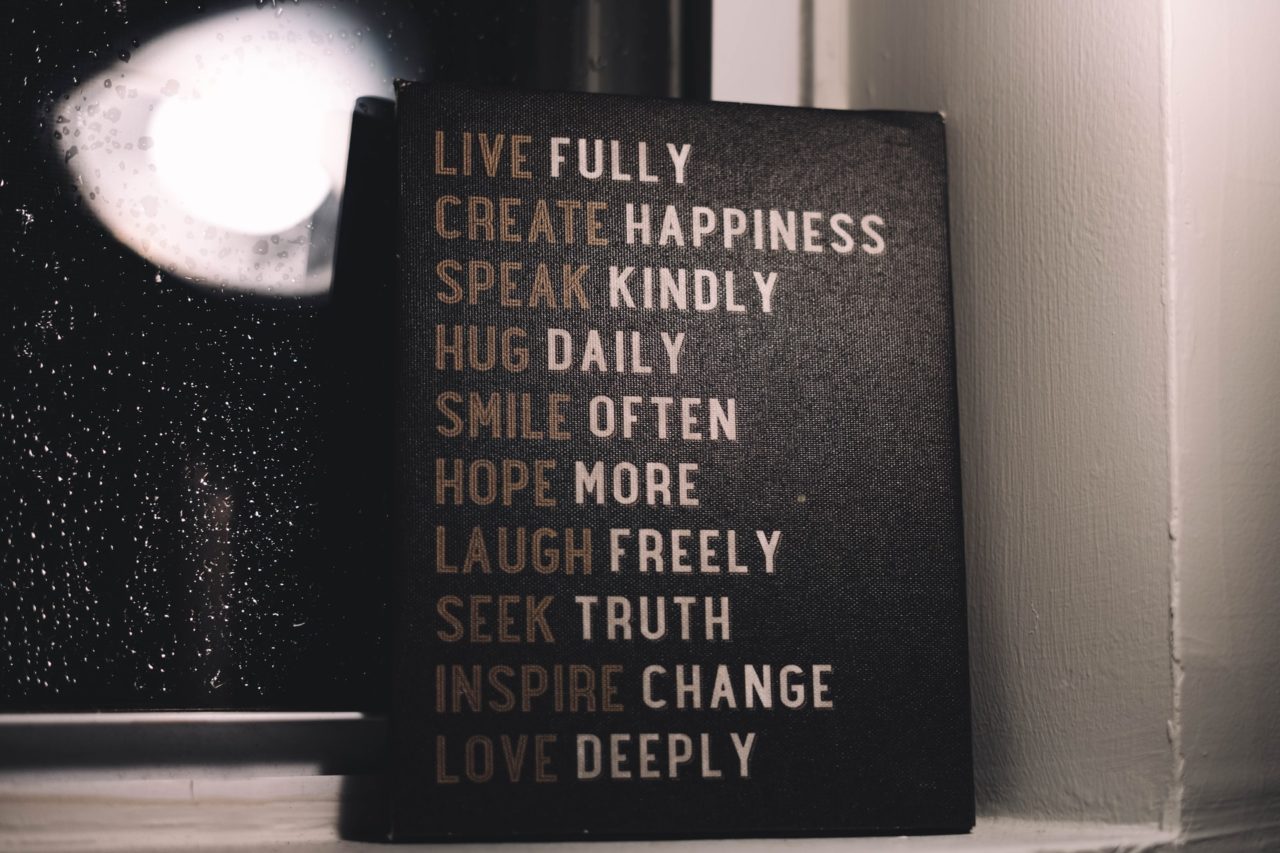 Humility and Self-Criticism
Some of my most deeply-held beliefs are surely wrong. Dead wrong. And that's the case with all of us; we humans know very little compared to the universe of knowledge out there. Embrace that, and be an eternal student and self-correcter.
Challenge yourself and your beliefs, and discard what is wrong. Study other religions; read news from sources from the other side of the spectrum. Don't fall into the trap of only reading and watching stuff that just mirrors your beliefs. Always challenge yourself, learn, and grow, even if it's uncomfortable.
The Ability to Teach Yourself New Things and Skills
You can teach yourself pretty much anything, and now it's easier than ever. YouTube, ebooks, online lessons; you name it.
Embrace the mindset of an eternal student, and make yourself into a dynamic lifelong learner. And this is not some lofty aspirational goal – practically all high-level jobs require it. No employer wants a static, stagnant worker making important decisions.
By teaching yourself new things, you become someone who's always improving.
Summing Up the Life Skills
With these skills, you'll be well on your way to success and prosperity. But even more than skills, it's a mindset. Embrace learning and improvement, and reject narrow-mindedness, false emotional comfort, and stagnation.
You'll find yourself becoming better every day. Here's to you!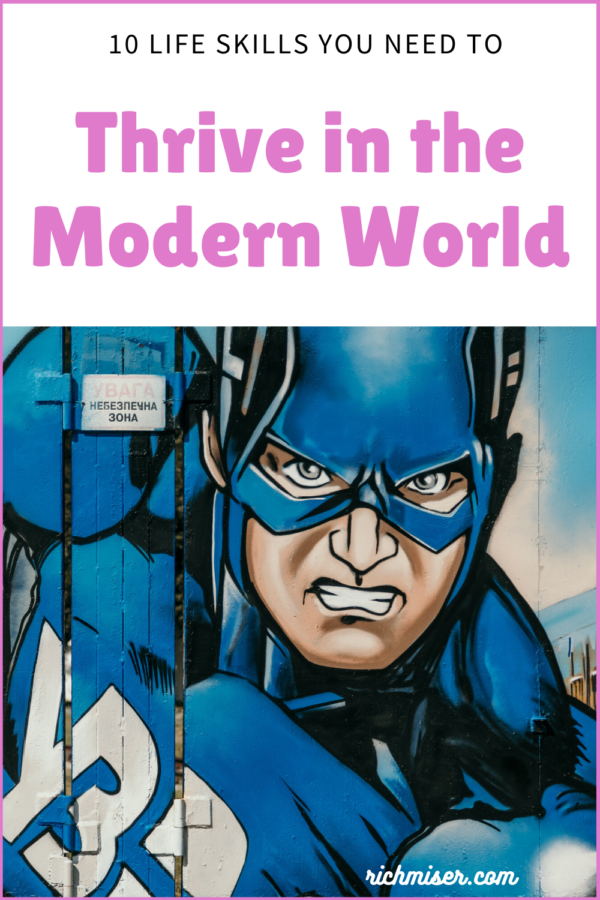 What do you find are crucial life skills?