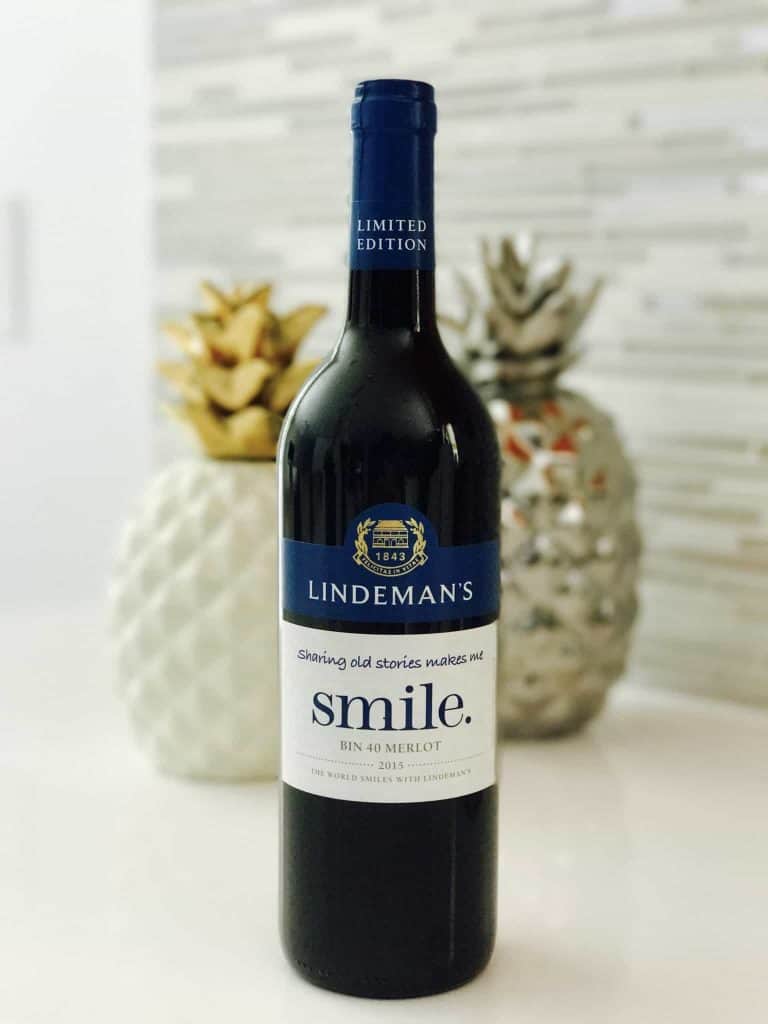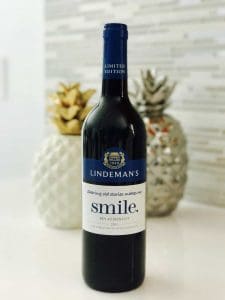 Note: This is a series I call Caveman Wine Reviews, because I like to drink wine but am a caveman when it comes to wine knowledge. I know only the basics, and do not have a refined palate. I'll review the wines on price and what they look, smell, and taste like to me.
Wine: Lindeman's Merlot Bin 40 (smile)
Grape: Merlot
Bottom Line: A pleasant red with subdued tastes of sweetness, astringency, dryness, and sourness. An excellent value for its rock-bottom price.
Price: About $3.47 per 750ml bottle. Wowza!
My Rating: 5 out of 5, considering the price
Details
My wife bought this at (I think) CVS. It is amazingly cheap – so much so, that I can't understand how it's profitable to sell. The bottle I got apparently has limited-edition labeling that says "sharing old stories makes me smile". The vintage year is 2015.
Origin: Down Under (Australia)
Alcohol: 13.5%
Looks: A green wine bottle that evokes happy feelings because it says "smile" on it. Otherwise, it's nothing remarkable, but for the year 1843 printed on it. I guess Lindeman has been making this for a long time! The wine itself is a deep red color.
Smell: Medium-strength red wine smell. Nothing distinctive.
Taste: This Lindeman does not have any strong tastes. I would say it's got subdued sweetness, astringency, dryness, and sourness. But, really, all of these tastes were weak; nothing predominated. This made it quite pleasant to drink, unlike some Cabernets that can feel like you're funneling vinegar down your throat.
My only complaint would be that it left a slight burning sensation in my throat, but that's really not uncommon with red wine. Overall, however, I liked this wine.
Hangover Factor: Surprisingly good. Red usually give me a hangover, but, with this one, I woke up the next day quite peachy. I'm a male in reasonably good health born in 1983.
I paired this with some pulled pork tacos. I can't say it made the food better or worse.
Final Thoughts
This is a really good wine for the price. Honestly, at under four bucks, I mainly care that the wine is not painful to drink. This one does not hurt at all, and is actually somewhat pleasant. I'd buy it again.
As far as Aussie food products go, Vegemite has a questionable reputation (at least outside Australia). This wine deserves a good one.
Photo by TigerLilyEdition