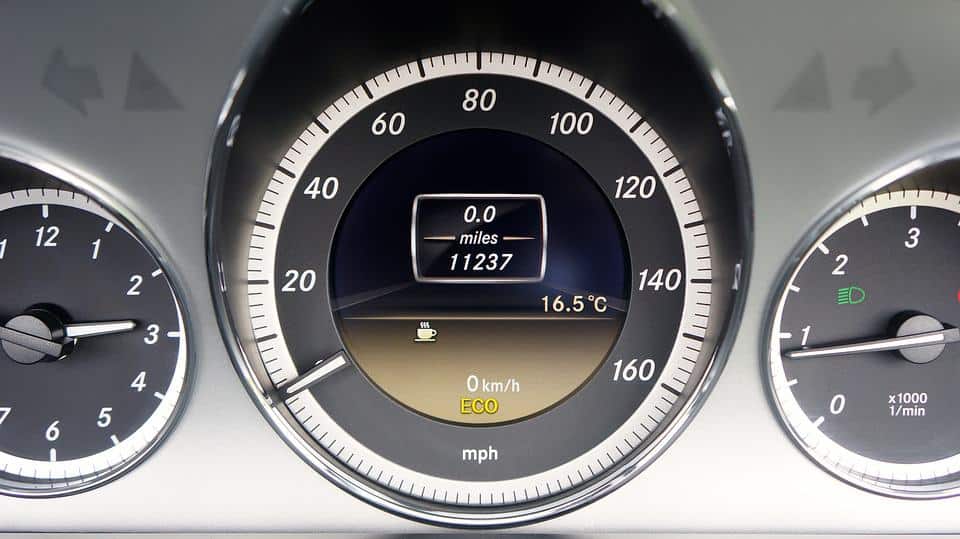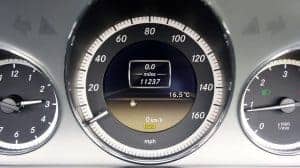 A few weeks ago, my car dashboard put up a message – "oil life 15%, service due soon". Normally, I make a service appointment pretty much as soon as that comes up. This time, however, "life happened", and I delayed.
Fast forward a couple of weeks. I live in Miami, and Hurricane Irma was headed straight towards the Magic City. The state governor issued a mandatory evacuation order for my house, and my wife and I took off in the car.
Well, somewhere around central Florida, the car dashboard lights had a new message – "oil life 5%, service due now". We went into a mini-panic, worried that the car would give up on us at the worst possible time – at night, along an unknown road somewhere in Georgia (nothing against the Peach State, I just don't know its roads well), in the middle of a mass evacuation. So we decided to at least try to change the oil, and pulled into a Jiffy Lube kind of place. No luck. Because of the hurricane, the wait was at least an hour and a half, and the interstate was filling up with storm refugees, by the minute.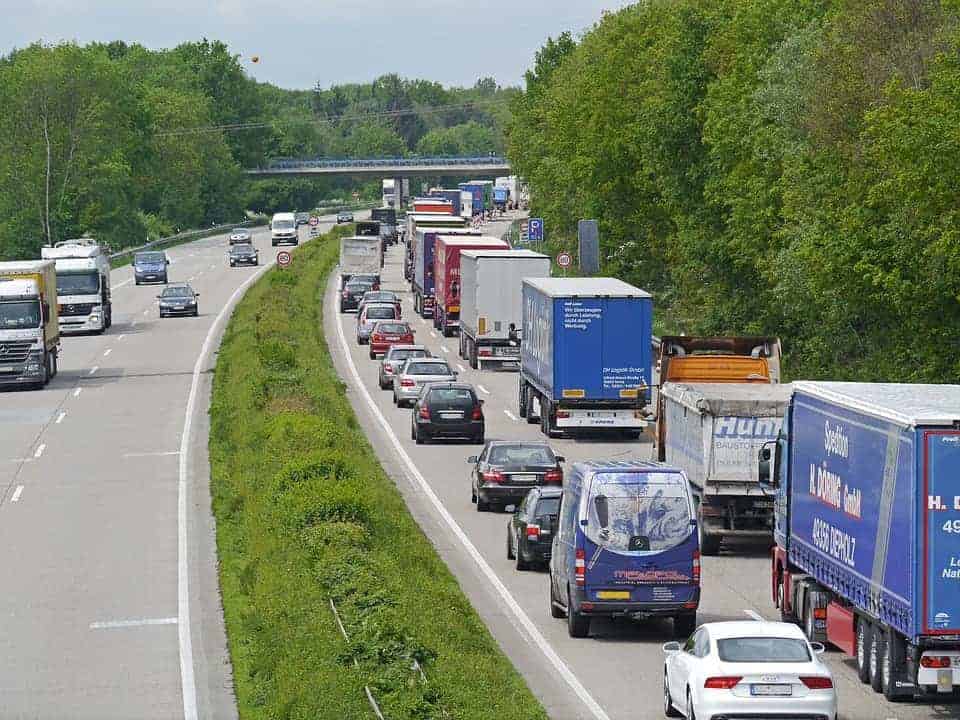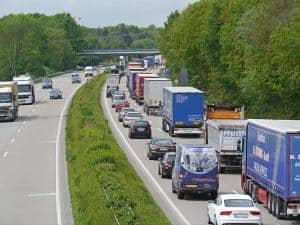 So we risked it. As the hurricane models evolved to project that it would affect areas farther and farther north, we kept driving more and more. By South Carolina, my dashboard changed to "service past due", and a mileage counter cropped up, tallying the amount of miles it was past due by. At midnight on a lonely road in the Palmetto State, it was up to more than 100 miles past due. My wife and I were sweating bullets.
We got lucky. We managed to get to our hotel in Fayetteville, North Carolina, and the next day found a maintenance facility that did the scheduled checkup and oil change. But the experience was nerve-wracking, and made for a couple of very tense days, coming on top of the stress we already had because of the hurricane and our evacuee situation.
Don't Make My Mistake – Heed the Dashboard Lights
Y'all know Murphy's Law: if anything can go wrong, it will. I never neglected my car maintenance, until this one time. And this one time is when I had to evacuate my home. So, take it from me. Always keep you car well-maintained, since you never know when an emergency will require that you use it (especially if you live in an area at risk for hurricanes).
GIF from Giphy