Did you have a rough day and need to de-stress pronto, but don't know how? Or maybe you're wondering how to make someone laugh and help them end their day on a good note? One of the easiest and most effective ways to accomplish this is to watch a short movie clip. Even if you're really pressed for time, you can play this clip on your phone while you hit the treadmill, shower, or lay down to sleep. They are simple "make me laugh" solutions for everyone and, you guessed it, free!
While there are many ways to unwind at the end of your day or get some much-needed self-motivation for a workout, sometimes you're so pressed for time or tired that a quick laugh is all you need. But maybe you don't have the time to sit down and catch a sitcom or a movie. Don't sweat it, though; you can get a few laughs quickly with these awesome clips!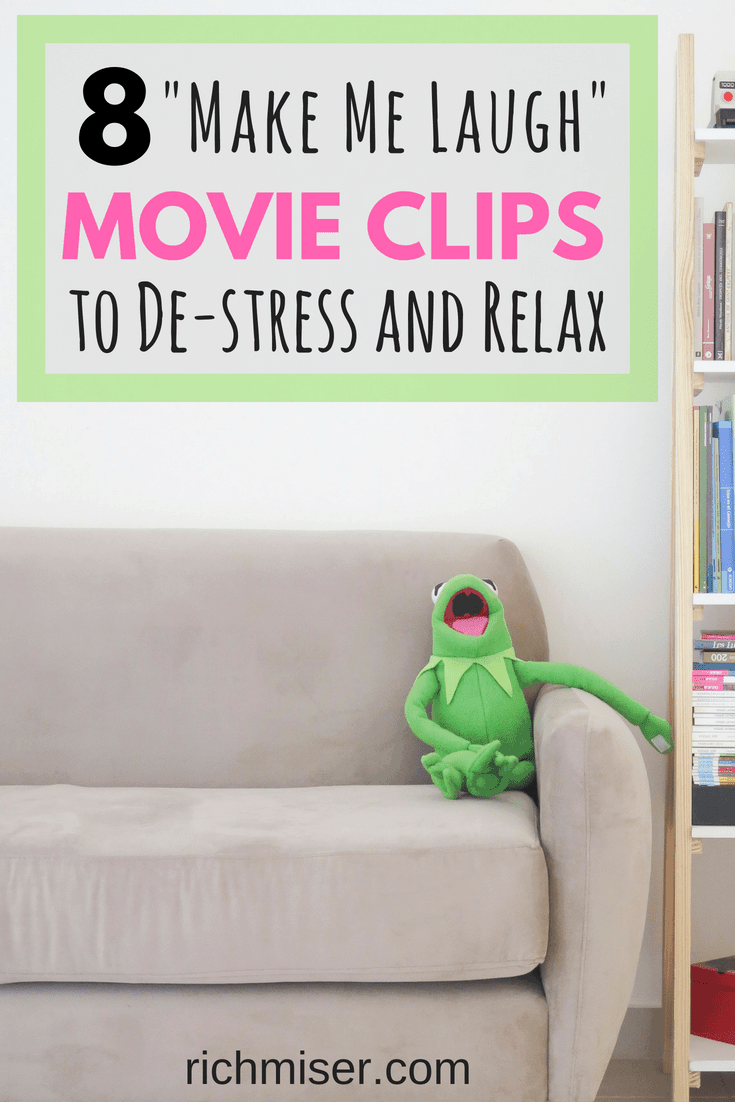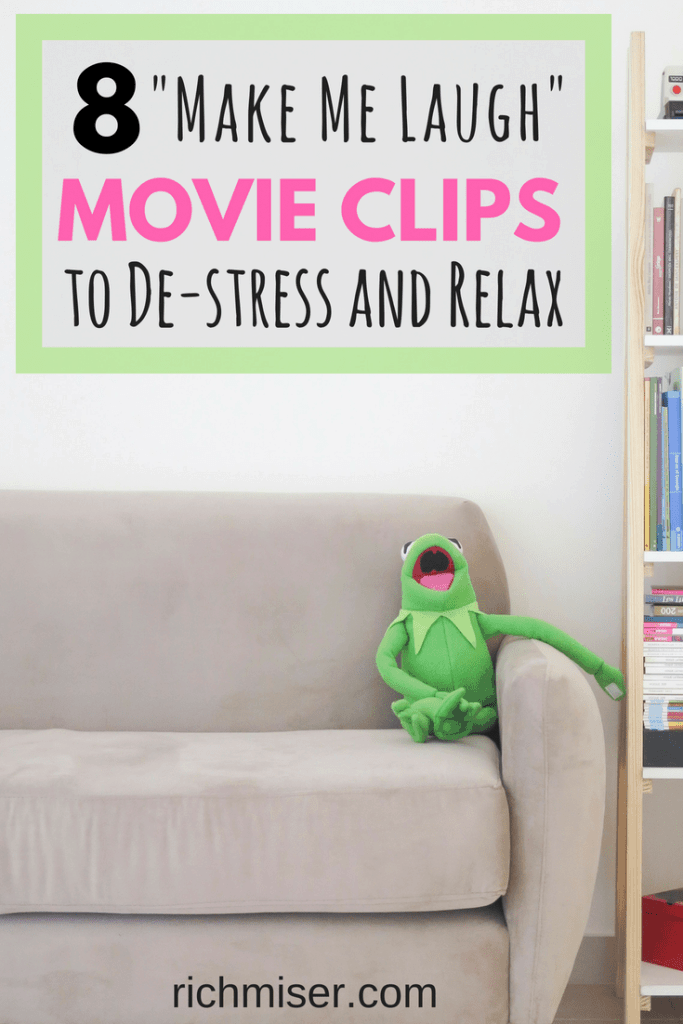 So, pick your favorite clip and watch it now to de-stress. You're guaranteed to smile!
Guardians of the Galaxy 2 Opening – Baby Groot Dance
When you watch it,  it'll take your mind away from what you're doing. Just watching Baby Groot's dance is a good way to de-stress. If you're looking for how to make someone laugh, you also have a quick fix for that.
The Big Lebowski – Donny's Ashes Scene
This is one of my go-to "make me laugh" clips. Everything from the dialogue to the visuals is so funny. I can't help but laugh in anticipation of the errant wind scattering Donny's ashes in The Dude's face. A foolproof way next time you're wondering how to make someone laugh, too!
Watch out for an F-bomb here, so don't play it at work. 🙂
American Wedding – Hairy Cake Scene
How could you contain your laughs when, on his wedding day, Jim decides to shave his private parts? HA! Guess where they land!
Toula's Brother in My Big Fat Greek Wedding
This movie is a "modern" classic guaranteed to make you laugh. It's hard to choose a funny clip since the whole movie is really funny. I think this is one of those that you should just play in the background while you wrap up your day.  You'll also learn of Windex's multiple uses!
The Hangover – Wake Up Scene
Alan's face after realizing there's a tiger in the bathroom is priceless! Be careful not to spit out whatever you're drinking. A classic "make me laugh" movie; you'll probably watch it many times, so save the cash and just buy it.
Bridesmaids – The Food Poisoning Scene
This movie is just too funny. If you haven't seen it, plan to watch it this week! These actors are all funny on their own, but when they come together it's a recipe for a laughter attack.
Meet The Parents – Dinner Scene
The nervous tension sets the ambiance for what's coming. The entire movie will have you laughing, maybe to the point you cry.
There's Something About Mary: Is That Hair Gel?
This movie is officially 20 years old, but this scene will you make laugh any day. Hopefully, you've seen it. If not, put it on your list.
The Lowdown
So, there you have it! Next time you need a quick pick-me-up and a fast way to de-stress, pick one of these clips and watch it. You'll be laughing before you know it. They always make me laugh, even when I'm at my worst. We can all agree that even when things are fine, it's always good to have some comic relief. If you manage to squeeze it in during your workday or at lunch, you'll have more tolerance to deal with stuff, and might even react better to not-so-good last-minute assignments. Hey, it might even prevent you from snapping at someone. So, give it a try. I hope it makes you laugh!
That's my take!
What is your top "make me laugh" movie clip? Do you like to watch it to unwind and de-stress after a rough day? What are some good ideas to make someone laugh when in need of some comic relief? Have you already watched all of these movies?
---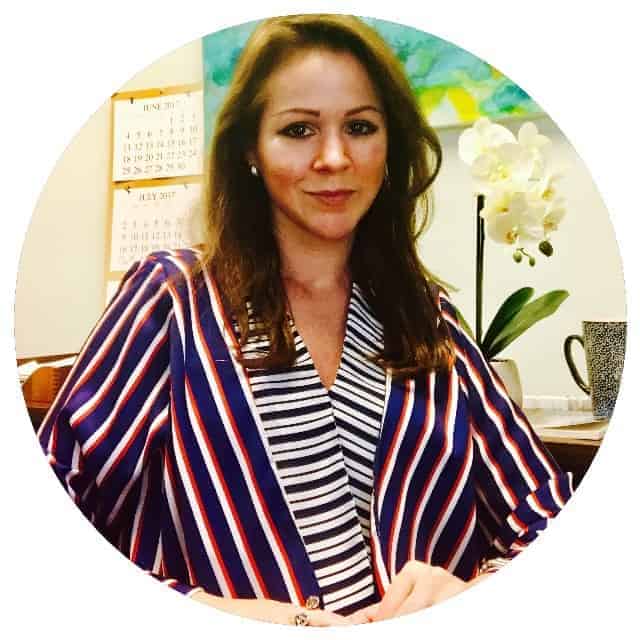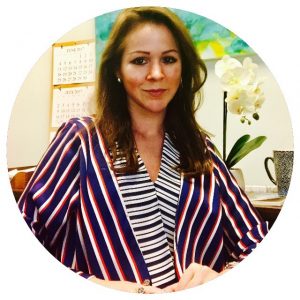 I'm Lily, a lawyer and aspiring Miami fashion entrepreneur sharing life hacks and my favorite tidbits on lifestyle, shopping, fashion, and beauty. GIF enthusiast and lover of making shareable lists.