So it turns out that my wife Lily and I have been taking these walks around our neighborhood. They're about an hour long and, according to the health app on my phone, 10,000 steps (though it gives me different readings for the same route, so I don't know if it really works). Well, on one of those recent walks I felt like thinking, and my thinking turned to the topic of knowledge. How philosophical of me, huh? I felt like Rodin's Thinker, but with clothes on.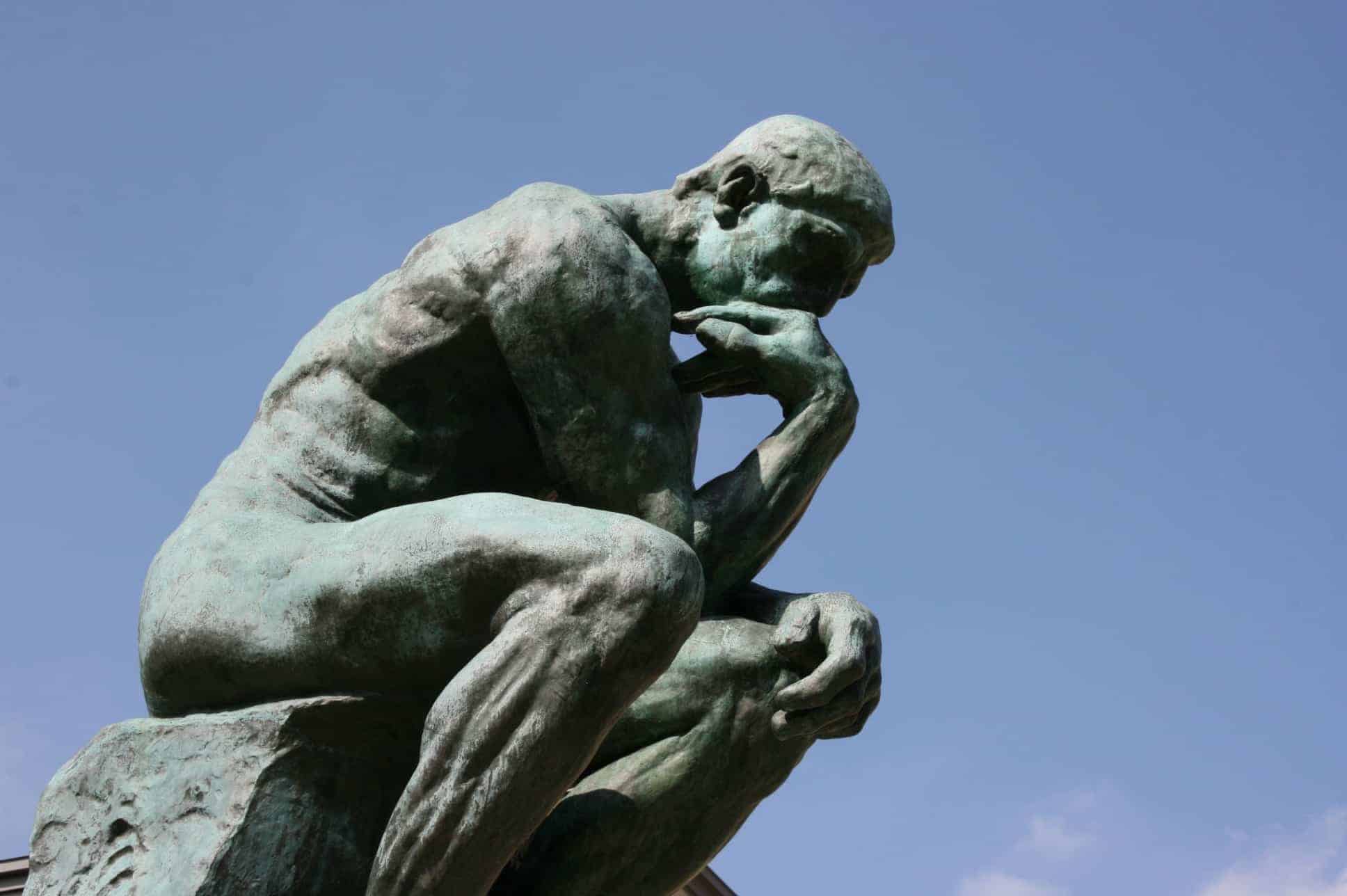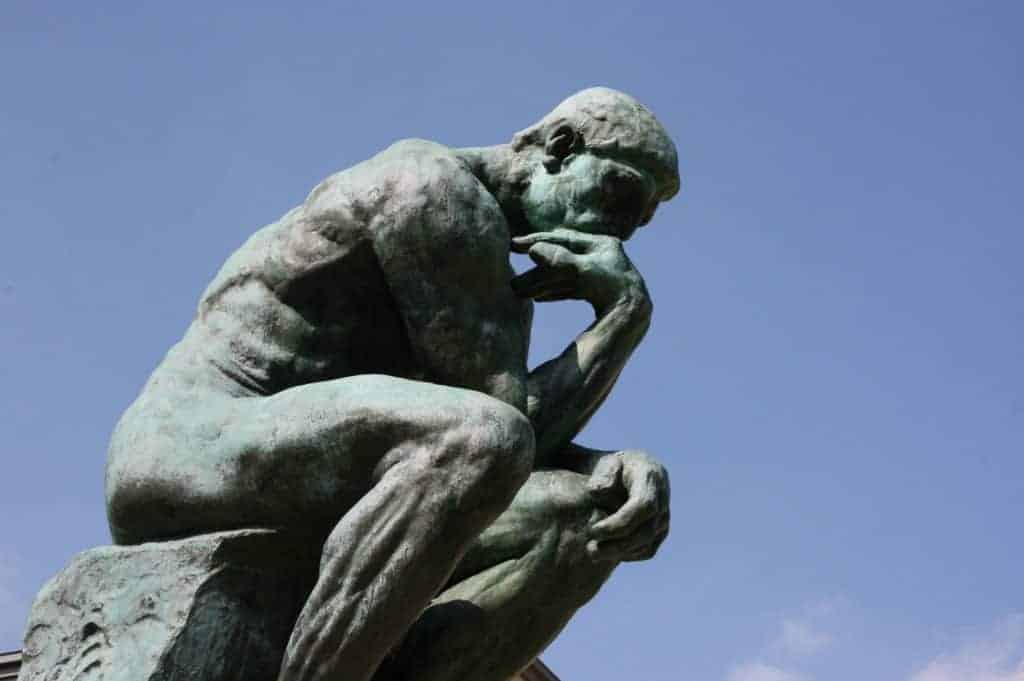 As I kept burrowing down into those thoughts, I came up with something that looks useful to me: the idea of being a microexpert (I just made that up) on a variety of topics. By that I mean someone who learns about a variety of useful topics, making themselves better at this thing we call life. Let's delve into it:
What's A Microexpert?
As I'm defining it, a microexpert is someone who learns enough about a subject to reach an intermediate level of knowledge on it. Not mastery, but not rudimentary or total ignorance, either. A microexpert will usually be self-taught and will lack a formal degree on the subject, but will know enough to have an informed, intelligent conversation on it.
For example, a microexpert on Los Angeles real estate will be able to identify many of the neighborhoods the city is divided into, and will know basic information on several of them, including:
Demographic makeup
Income level
Housing prices
Housing stock
Public school ratings and rankings
Access to transportation
Quality of public services
Not in-depth knowledge; that would be a true expert. Rather, an educated idea of where the area stands on most of those attributes.
As another example, a microexpert on travel to Paris will know the basics on:
Neighborhoods
Hotels
Language
Culture
Currency
Best time to go
Restaurants
Attractions
Local customs
How Do I Become A Microexpert?
You can become a microexpert either by taking formal courses on a subject or, more commonly, by teaching yourself, either through experience or educational materials.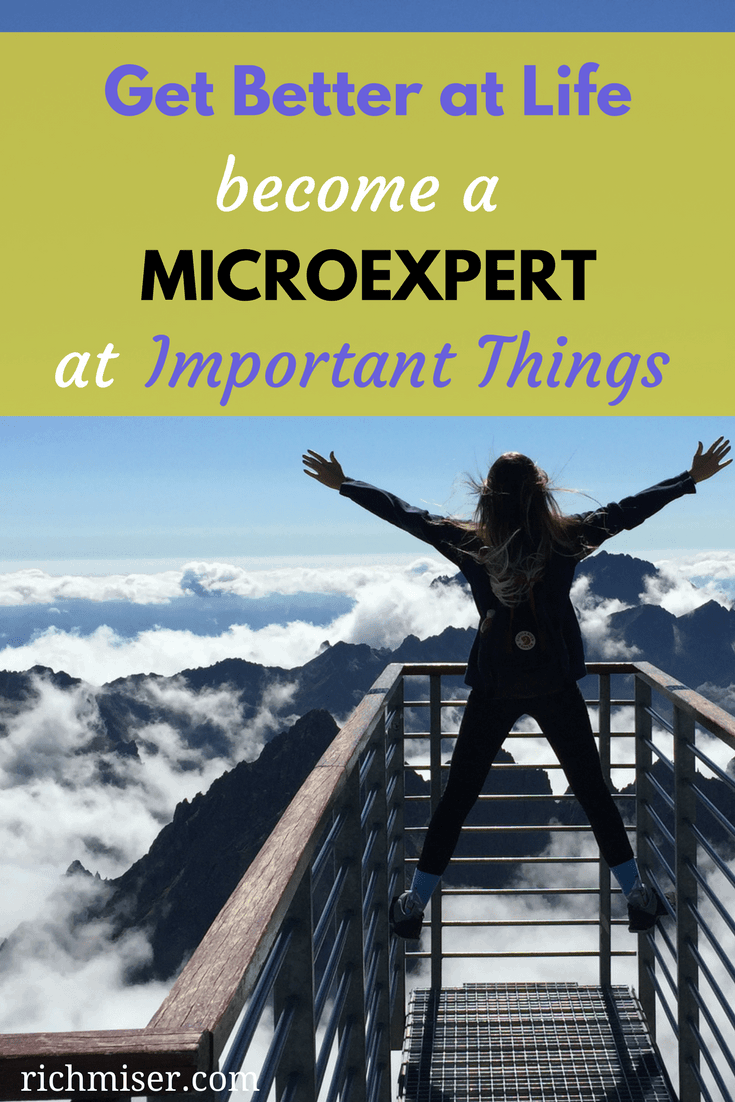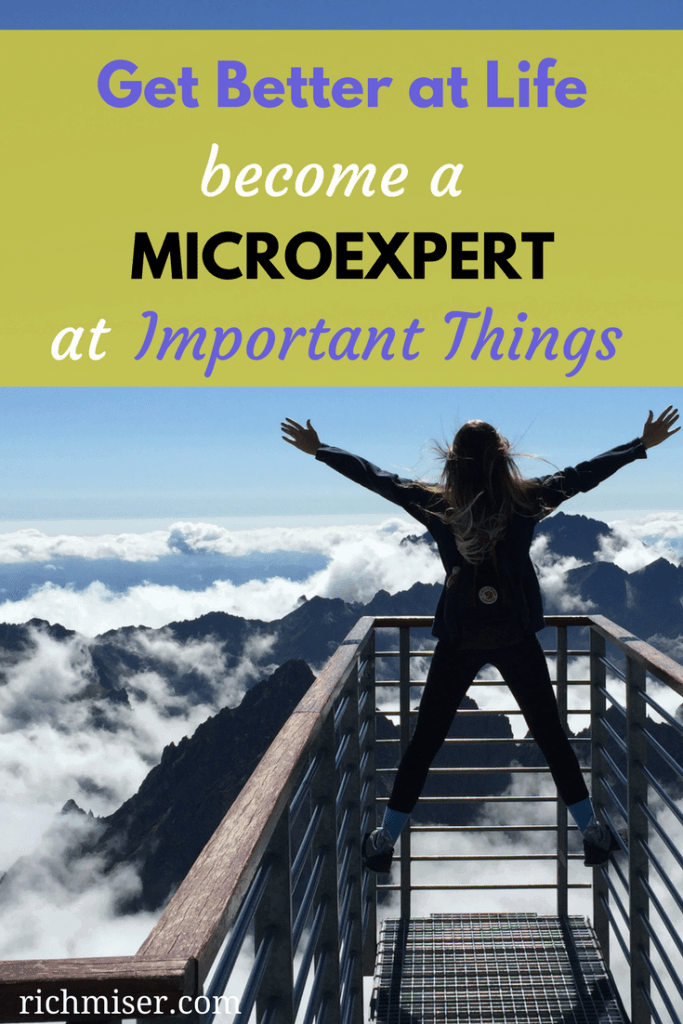 The Accidental Microexpert
One way to become a microexpert is just by gaining a lot of experience with something, even if it's not your intention. For instance, if your spouse is a general contractor, they may talk to you about the job a lot, and may sometimes ask you to come to work sites or otherwise lend them a hand. Over the years, you will learn about construction and renovation, whether you want to or not.
The Deliberate Microexpert
Or, you can deliberately learn a lot about something. My favorite methods are reading and watching YouTube videos. When my wife Lily and I wanted to buy a house in Miami, I bought a basic real estate book and read most of it, and also did lots of research into neighborhoods and schools on sites like Zillow and Trulia. Now, I like learning about cryptocurrencies, so I watch a lot of YouTube videos on it.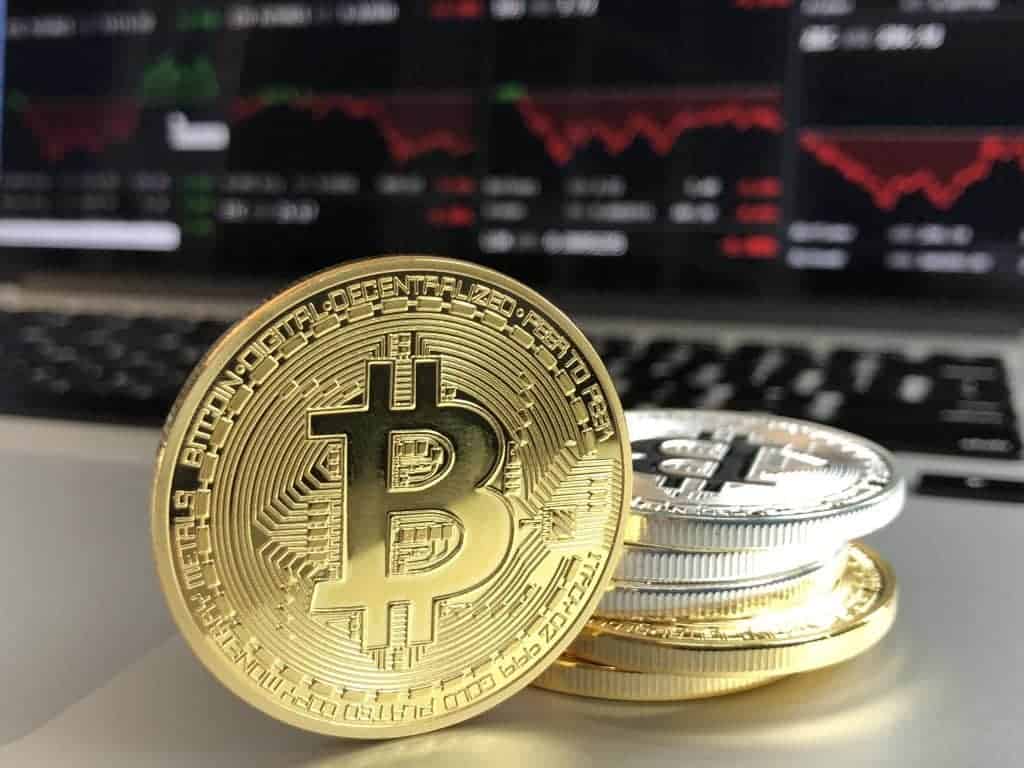 You can read, watch videos, talk to people, visits places, and more. However, it's important to consult different sources with different opinions, so you can see an issue from many angles. That way, you can form your own opinions and conclusions, and don't risk just repeating what one particular person thinks about something. If you want to learn about Bitcoin, learn about the opinions of people that love it, but also of people that hate it.
Why Become A Microexpert?
For many reasons. First, being a microexpert on a subject obviously helps you get better outcomes in that field. Know your nutrition, and you can eat better and be healthier. Know your investing, and you can watch your money grow. Know your real estate, and you can buy or rent a better property in a more desirable neighborhood, for less money.
Second, being a microexpert prepares you to ask real experts intelligent questions. It's not the same thing to walk into a realtor's office knowing nothing than to stroll in well-prepared, ready to ask detailed questions. The realtor will spend less time explaining the basics, will probably respect you more, and will have more time to devote to in-depth topics. You will better understand her answers, and make decisions as an informed client.
Third, people being people, you are less likely to be fooled or swindled. As a microexpert on investing, you are less likely to fall for a Ponzi scheme or a huckster trying to sell you high-risk penny stocks as if they were a sure thing. If you're a microexpert on technology, you're more likely to spot the signs of e-mail scams such as this one I received (which, in this case, Google caught):
Fourth, you will, in general, be a more interesting person and conversationalist. When you can hold your own on a number of different topics, you can have an interesting conversation with others that also know about them, or you can offer some guidance or advice to those who want it.
Pitfalls of Being A Microexpert
Unless you learn so much that you become a true expert, a microexpert is just that – a micro expert. And that's important to keep in mind: that you still don't know more than a true expert in the field. So don't think you know more than a doctor about condition because you researched it on the Internet. You can ask smart questions and get a second opinion if you're not satisfied with the answers, but it's dangerous to think that you now know everything about something.
So stay humble – 90% of the time you'll still know less than the experts, and should defer to their judgment. If you realize, however, that you know more than the expert, you should probably hire a different expert. After all, they're supposed to know more than you do!
Perhaps one of the best examples of this phenomenon is the stock market. As has been widely reported, professional fund managers consistently fail to outperform their benchmark indexes. Per Forbes, " [t]he overwhelming majority of all domestic funds were outperformed by their benchmarks over 1-, 3-, 5-, 10-, and 15-year intervals that ended December 2016″.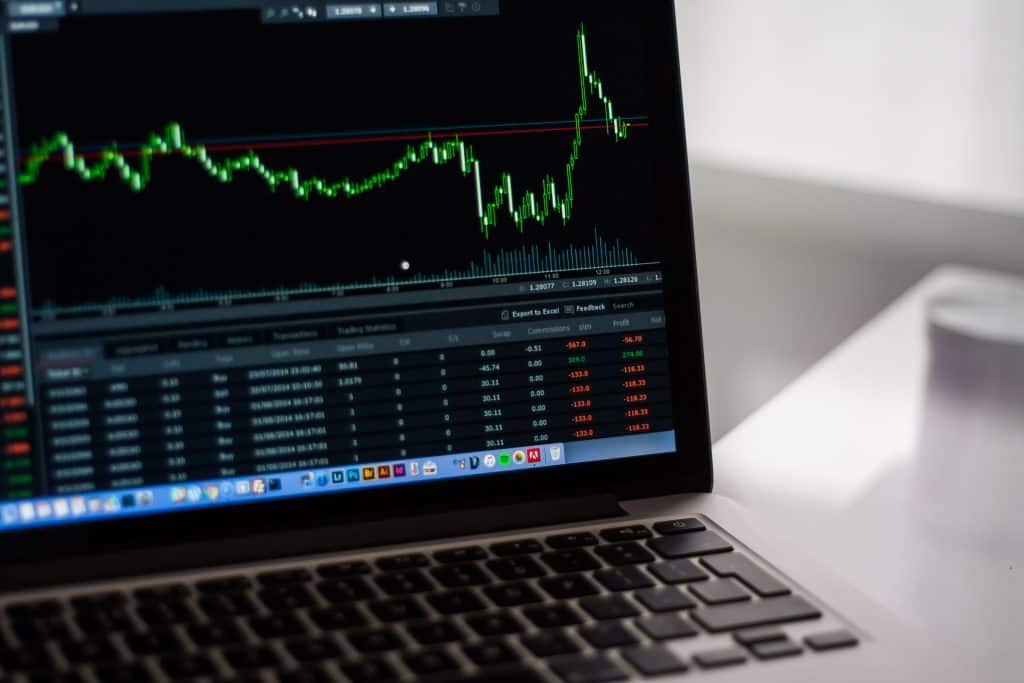 If you know nothing about investing, you might fall for these managers' sales pitches. However, if you're a microexpert on investing, you'll know that they probably won't beat the market (and, to add insult to injury, will charge you high fees for mismanaging your investments), and that you probably won't beat the market either, and are likely better off just investing in passively-managed, low-fee index funds.
Subjects Everyone Should Be A Microexpert On
There are some areas of expertise that I think most people should become a microexpert on, because they are important to most of us and will have big impacts on our lives. Examples are:
Nutrition and healthy eating
One or more sports or exercise routines you can do regularly
Real estate in your city
Personal finance and investing
Logic and critical thinking and analysis
Human psychology
Basic laws and rules
Taxes
Politics
Basic medicine
Culture and current events
Computers and technology
I reckon that each additional neuron that you devote to these fields brings outsize benefits in terms of health, wealth, and happiness. Of course, there are many more, but these are the ones that come top of mind.
Summing It Up
As the wise say, knowledge is power. By becoming a microexpert on important topics in your life, you empower yourself to achieve improved outcomes by not only making better decisions borne of knowledge and wisdom, but also by putting yourself in a position to ask smarter questions of "real" experts.
So go ahead, read up on a few topics, or watch a couple of YouTube videos. Your future self will thank you!
---
What do you think of becoming a microexpert? On what areas of expertise have you educated yourself? Have you used microexpertise to smartly challenge expert opinion?